Pop Culture Suggests Candidates to Replace Sara Gilbert on 'The View' After She Quit
On Tuesday's episode of "The Talk," co-host, Sara Gilbert announced that she was going to leave the daytime talk show. At the end of the latest season, the host will be exiting.
Now "Pop Culture" has offered its own possible replacements to take Gilbert's place.
During the episode of "The Talk" Sara Gilbert, 44, gave a statement announcing that she would be leaving the show at the end of season 9. She and her co-hosts were filled with tears as they received the sad news.
Gilbert said: 
"This is something that I have been struggling with for a while, and going back and forth, but I've decided that it's time for me to leave the show at the end of this season. I obviously love it here, and like I said, this was extremely difficult."
So far, the producers of the show haven't revealed if there's a chosen replacement for the host. However, a news outlet has already started speculating on possible candidates.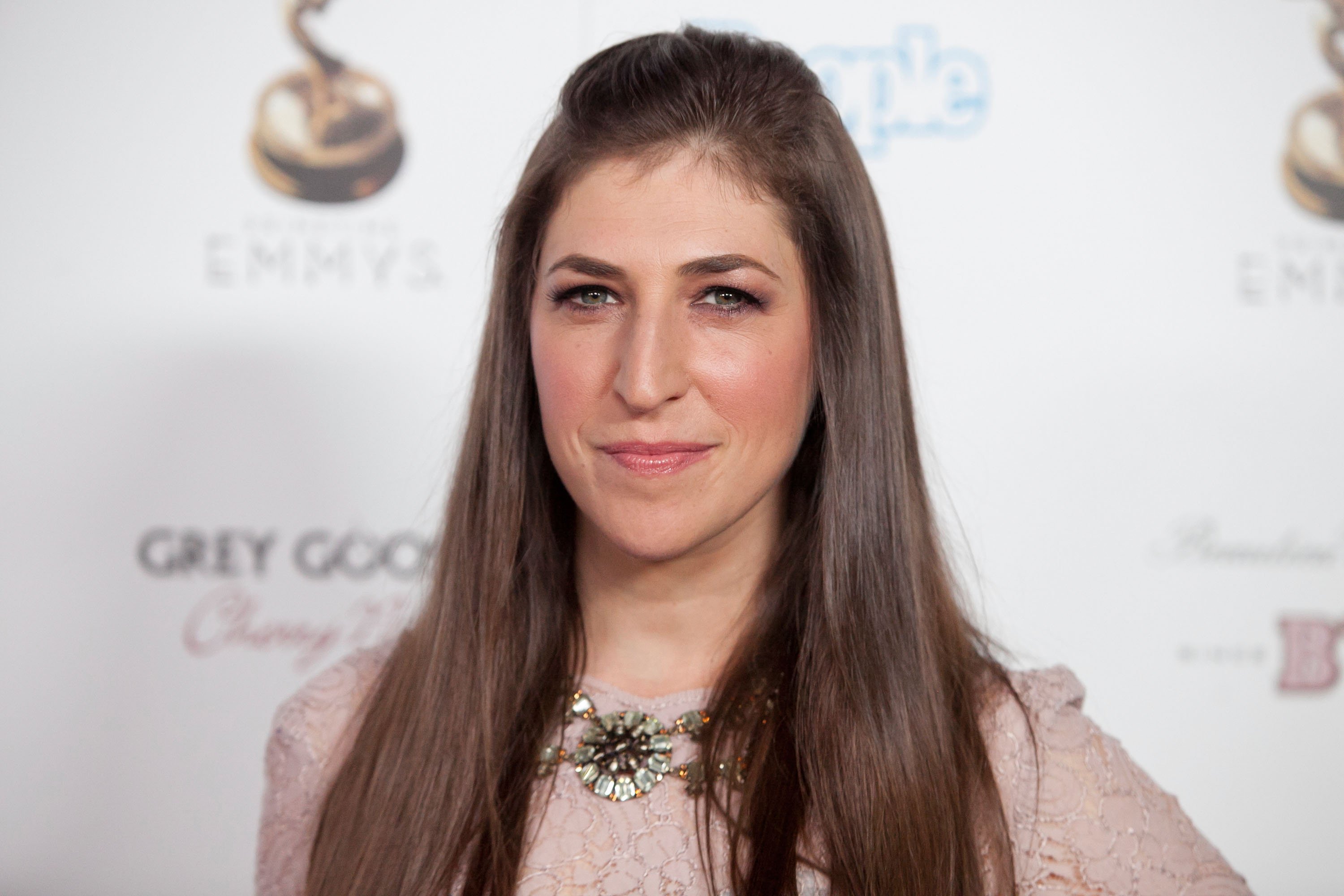 1. "Big Bang Theory's" Mayim Bialik
The long-running series is set to end this season leaving Bialik available for a possible change. She's known to be a no-nonsense and outspoken advocate for women's rights and would fit right in on the talk show.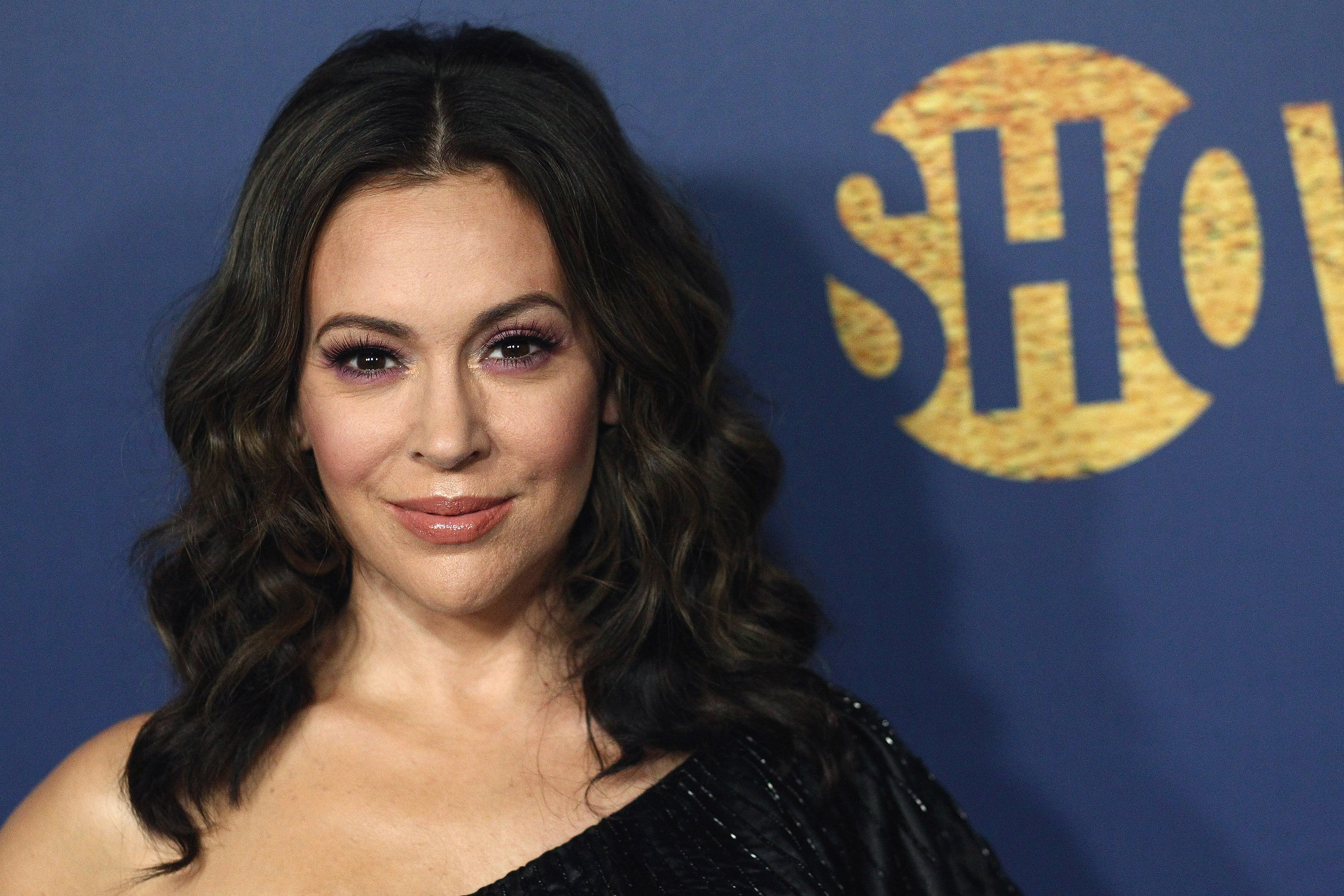 2. Actress Alyssa Milano
She had her start as a child actor and has years of exposure in the public and in the industry. Milano also isn't afraid to express her political opinions and engaging people in conversation.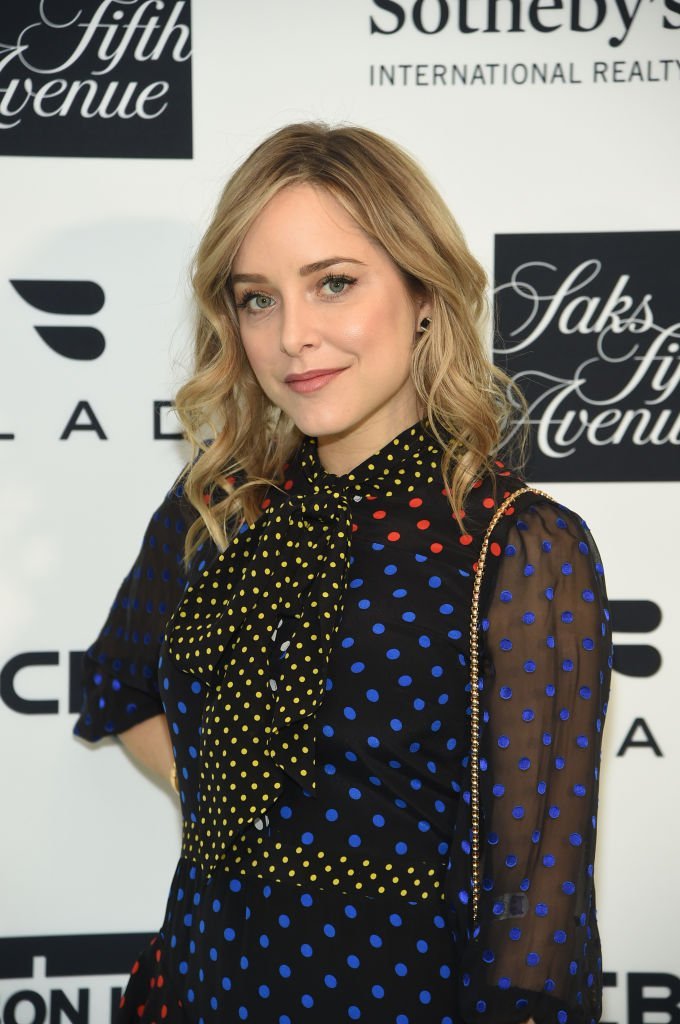 3. Jenny Mollen
She's actor Jason Biggs' wife who is famous for films like "American Pie" and "Saving Silverman." Being an actress and an authoress means she knows how to handle the public.
She's well-known for being a person who doesn't filter her opinions which would be great for the talk show.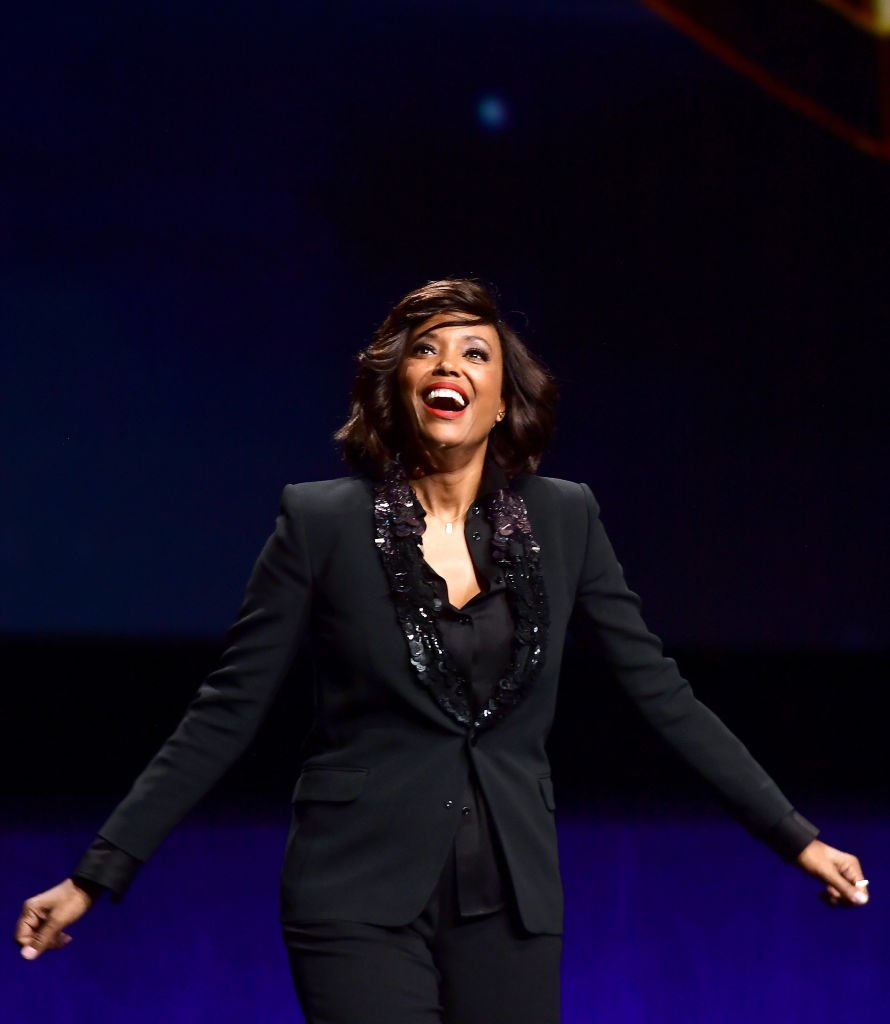 4. Aisha Tyler
Tyler has previously co-hosted "The Talk" from 2001 to 2017. She also earned Daytime Emmy Award nominations for Outstanding Entertainment Talk Show Host.
It would be easy for her to blend in and join the cast fulltime.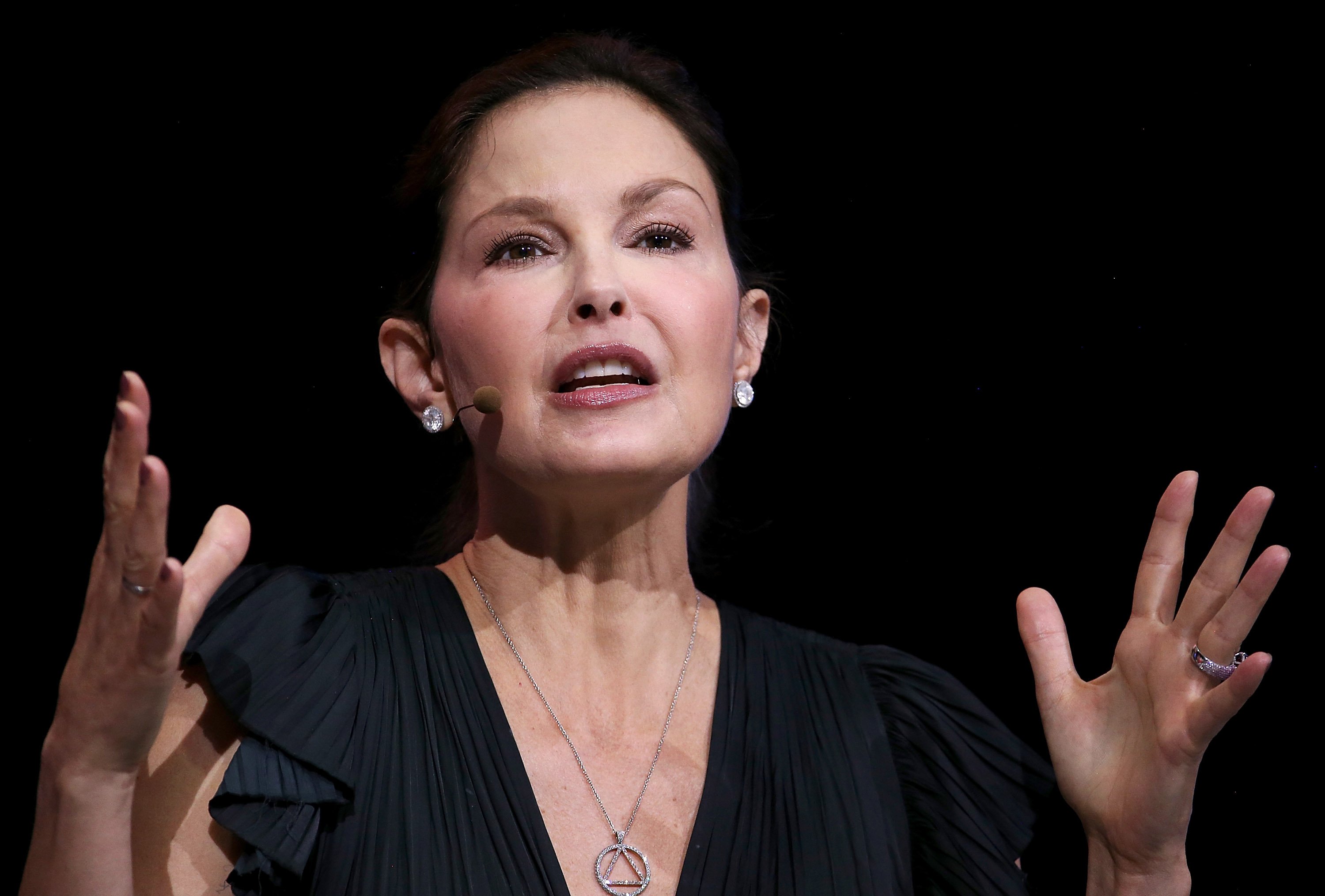 5. Actress Ashley Judd
She's a strong woman with many years under her belt in the media industry, she also openly voices her opinions. What more would the talk show really need?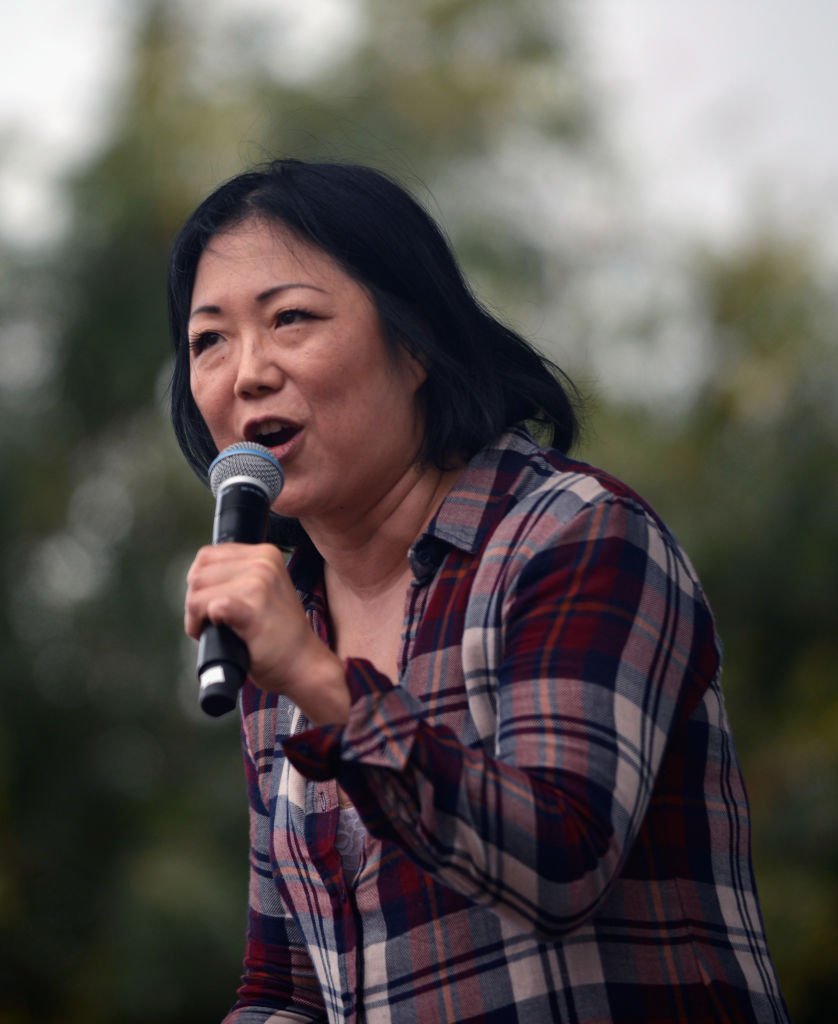 6. Margaret Cho
Cho is well-known for her stand-up comedy but she's also an actor. The multi-talented star has also had some co-hosting experience, appearing on shows like TLC's "All About Sex" and E!'s "Fashion Police."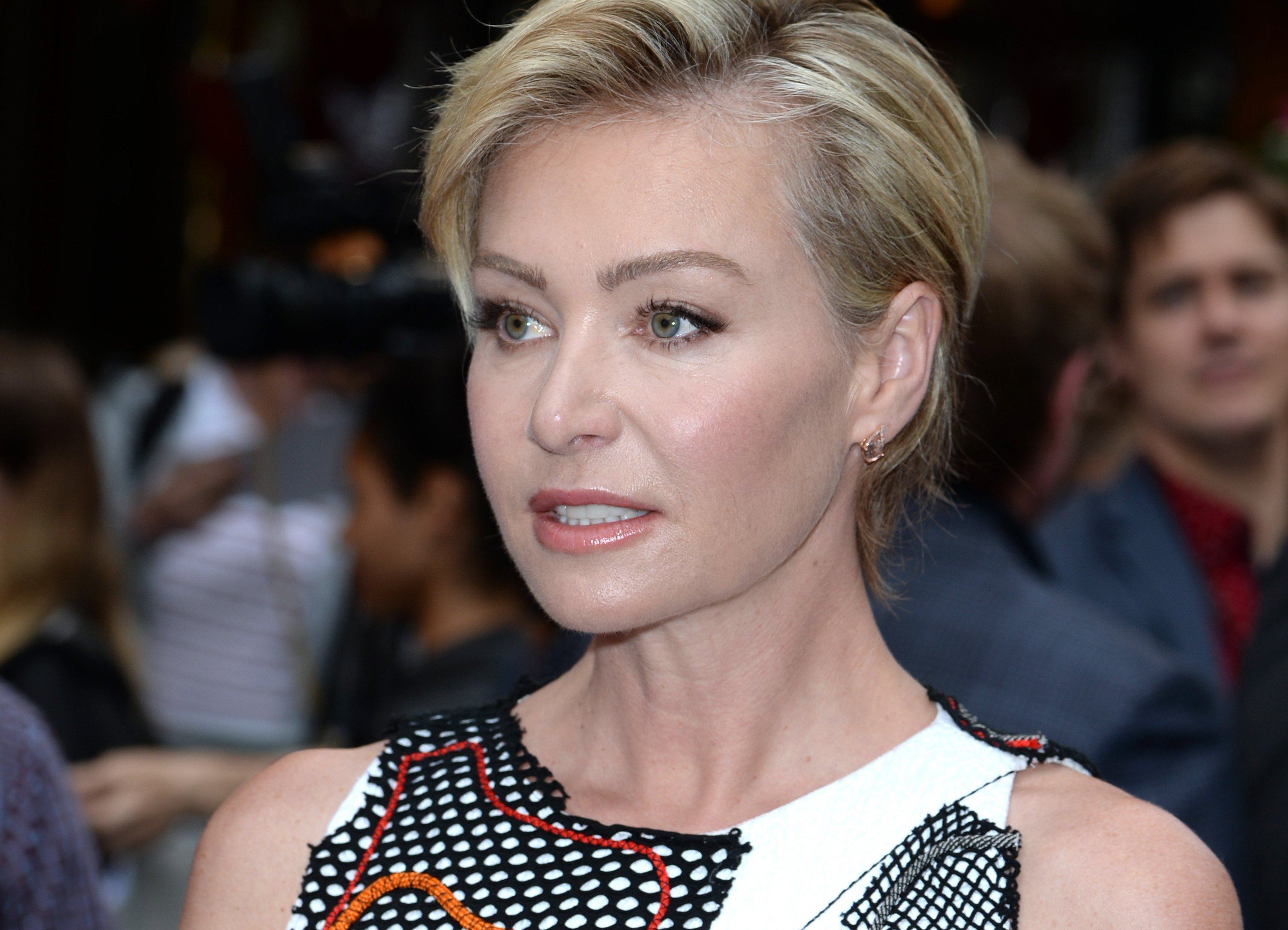 Being married to long-term show host, Ellen DeGeneres means she could easily get the best hosting tips. She also  has her own personality and strengths that could be great additions for "The Talk."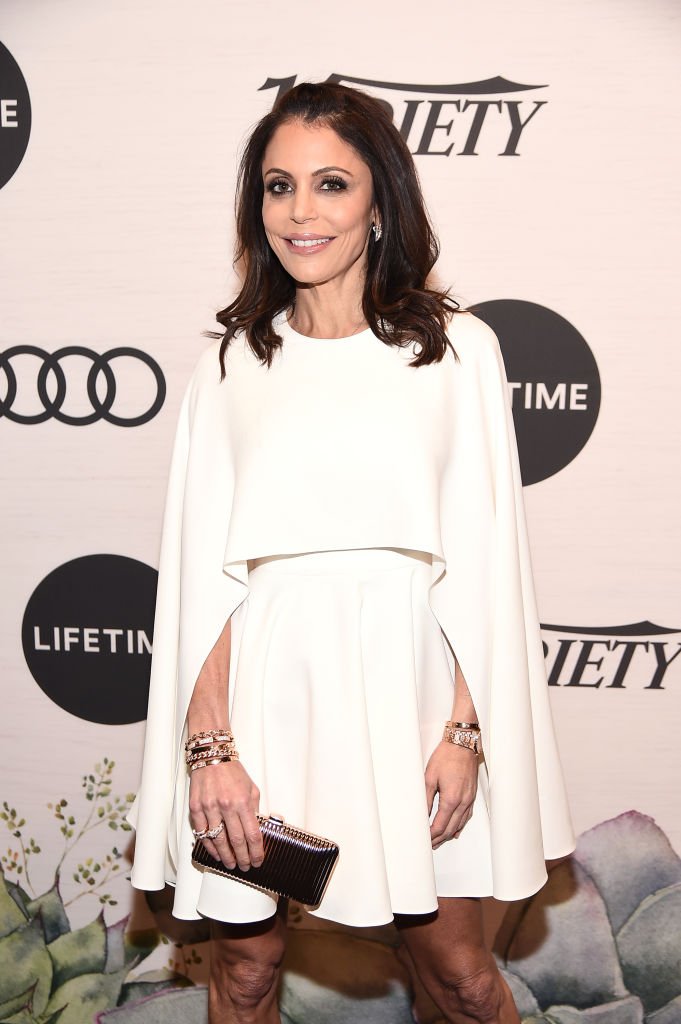 8. Bethenny Frankel
This "Real Housewife" star has great exposure on television. She also previously hosted her own daytime talk show, making her a well-prepared candidate.
Fans have also weighed in on who they thought would be the perfect replacement for Gilbert. A number of the viewers hoped the candidate would be from the LGBTIQ+ community.
While some thought Carnie Wilson, Marie Osmond, Jodie Sweetin, or Valerie Bertinelli, would fit in perfectly.
I can't believe @THEsaragilbert is leaving 😢 https://t.co/8Qbs8d94Tg

— Sharon Osbourne (@MrsSOsbourne) April 10, 2019
Gilbert explained that her reasons for leaving the show were because she had too much on her plate. The star also acts and executive produces "The Conners," which is set to launch season 2, and has three children to take care of.
Gilbert has a son Rhodes, 4, whom she shares with songwriter and wife Linda Perry. She also has another son Levi, 14, and a daughter Sawyer, 11, from her previous relationship with television producer Allison Adler.