'They Gave Me Only 16-18 Months to Live,' Pam Grier on Hardships She Faced Fighting Cervical Cancer
Pam Grier successfully battled cancer despite doctors giving her a death sentence. She revealed the journey was lonely but credits her survival to two factions of medicine.
She's famous for portraying the tough girl who knows how to handle a gun. But Pam Grier's true toughness revealed itself when she was forced to battle the big C.
Pam Grier and Robert Forster look back on Quentin Tarantino's #JackieBrown, 20 years later https://t.co/Y5oAUvWHzv pic.twitter.com/qSfIhOcGxc

— Variety (@Variety) December 26, 2017
LEARNING SHE HAD MONTHS TO LIVE
Pam was 39 when fate dealt her a rough hand. Doctors discovered she had stage IV cervical cancer.  The "Foxy Brown" star whose first ambition was to become a doctor had a disease she had to face. It was ironic considering she was a health nut who would run miles daily and adhere to a no-meat diet. 
But a routine cervical test showed abnormalities, and soon she was in the operating room having her disease-ridden tissues removed. Despite the assurance she'd be fine, she got the most devastating call from her pathologist a few days later. She was told she had 16-18 months to live.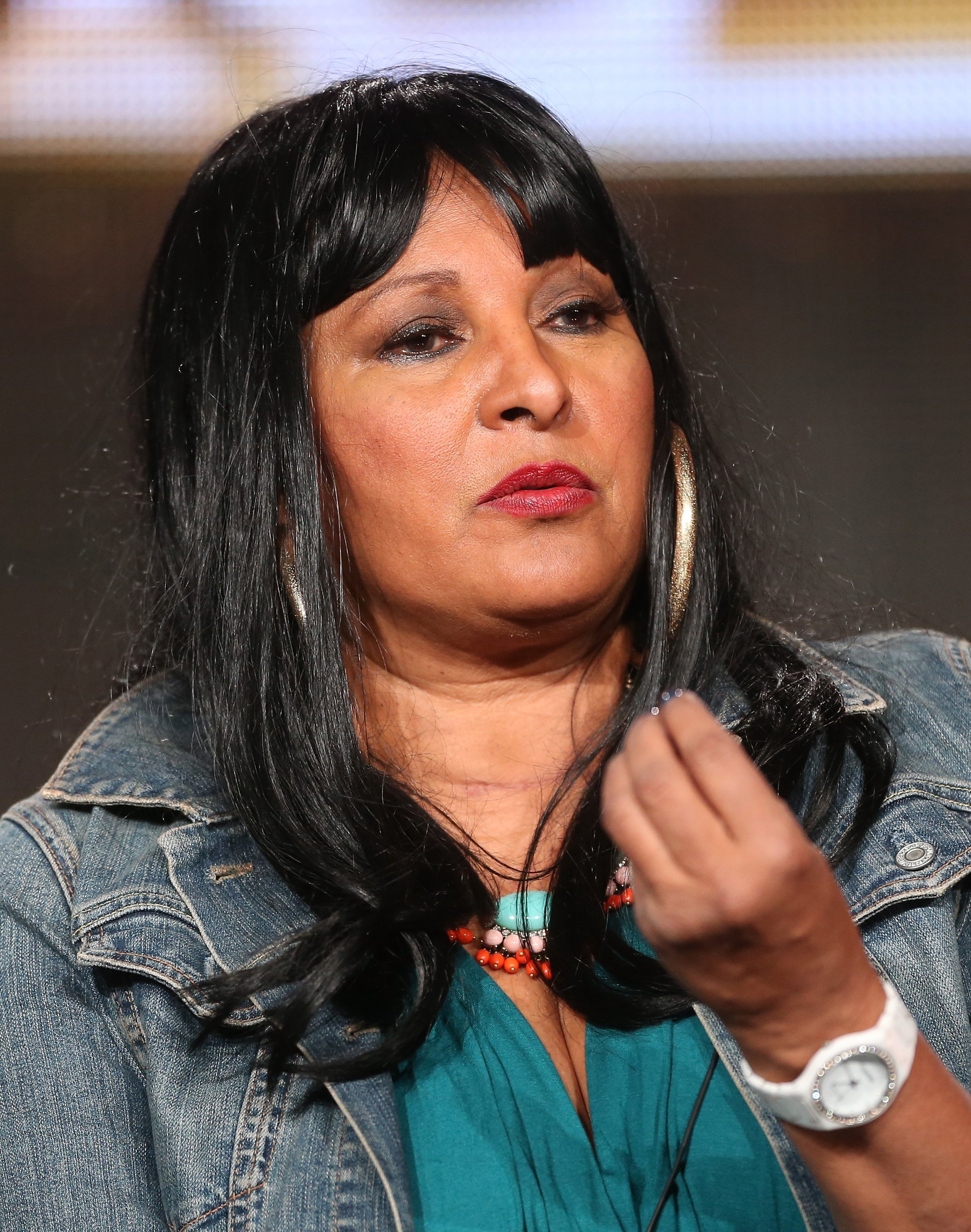 HER LONELY BATTLE WITH THE BIG C
Cancer wasn't new to her family. Her sister Krista died of breast cancer. At the time Pam was diagnosed in 1988, having cancer was a death sentence. Doctors prepared her for the worst and even asked that she draw up her will. 
It took a while for Pam to begin treatment since she was fresh off surgery. But when she began what she described as a "full-time-job" of treatments, she said it was the loneliest she's been. It was then she realized who her real friends were. "You learn who your friends are when you have cancer," she says.
Many of the people she thought were her friends couldn't cope with her reality. Even her boyfriend failed to show up on her first session of chemo, and the next time she saw him was five years later.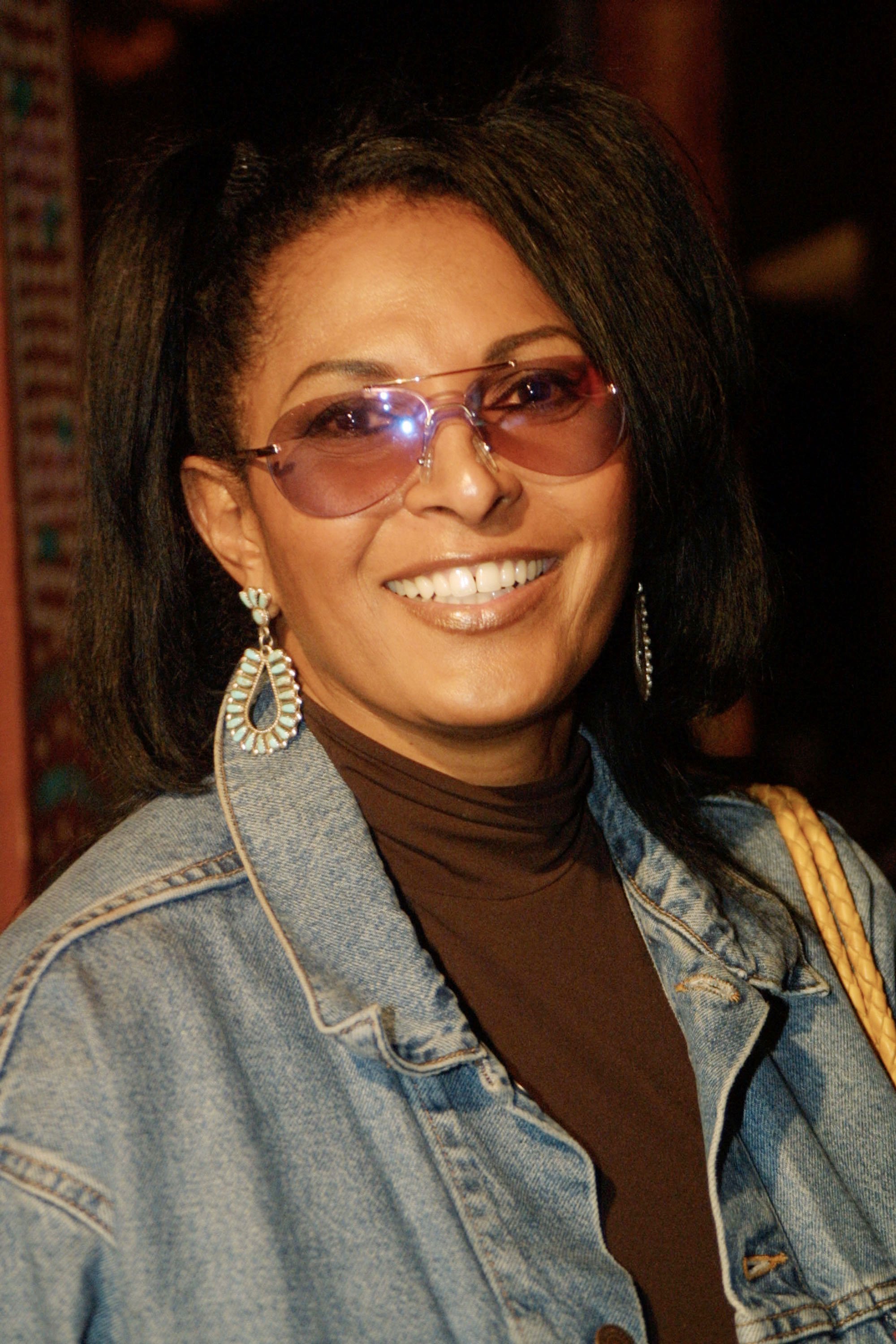 BEATING HER ODDS
But fate became kind to Pam. She believes a stroke of luck helped her overcome what she assumed would be the reason for her death. Through the combination of eastern and western medicine, she beat cancer.
Her doctor sent her to a Chinese herbalist who prescribed her herbs, tinctures, and a lot of intake of hot tea to release toxins. This plus yoga and chemotherapy are what Pam thinks cured her and ultimately saved her life.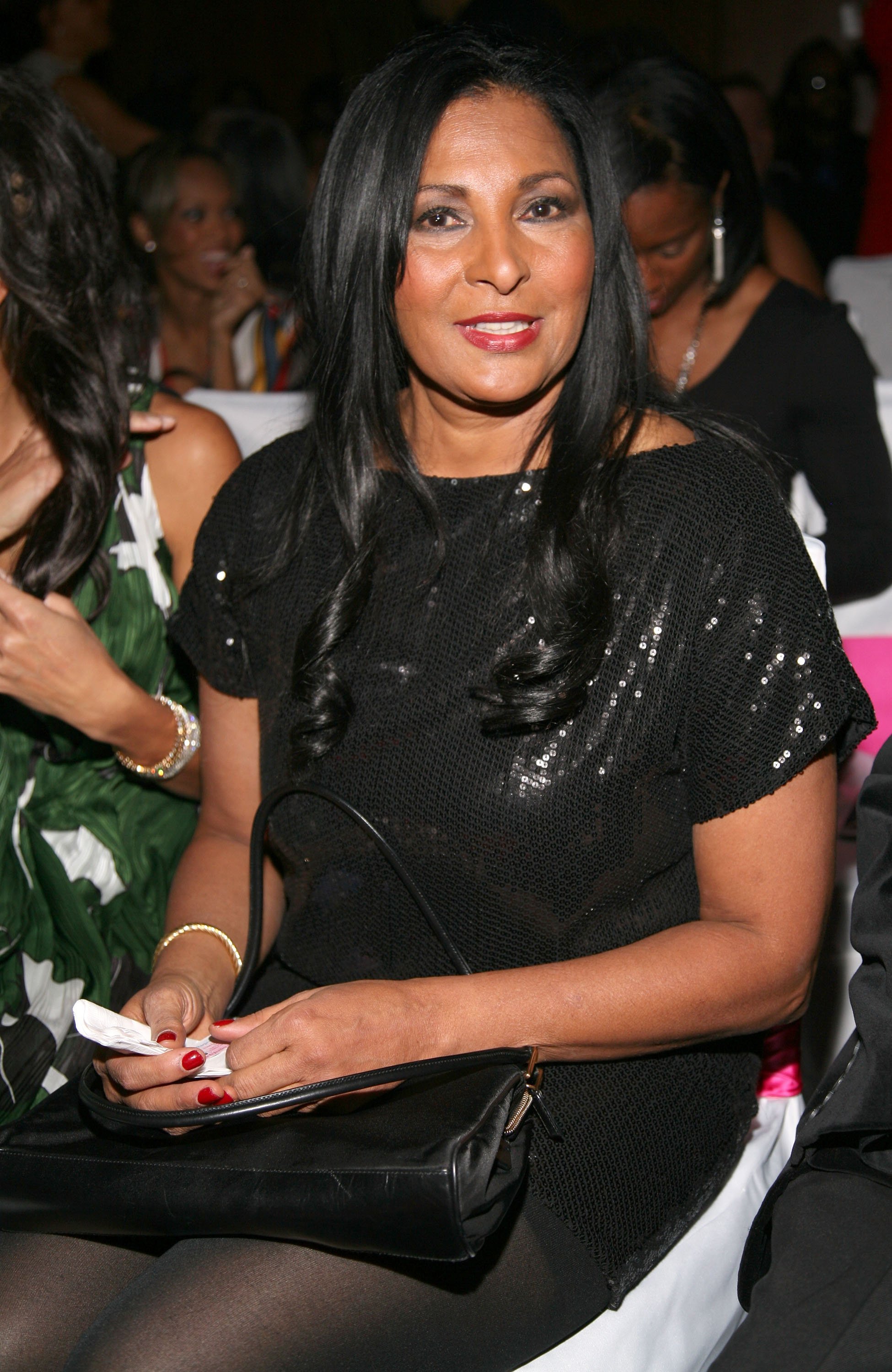 BACK TO BASICS
Though no one is ever cured of cancer, Pam has been in remission for years. Not one to take her health lightly, she constantly surrounds herself with the simplicities of the environment.
She currently resides on a farm in rural Colorado and delights in coming home to "a well of fresh, clear mountain water with no chemicals in it and clean air," she tells Oprah Winfrey. "I just kept being drawn back to the simplicity of rural life," she says. "It's my sanctuary." 
ON HER RELATIONSHIP WITH RICHARD PRYOR
Pam's life story is featured in her memoir, "Foxy: My Life in Three Acts," which also discusses her relationships, including her high-profile romance with Richard Pryor. Pam revealed the comedian was drawn to her simplicity, but their year-and-a-half relationship ended for the same reason.  Richard famously functioned on drugs, and the clean-living Pam was a hindrance to that. He admitted he'd have trouble being funny if he was sober. 
Pam never married despite a string of relationships that also included Freddie Prinze, Kareem Abdul-Jabbar, and Soul Train host Don Cornelius. The closest she ever got to marriage was an engagement to music executive Kevin Evans in 1998. It ended after a year.