'The Young and the Restless' Star Joshua Morrow Is the Father of 4 Kids - Meet All of Them
Famous for his role in the American CBS soap opera, "The Young and the Restless," Joshua Morrow appears to have a strong bond with his family. He is a dedicated husband and an affectionate father.
In a post on his Twitter page, he shows off the happy Morrow clan, as he displays his daddy duties. The actor is not as restless as the role he played in the soap, with a settled life Joshua stops at nothing to show his wife and kids how much they mean to him.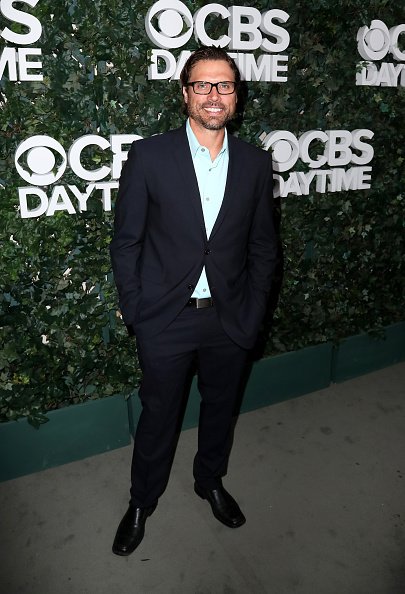 Joshua and his children
Whether he is attending the children's game at school or giving them a ride to school, the delectable actor is all smiles and fun with them. In his recent upload, he wrote:
"School morning without the hotness here….#beautifulchaos."
School morning without the hotness here....#beautifulchaos pic.twitter.com/7JEpFydBXI

— Joshua Morrow (@JoshuaMorrowYR) May 23, 2016
His children all wore beautiful smiles in the picture, although their mother was absent. He does not cease to talk about his wife Tobe Keeney, who he has been married to for more than a decade.
A pool of comments from fans hit his timeline, they all admired his kids, and some even said he had an excellent and invaluable family. Joshua often applauds his wife and claims she gave him the coolest kids that he could ever have asked for. The duo is a parent to four children namely, Cooper, Crew, Cash, and Charlie Jo.
Happy New Year!!! pic.twitter.com/8lgOGXvQz7

— Tobe Morrow (@tobemorrow) January 1, 2018
Joshua's thoughts on his daughter's future date
He doesn't seem to want his kids out of his sight, or in danger, as he confessed he wouldn't let his daughter date anyone other than a superhero. But of course, daddy was joking!
Apart from looking out for his little princess, he is also a loving man to the queen of his heart. In an interview, Joshua recapped the day they both exchanged their vows, and he excitedly shares with the public. In his words:
"Beautiful day up at the Bacar in Santa Barbara. You throw around unforgettable day quite often, but that truly was. My wife arranged that entire wedding, did it all by herself. I've never seen her look more beautiful, more ethereal. She looked like an angel coming towards me, as she came around the corner it was a magical day."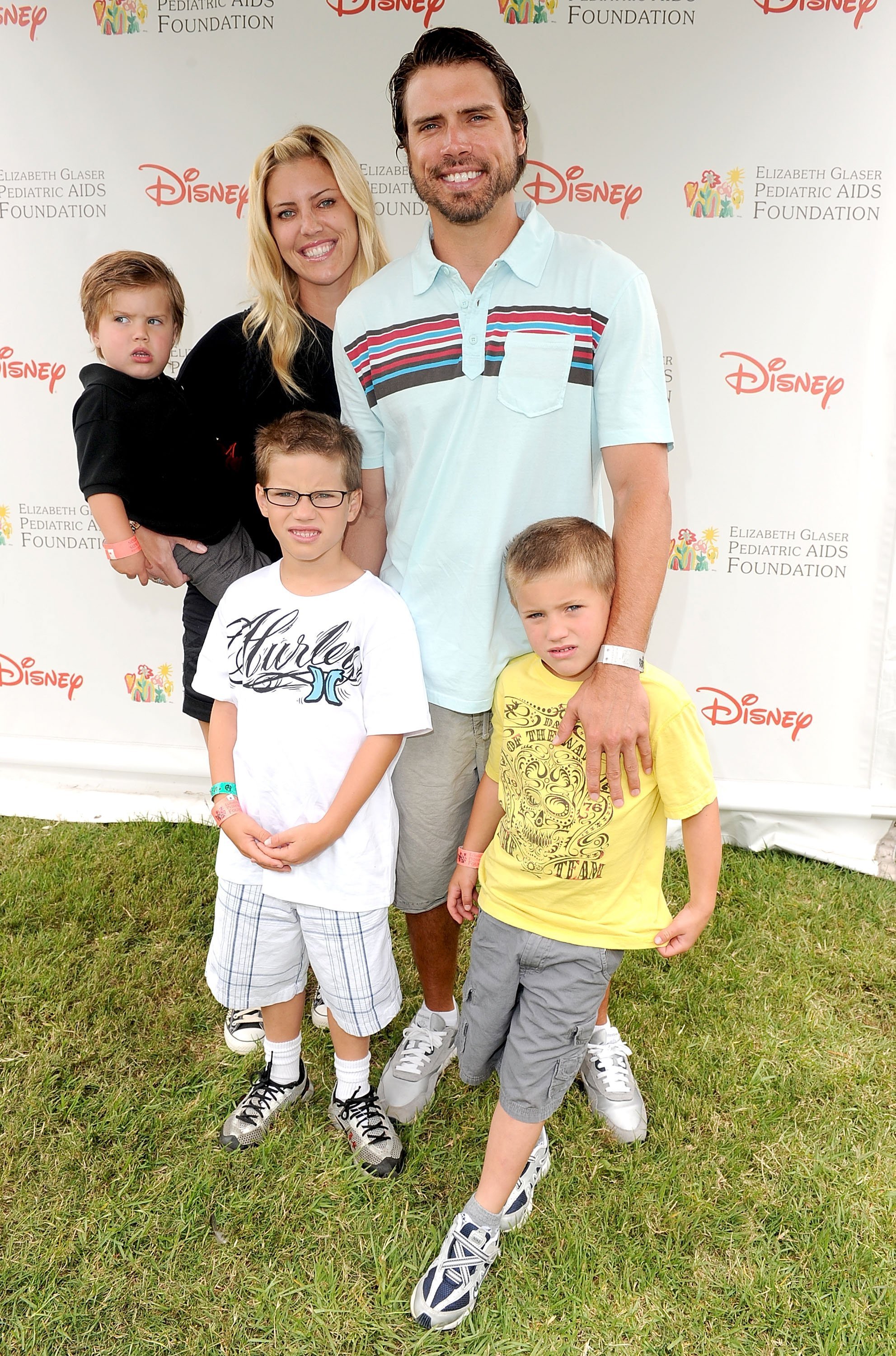 The Hollywood star has his personal life under wraps and doesn't let the media distort his focus on his family.  Even though he didn't see his parents together for long as they parted ways a few years after his birth in 1974, his growing up with his father and aunty in Oklahoma, to living with his mother and stepfather as a teenager wasn't a discouraging factor.
He didn't let that get to him as he strived hard to make it in the entertainment industry, first as a model then later as an actor. Joshua sure does have his kids back.