Oprah Thinks Meghan Markle Is Being 'Portrayed Unfairly,' Says She Has a 'Wonderful' Heart
Oprah Winfrey has come to Meghan Markle's defense amid heavy public scrutiny of the pregnant royal.
Speaking on "CBS This Morning," the 65-year-old host revealed her thoughts about the publicity Markle has been receiving since becoming the wife of Prince Harry.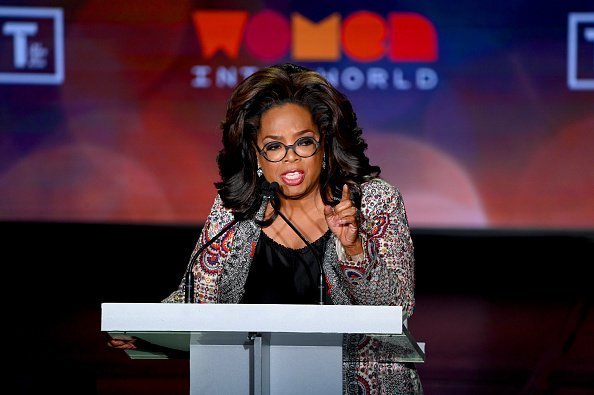 "I think she's being portrayed unfairly, and I feel that if people really knew her they would know that she is not only everything we perceive of her in being graceful and dynamic in holding that position, but she just has a wonderful, warm, giving, loving heart," she said of the 37-year-old Duchess of Sussex. 
"I think it's very unfair," she added. Winfrey was among the high-profile guests at Markle's wedding to Prince Harry.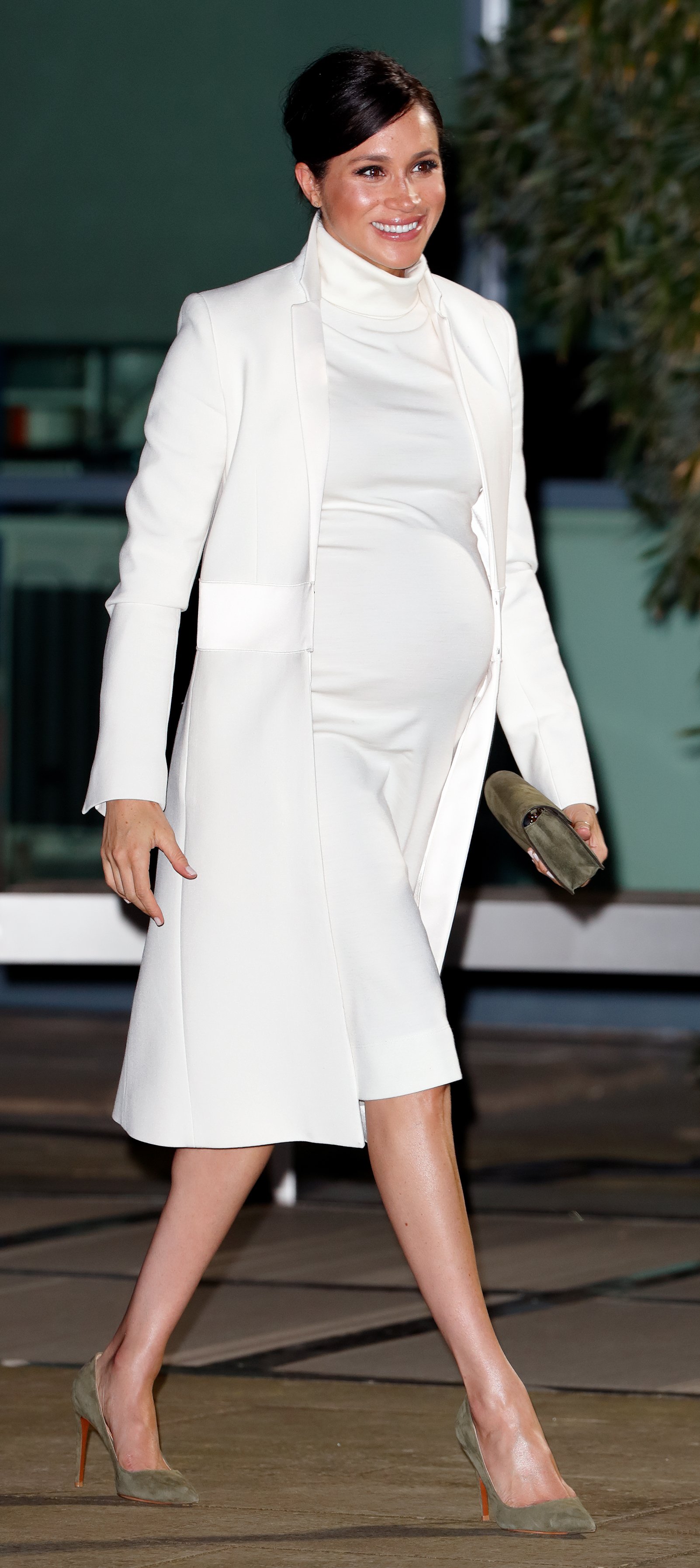 NOT READING BAD PRESS  
"Meghan has been talking to some of her friends about the birth and how she and Harry plan to raise their baby."
Gayle King, Winfrey's longtime friend, also shared her thoughts about what Markle is going through. "She's very kind, she doesn't seem to buy into [her bad press] though," she said.
Winfrey said that Markle, in fact, doesn't read what the press are writing about her. The "Suits" star and Prince Harry are set to welcome their first child this spring.
AVOIDING GENDER STEREOTYPES
Markle recently made headlines after she reportedly told guests at her baby shower that she will be raising her child in a way that is gender fluid.   
The mother-to-be reportedly made the statement at her extravagant baby shower at the Mark Hotel's Grand Penthouse Suite. Earlier reports claim that Markle and Prince Harry were designing a gender-neutral nursery.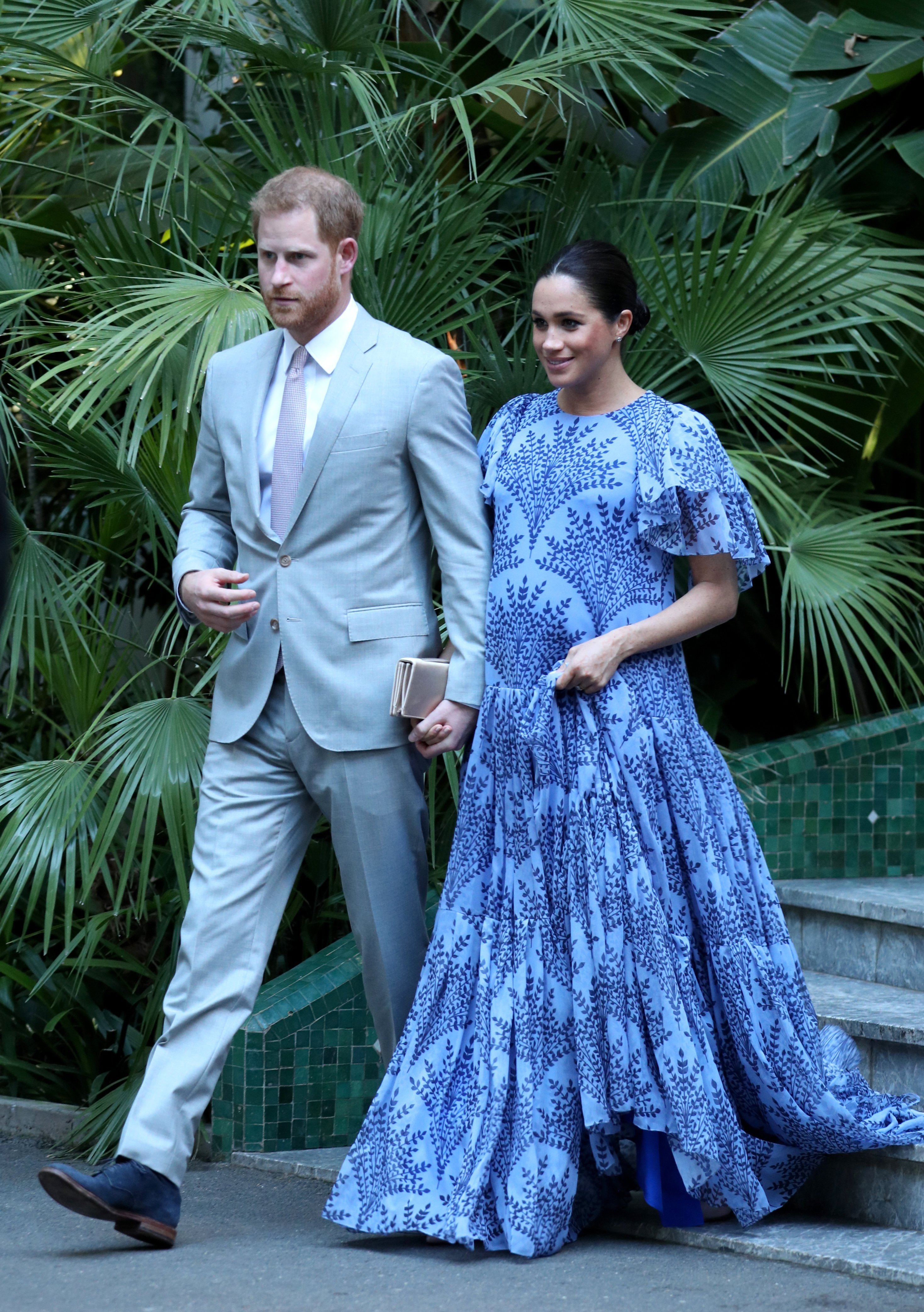 Hosted by tennis star Serena Williams, the baby shower was decorated with gender-neutral colors, namely white and gray. 
An unnamed source said: "Meghan has been talking to some of her friends about the birth and how she and Harry plan to raise their baby. Her exact word was 'fluid.' She said they plan to raise their child with a fluid approach to gender and they won't be imposing any stereotypes."