Prince William's Lawyers Reportedly Fired Back at Rumors He Was Cheating While Kate Was Pregnant
"In Touch" magazine published a rumor that Prince William may have had an affair while his wife was pregnant with their third child. The person he allegedly cheated with was their neighbor.
Now, it's been reported that Royal's attorneys have allegedly responded to the rumors.
The publication claimed that Prince William had an affair with his aristocratic neighbor Rose Hanbury, who's also known as the Marchioness of Cholmondeley, when Duchess Kate was pregnant with Prince Louis. It alleged that a source claimed Kate responded after hearing the rumors herself.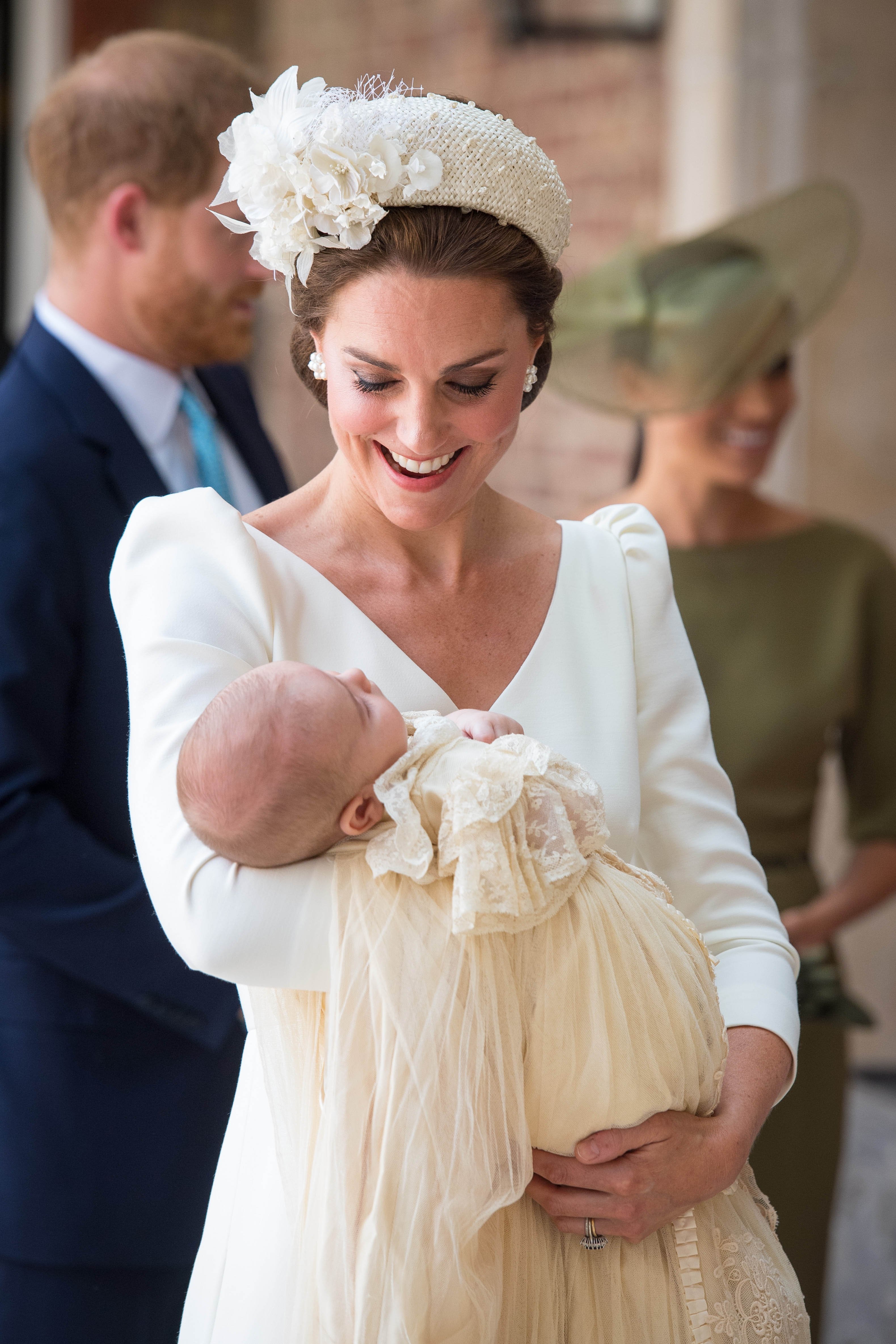 The Duchess apparently "immediately confronted" her husband, who "just laughed it off saying there was nothing to it." Despite William's response, his wife allegedly ordered him to stop socializing with the Cholmondeleys.
The insider explained, "Kate sees their friendship in an entirely different light now," and that her trust in him was shaken. Another source added, "They come across as a perfect couple who can do no wrong."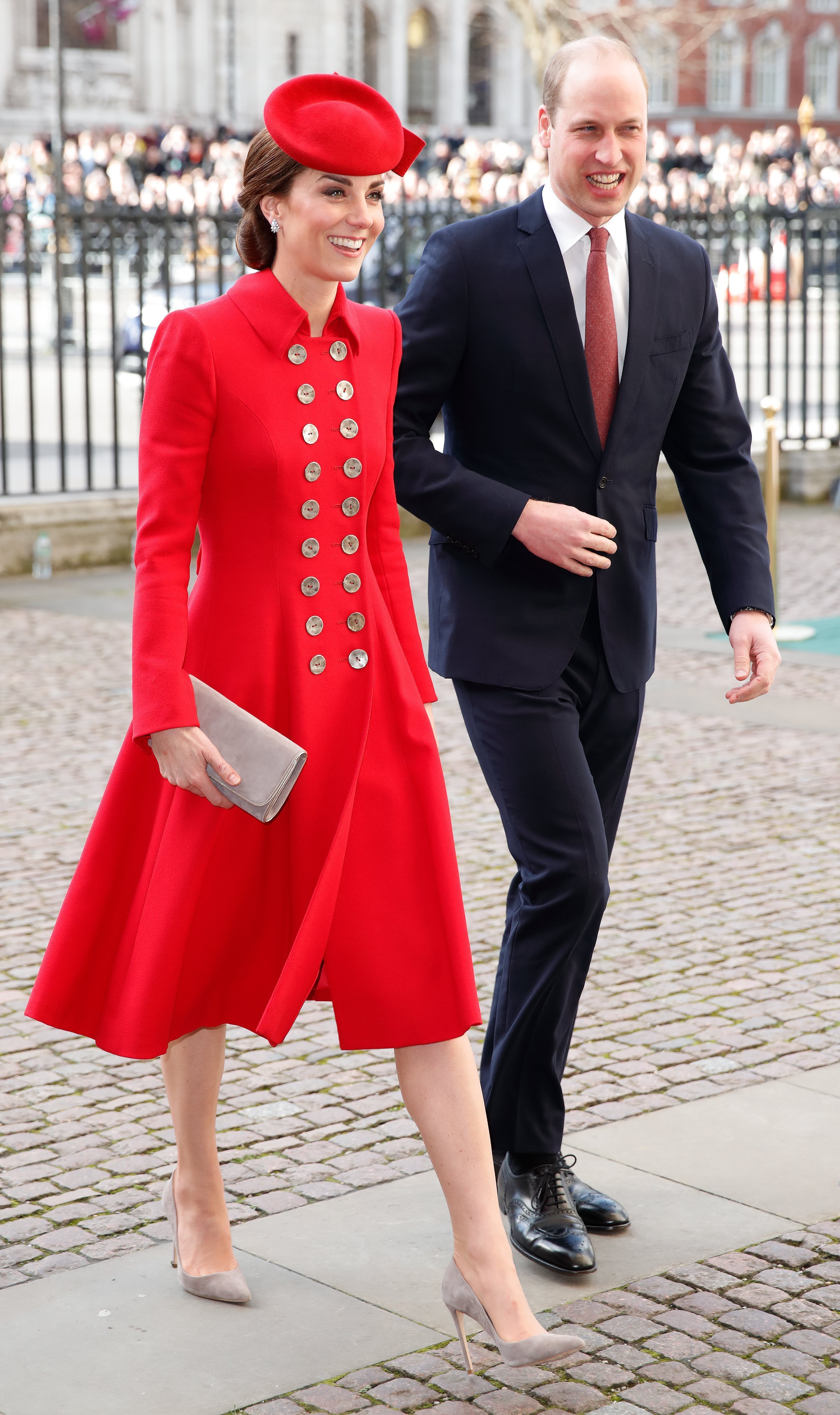 Continuing he said, "But the reality is, most couples have their issues and William and Kate are no different." The publication also claimed that the scandal "has rocked the palace and their marriage."
Courtiers at the palace said the story "was totally wrong and false." One British publication has apparently been served with legal warnings after publishing details of the rumors.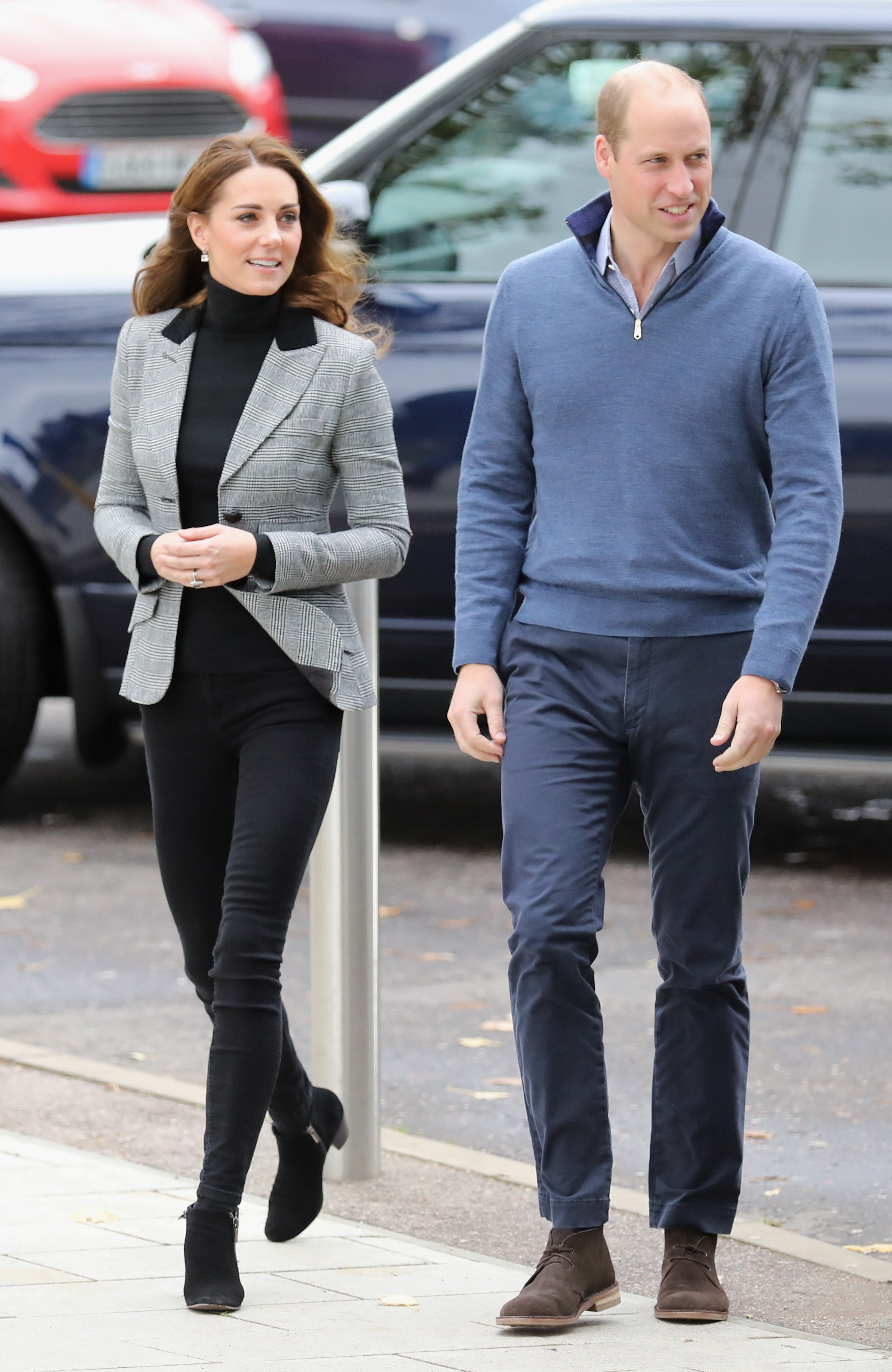 The warnings were served by the Royals' attorneys, Harbottle and Lewis. One of the letters from Harbottle and Lewis states that "in addition to being false and highly damaging, the publication of false speculation in respect of our clients' private life also constitutes a breach of his privacy pursuant to Article 8 of the European Convention to Human Rights."
Duncan Larcombe, a former Royal editor of "The Sun," said: "The use of a legal letter by William as a future king is very much a move of last resort." He added, "If the stories of Kate freezing Rose out are true, then whatever caused the falling out must have been very serious."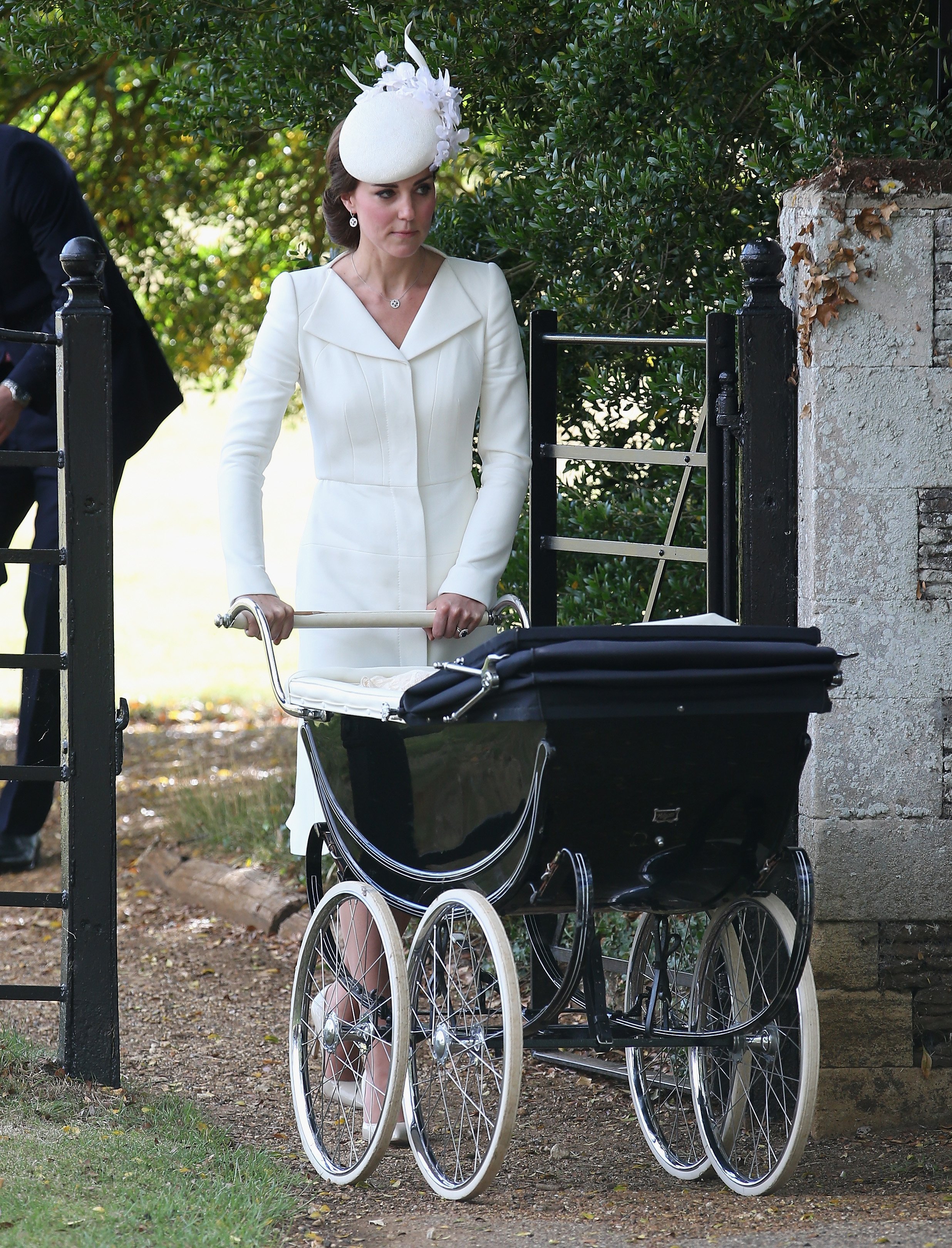 Larcombe concluded:
"While traditionally, the British royal family would not take specific legal action—the old saying was 'never complain and never explain'—William and Harry are willing to do it in their own way."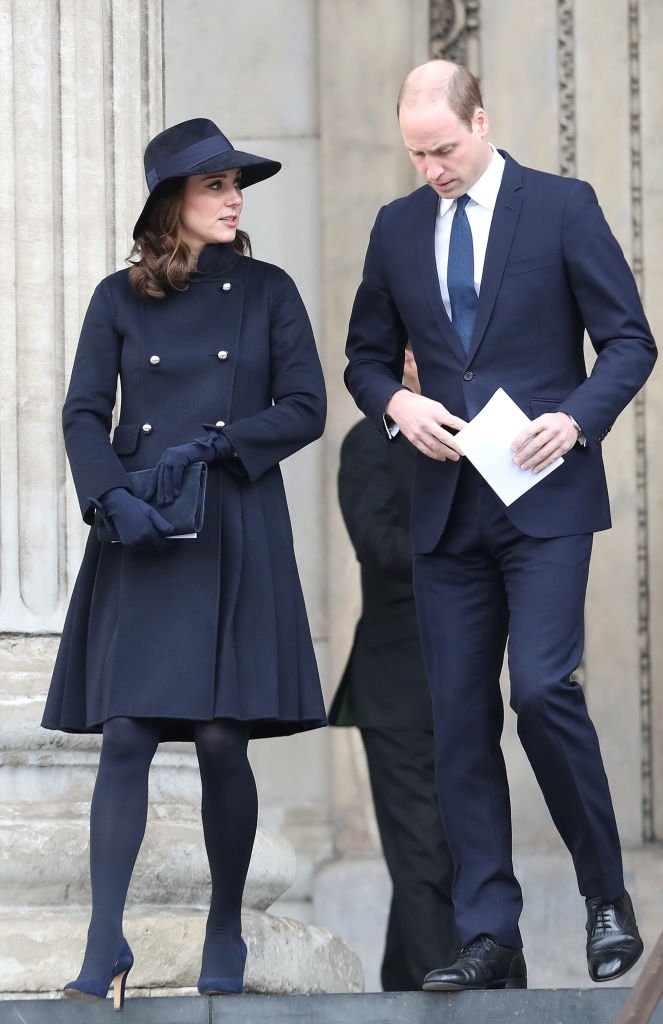 The Marchioness of Cholmondeley, who has been called Kate's "rural rival," is a former model who lives with her husband, film director David Rocksavage, in Norfolk, England. Her home is quite close to Kate and William's Anmer Hall country house.
They also happen to move in the same social circles.