Wendy Williams Reportedly Turns to Friend Tasha Smith: More Details about Divorce Are Emerging
Weeks after celebrity anchor of the famous "Wendy Williams Show" lands in a marital scandal, details surrounding Wendy's divorce actions gets revealed. Reports from the New York Post reveals that Wendy Williams has filed for divorce.
Describing her as being "distraught," a source disclosed some information while revealing that Williams is going through difficult times.
"She's having a difficult time but feels that this is a necessary step to take for her health. Her concern is for her 19-year-old son," the source said.
However, Wendy has for herself what can be described as an unlikely ally. The Celebrity talk show host has her friend and a one-time guest on the show, Tasha Smith as a support system.
"Tasha has been her shoulder to cry on, She's told her, 'I've been through this,'" the source stated.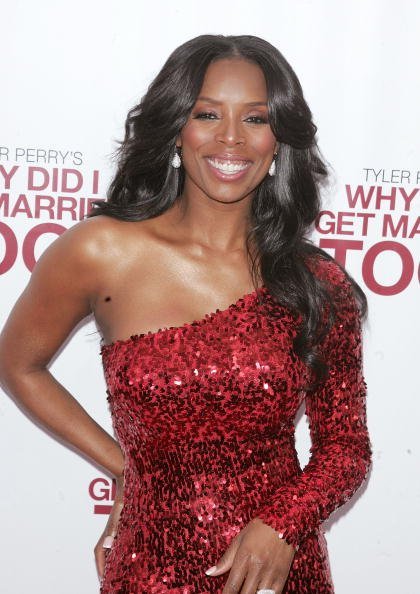 Suffice to say; Smith is a good option as she has in the past gone through a painful divorce. Reports also show that in the last few weeks, Williams tried fixing her marriage but at the end, decided to call it quits. Kevin Hunter on his part seems to have decided, as he has been reported to keep up his relationship with his mistress, Sharina Hudson.
Hunter was also said to have threatened to take half of William's fortune if she tries leaving. This led Wendy into a relapse as the celebrity has been said to blame her alcoholism on her husband's behavior. Williams and Hunter tied the knot way back in 1997, and the couple has a 19- year-old son.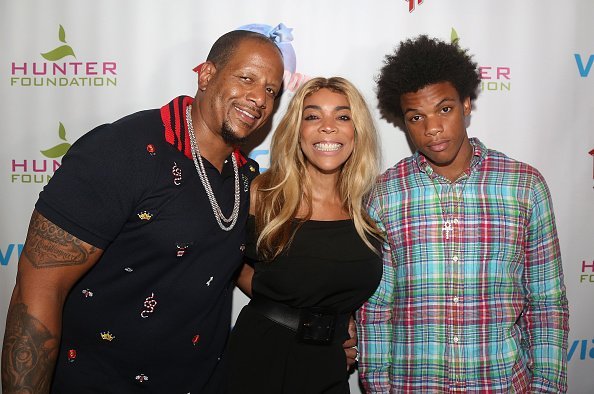 Way before the present divorce saga, Williams had been showing signs of depression. One time, during a session of "The Wendy Williams Show," she talked about the state of affairs surrounding her marriage.
"I'm still very much in love with my husband and anyone who's been married. Marriages have ebbs and flows; marriage isn't easy. And don't ask me about mine until you see this gone. And it ain't going anywhere, not in this lifetime," Williams said at the time as she expressed her worries.
Concerning the issue of whether the show will continue or not, a spokesperson for "The Wendy Williams Show" has given updates that the show will go on against all odds.
"We respect their privacy regarding personal matters. As always, we remain committed to bringing an entertaining and topical show to our viewers," the spokesperson mentioned while speaking with CNN.