China's Richest Man Reportedly Expects Employees to Work 72 Hours a Week
Jack Ma, the richest man in China, worth around $39 billion, reportedly claimed that people should aim for 12 hours of work a day, six days per week if they want to be successful.
According to the tycoon, many people want to have a great life, be respected and be at the top of their game but they don't do nearly enough to achieve those dreams.
Ma, whose Chinese name is Ma Yun, is the co-founder of online marketplace Alibaba and expects his employees to work 12-hour shifts between 9 a.m. and 9 p.m.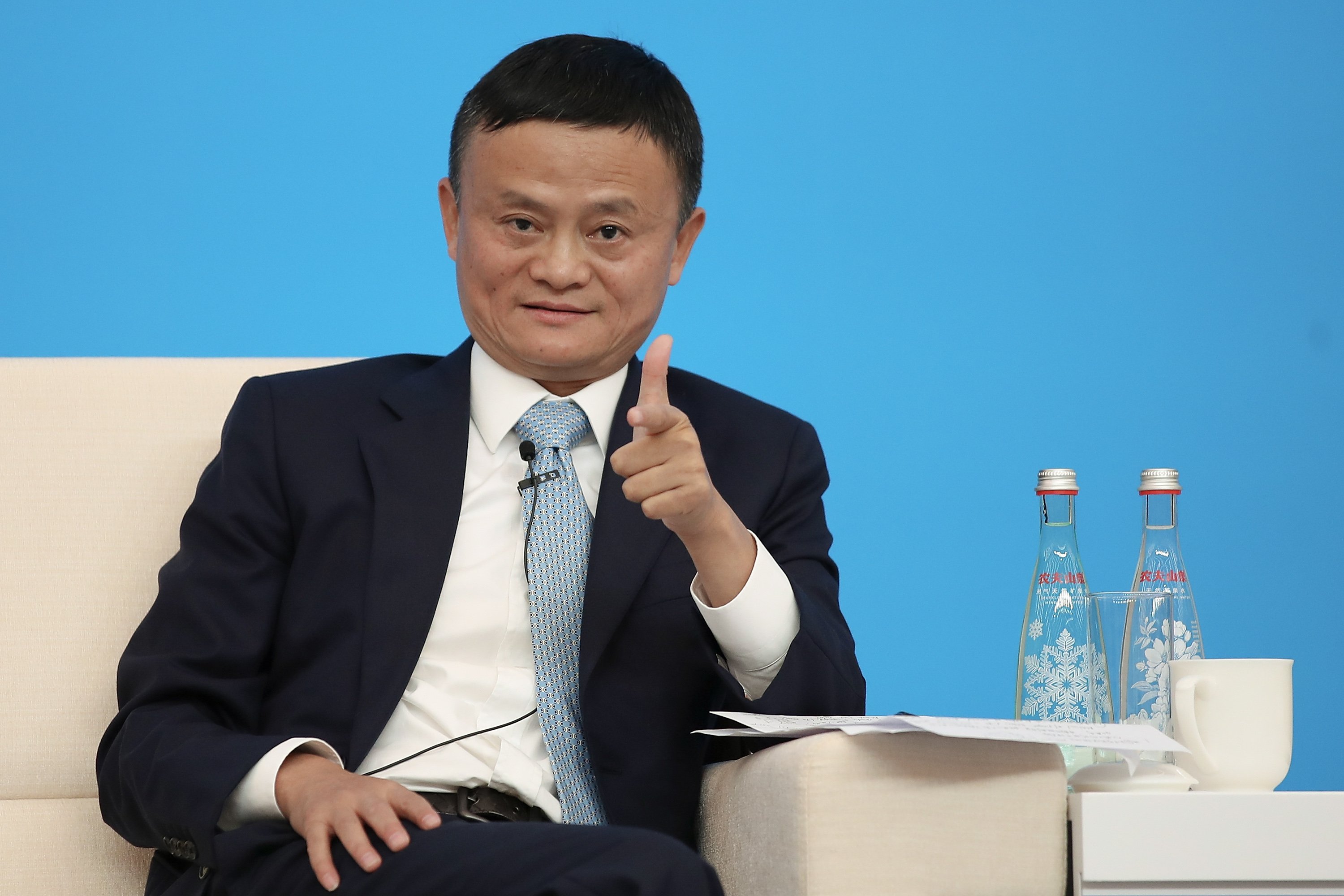 A SCHEDULE BELIEVED TO WORK
Normally, on a nine to five working schedule, people spend a total of 40 hours at work, but Ma believes in the company's "996" work schedule, calling it a "blessing."
In the early days of Alibaba, he and employees would work for long periods of time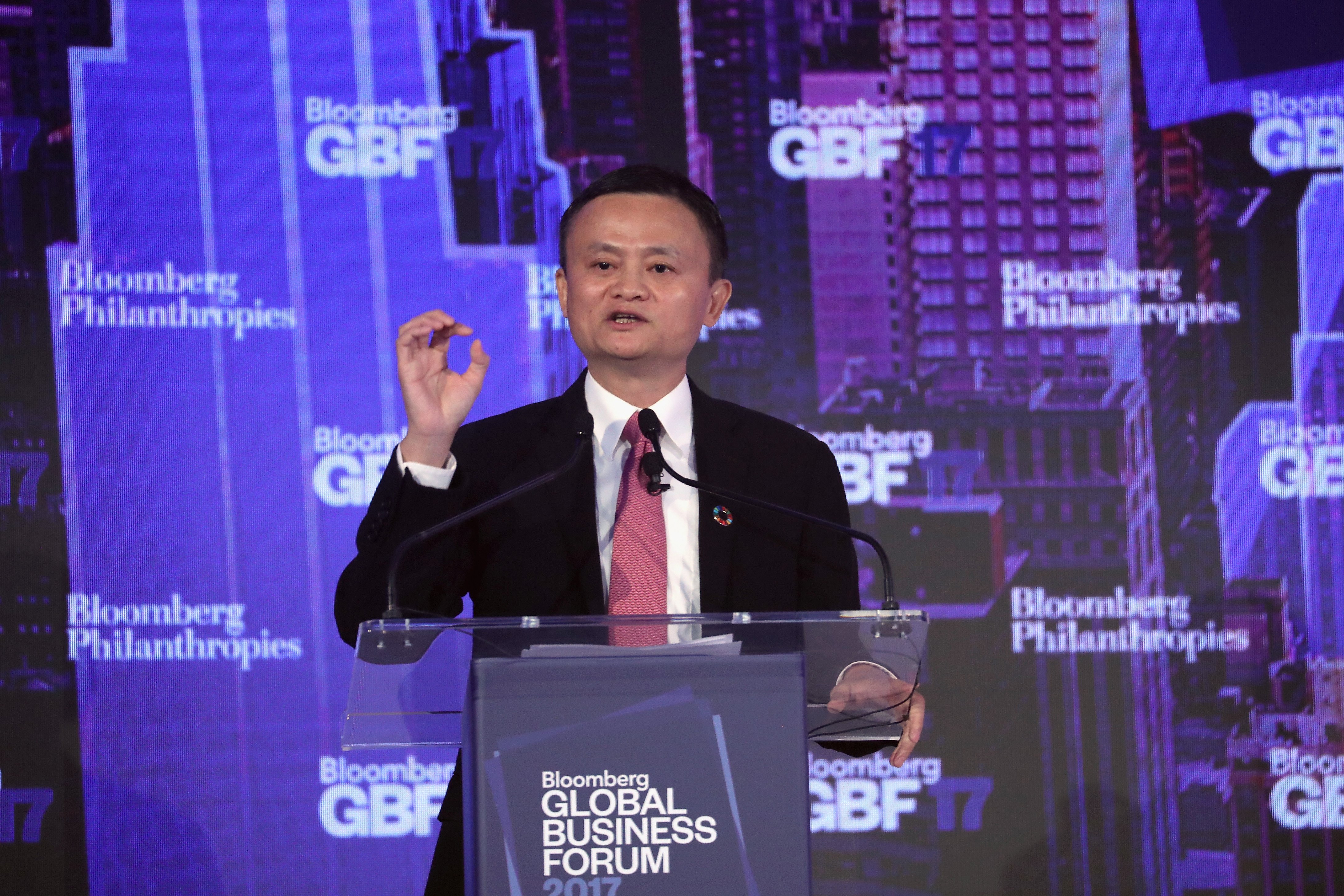 Under this controversial schedule, instead of spending 40 hours per week at work, employees must clock in 72 hours out of the 168 hours in a week.
The 54-year-old, who founded the company back in 1999 after convincing his friends to give him $60,000, reportedly claimed that employees were "lucky" to work 72 hours.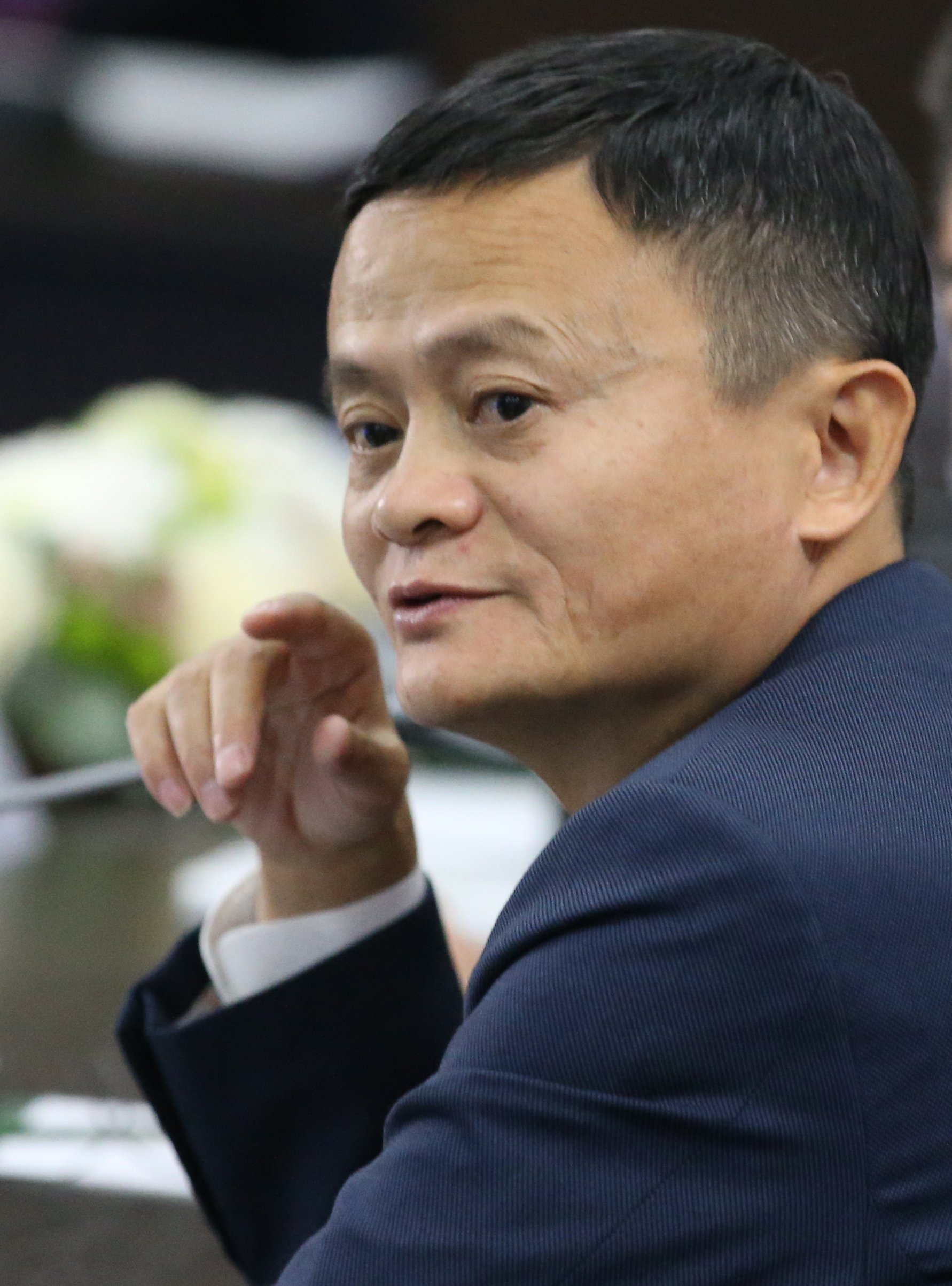 DO IT WHILE YOU ARE YOUNG
He said:
"I personally think that being able to work 996 is a huge blessing. Many companies and many people don't have the opportunity to work 996. If you don't work 996 when you are young, when can you ever work 996?"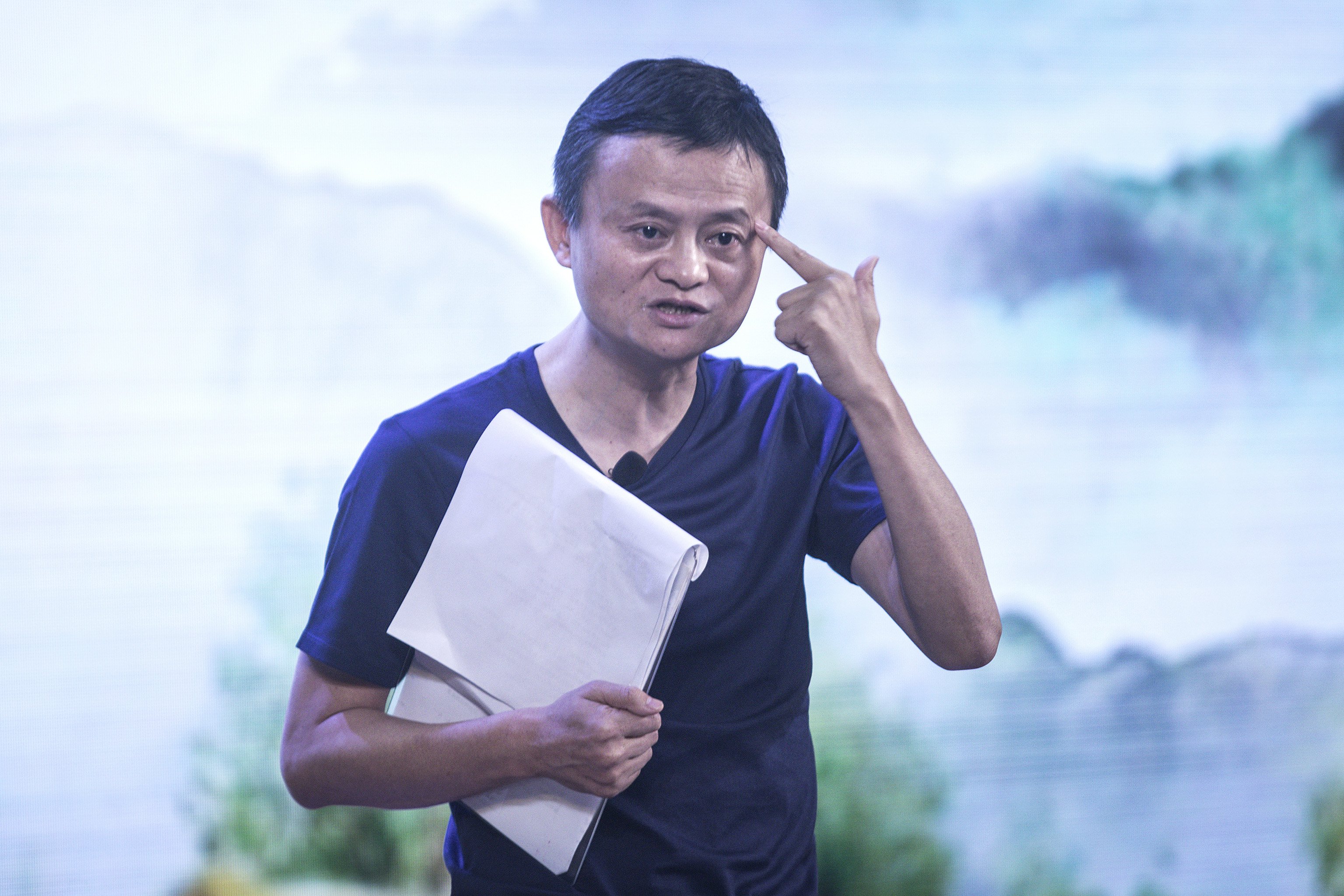 Ma used to be an English teacher at Hangzhou Dianzi University, in Hangzhou, China, and revealed that, in the early days of Alibaba, he and employees would work for long periods of time.
BEEN THERE, DONE THAT
According to the mogul, that is a part of him that he would never change and that he was quite lucky for having been able to do it because it helped him achieve the success he so desired.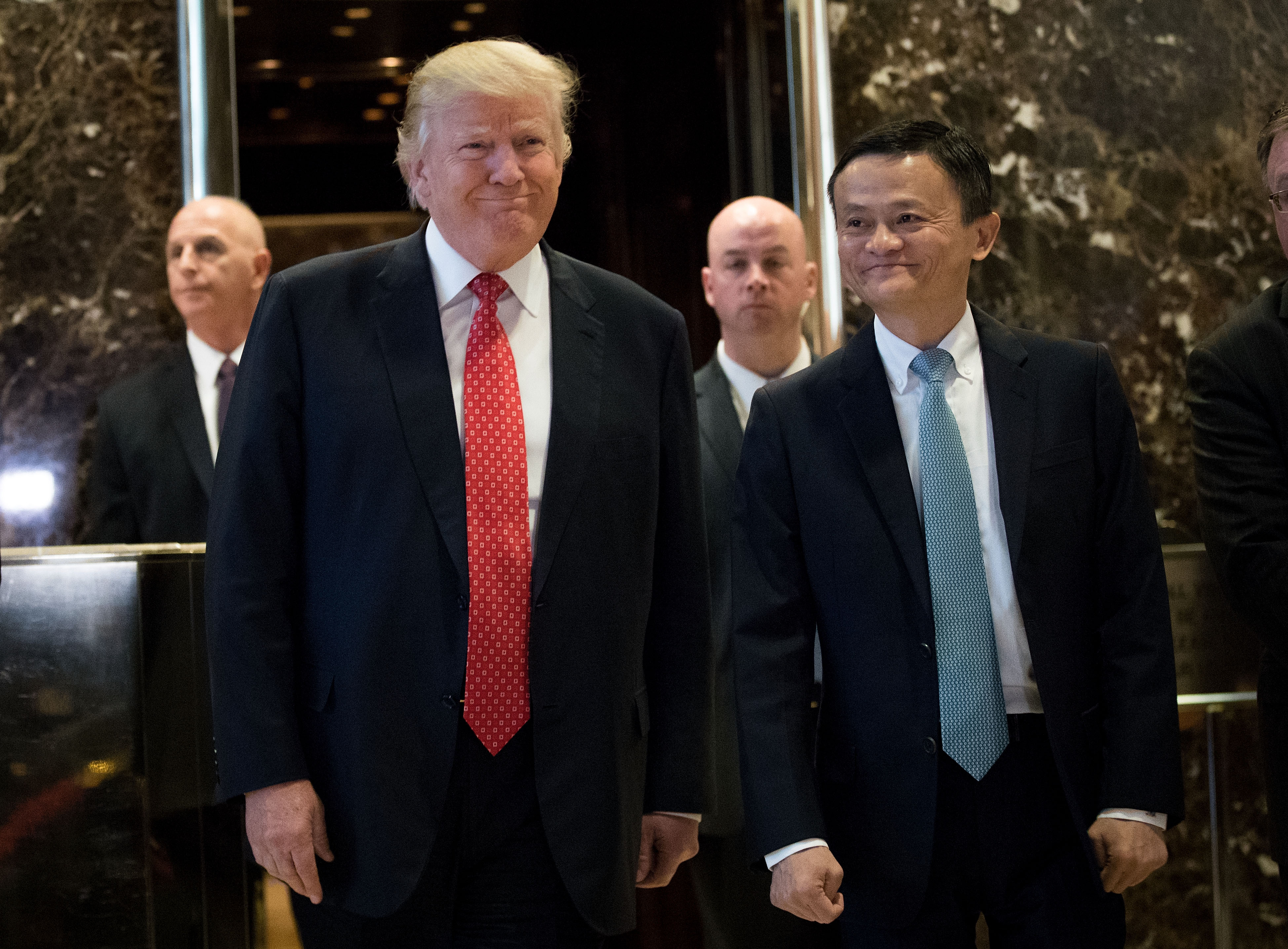 Ma, who is known for his strong devotion to Alibaba and his open-management style, has announced that he plans on retiring in 2019 to devote time to philanthropy, focusing on education.