Kevin Costner Is the Proud Father to Seven Children. Meet His Beautiful Family
Legendary actor Kevin Costner took his time to share his sentiments about being a father to seven children.
Kevin is considered one of Hollywood's greatest actors, with several box-office and critically-acclaimed films under his belt.
His most memorable movies include "The Untouchables," "Hidden Figures," "The Bodyguard," "A Perfect World" and "Message in a Bottle."
The acclaimed actor has also won several awards, including two Academy Awards, three Golden Globe Awards, two Screen Actors Guild Awards, and one Emmy Award.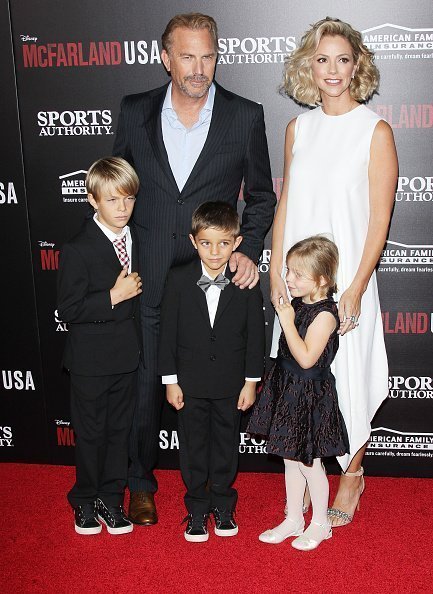 But the achievement Kevin is most proud of is being a father to daughters Annie, Lily, and Grace; and sons Joe, Liam, Cayden, and Hayes. They are his children from three different relationships.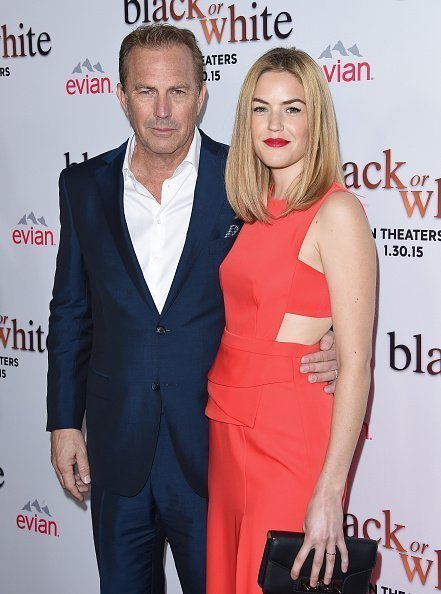 He once said in an interview that having three sets of children could be very difficult, but that he wouldn't have it any other way.
"As my children interact together, there's always this little bit of, 'Do you care for us now as much as you do them?' That's just a natural thing that happens, and you have to talk about how big love is," shared the actor.
Kevin explained that the ability to love more people doesn't mean you love one person less.
"Love seems to be always able to hang on to as many people as needs to be in that circle," he said.
The "Hidden Figures" actor continued that he always reminds his older children not to get jealous when he gives more attention to their younger siblings.
Kevin tells them that they have had more time with him and that he wouldn't be able to spend as much time with their younger siblings.
In another interview, the actor revealed that his three youngest children are not really aware of what he does for a living. The actor shared the funny incident when his youngest daughter, Grace, saw him on television.
He was watching his movie, "Black or White," when Grace came in and sat next to him. She saw the scene when he came out of a pool.
She took notice of his fat belly, and he explained to her that he was going to be a grandfather in the film.