Meghan Markle and Prince Harry Reportedly Threatened before Their Wedding
A man who sent a series of threat messages warned that the Meghan Markle and Prince Harry's "wedding is going to be a blast." The accused now faces the consequences of his actions.
The most recent royal wedding wasn't as smooth flowing as it seemed to be. Before the day itself, there was a scare that provoked heightened security around the perimeters, according to Telegraph.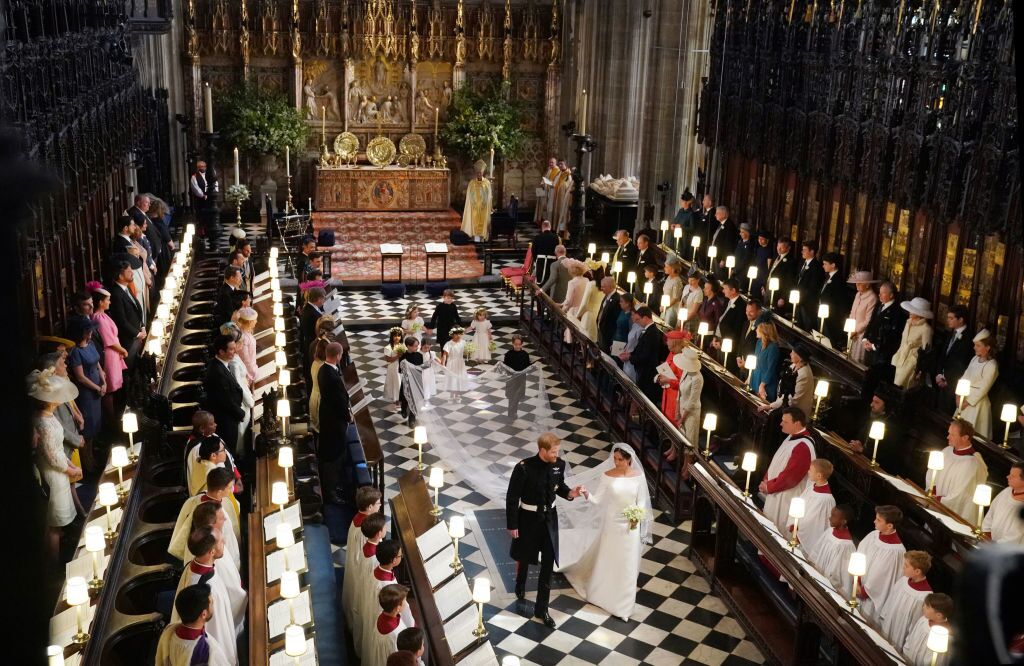 Mohammed Jibra-Eel Saleh sent a series of e-mail messages to the Duke of York and Cabinet Office and the Ministry of Defence, threatening to blast the wedding of Meghan Markle and Prince Harry, 12 days before their big day. The e-mail read:
"We're at war. Your grandson's wedding is going to be a blast."
"You [expletive] [expletive] British Royal Family. I am the Muslim Prince of Spain married to the illegitimate daughter of the former King of Spain, Juan Carlos' daughter called Marguetira."
"All you British Royal Family are going to die for having me arrested and tortured in prison in the Netherlands. We're at war, [expletive]. Your grandson wedding is going to be a blast."
With all the commotion this alarming event caused, the police were able to act immediately and hunt down the sender. Two days before the wedding, he was arrested.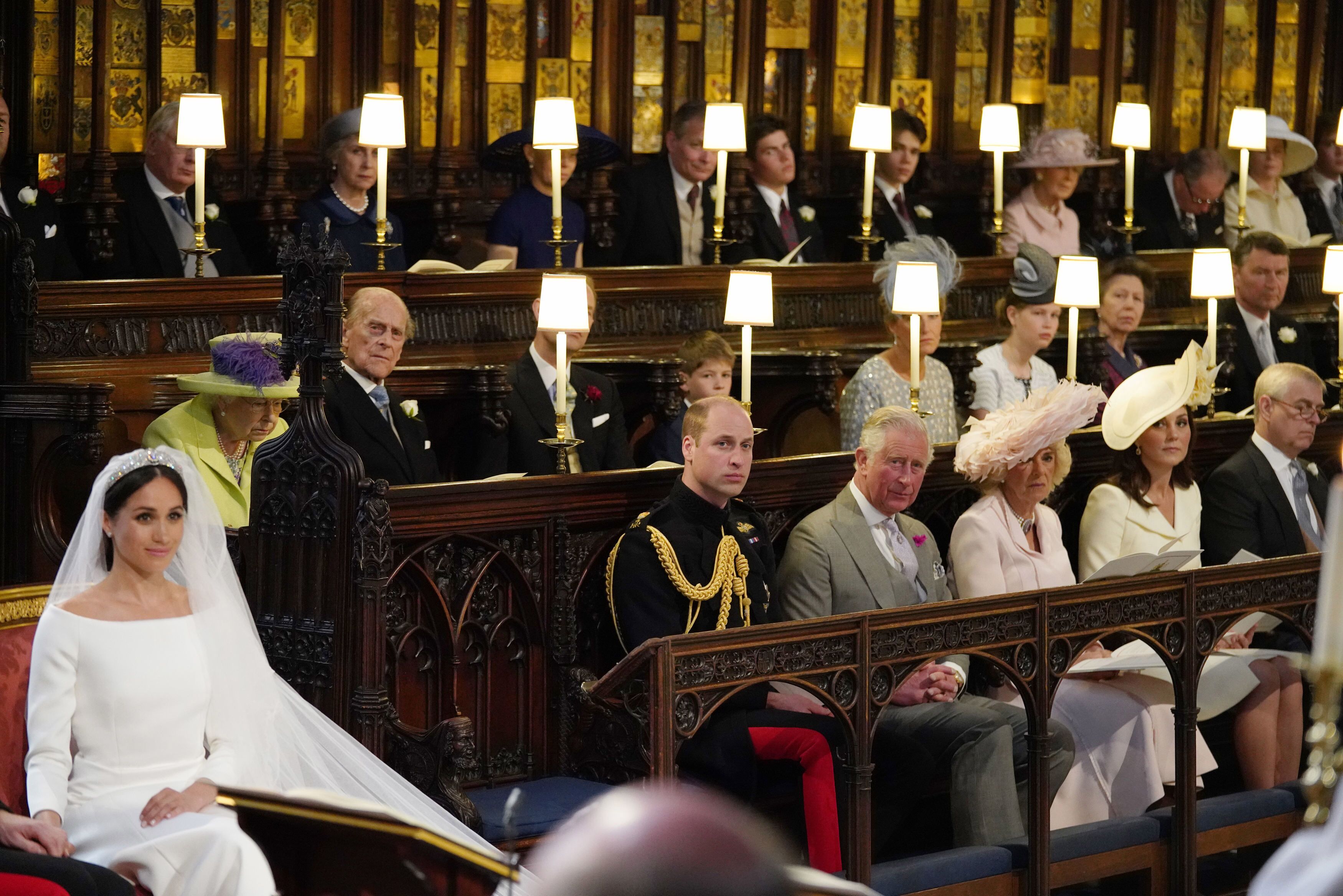 Salah, 37, initially pleaded not guilty to the charges accused of him including sending electronic communications with intent to cause distress and anxiety and sending an electronic communication which conveyed a threat. 
However, last month, the defendant was found guilty to the three charges, made by a majority verdict. He was also deemed to have mental health problems, thus being unfit to stand trial and plea.
A deranged man threatened to blow up the royal wedding of Prince Harry and Meghan Markle in a series of emails sent from a McDonald's https://t.co/wY5dCIdGhB

— The Daily Beast (@thedailybeast) April 15, 2019
Saleh is currently waiting for his sentence while on unconditional bail at home. Supposedly, his sentencing took place last week but deferred to a later date. 
During the hearing, Joey Kwong, prosecutor, disclosed that Saleh used two different mobile phones to send the three similar e-mails to the Duke and the government. They verified this through a Google 'subscriber check' done by the police.
Lucy Jones, Saleh's defense lawyer, rebutted if the prosecutors had proof that her client was behind the threats.
"Did Mr. Saleh write those emails? Did he press 'send' and can you be sure of this with that piece of puzzle missing?" she asked."
"I suggest that piece is missing so I suggest you can't be sure of it, and so the correct verdict, in this case, would be not guilty."
Despite the threat that surfaced days before the wedding, the Duke and Duchess Sussex still had a spectacular wedding to remember. 
Markle's father was not able to attend the wedding, due to their personal issues, which is why Prince Charles walked the bride halfway down the aisle on her special day. Markle walked the other half alone as she wanted to make a statement about her being independent.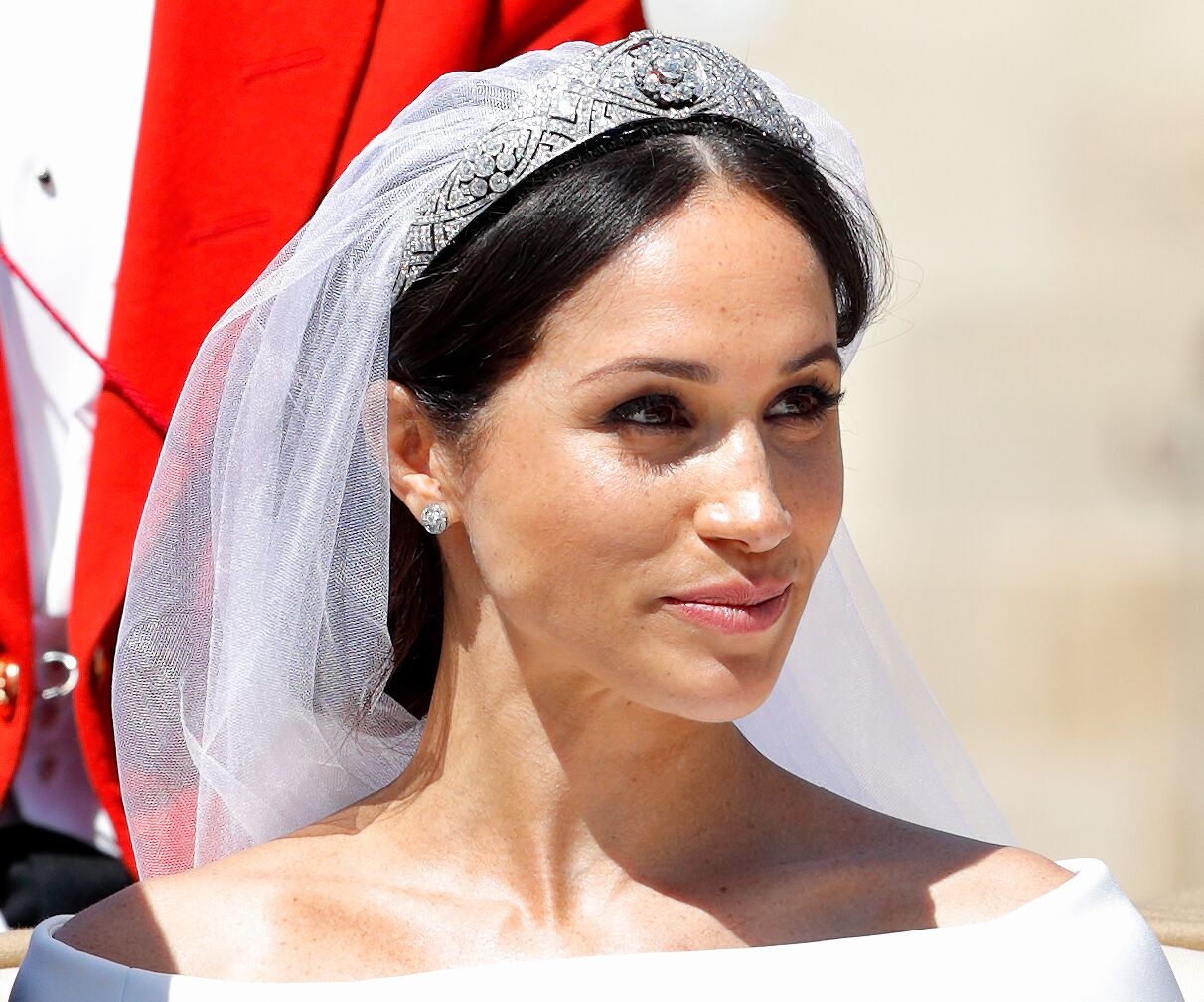 The romantic moment of a lifetime for the couple was something no one could stop them from having. Their sincerity about committing to each other couldn't be contained which showed when Harry teared up amidst the ceremony. 
Today, the two are expecting their first child, and fans couldn't be any happier.