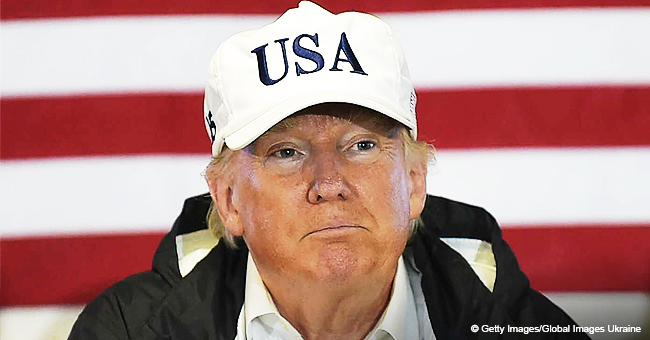 Donald Trump to Honor Tiger Woods with Presidential Medal of Freedom
President Donald Trump was so impressed by Tiger Woods' fifth Masters' win that he decided to award him with the Medal of Freedom, he announced Monday.
Tiger Woods has a lot to celebrate after winning his fifth Masters title, a victory that marks his first win in 11 years and his 15th major tournament overall in what many critics are titling as "one of the biggest comebacks in all of the pro sports."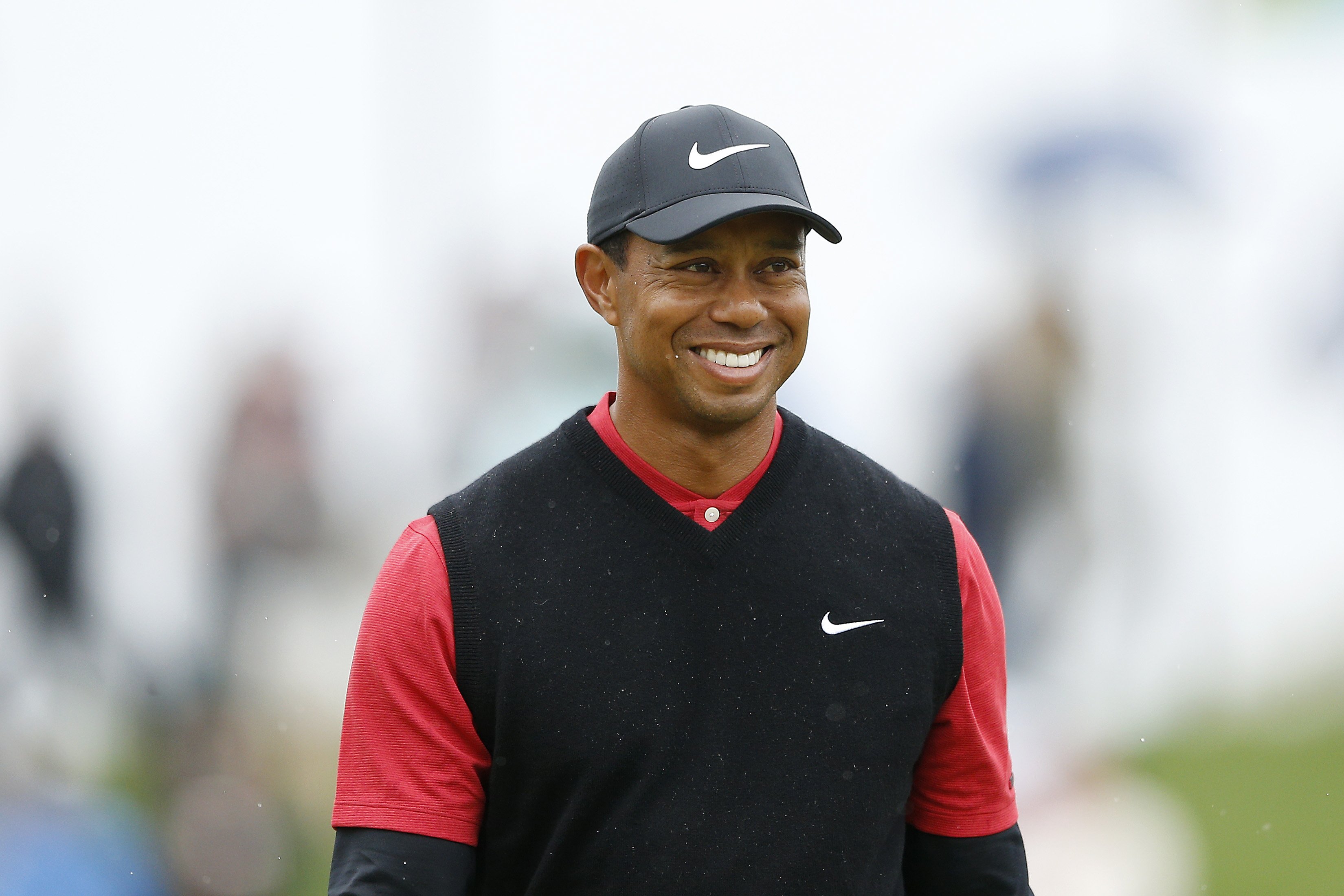 Tiger Woods at The PLAYERS Championship. March 17, 2019. | Photo: GettyImages
Trump, alongside many other golf enthusiasts, took to social media to congratulate Woods on his victory.
On his message, the president took the chance to announce he will be bestowing on Woods an honor as prestigious as the green jacket from Augusta National Golf Club: The Presidential Medal of Freedom.
Tiger Woods after winning the Masters at Augusta National Golf Club on April 14, 2019. | Photo: GettyImages
He wrote:
"Spoke to @TigerWoods to congratulate him on the great victory he had in yesterday's @TheMasters, & to inform him that because of his incredible Success & Comeback in Sports (Golf) and, more importantly, LIFE, I will be presenting him with the PRESIDENTIAL MEDAL OF FREEDOM!"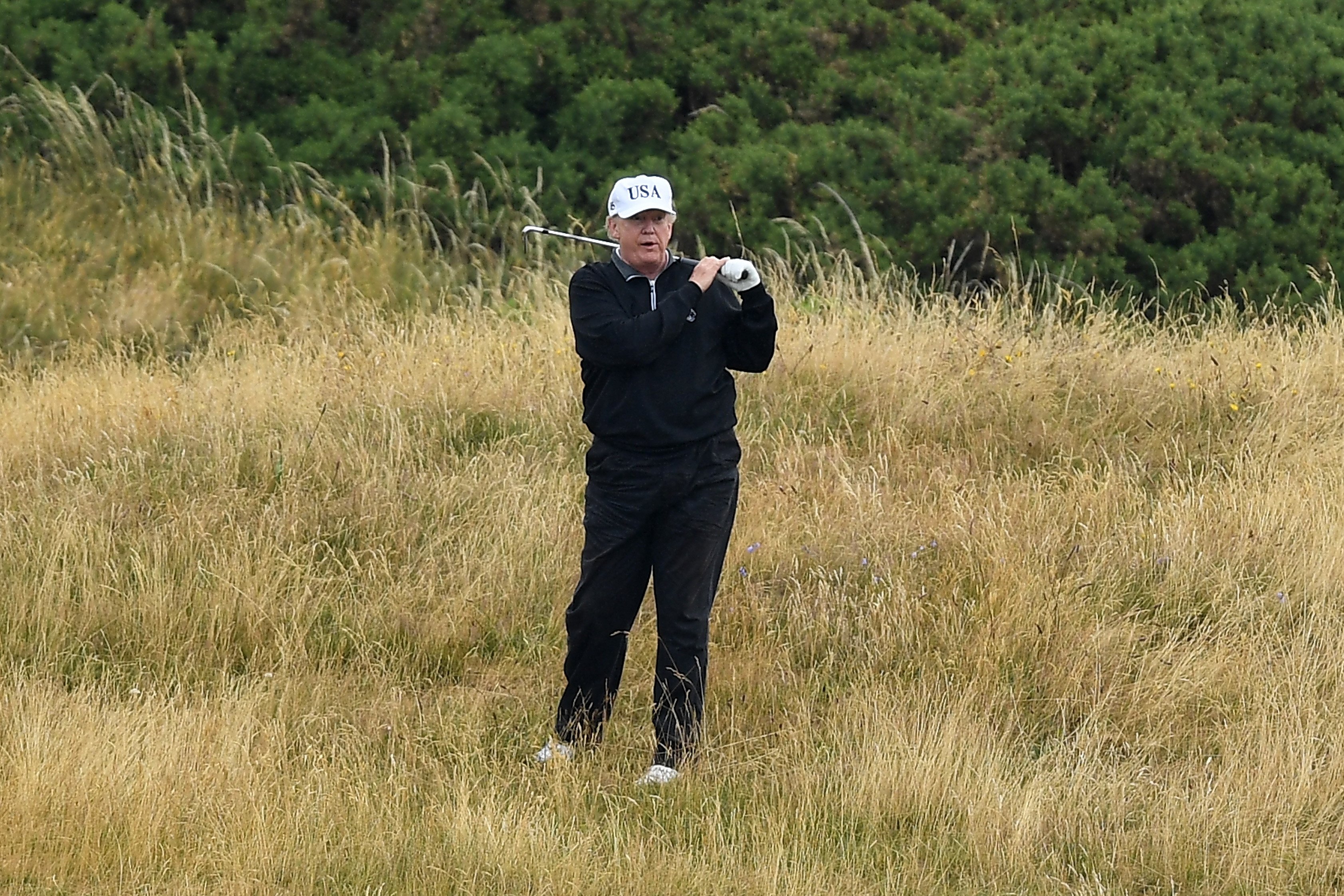 President Donald Trump plays a round of golf at Trump Turnberry Luxury Collection Resort, London. | Photo: GettyImages
THE HIGHEST CIVILIAN HONOR
The Medal of Freedom is the highest civilian honor and recognizes individuals who have made "an especially meritorious contribution to the security or national interests of the United States, world peace, cultural or other significant public or private endeavors."
The medal has been awarded since 1963 when President John F. Kennedy established it and is typically given to a dozen or fewer people each year. President Barack Obama awarded the most medals ever, with 123 recipients throughout his two presidential terms.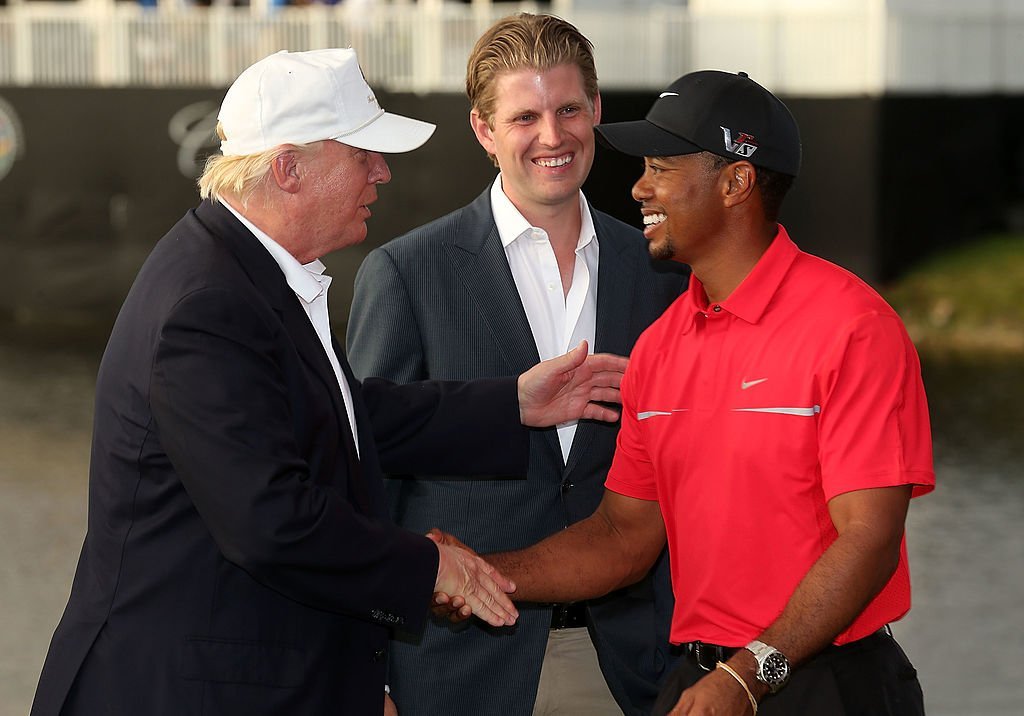 Donald Trump greets Tiger Woods after the final round of the World Golf Championships, 2013. | Photo: GettyImages
Several sports figures have received the honor. Babe Ruth, Roger Staubach, and Alan Page were added to the list last year.
Woods will not be the first golfer to receive the medal. He's preceded by Arnold Palmer, Jack Nicklaus, and Charles Sifford, the first African-American to play on the PGA Tour.
AN FRIENDSHIP THAT GOES WAY BACK
It is known that Woods and Trump have a longstanding friendship, as the president also shares Woods's passion for golf.
They have been photographed together on several occasions, and Trump has tweeted about watching Woods play golf repeatedly.
They are also business partners, since Woods's company, TGR Designs, is managing the creation of the golf course at the Trump World Golf Club Dubai, set to open this year.
Many African American sports players have voiced their issues with Trump policies, so when asked about his relationship with the President last year, Woods tried to be diplomatic and stay out of the controversy
"Well, I've known Donald for a number of years,'' Woods said in a press conference after the final round of the Northern Trust. "We've played golf together. We've had dinner together. I've known him pre-presidency and obviously during his presidency."
And added:
"Well, he's the president of the United States. You have to respect the office. No matter who is in the office, you may like, dislike personality or the politics, but we all must respect the office."
Trump reacted to Woods' words with a tweet praising his reaction:
"The Fake News Media worked hard to get Tiger Woods to say something that he didn't want to say. Tiger wouldn't play the game - he is very smart," the president stated.
Although the White House has yet to announce a date for the bestowing of the medal, it is a big deal for Woods to receive such a high honor. Congratulations!
Please fill in your e-mail so we can share with you our top stories!