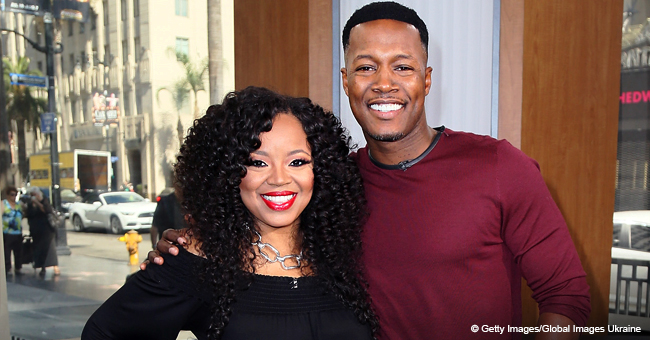 Shanice Wilson & Flex Alexander's Daughter Goes to Prom
90s R&B singer Shanice, better known for her hit song "I Love Your Smile," is no longer the charming teenager that captivated audiences across the country. Now in her forties, Shanice is the proud mom of two grown kids, and her daughter recently celebrated a milestone: going to prom.
The Grammy Award-nominated artist had the peak of her career in the early '90s, when she entered the Billboard chart with the hit singles "I Love Your Smile" and "Silent Prayer," from her 1991 album "Inner Child."
She released two more records after that but failed to duplicate the success of "Inner Child," although she kept working making songs for movie soundtracks and singing background vocals for other artists such as Toni Braxton and Usher.
In 2000, Shanice married actor and comedian Flex Alexander, with whom he shares son Elijah Alexander, 15, and daughter Imani Shekinah, 17.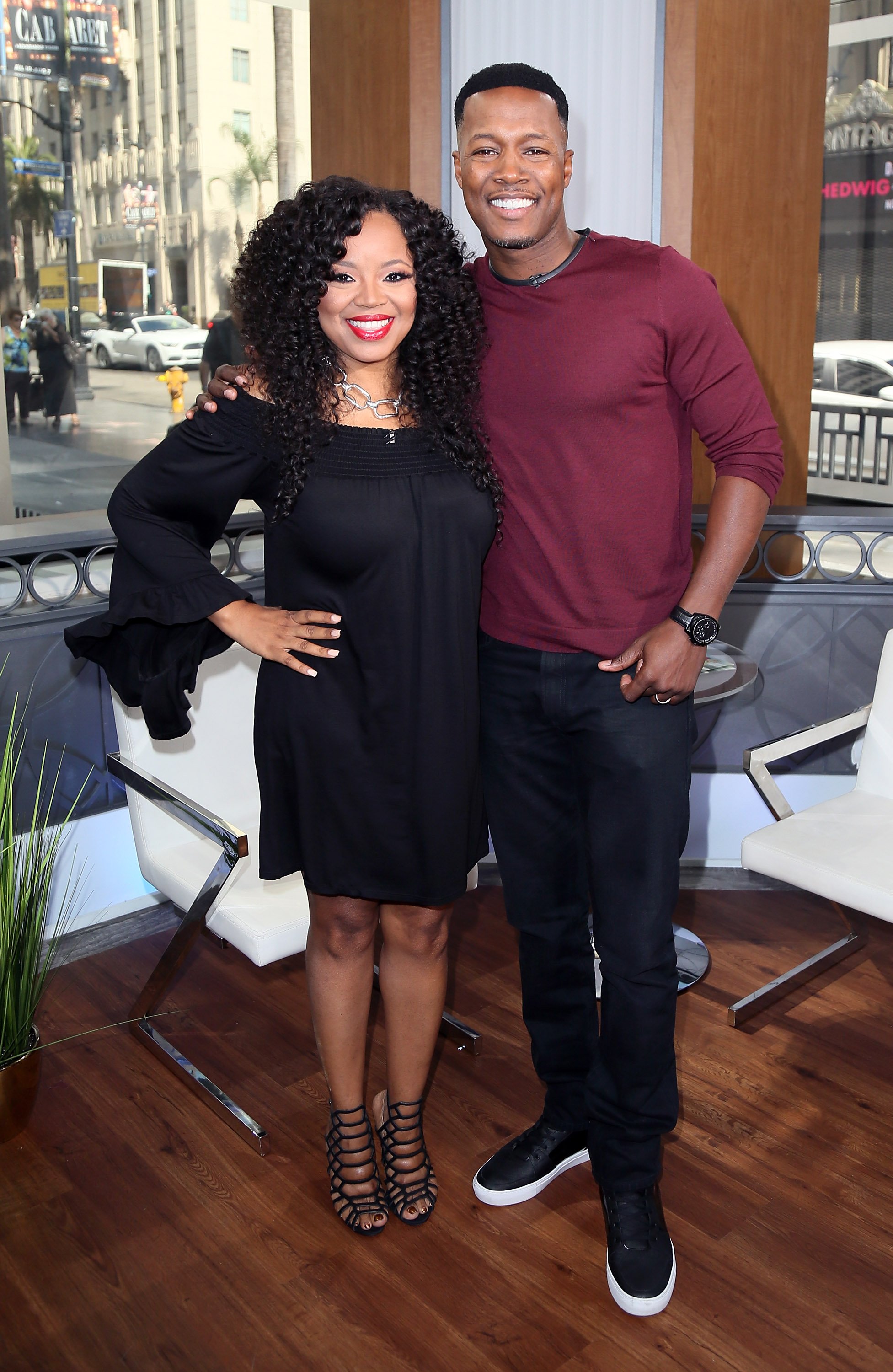 Singer Shanice and Flex Alexander visit Hollywood Today Live at W Hollywood on July 27, 2016. | Photo: GettyImages
THEY GROW UP SO FAST
A few days ago, Shanice took to Instagram to share with fans a very special moment in her and her daughter's life.
The 45-year-old singer shared pics of her gorgeous daughter on her way to prom and admitted she cried after realizing how fast Imani is growing up.
In the pic, the girl rocked a yellow gown tied to the neck with thin straps which also featured a thigh-high slit. Her date, Isaiah Steward, looked dapper in a classic black tuxedo with a white shirt and matching bowtie.
Imani's long hair was styled in waves, and she added a bit of flair to her look with a gold flower hair pin.
An emotional Shanice captioned her post:
"My baby @imani_knox went to the prom yesterday with @isaiah.steward I cried so hard because she's growing up fast.. Imani I'm so proud of you. Congratulations on your 4.0-grade point average! Love your dress by @lsodesigns make up @acreebeauty and hair by @yourcreditstylist."
A FATHER'S TRIBUTE
Flex Alexander couldn't stay behind, and he also shared a series of pics of Imani and her date. Adding a heartwarming message in the caption:
"It is no statement more true than you have to enjoy every moment with your children, because before you know it time has flown by and "poof" they've grown up! @imani_knox looked soooooooo beautiful for her prom, and her date @isaiah.steward was super dapper! It was a proud moment, two great kids and yes I did cry."
Although it hasn't been revealed where or if Imani is going to college, the girl has a bright future ahead with her 4.0-grade point average.
RETURN TO THE SPOTLIGHT
Meanwhile, Shanice recently made her comeback to the music scene with a new single titled "He Won't," which is part of her upcoming sixth album release, the first since her 2006 album "Every Woman Dreams."
Talking to Urban Bridgez about the new project and how it was born, Shanice revealed that she's working with a company called Heritage Music Group (HMG) through Universal Music.
"Originally I signed to do a single deal. Then we went in and started recording, and the label got really excited with the music," she said. "So now, we're working on a full album. So it's coming soon. I hope you guys like it!"
Despite being away from the spotlight for a while, Shanice still has some die-hard fans who are excited about what's to come for the singer and her lovely family.
Please fill in your e-mail so we can share with you our top stories!