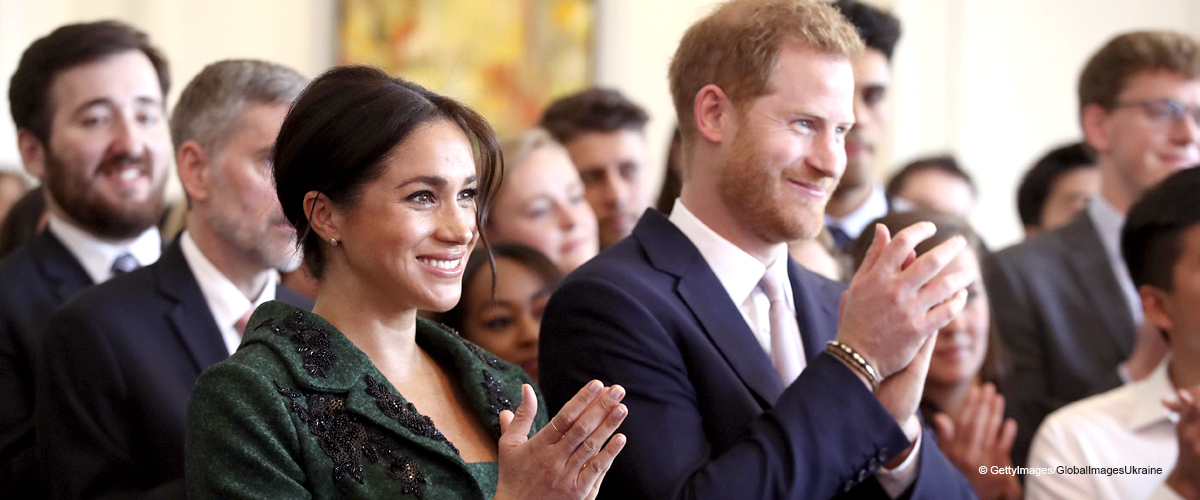 Sussex Family Thanks Fans for Charity Donations in Lieu of Gifts
Prince Harry and Meghan Markle have addressed their future baby for the very first time through an Instagram page where they thanked their fans and followers for supporting charities.
It has already become a tradition for members of the Royal Family to ask fans to make charity donations instead of sending them gifts, and this time was no different.
In the post, the Duke and Duchess of Sussex also went into detail and explained how people's good will has made a difference in the lives of those less fortunate.
ALWAYS THINKING OF OTHERS
According to the Royals, it doesn't matter how people contribute to make the world a better place, as long as they play their part.
"Whether a $5 donation, £1000 contribution, offering to volunteer, or spreading the word – you've played your part. And on behalf of The Duke and Duchess (and Baby Sussex), we thank you so much."
The results of all the support received by the charities, such as The Lunchbox Fund, Little Village, Well Child and Baby2Baby, were then displayed on the post as proof that each donation matters.
Even though they are very close to becoming parents for the first time, the Duke and Duchess still revealed how much they care for others, a trait that has been shown+ in the past.
In fact, Princes William and Harry have always tried to do everything they could to help those in need, a quality they inherited from their mother, the beloved Princess Diana, who passed away back in 1997.
It doesn't matter how people contribute to make the world a better place, as long as they play their part
The Royals are not afraid to get their hands dirty, especially if it means improving someone's life in any possible way. William, for example, was seen serving food to the homeless in February.
The father-of-three was announced as the Royal Patron of The Passage, one of the largest charity organizations in the UK, which he first visited in 1993 with Diana.
William was caught on video chopping vegetables and handing out plates of spaghetti bolognese to homeless people, always with a warm smile on his face and showing his good manners.
Please fill in your e-mail so we can share with you our top stories!