Patti LaBelle Revealed Why Luther Vandross Never Came Out
Patti LaBelle once revealed details about the sexuality of her close friend, Luther Vandross while he was alive. The revelation, however, left many in shock!
Singer Patti LaBelle, in an episode of "Watch What Happens" live" with Andy Cohen, spilled some hot tea about the kind of life her friend, Luther Vandross, lived before his death and why he never publicly revealed his identity regarding his sexuality.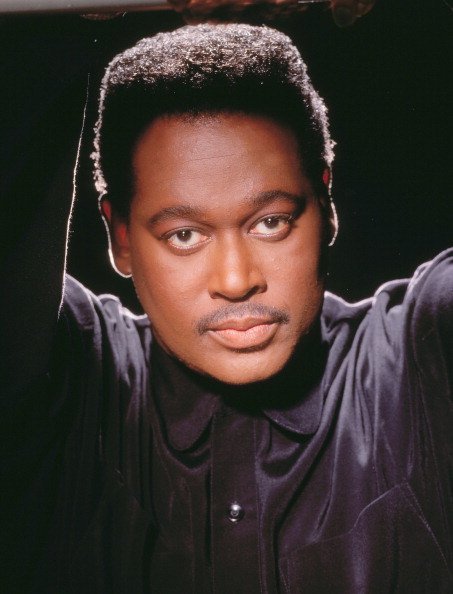 Patti said she had met Vandross who ended up becoming the president of her fan club. When Andy Cohen (the show host) asked her if she ever asked him about his sexuality, the singer answered yes. She said,
"We talked about it. Basically, he did not want his mother to be… although she might have known, he wasn't going to come out and say this to the world. And he had a lot of lady fans, and he told me he just didn't want to upset the world."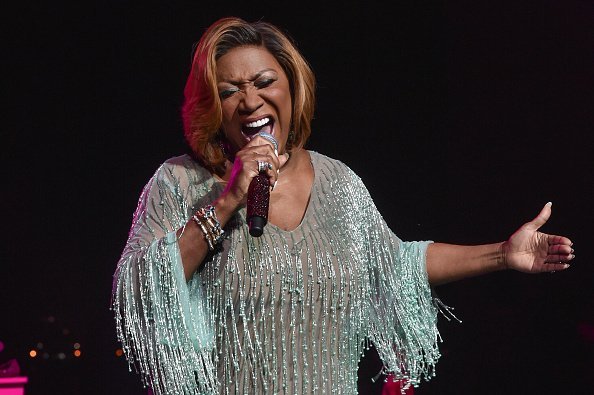 LaBelle went on to say that Vandross being gay was an "open secret" in the entertainment world; but of course, nothing was privy to the public because the late singer was skeptical about how his female fans would receive him.
Well, some people were not happy the singer outed her friend who died in 2005 and was buried with his secret. One of those who publicly chastised LaBelle is host, Wendy Williams.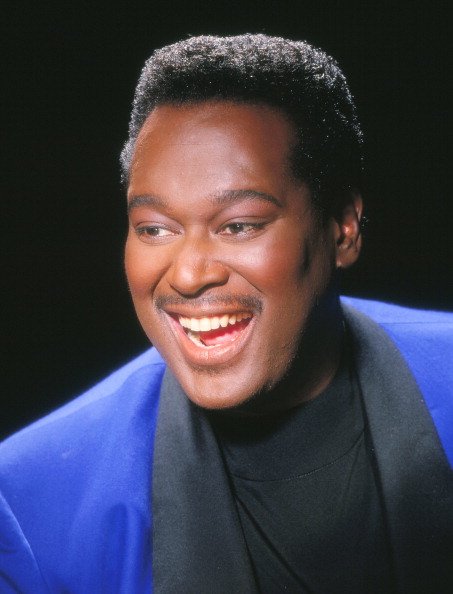 Williams took to her show to state that it wasn't appropriate and Patti shouldn't have commented when the question was poked at her.
To Wendy, it seemed like Patti betrayed her dead friend when she confirmed that he was indeed gay to the world.
"She should have said, 'No comment.' If he had asked me something like that, then—it's OK for me to talk about it. I didn't know Luther Vandross. He wasn't my friend. But it's not OK to talk about it when it's your best friend. You know? It's like a violation, " Williams said.
Although the rumor did fly around over the years, now people know for sure that singer, Luther Vandross was gay.