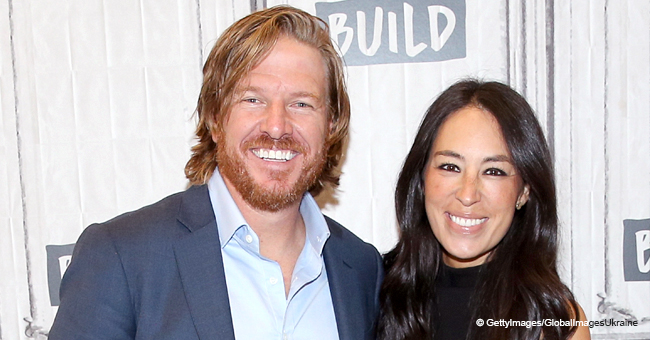 Joanna and Chip Gaines Counted among 100 Most Influential People of the Year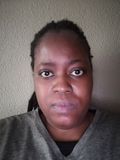 Professional baseball player Tim Tebow had the honor of paying tribute to television stars Joanna and Chip Gaines for "Time's" 100 Most Influential People of the Year list.
The former NFL quarterback described the couple as having "genuine passion," for "making a difference in people's lives."
Athlete Tim Tebow described Joanna and Chip Gaines as "two incredible people with incredible hearts." He praised them for creating "a platform to be able to impact lives with extreme generosity."
The star noted that the couple had worked "remarkably hard" to create the platforms they have. He mentioned that these platforms included "their HGTV show, Fixer Upper, and soon with their own TV network."
Tebow then recalled a time he was featured on the couple's reality television home renovation show, "Fixer Upper." He shared how at the time he'd "helped Jo and Chip build an accessible home for a family with two children in wheelchairs."
Joanna Gaines | Photo: Getty Images
At that moment, the athlete got to see the couple's "genuine passion" for "making a difference in people's lives." As a side note, he also acknowledged that he learned that Chip was "as competitive as" him.
He also shared that he learned that Jo was a person who was "ready to tackle any problems that arise." Tebow then turned to the faith noting how they were strongly grounded in it.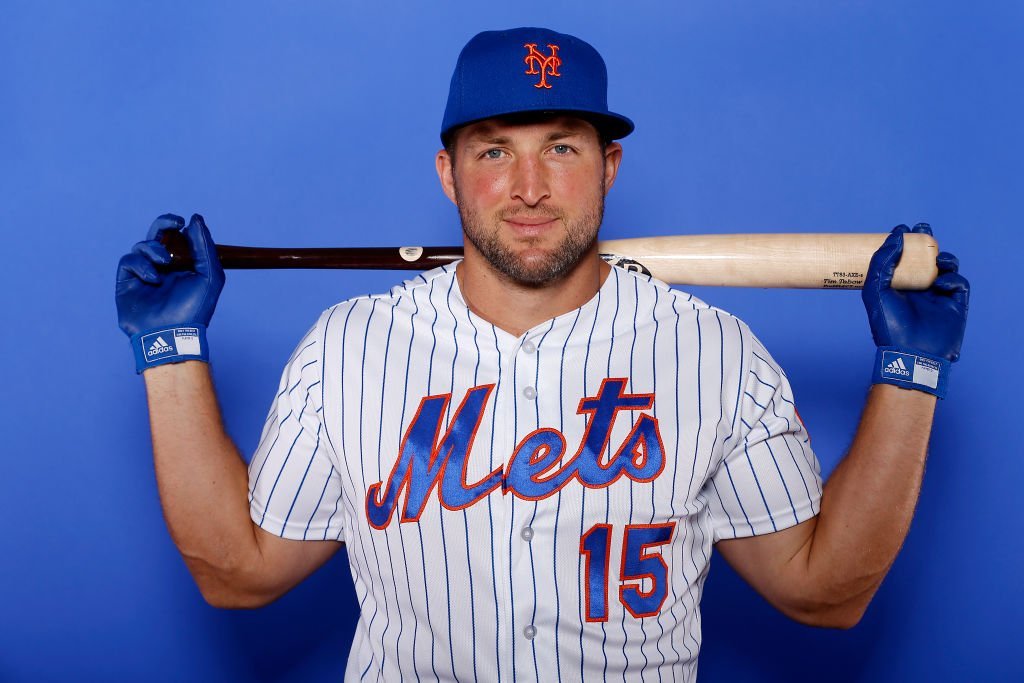 Tim Tebow at New York Mets Photo Day | Photo: Getty Images
He revealed that their faith was what kept "them focused on what truly matters in life." The baseball player concluded by sharing that "People matter. Loving people matters. And Jo and Chip are amazing at loving people."
Earlier this month, the Gaines' confirmed that they were working on their own TV network. It will be released in the summer of 2020 and will replace Discovery's DIY Network.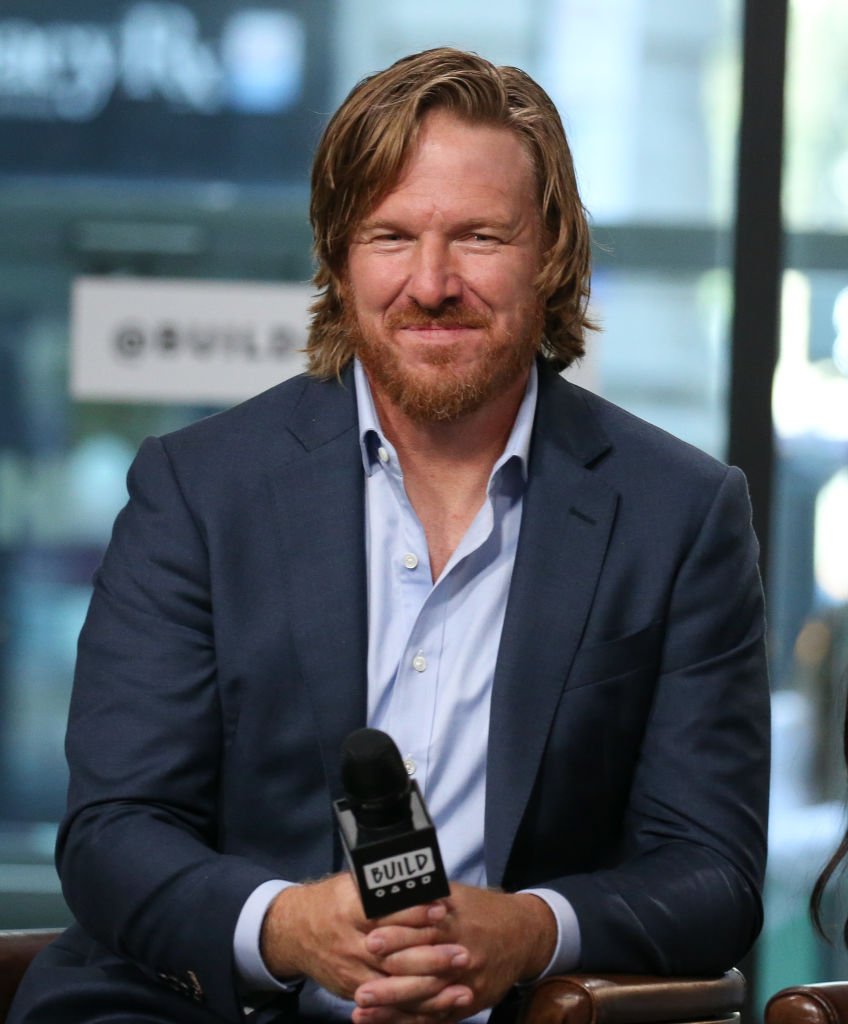 Chip Gaines | Photo: Getty Images
Last week at Discovery at the Lincoln Center, the couple shared their hopes for the network. They revealed that they wanted it to "bring families together" and "build bridges in communities."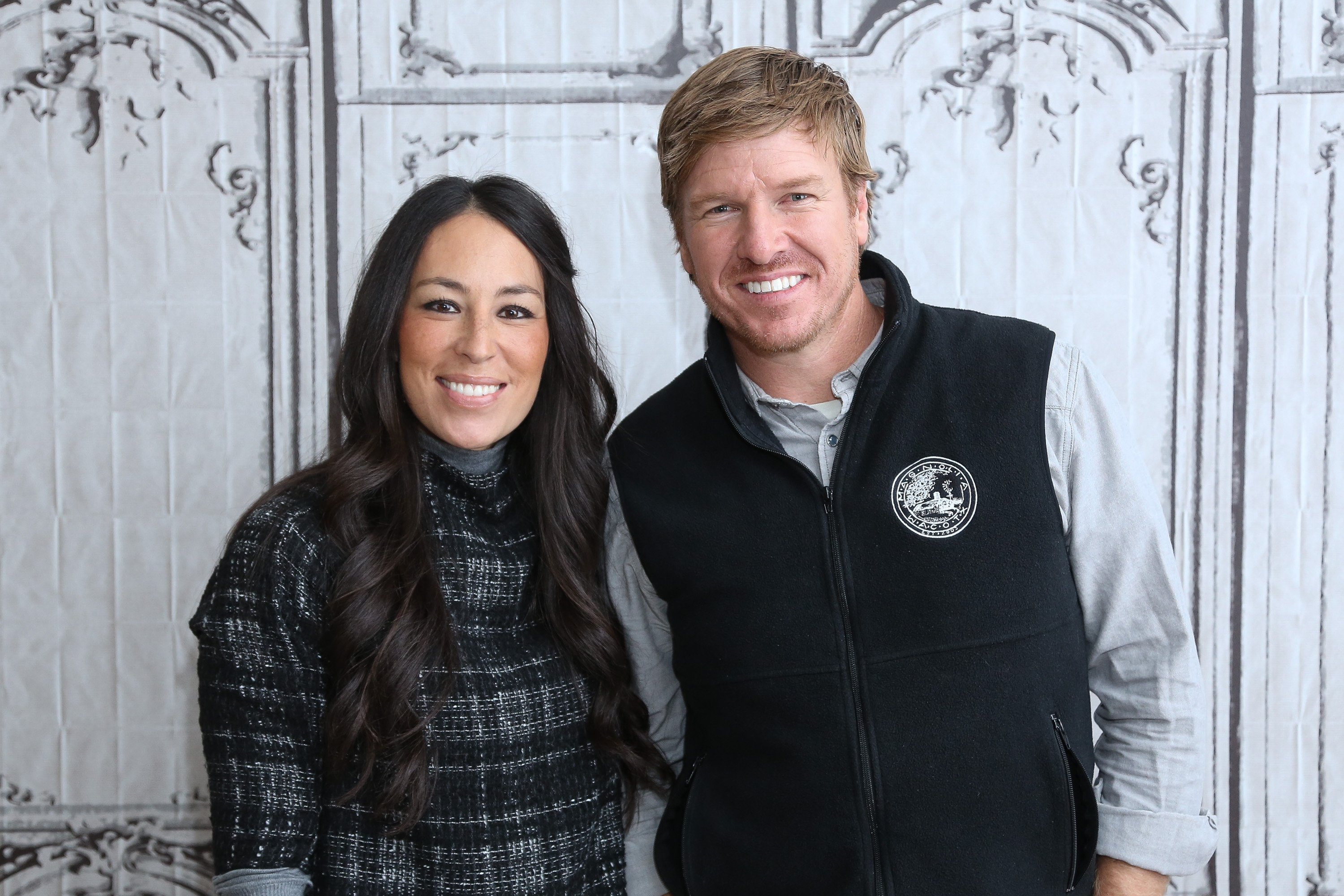 Chip and Joanna Gaines | Photo: Getty Images
The Gaines, who owns a lifestyle and home empire called Magnolia, also encouraged the audience saying that if they could make it, anyone could.
Beyoncé Knowles-Carter had the honor of profiling Former First Lady Michelle Obama for "Time." She described her as a "regal, confident woman who possessed a reassuring calm."
The singer shared how African-American people saw their "mothers and sisters" in the "way she [Obama] looked, walked and spoke." Knowles-Carter picked up Obama's "warm but authoritative tone."
She further described the former first lady as "strong and ambitious" and a woman who "spoke her mind without sacrificing honesty or empathy."
Please fill in your e-mail so we can share with you our top stories!