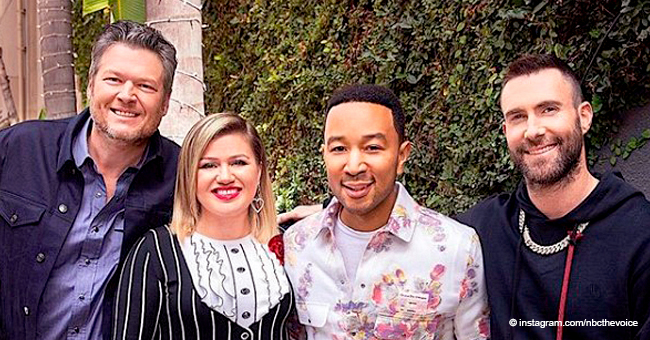 'The Voice' Fans Call the First Round of Cross Battles the 'Worst Episode Ever'
"The Voice" made some tweaks in its sixteenth season with the introduction of a new format called "Cross Battles." Some fans were however displeased with what they saw on the first round of the "Cross Battle," calling it the worst episode ever seen on the show.
Change they say, is one of the constant things in life, but for most fans of "The Voice," they wish they did not see the new change introduced in the show.
Creators of the highest viewed show thought it wise to introduce a new format to the sixteenth season of the show with the only tweak being the introduction of the "Cross Battle" round.
After the first round held, most fans took to Twitter to express their displeasure, calling it the worst episode they have ever witnessed on the show. The complaints stemmed from what many fans called a mediocre vocal performance from the contestants, making them believe that something must have gone wrong with the sound.
Other fans vented about the new voting system that allows for voting after rather than during the episodes. A tweet against the new voting pattern said that it sucks and should be changed to live voting.
Most fans labeled the episode, "the worst ever on the show." A particularly critical tweet targeted at the show's organizers said the episode was the worst and called on them to listen to their audience as 98% of the singers were pitchy while the sound was awful. It ended by asking them why they were trying to fix something that wasn't broken.
About the new tweaks, the show's organizers introduced a section involving contestants from opposing teams battling to earn votes from the public.
After the first round, three contestants, Andrew Jannakos, Karen Galera and Kayslin Victoria were eliminated. With reactions from the very first episode, one wonders what they would do about it in upcoming seasons. A re-tweak maybe?
The released results from the first "Cross Battle" episode also angered fans, but this time their anger was leveled at the coaches. The coaches used nearly all their saves and steals on the first round, even as the performances were uninspiring.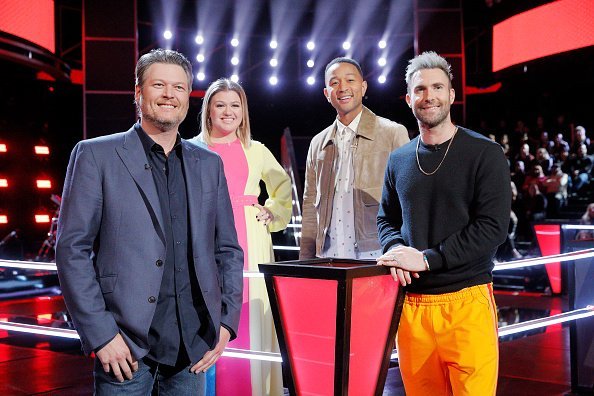 "The Voice" season 16 judges on the show.| Photo: Getty Images.
This action means that next week's contestant would be in for a rough ride as many of them would be eliminated since the coaches have few "saves" and "steals" left. Organizers and coaches of the show do have a lot to do to appease their disgruntled fans.
Please fill in your e-mail so we can share with you our top stories!