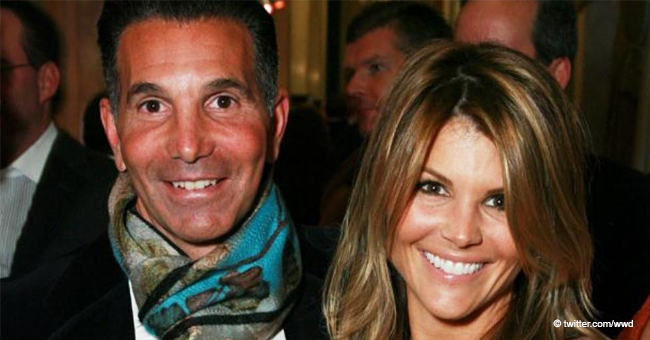 Lori Loughlin's Husband Reportedly Lied about Attending College, Used Tuition to Start a Company

"Fuller House" star Lori Loughlin's husband Mossimo Giannulli lied about attending college and stole the tuition money from his parents to start his own company.
With the college admissions scandal constantly headlining, Mossimo and his wife Lori appeared in court on Monday and plead not guilty to counts of money laundering conspiracy and mail fraud.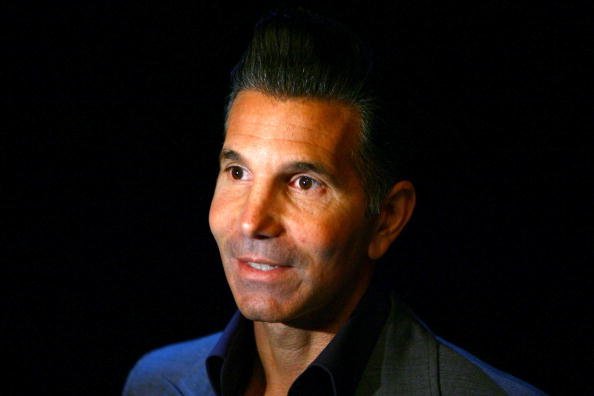 Designer Mossimo Giannulli attends Target's model-less fashion show at Vanderbilt Hall Grand Central Terminal on November 06, 2007 in New York City. | Source: Getty Images.
They reportedly paid $500,000 in bribe money to get both their daughters, 20-year-old Isabella Rose, and 19-year-old Olivia Jade into USC.
However, in October 2016, Mossimo sat down with Bobby Hundreds from The Hundreds and explained how he faked going to the same school he and Lori tried to get their daughters into.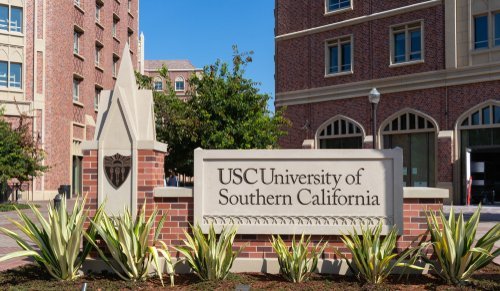 University of Southern California. | Source: Shutterstock
"SC was expensive, so that was how I was starting my company. I used all that cash," he
told
Bobby.
According to the blog Mossimo faked report cards and tuition bills and convinced his parents he was a happy student of USC living on campus. The money Mossimo accumulated from the fake bills he sent his father, is what he used to start his T-shirt empire.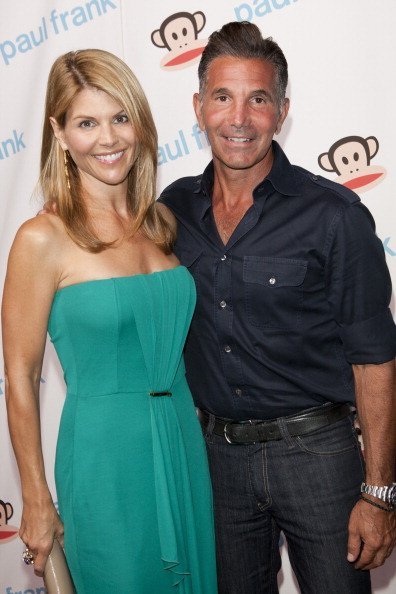 Lori Loughlin and Massimo Giannulli attend Paul Frank's Fashion's Night Out at ADBD Gallery on September 8, 2011, in Los Angeles, California.| Source: Getty Images
CNN
reported
that USC confirmed that Mossimo attended in the spring semester of 1984, however not a fully enrolled student.
The 55-year-old instead attended the College of Continuing Education, which had "no formal admissions requirements." Because of that, he had "visitor status" on the USC campus.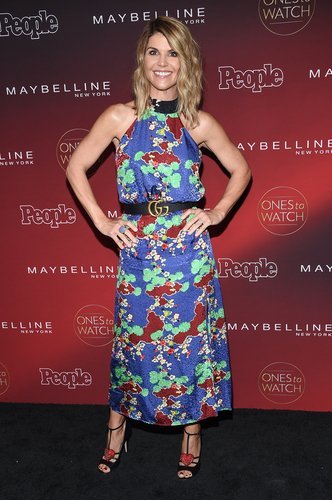 Lori Loughlin arrives for the People's 'One's To Watch' Event on October 4, 2017 in Hollywood, CA. | Source: Shutterstock.
But back in the present time, the pressure is mounting for Mossimo and Lori, especially after their plea of not guilty on Monday.
With the plea, they have opened themselves up to the possibility of a trial, and if convicted will face a prison sentence of up to 20 years for each charge. This has caused Lori to fear for her daughters as well, a legal source allegedly told PEOPLE.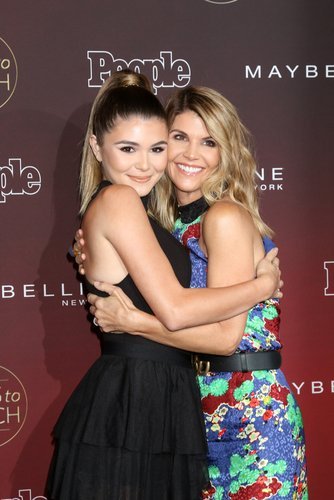 Olivia Jade Giannulli and Lori Loughlin atttends the 2017 People's Ones To Watch at the NeueHouse Hollywood on October 4, 2017, in Los Angeles, CA. | Source: Shutterstock.
"Lori is very concerned about what a trial will do to her daughters," the legal source
said
. "It will undermine every accomplishment they have in the future and it will be part of their story forever."
The source also allegedly added that Lori is "very afraid" her daughters will be called to testify against them because it "will traumatize them even more."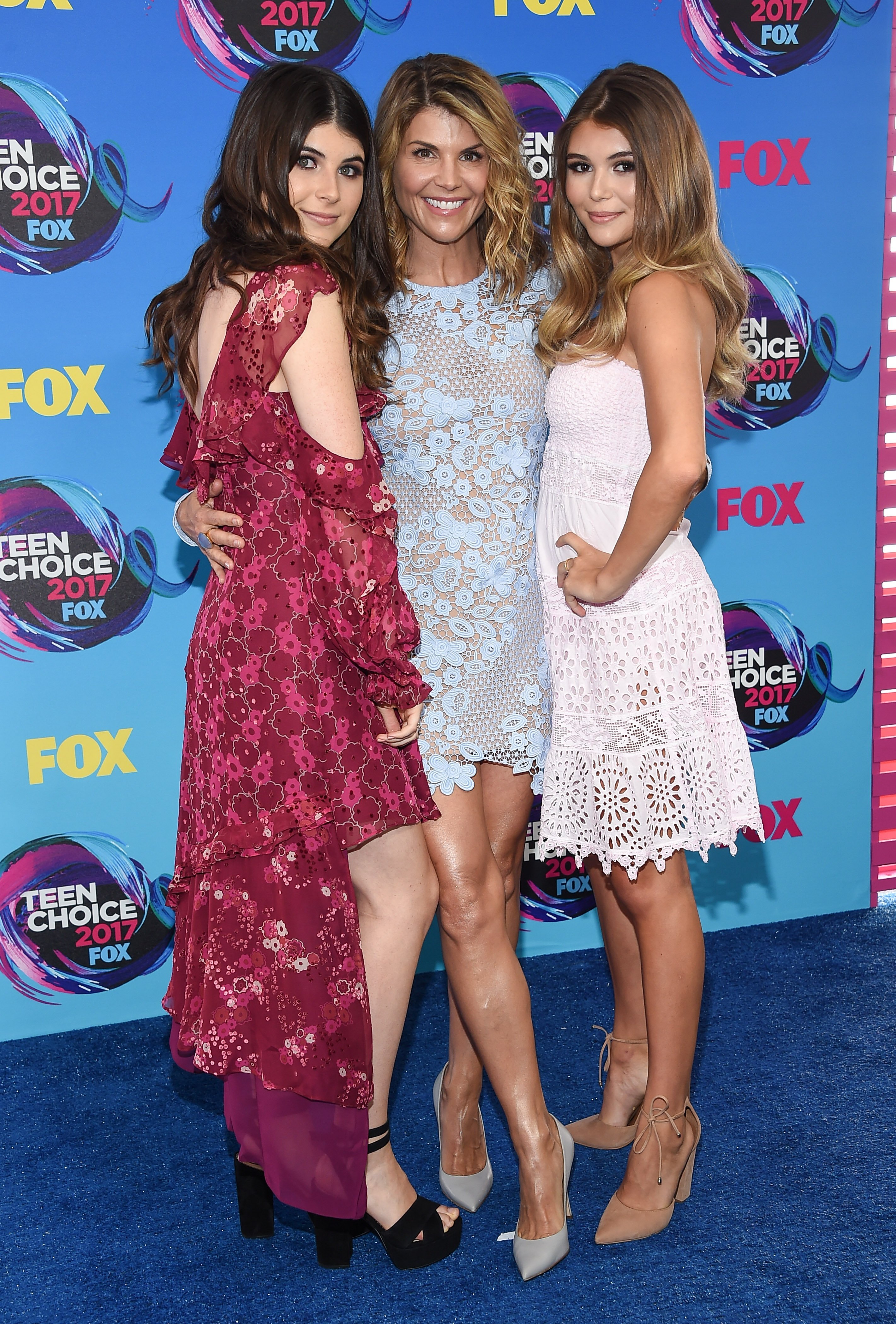 Lori Loughlin, Isabella Rose Giannulli, Olivia Jade Giannulli arrives for the Teen Choice Awards 2017 on August 13, 2017, in Los Angeles, CA. | Source: Shutterstock.
The US Attorney's Office in Massachusetts
announced
on March 12 that they charged a total of 50 people in connection with the cheating scandal. Among those charged were parents, coaches, and admissions counselors. Parents got accused of crimes such as lying about their children's athletic prowess to changing SAT scores.
Lori and Mossimo have a lot on their plates right now and reportedly reacted with outrage as fans called them "cheaters." They are stressed about the outcome as are the other parents who pleaded not guilty on Monday.
Please fill in your e-mail so we can share with you our top stories!