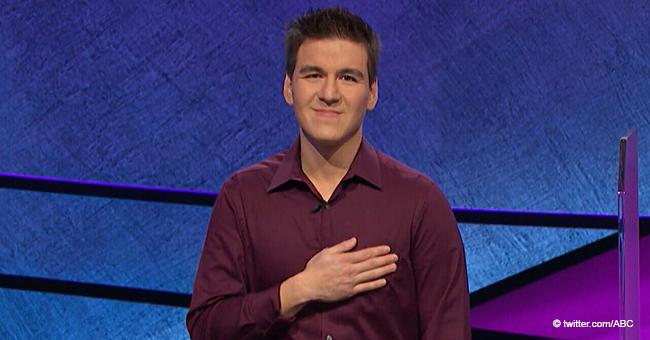 'Jeopardy!' Contestant Beats His Own Single-Day Winnings Record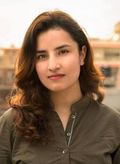 Beating his own record, the 'Jeopardy!" contestant James Holzhauer took home the most single-day winnings in the show history yet again. He was previously crowned the champion in the contest, beating the previous record of Roger Craig, who won $77, 000 during a single game back in 2010.
Holzhauer bagged $131,127 on Wednesday's episode, which is $20,000 more than his previous record of $110,914 he set on April 9, 2019.
It is the 10th straight win for the professional sports gambler with a whopping $697,787 in total.
In a press release, Holzhauer previously said he wanted to break Roger Craig's one-game record and he was successfully able to do so.
According to a source, every wager that he earned during the game show marked a significant date in his life including his wedding anniversary, and the birthdays of his daughter, nephew, and father.
"Family and friends will always mean more to me than any amount of money or Jeopardy! wins. I wanted to show them my love in an unconventional way."
Holzhauer's strategy to win so far has been going all in on Daily Doubles, which has worked in his favor during the show.
"When I watch at home, I always root for the contestants to bet big on Daily Doubles. They get them right most of the time, and it can give them a big leg up on the competition. I'm proud of myself for sticking to that attitude when it was my money on the line."
Holzhauer further revealed how he studied children's books for trivia knowledge before being a part of the show.
"The books there are filled with pictures and fun facts, and they're a great way to learn the nuts and bolts of any subject," he told a source.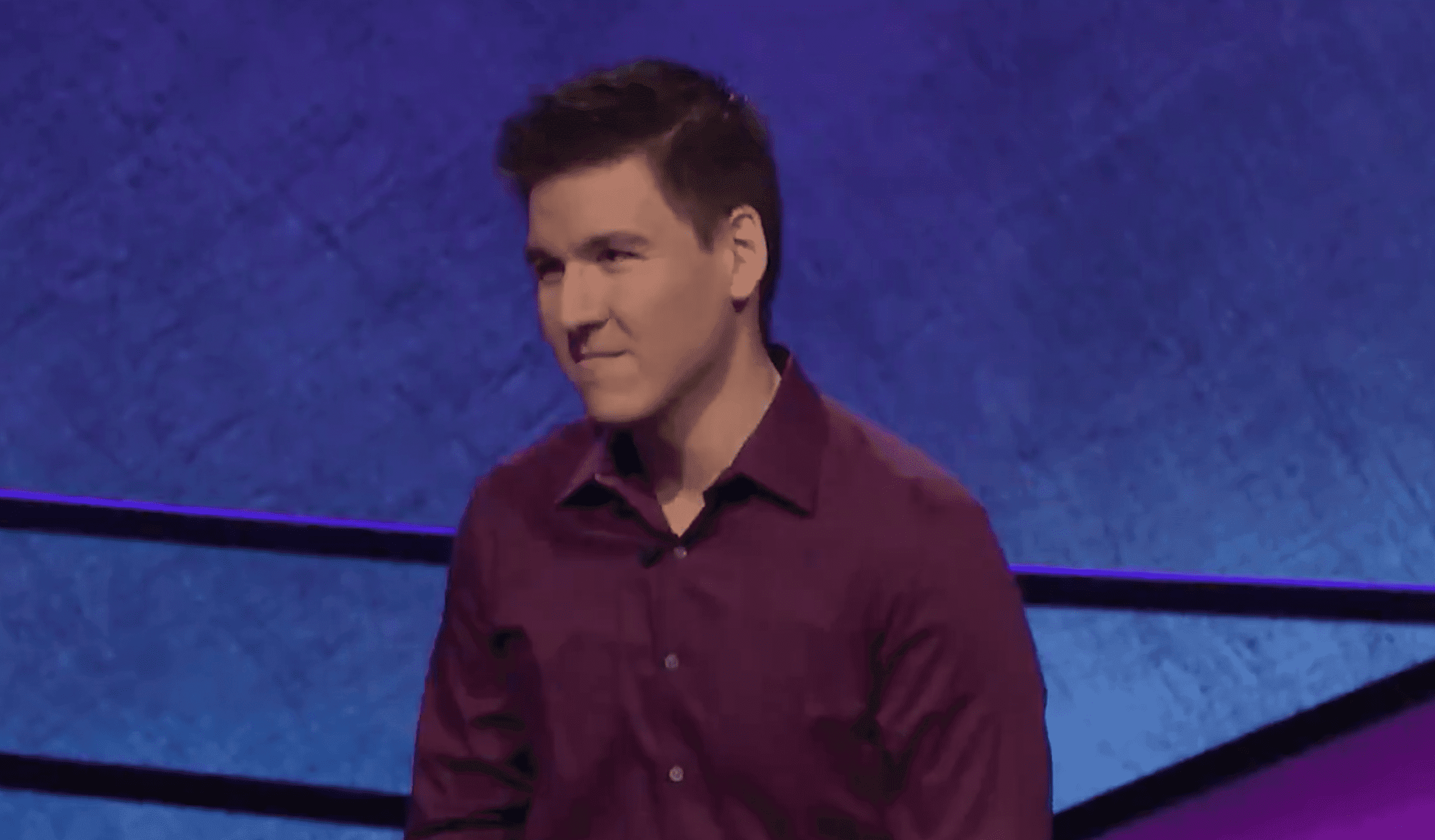 James Holzhauer during the "Jeopardy!" show. | Source: Twitter/Jeopardy!
The American TV game show was created by Merv Griffin and host Alex Trebek has been hosting the show since the start of 1948 TV season.
Alex is currently suffering from pancreatic cancer but he has not let the disease come in the way of his work. He has filmed 50 episodes ever since his diagnosis and plans on returning in September for the 36th season.
Please fill in your e-mail so we can share with you our top stories!