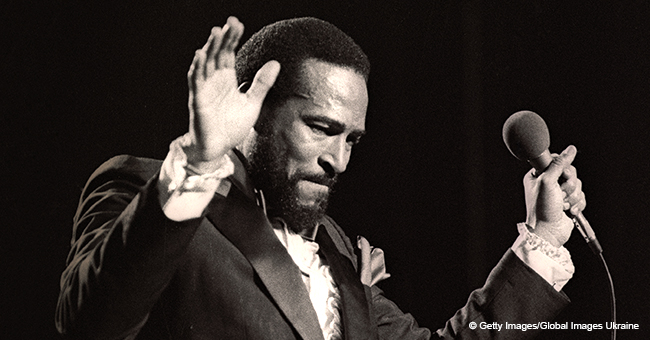 Marvin Gaye's Son Once Set the Record Straight about His Famous Dad's Gay Rumors

Marvin Gaye's son, Marvin III, denied that his father had sex with Marlon Brando and said he would have laughed off Quincy Jones' supposed revelation.
In an interview that music producer Quincy had with Vulture in 2018, he opened up about several topics, including pop star Michael Jackson, POTUS' ex-wife Ivanka Trump, and actor Marlon Brando.
About the late actor and director, Quincy said that he would have sex with anything, naming a "mailbox, James Baldwin, Richard Pryor" and "Marvin Gaye."
"My dad was a lady's man."
JENNIFER LEE CONFIRMING RICHARD AND MARLON'S ENCOUNTER
Richard's widow, Jennifer Lee, confirmed that her late husband indeed had a sexual encounter with Marlon and even said that it was not an affair but a "dalliance, as he had with other men."
"He preferred women over any other kind of experience, but he wasn't loathed to have those experiences," added Jennifer, who married Richard twice: from 1981 to 1982, and from 2001 until his passing, December 10, 2005.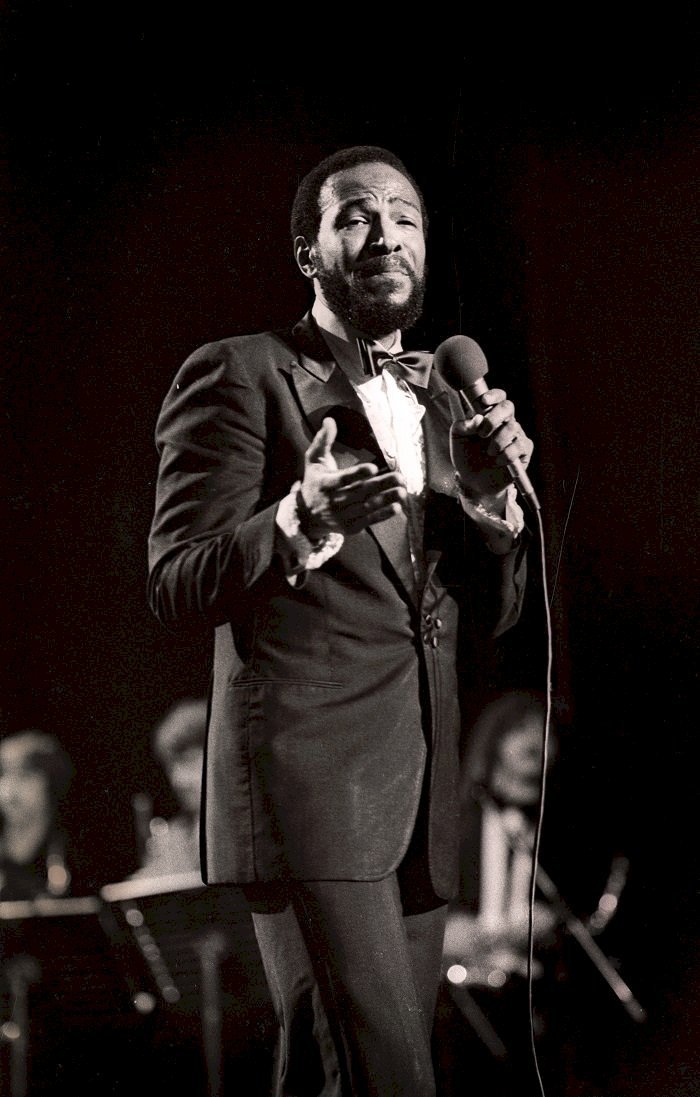 Marvin Gaye at a casino in Oostende, Belgium on July 4, 1981 | Source: Getty Images
She pointed out that the comedian was not ashamed of his encounter with Marlon.
"He would be talking about it today if he were here. He would probably fill you in on the details!" she added.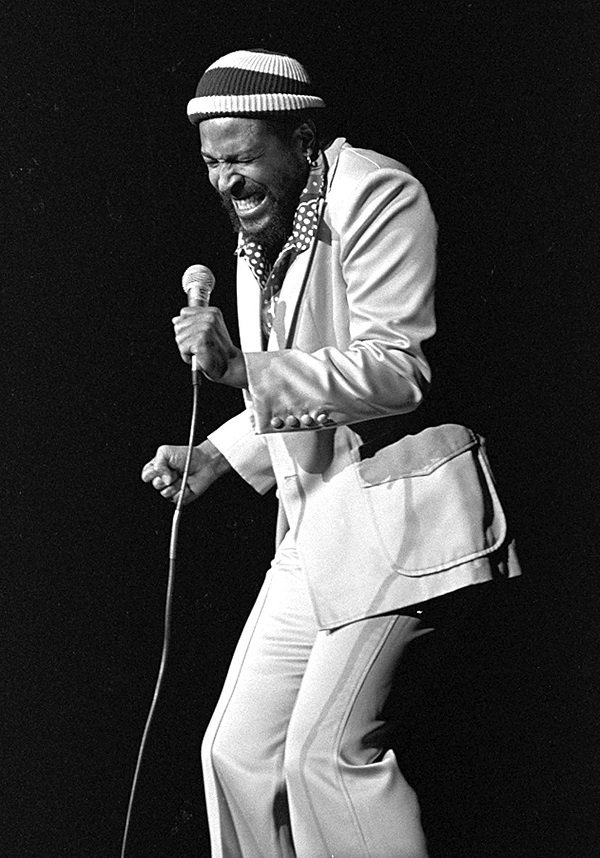 Marvin at The Shrine Auditorium Los Angeles, CA - December,1974 | Source: Getty Images
Even though a member of Richard's family confirmed and accepted what Quincy said about his sexuality, the story was completely different in Marvin Gaye's case as his son, Marvin III, strongly denied the music producer's allegations.
MARVIN GAYE III DENYING MARLON AND MARVIN'S ENCOUNTER
In a video shot to TMZ, Marvin III admitted to feeling sorry about Quincy having to keep himself relevant "in that manner."
He added that Quincy was having issues with "his memory and stuff."
"[Our family] didn't really think too much about it because we know the facts. My dad was a lady's man. Everybody loved my dad. My dad didn't have anything against homosexuals. He was about love. I think he would have laughed it off personally," pointed out Marvin III.
QUINCY'S APOLOGY
Quincy apologized soon after his interview with Vulture, although he didn't recant his statements.
"When you've been fortunate enough to have lived such a long & crazy life (& you've recently stopped drinking—three years ago!), certain details about specific events (which do NOT paint the full picture of my intentions nor experience) come flooding back all at once, & and even at 85, it's apparent that 'word vomit' & bad-mouthing is inexcusable," read the apology.
Please fill in your e-mail so we can share with you our top stories!