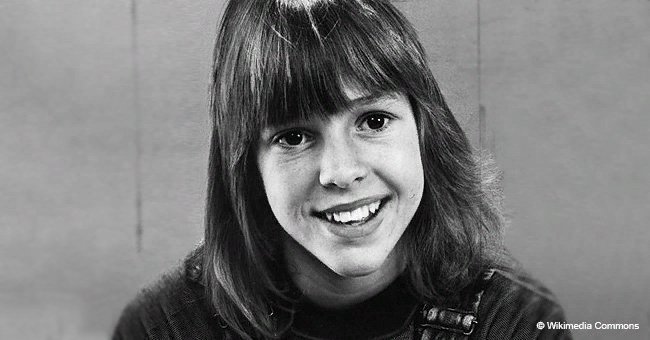 Little Buddy from 'Family' is 55 years old and retired from acting two decades ago
Kristi McNichol portrayed the character of Buddy Lawrence on screen during the 70s and 80s and impressed everyone with her memorable performance.
The lovable actress was forced to end her Hollywood career due to personal issues which began affecting her performance.
Since retiring, she has stayed away from the spotlight, with her last appearance dating back to 1998 when she starred on "Invasion America" as Sergeant Angela "Angie" Romar.
Follow us on Twitter to learn more.
Although she started early, success came her way only in her teens, and one of the most iconic roles she portrayed on television came in 1976 when she played Buddy Lawrence on ABC's Family.
Reel Rundown further informed that McNichol rose to stardom when she was just 14 years old. She appeared in 86 episodes in total for the show and even won 4 Emmys and a Golden Globe.
As she grew up, America followed her every career move and her rise to fame. Another milestone in her journey was when she was cast for Little Darlings in 1980, alongside Matt Dillon and Tatum O'Neil.
The first real setback in her career came in 1988 when she suffered from severe clinical depression. As she battled the disease, she was also given a role in a Golden Girls spin-off, "Empty Nest."
Her behavior turned quite erratic and she became hard to work with. She attributed her changed behavior to having been diagnosed with Bipolar Disorder. This also forced her to give up acting forever.
In the following years, she dealt with rumors that suggested that she was a lesbian. However, she officially never responded to them or even commented on the subject until 2012.
That year, she finally revealed her sexual orientation and openly admitted that Martie Allen was her partner of 20 years.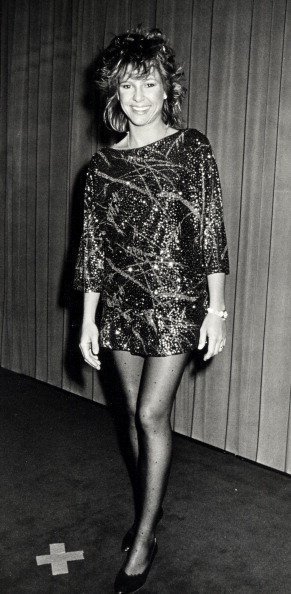 Source: Getty Images
Her representative, Jeff Ballard, stated about McNichol's confession that she came out in order to set an example for children around the world, who were still scared of being publicly bullied.
McNichol revealed that she had been singing at the Los Angeles Valley Community College choir to support for the Los Angeles Valley College Foundation.
She spends her time traveling around the world, playing tennis, doing yoga, and raising her dogs along with her longtime partner, Allen, 49.
Please fill in your e-mail so we can share with you our top stories!