Woman Is Looking for a New Husband after 3 Failed Marriages
A woman decides to publish an ad in the newspaper to find the husband of her dreams, after repeated marital failures.
A woman tired of constantly suffering from the different husbands she had comes to the conclusion that she has had enough and decides to issue an ad in the newspaper to find the perfect husband, but she never imagined who would knock on her door.
The frustrated woman had suffered abuse from her first husband, who was abusive and beat her, so the woman left him and after a while, she met another man she fell in love with.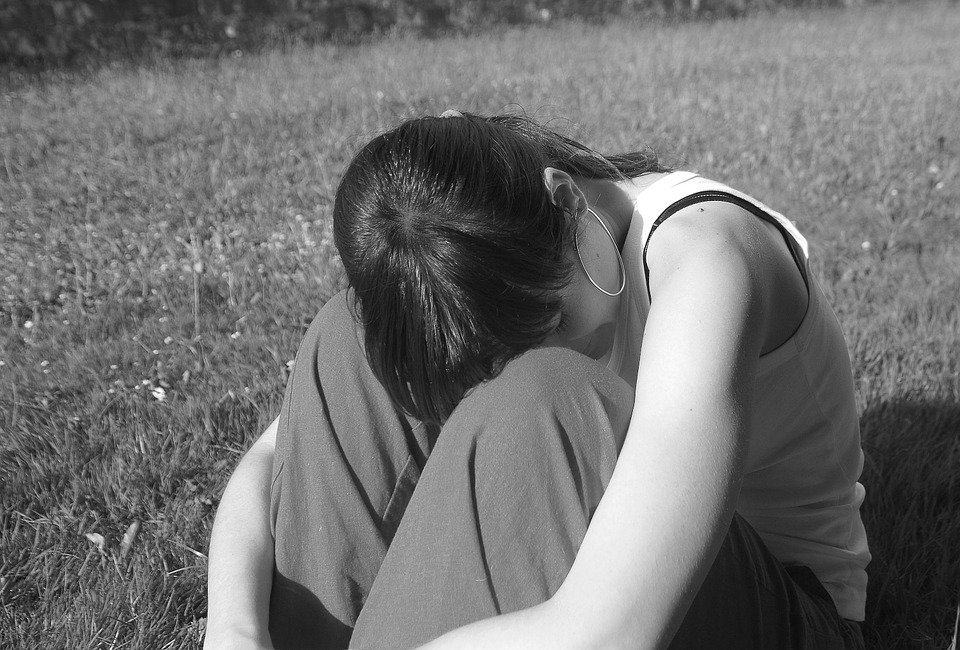 She remarried full of hope but this time, her husband abandoned her and left her alone when she least expected it. Devastated again by an unsuccessful relationship, the woman continued looking for a partner with whom to form a home.
Finally, she met another man who was completely in love with her and who didn't seem to be the kind that would abuse or abandon her, however, this relationship didn't work either because the husband was not a good lover and could not satisfy her.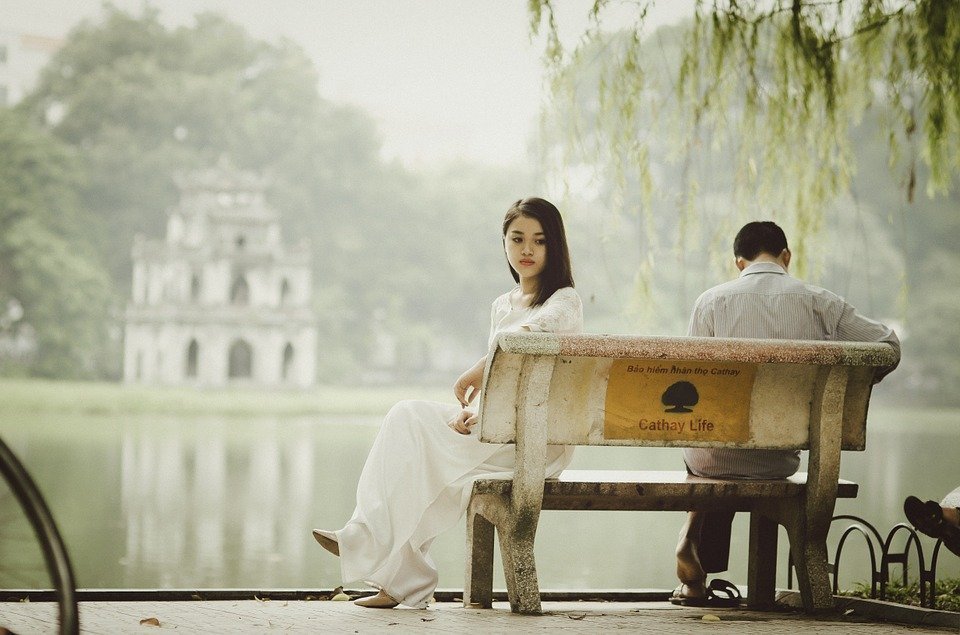 Once again divorced and alone, the woman no longer wants to take any risks and decides to put an ad in the newspaper with the most important characteristics that she seeks in a relationship: a person who wouldn't beat her, who wouldn't abandon her and who could perform well in bed.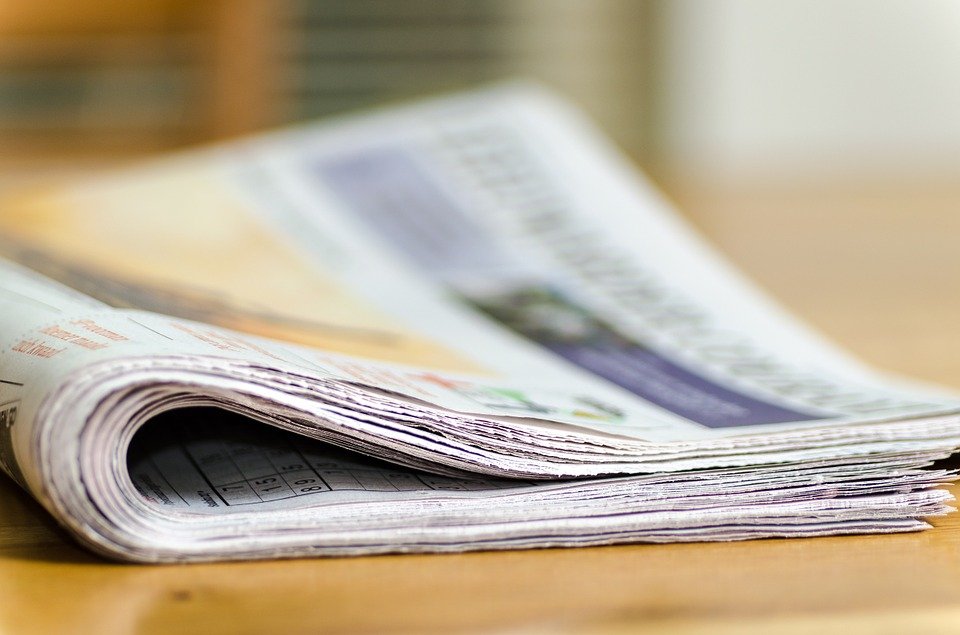 The day after publishing the ad, the woman is surprised to hear that they ring the bell and go out to see the candidate. When she opens the door, the woman sees that the person in front of her is a man in a wheelchair whose four limbs are missing.
She asks him if he is there because of the newspaper's announcement and he answers yes, then the woman asks if he read the specifications that she placed there and he replies yes. So she says: "But you don't have arms or legs."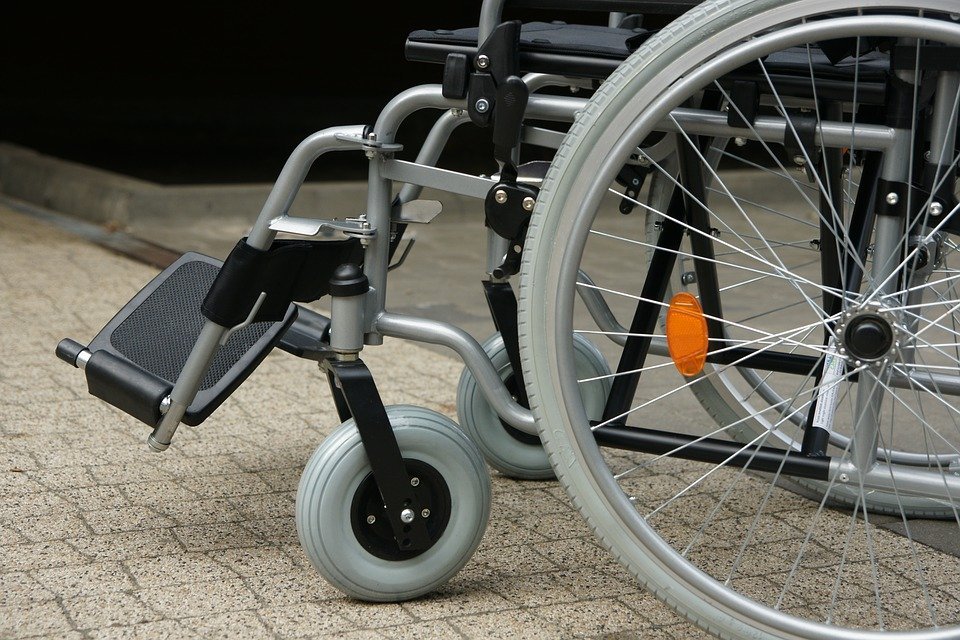 The man calmly responds: "For that reason, I could not hit you or flee and abandon you." The woman likes the answer but there is another thing that also worries him: "Are you good in bed?"
The man this time smiled calmly and replied: "Even if I do not have arms and legs, I could still ring the bell, Didn't I?"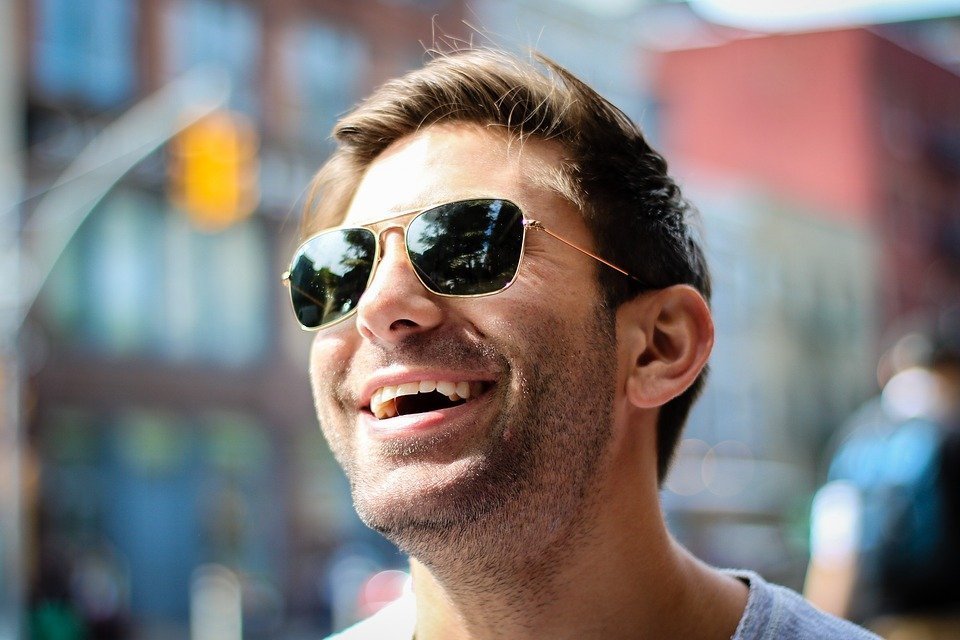 If you liked this joke share it with your friends and family, you can continue to see the other jokes we have for you like this one about a woman who had a rough path with choosing a lover over the years and decided to try out the new store.
With the hopes of finding a suitable collection, she entered the shop. The store has 6 floors and each floor is distinct from the other.  So gently, she begins her journey towards acquiring a man.