Robert De Niro's Son Stepped out of His Father's Shadow & Is Reportedly a Multimillionaire
Raphael De Niro, the son of the legendary actor Robert De Niro is a successful business tycoon in his own right.
It is never easy for the children of stars to grow up in the shadow of their famous parents. Being the son of the monumentally talented actor Robert De Niro must have been even harder, but Raphael De Niro hasn't just survived as the son of a legend, he's thrived.
ROBERT DE NIRO'S OLDEST SON
Rather than follow in his inimitable father's footsteps, Raphael, 43, chose the world of real estate to make his mark.
The oldest of De Niro's 6 children is one of the most successful real estate brokers in the Big Apple and heads his own team in the prestigious Douglas Elliman real estate firm.
RAPHAEL DE NIRO IS BIRACIAL
Since the beginning of his career, De Niro ended up becoming involved in relationships with several stunning African American actresses. His first wife was the beautiful Diahnne Abbott, with whom he shares Raphael.
RAPHAEL DE NIRO'S SIBLINGS
Robert De Niro adopted Diahnne's daughter Drena as his own, and shares twins, Julian and Aaron, with former model Toukie Smith.
His second marriage to Grace Hightower, brought a son, Elliot, and a daughter, Helen, now 7. Raphael's half brother Elliot was diagnosed with autism at an early age.
Raphael has made the Academy Award winner a grandfather three times over
A SUCCESS IN HIS OWN RIGHT
Raphael sold $721.4 million worth of high-end New York properties in 2016 alone, and his client list reads like a who-is-who of the rich and famous - including celebrities like Renée Zellweger, and Kelly Ripa.
Raphael has made the Academy Award winner a grandfather three times over, sharing his offspring with estranged wife, Claudine De Niro.
#CubaGoodingJr. was spotted all boo'd up with #ClaudineDeNiro (#RobertDeNiro's daughter-in-law) in Miami Beach. More here: https://t.co/ESrOIeEkAx or swipe up in stories https://t.co/Dky1t9WvbM pic.twitter.com/KsQrH371Yj

— YBF CHIC (@TheYBF) March 20, 2019
RAPHAEL DE NIRO'S WIFE STEPS OUT WITH CUBA GOODING JR
Hollywood gossips are spreading the word that actor Academy Award-winner Cuba Gooding Jr. and Claudine De Niro have been stepping out together.
Claudine is none other than the estranged daughter-in-law of Gooding's costar in "Men of Honor," acclaimed actor Robert De Niro.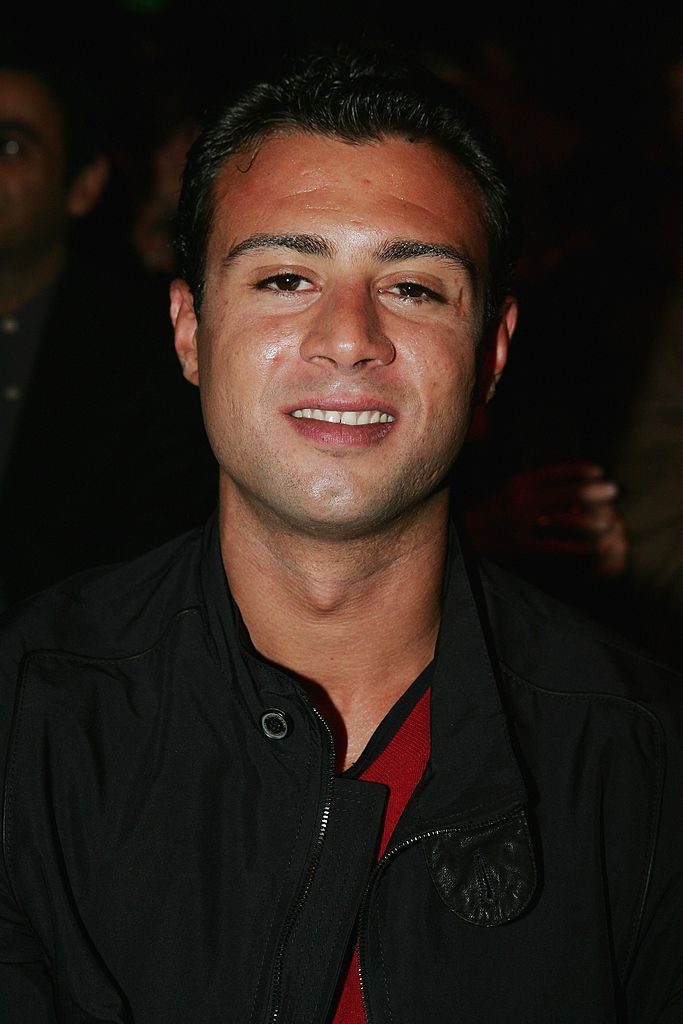 Claudine is married to Raphael De Niro, with whom she shares three children.
Claudine and Raphael stopped living together in 2015, after 7 years of marriage. The couple filed for divorce in 2016, and Raphael has definitely moved on and announced his engagement to fashion stylist Hannah Carnes.