Remember Reverend Gregory in 'Amen'? He Once Revealed He Was Abusive & How Drugs Almost Killed Him
Clifton Duncan Davis, better known for his roles in the '70s and '80s series "That's My Mama," and "Amen," once opened up about his struggles with drugs addiction and his violent tendencies. However, he said his faith and prayers gave his life a 180° turn.
Davis, born in Chicago to a nurse and a Baptist minister, started his career in the entertainment industry as a songwriter. He then switched to Broadway, and subsequently, television.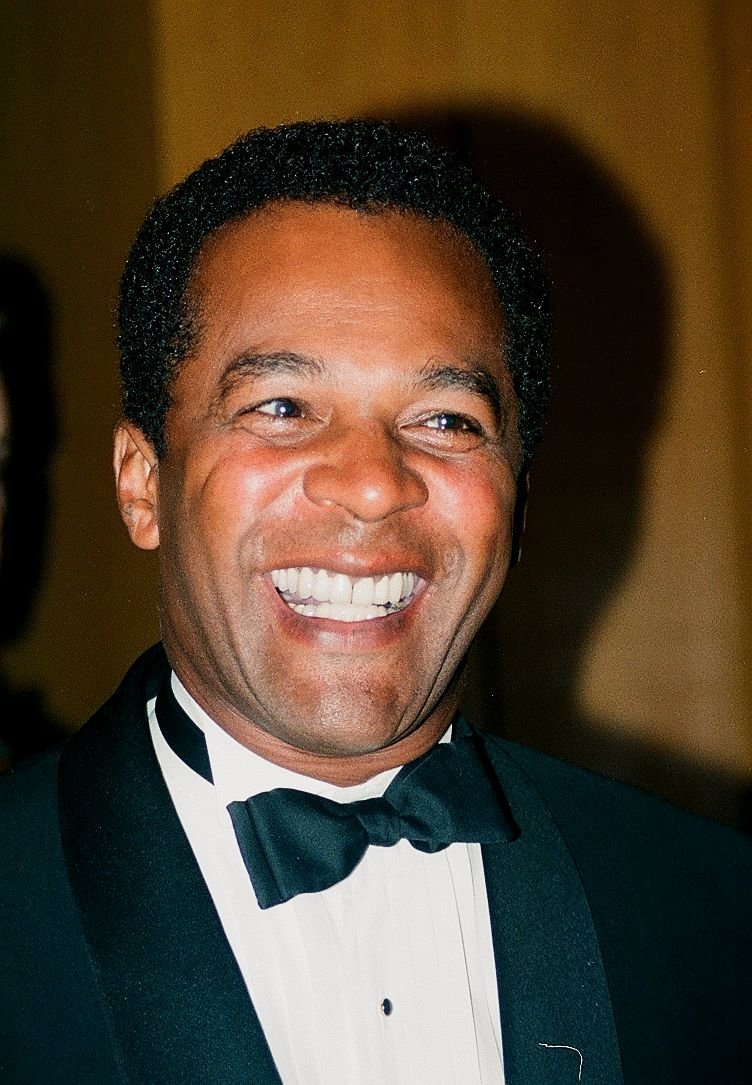 In the mid-70s, he gave life to barber Clifton Curtis in "That's My Mama," alongside Theresa Merritt, Theodore Wilson, and Ted Lange. And also appeared in one episode of the first season of "The Bobby Vinton Show."
But while his career was taking off, Davis' personal life was spiraling down.
THE DOWNFALL
On an interview with People magazine in 1986, way after the storm had passed, he confessed he used to be a people-user, and he wasn't ashamed about it. "I was committed to getting over with the women, enjoying my life and doing what I pleased," he said.
"Cocaine gently wrings and twists your senses, until the most subtle paranoia slips over you. You don't even realize the personality transformation that's taking place."
He was in a romantic relationship with singer Melba Moore for over four years, but in the middle of it, he used to have one-night stands with groupies. He said he also brief liaisons with Sally Kellerman, Victoria Principal, and Nancy Wilson.
"I was selfish and cold," Davis admitted, "and I felt no shame about it."
Davis was also starting to use drugs. After he earned a Tony Award nomination for his performance on "Two Gentlemen of Verona" in 1972, the pressure of success and the insecurities of being in such a competitive industry, led him to start consuming cocaine.
"I got to the point where I said to myself, 'You ain't nothing. Let's get high and don't worry about it,'" he recalled.
ADDICTION AND VIOLENCE
By 1979, he was a full-time addict. He explained how the drug affected his personality and his relationships at the time, saying:
"Cocaine gently wrings and twists your senses, until the most subtle paranoia slips over you. You don't even realize the personality transformation that's taking place. Suddenly you're another human being."
It got so bad that Davis didn't make it to auditions because he was always high. And when his savings started to scarce, he sold his Hollywood Hills house, spent half of the money on more drugs, and moved to a penthouse.
"I went through a quart of vodka daily — no food—just coke. I was skin and bones, about 130 pounds," he said.
At the time, he was dating dance teacher Ann Taylor. She moved in with him but soon, his temperament started to affect their relationship." I slapped her around a couple of times," Davis confessed. "Finally I realized I was in danger of hurting her, so I sent her away. Still, she'd call three times a day, saying, 'Don't snort that—talk to me instead.'"
He almost overdosed one night after Christmas. His secretary saved him, but when he gained consciousness, he told her to mind her business.
A CALL FROM ABOVE
That same night, he received a call from his stepbrother, telling him that the family had gathered to pray for him. "It was a message from God," said Davis. "My stepbrother knew I was about to die. I knelt down and prayed, and my life began to change from that moment on."
Davis went on to enroll at Oakwood College in Huntsville, Alabama, where he received his theology degree. He also holds a Master of Divinity degree from Andrews University.
These days, Davis is still working in the industry.
He's a host on TBN's "Praise," is currently playing the role of  Ephraim Ware on "Madam Secretary" and is also widely known for playing the Sultan of Agrabah on Broadway's "Aladdin."