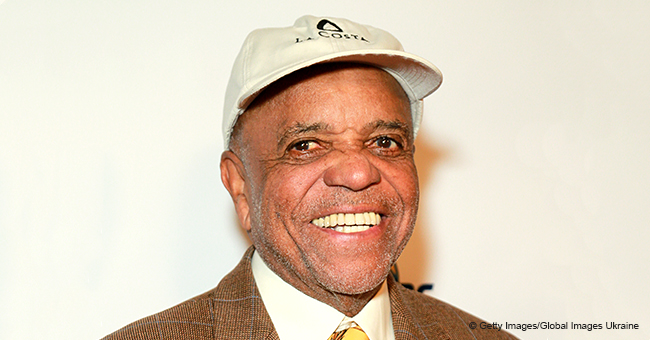 Remember Founder of Motown Records Label Berry Gordy? He's Had 3 Marriages and 8 Children
Berry Gordy, the visionary founder of Motown Records, has had a successful career in the music industry that spans six decades. However, when it comes to his personal life, things are different. He has been married and divorced thrice, and has eight grown-up children.
Berry Gordy is considered one of the most successful businessmen in the music industry.
Berry Gordy at the premiere of Michael Jackson's "This Is It". October, 2009. | Photo: Shutterstock
His record label Motown Records, founded in 1959 with $800 Gordy borrowed from his family, was the highest-earning African-American business in the U.S for decades.
Motown had a roster that included high profile artists such as Marvin Gaye, Michael Jackson, The Temptations, The Supremes, Stevie Wonder, and Diana Ross.
While Gordy's and Motown's legacy is cemented in the history of music through dozens of number 1 hit songs and even more accolades, the man can also count on his eight children to continue carrying his name in the future.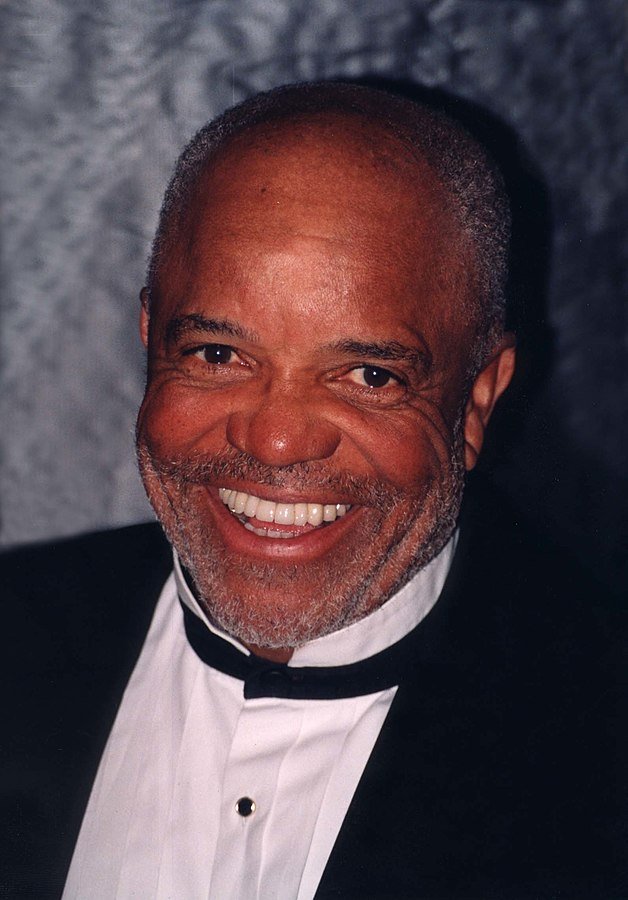 Berry Gordy Founder of Motown records.1996 .Washington DC. | Photo: Wikimedia Commons Images
Berry's career has been one for the records, and his personal life doesn't stay behind.
He married his first wife, Thelma Coleman, in 1953, and got divorced six years later. The same year Motown was born.
The company was almost like his fourth child because, at that point, he had welcomed three kids with Coleman: Hazel Joy, Berry IV, and Terry James.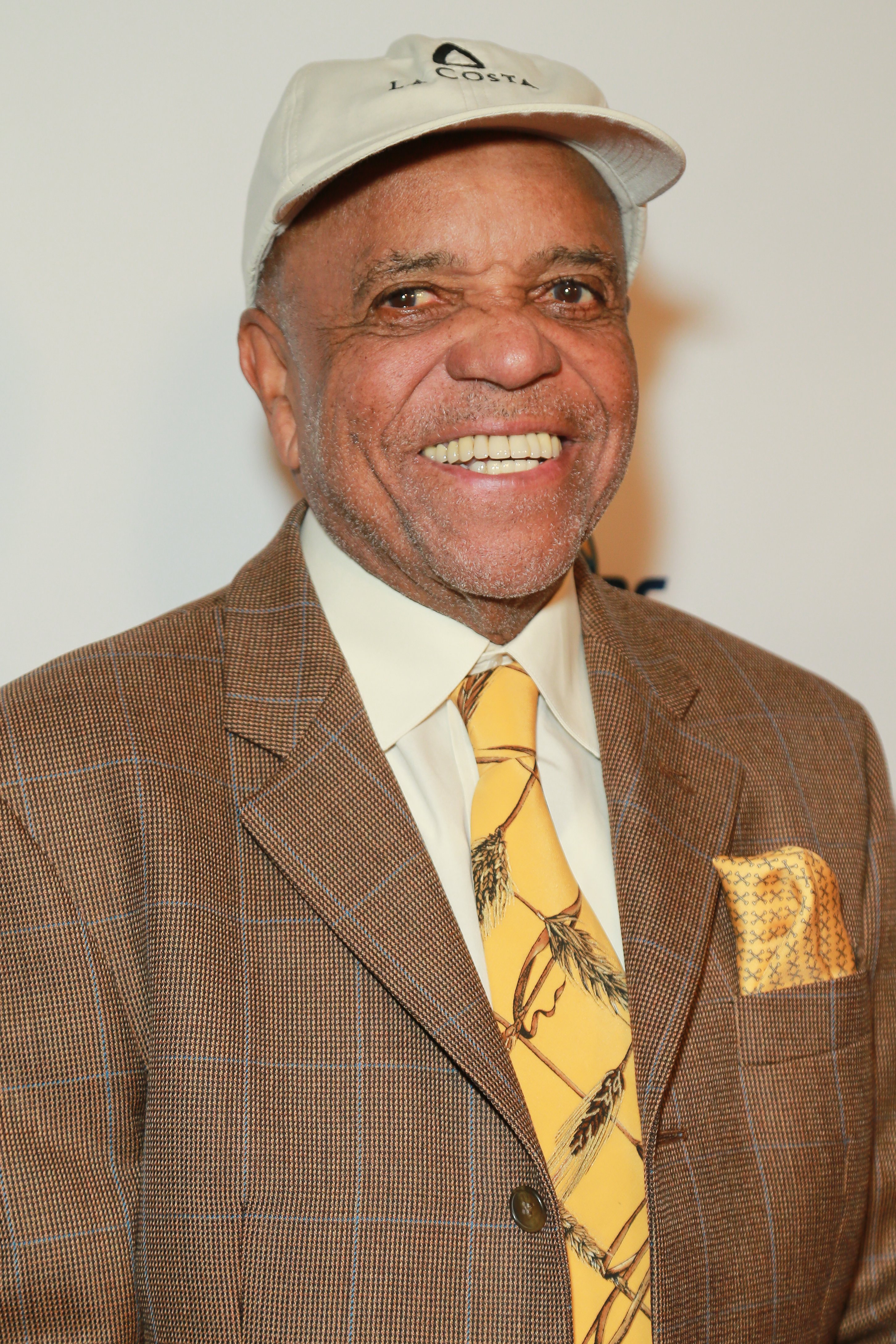 Berry Gordy attends 18th Annual Debbie Allen Dance Academy Fall Soiree Fundraising Celebration. | Photo: GettyImages
His daughter Hazel was once married to Jermaine Jackson from the Jackson 5. His son Berry IV is a father to Skyler Austen Gordy, one of the members of the electronic duo LMFAO.
Gordy moved on quickly from his split with Coleman, and one year later, he tied the knot again. This time, with Raynoma Mayberry Liles, with whom he had one child: Kerry Gordy. They divorced three years later.
After the divorce, Berry had many short stints with different women. He went on to welcome another kid, Sherry, with Jeanna Jackson in 1960. Four years later, his mistress Margaret Norton gave birth to their son, Kennedy William, better known as Motown musician Rockwell.
In 1971, Gordy had a daughter, Rhonda, with the one and only Diana Ross, with whom he got romantically involved while working on her career at Motown.
However, Rhonda's legal father is Robert Ellis Silberstein, Diana's ex-husband.
Although Silberstein, Ross, and Gordy knew the truth about Rhonda's genealogy, they hid it from her until she eventually discovered the truth at 13.
Surprisingly, Rhonda didn't take the news with negativity; instead, being Berry's daughter gave her a sense of calm and an explanation of the striking differences between her and her siblings.
Gordy's eighth and youngest child is a son born to Nancy Leiviska. Stefan Kendall is better known by his nickname Redfoo, as the other half of the electronic musical group, LMFAO.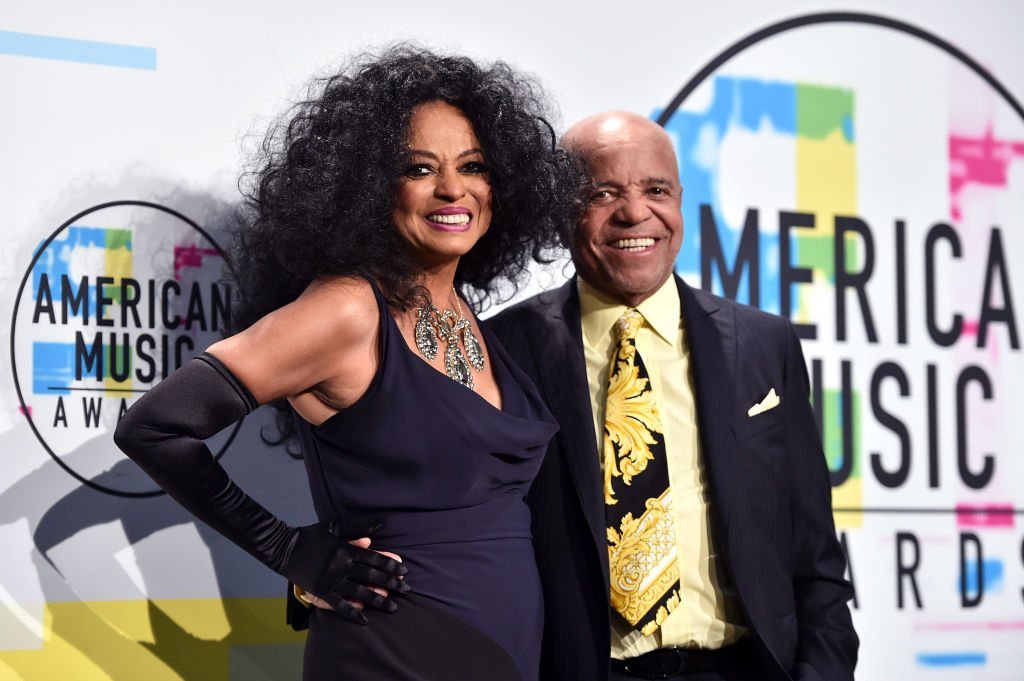 Diana Ross and Berry Gordy pose in the press room during the 2017 American Music Awards. | Photo: GettyImages
After almost twenty years single, Berry decided to give marriage a third chance, and wed Grace Eaton on July 17, 1990; they divorced in 1993.
Although Gordy and Diana Ross are no longer together, the pair shares an inexplicable bond, according to what their daughter told WGN9:
"My mother and my father Berry have a unique and special love and bond that's really unexplainable. They were lovers at one point, they conceived me. But, they've built a legacy together. And they're friends, and they were manager and managee. I mean, there's a lot there, and they still love each other. So, so much."
In early 2019, in a special concert celebration for Motown's 60th anniversary, Ross made people stand up and shed some tears as she stood in front of Berry while singing "My Man." Diana also gave a small peck to Gordy, leaving a perfect drawn smile in his face.
Please fill in your e-mail so we can share with you our top stories!