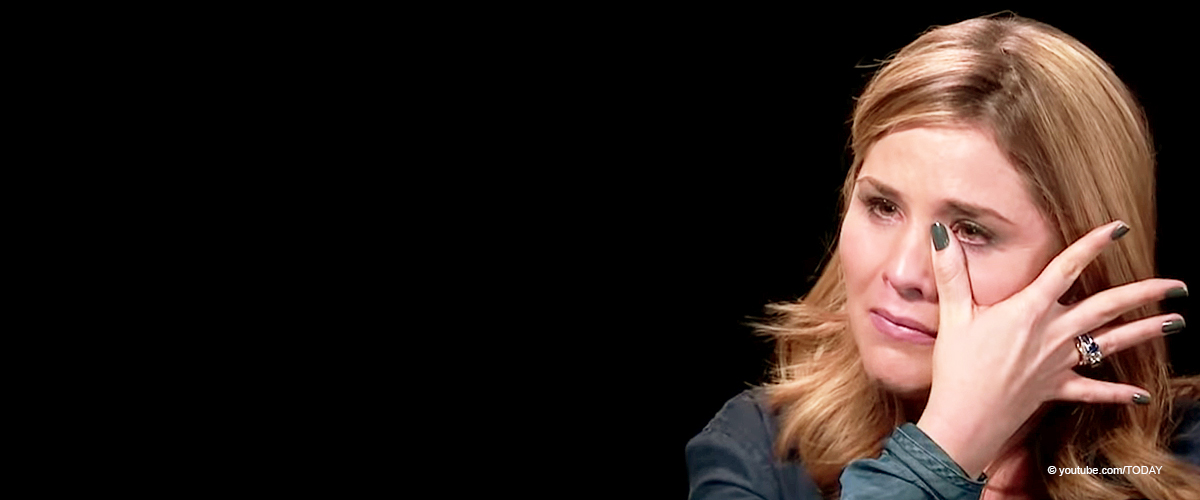 Jenna Bush Hager Could Already Have Revealed Her Future Baby's Name
On Monday, "Today" co-host Jenna Bush Hager shared on the show that she was expecting her third child. She also revealed the gender of the child but didn't give a name.
However, in 2016, the star had a reading with a celebrity clairvoyant and the possible name for her child was given.
Jenna Bush Hager, 37, announced that she and husband Henry Hager, 40, were expecting their third child - a son. Three years ago in March, the "Today" show hosted the "Hollywood Medium" star Tyler Henry, 23.
Henry proceeded to give Bush Hager and Hoda Kotb psychic readings. For Bush Hager's session, the clairvoyant focused on her late grandfather, Harold Welch, and also predicted that she would have a son.
"So I'm gonna have a baby boy?"
The television personality broke down in tears and told Henry: "We've always thought if we had a boy, we were going to name him after [Welch]. But we haven't had a boy yet." The clairvoyant confirmed: "As far as children go, he's referencing that there is going to be a little boy that will be born."
Bush Hager's grandfather, whom she was very close to as a child, passed away in 1995. Elated by the news the co-host responded: "Oh my gosh. … So I'm gonna have a baby boy?"
The star is already mother to two daughters Poppy Louise, 3½, and Margaret "Mila" Laura, 6. Almost a week after Kotb revealed that she'd adopted her second daughter, Hope Catherine, Bush Hager surprised her co-anchors by letting them know she was pregnant.
At the time she stated: "Yes, I'm pregnant!" and her co-anchor, Craig Melvin, couldn't believe the sudden news. The former first daughter added: "I'm very pregnant. I don't know how you missed this! I've needed seven or eight sports bras."
She then shared with her colleagues and viewers how she told her daughters the good news the previous day. Bush Hager also confessed that she had to share the news because her daughters were already telling everyone.
On Tuesday's episode of the "Today" show Bush Hager revealed that she'd had an unsuccessful pregnancy before having her first child. She explained to her guest host Meredith Vieira: "Before I had Mila, I had a pregnancy in my fallopian tube."
The co-host added: "It was my first pregnancy…I go to the doctor's office and she said, 'Yeah, you're pregnant, we gave the blood test, but we can't find the baby.'"
Please fill in your e-mail so we can share with you our top stories!