Eunetta T Boone Was One of the Most Talented TV Writers before Dying of a Heart Attack
Eunetta T. Boone might sound like an unfamiliar name to the general audience. Still, she was well-known in the entertainment business for being one of the most talented writers and producers on TV.
Her wit and sense of humor were behind series like "Raven's Home," "One on One," and "Cuts." She also earned co-executive-producer positions on "The Hughleys" and "My Wife and Kids."
In March 2019, news outlets reported that Eunetta Boone, a pioneer among African American television writers and producers, had died at 63.
Eunetta Boone. One of our vets. You have seen her work on television comedies from "My Wife and Kids" and "The Hughleys" to "One on One" and "Living Single." She worked as a screenwriting instructor at UCLA Extension in between gigs. Rest well, sweet lady. Thanks for the laughs. pic.twitter.com/741tpIL4a5

— Ava DuVernay (@ava) March 21, 2019
BOONE'S CAREER
Boone, a Washington D.C native, started her career as a sports journalist for The Evening Sun, the evening edition of The Baltimore Sun, becoming the first African-American woman to cover sports in the state.
She had a Bachelor's degree in journalism from the University of Maryland and a Master's from Columbia University's Graduate School of Journalism. She also taught screenwriting at UCLA Extension for six years.
Eunetta T. Boone, pioneering TV writer-producer whose credits include 'One On One,' 'Living Single' and 'Raven's Home,' dead at 63 https://t.co/dJeZqwd95R pic.twitter.com/IsufceNTwQ

— Vibe Magazine (@VibeMagazine) March 22, 2019
In the '90s, Boone decided to switch her career after attending a workshop on screenwriting offered by the Maryland Film Commission. That experience helped her get accepted on Warner Bros. when the market was craving African-American-centered series.
Eunetta worked on the writing staff of "The Fresh Prince of Bel-Air," with Will Smith and Fox's "Roc," and then started producing for "Living Single" and "Lush Life," among others.
During my years as an editor at JET magazine, I penned many cover stories and articles about TV shows that Eunetta Boone executive produced. The industry lost a giant. Rest in Paradise. 🙏🏾 pic.twitter.com/6ccIe6wpK3

— Dr. Margena A. Christian (@DrMargenaXan) March 21, 2019
Boone created the father-daughter comedy "One on One" for UPN, which ran for five seasons from 2001 to 2006 with Boone as showrunner.
"You know, the most rewarding and the most difficult thing in this town is to be a black comedy writer," Boone said in an interview ahead of the release of "One on One." She continued:
"We sit at that table every day deciding what's acceptable and what's not...what's funny, and then defining funny in a way that's not demeaning."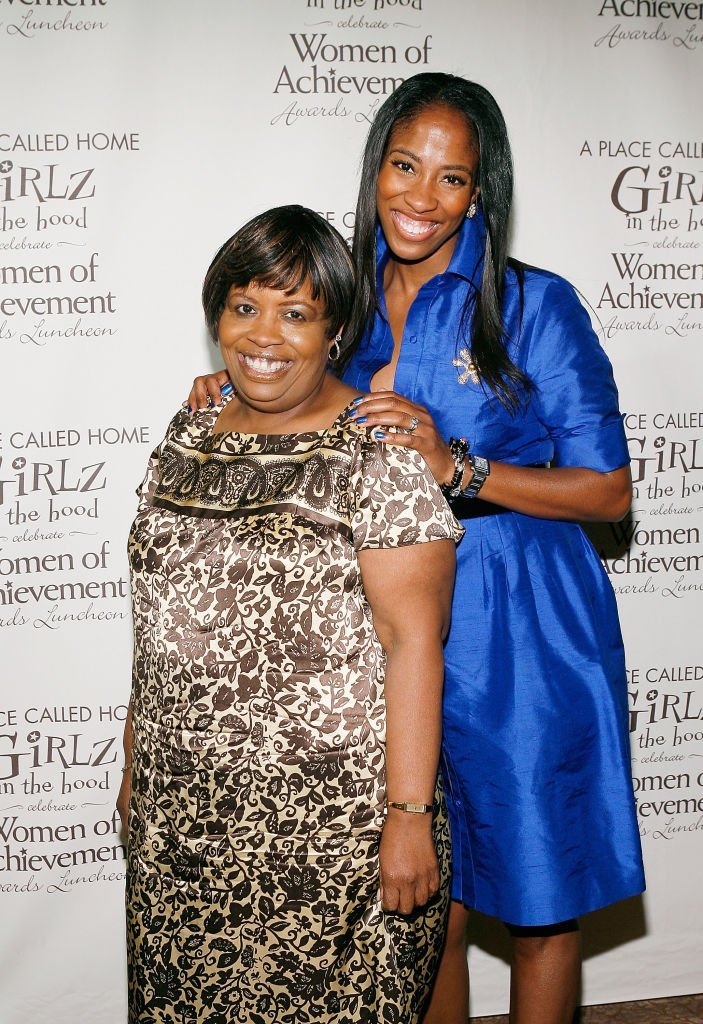 Boone also created the spinoff series "Cuts," which ran for two seasons on UPN from 2004-2006. She took a break from TV after both series ended and dedicated herself to teaching at UCLA.
In 2018, she returned to her job as a producer on Disney's "Raven's Home." Sadly, she passed away in March 2019 from an apparent heart attack.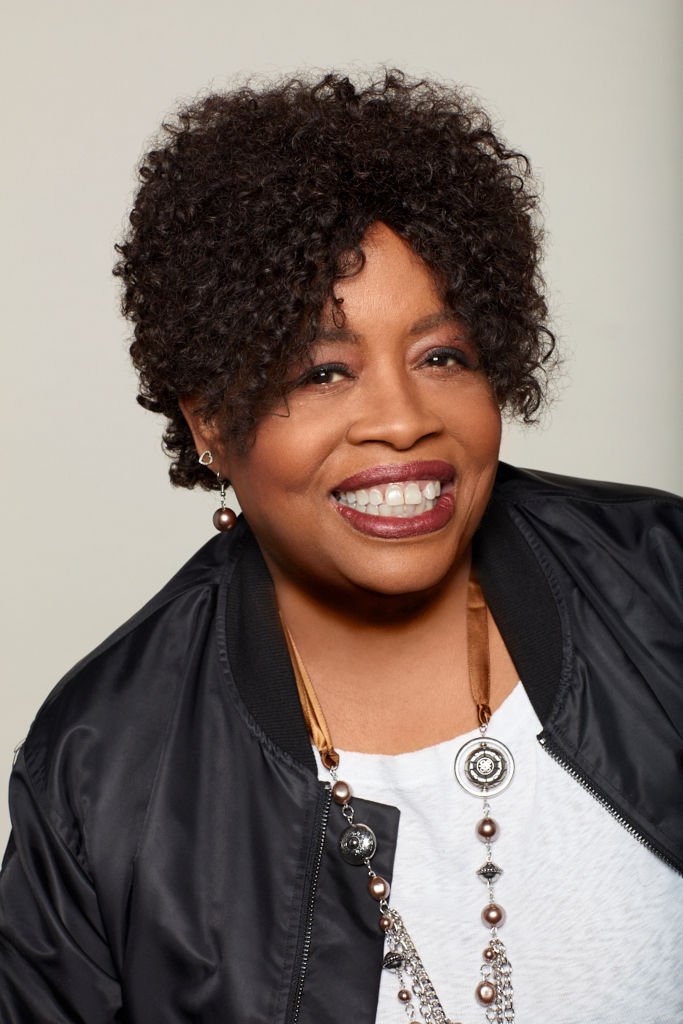 She was found unresponsive in her Los Angeles home. She was survived by her mother, Eunice Taylor; sister, Regina Ward; nieces, Breawna Taylor, MaKenna Ward, and a host of friends and family.
Raven-Symone, the lead actress of "Raven's Home," said, "Eunetta was a pioneer and an inspiration to everyone she met. She was a masterful storyteller, an empathetic leader, and a beacon of light to so many. I'm sending love and my deepest sympathies to Eunetta's family and friends and all who knew and loved her."
Eunetta Boone talking to students and giving advice on freelancing, giving advice on working in the business, etc! pic.twitter.com/VixYfirR1q

— MSUSpokesman News (@themsuspokesman) April 25, 2016
Following her death, Disney Channel released the statement: "Eunetta Boone was a wonderful person and a consummate storyteller and teacher, and through her leadership on many productions including 'Raven's Home,' she did so well what she enjoyed most — mentoring creative talent."
"Eunetta will be dearly missed and fondly remembered by everyone who knew her," the statement continued, a testament to how beloved she was.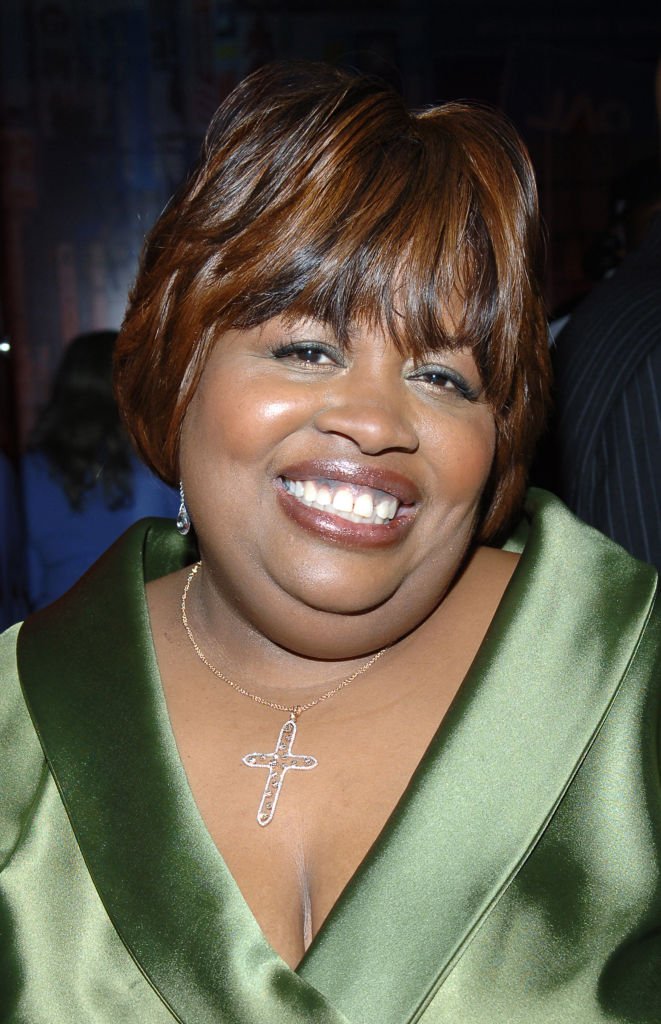 HER COMEDY WRITER'S SCHOLARSHIP
One hundred days after her death, Disney Channel honored her memory by kicking off The Eunetta T. Boone Comedy Writer's Scholarship.
The scholarship aims to provide dedicated funds for hiring writers from diverse backgrounds pursuing careers in comedy and was instituted as part of the Los Angeles-based Walt Disney Television Writing Program.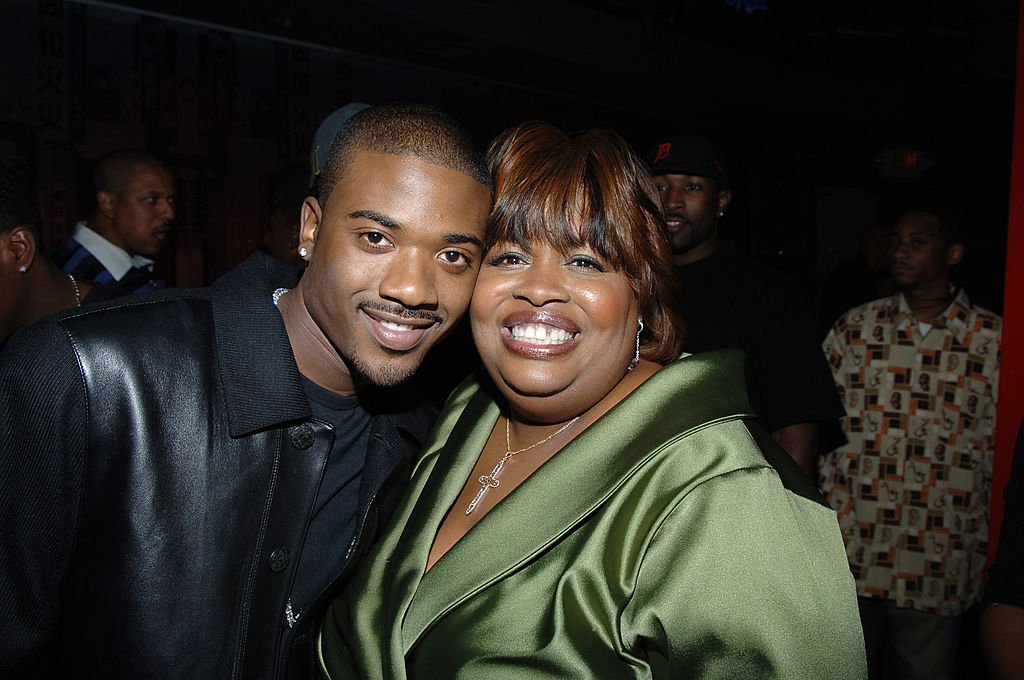 The Eunetta T. Boone Comedy Writer's Scholarship finalists will be selected from applicants to the writing program.
The scholarship is a one-year writing program that offers advanced professional development with the primary goal of helping to secure the participants' first staffing assignment via the Disney General Entertainment Content series.