A Look at How Shemar Moore and Toni Braxton Met While Shooting Her Music Video and Then Started Dating
You won't be wrong to call Shemar Moore the ultimate ladies' man on TV, but even before becoming as popular as he is today, Moore had a relationship with the legendary Toni Braxton.
Braxton was a big deal in the '90s, and dating her must have been the dream of every eligible young man at the time. Moore opened up about his experience dating her and called it a "wild ride."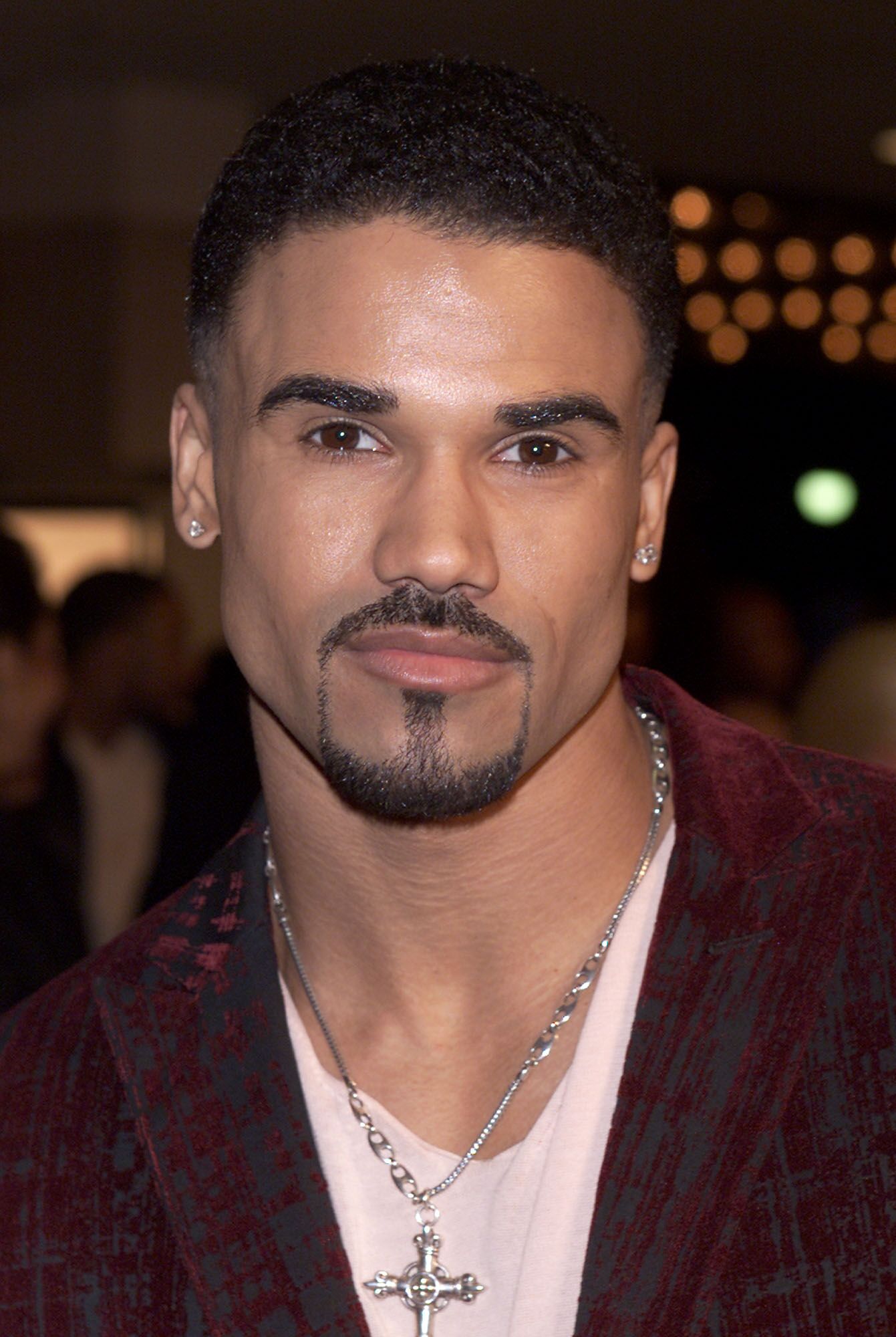 "[Toni Braxton] was my first Hollywood relationship," the "Criminal Minds" star told BET in 2013. He continued:
"I was a baby, I did not know [expletive]. I had just graduated from college, I had no money and I was on 'Young and the Restless.' She called my agent when she was shooting a video in Miami, and it just went from there. I was like the little kid who found the pot of gold at the end of the rainbow. It was a wild ride with Toni. She would never sing for me, though. That always bothered me."
Moore further compared his relationship with Braxton to the one he had with the Hollywood superstar, Halle Berry.
'Send your girlfriend over to my house for the weekend and see what happens. You can call that arrogant if you want to...'
"Toni was a fun ride, but Halle was a necessary experience," he claimed. "It made me much stronger as a man, and knowing the caliber of woman I want in the future."
Moore's fans, especially the females, have always been interested in his dating life, thanks to his chiseled frame, good looks, and unmarried status.
The ladies went into a meltdown last Christmas when Moore pulled a proposal stunt on the set of "Criminal Minds." It generated so much buzz that Moore had to make an Instagram post explaining that he was not getting married.
"I did not get engaged!!!! It was a joke!!!!!" he clarified.
Moore has also been the subject of gay rumors and once clapped back at folks peddling the falsehood.
"I just think it's all silly. If you're gay, you're gay. I'm not, and I know that and I'm very comfortable with who I am and I love women. I've dated plenty of them."
"If you think I'm gay, send your girlfriend over to my house for the weekend and see what happens," he added mischievously. "You can call that arrogant if you want to. I just call it confident."