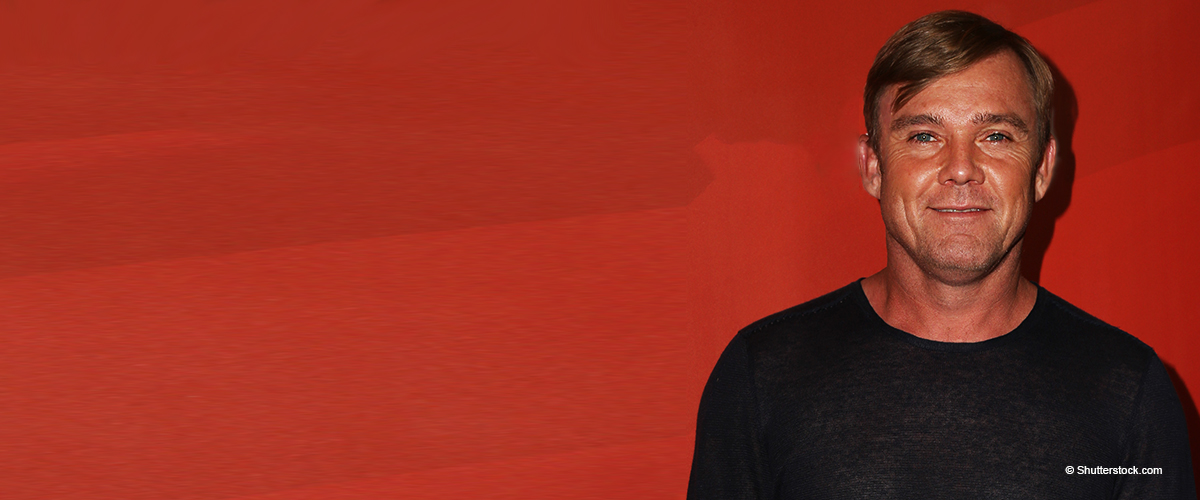 Ricky Schroder Arrested for Domestic Violence Twice in One Month
Rick Schroder was arrested twice on domestic violence charges in 30 days. According to reports, he was released on bail of $50,000.
Former child star, Ricky Schroder was arrested early on Wednesday morning. Police had received a call of domestic violence at 12:43 a.m. PST.
Deputy Juanita Navaro of the Los Angeles County Sheriff's Department identified Schroder as the suspect. The arrest is the second time in a month that Schroder has been taken into custody for the same chargers.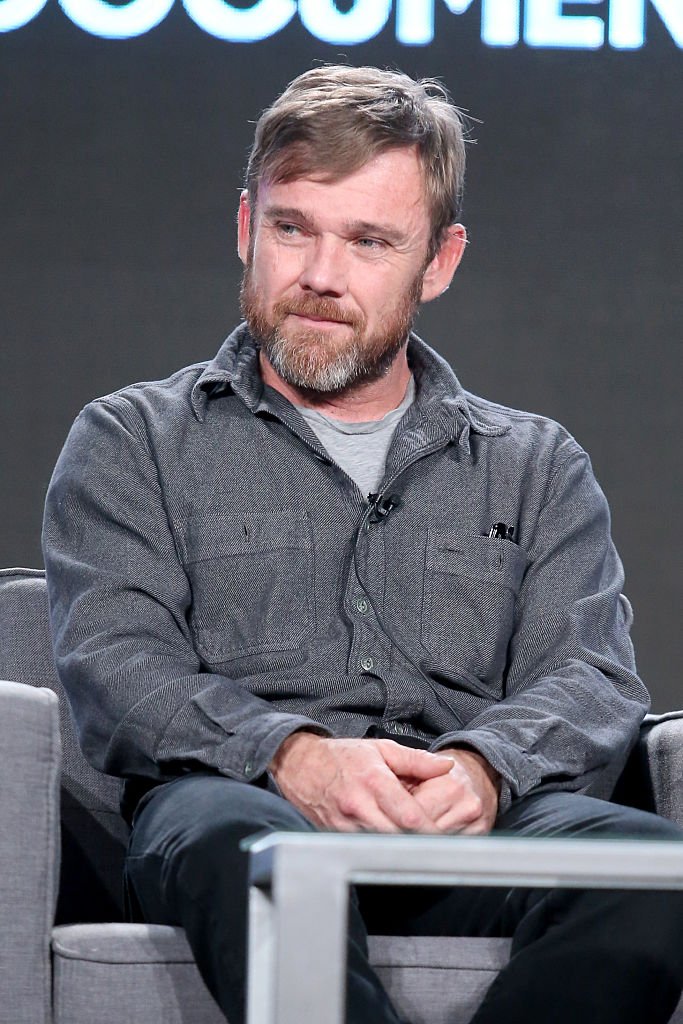 Ricky Schroder at 2017 Winter TCA Tour | Getty Images
"When deputies arrived, they made contact with the suspect and the victim. They also identified evidence of a physical altercation," Navarro said.
She said this is the second time police have paid Schroder a visit. She also went on to reveal details surrounding the case.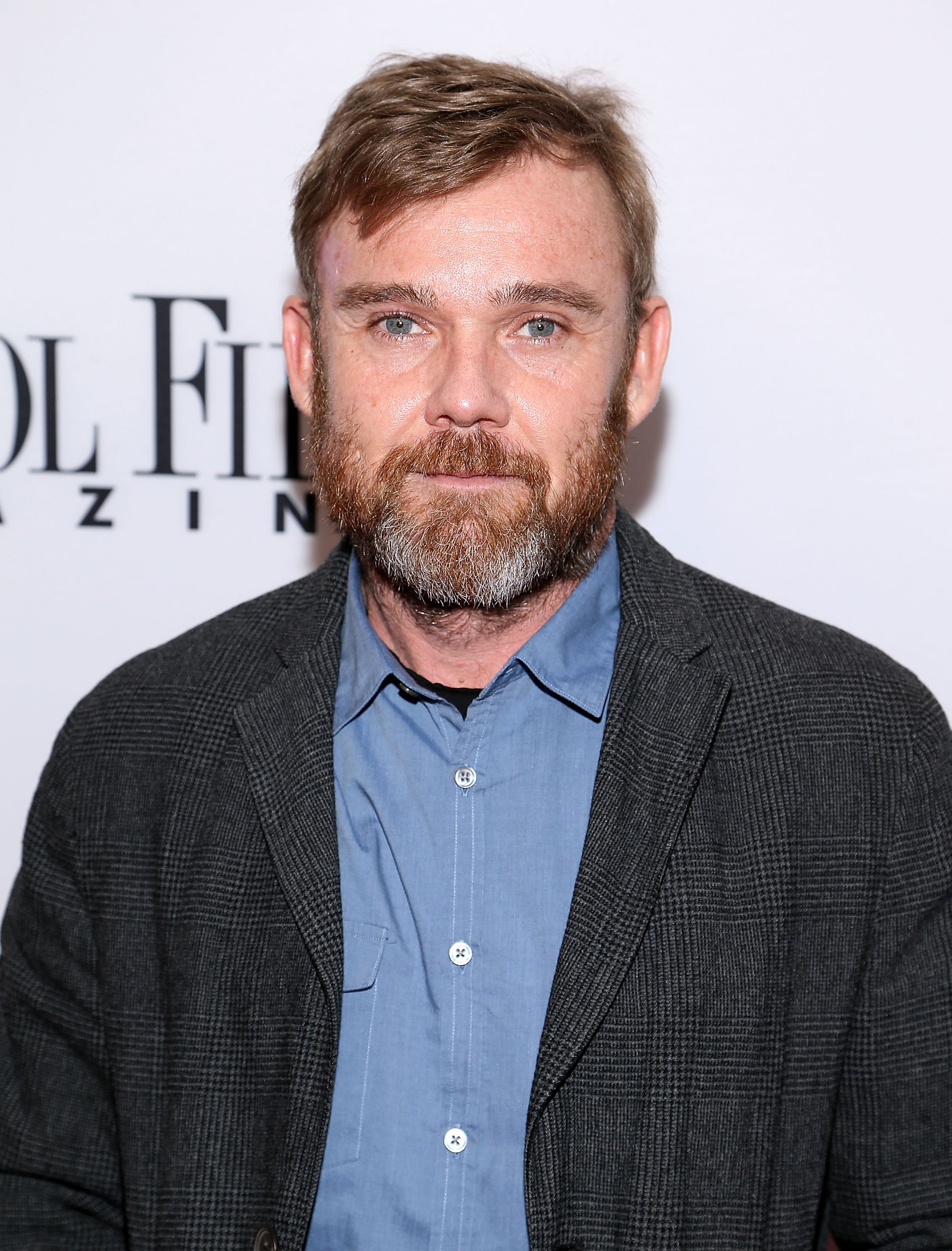 Ricky Schroder attends the Capitol File 58th Presidential Inauguration Reception | Getty/ Global Images Ukraine
"The female adult victim declined medical treatment," she said before adding that Schroder was "arrested for domestic violence...[and] booked at Malibu Loft Hills Sheriff's Station."
On April 2, at approximately 12:26 a.m., "a similar incident occurred between suspect Schroder and the victim at the same residence." Shroder split from his wife Andrea Bernard in 2016 just before their 24th wedding anniversary.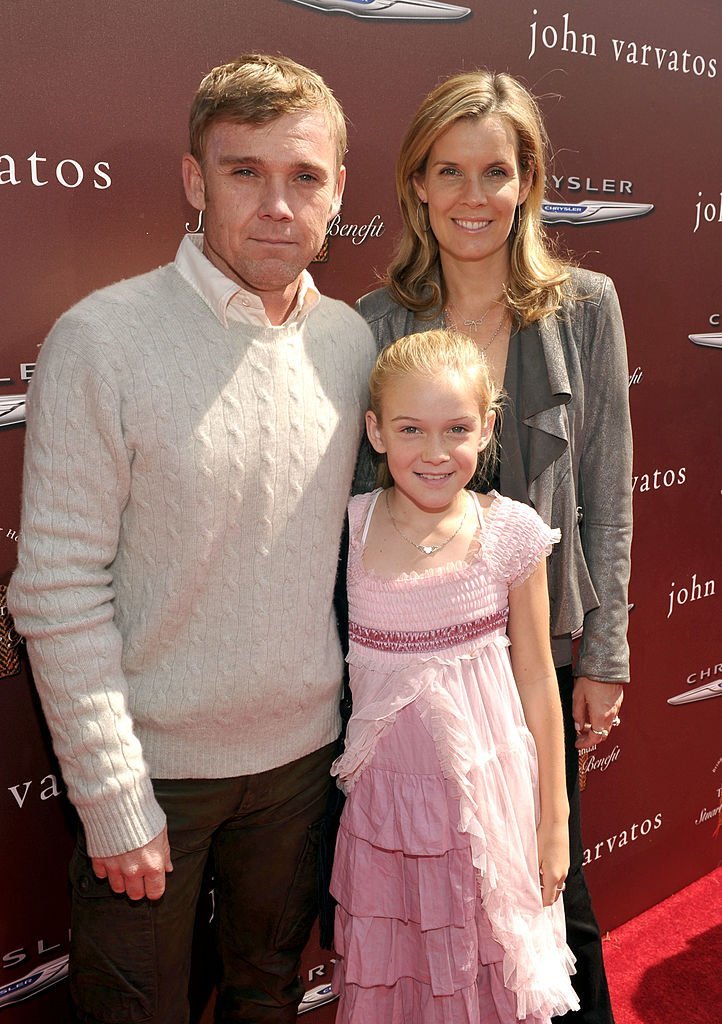 Ricky Schroder and family | Getty Images
Schroder is best known for playing Ricky Stratton on the sitcom "Silver Spoons." According to jail records, he was booked at the Malibu/Lost Hills station.
His bail was set at $50,000. Schroder was spotted wearing a hoodie and leaving the Lost Hills Sheriff station around 9:15 a.m. and getting into the car.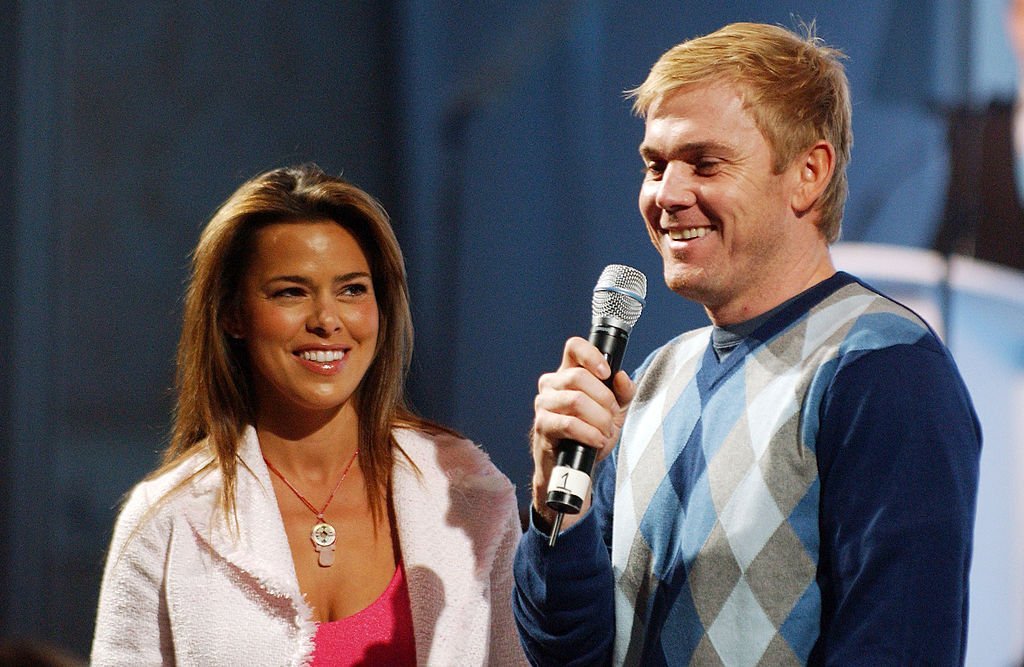 Ricky Schroder | Getty Images
According to the
booking sheet,
the actor had gone through the same procedure for the previous arrest. He was released on $50,000 bond later the same day last time as well.
It is unclear who Schroder is currently dating. He has four children - Holden, Luke, Cambrie, and Faith- with his ex-wife.
He is not the first star to be arrested for domestic violence. Last year, TMZ reported that "America's Got Talent" finalist Michael Ketterer was also taken into custody for domestic violence.
Please fill in your e-mail so we can share with you our top stories!