George Clooney Once Gifted 14 of His Friends $1.3 Million Each as Thanks
What is the value of one's gratitude? Loyal friends of George Clooney found it worth $1.3 Million after the star actor gifted them that sum for having his back during his rough days.
George Clooney has built a reputation of being one of the nicest guys around. Many who are close to the famous actor speak of his generosity and kindness. His close friends who stuck with him when he was still trying to make it in Hollywood also felt the impact of his free giving nature after each one of them got $1.3 million in cash from him.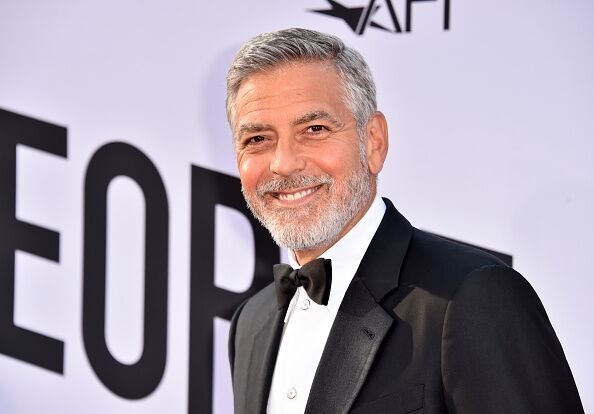 The 56-year-old actor grew up in Kentucky, where he was known to come from a humble background. While trying the ropes on getting into Hollywood fame, he was helped by many of his friends and remained grateful to them.
After finally getting to the limelight thanks to his role as Dr. Doug on "ER," his career took a great upward turn, and he could boast of attaining a certain level of financial stability. That did not make him forget his friends, and he came back to show gratitude to every one of them.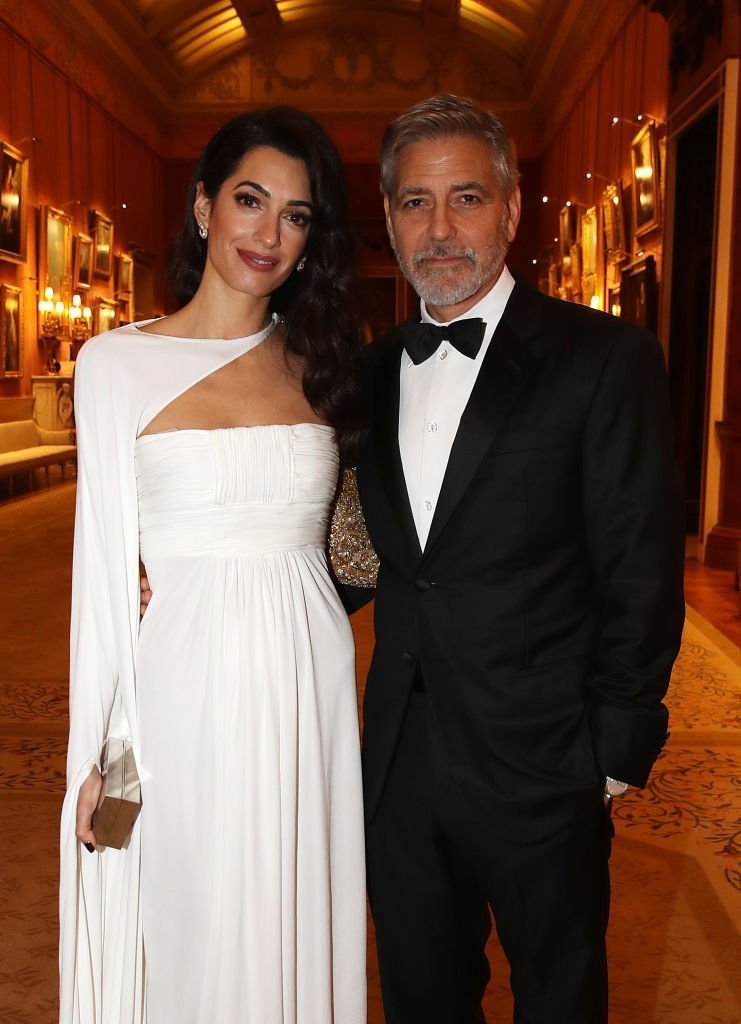 His friend, Rande, who is a businessman and model narrated the occasion when George surprised all of them. According to him, he invited them to his house for dinner in September of 2013. There he told them how grateful he was of their help in seeing him rise to the top of his career, despite the inconveniences.
He explained that without them he wouldn't be where he was, and for that, he would remain eternally grateful, and would also like to give back while they were still together. With that, he asked them to open their suitcases.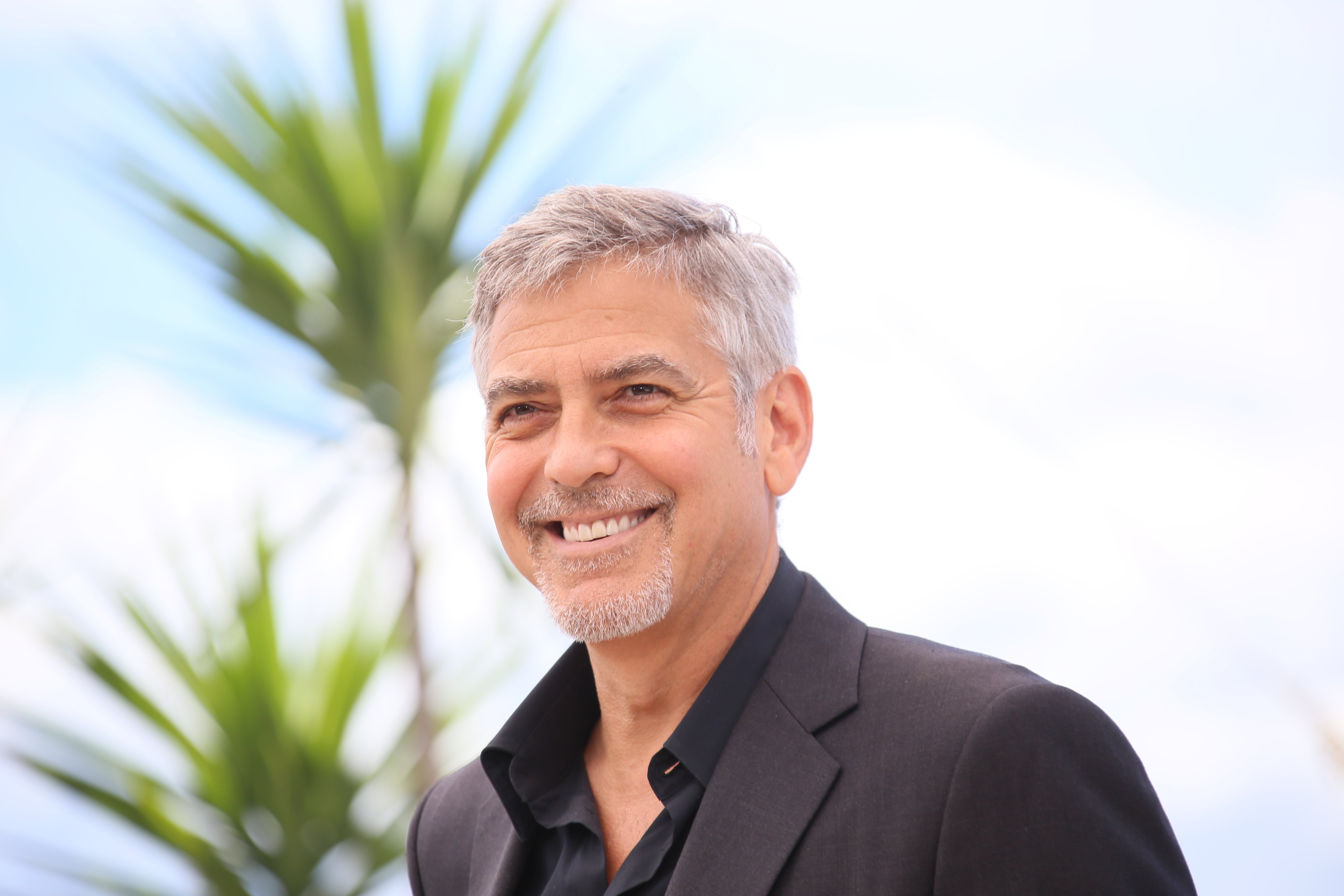 When the 14 friends in attendance opened each of their suitcases, they were all in shock as they found over a million dollars inside. Clooney then told them that he understood some of them were going through difficult times and that they wouldn't have to worry about it anymore.
He also told them that they wouldn't spend the money in taxes as he also had that covered.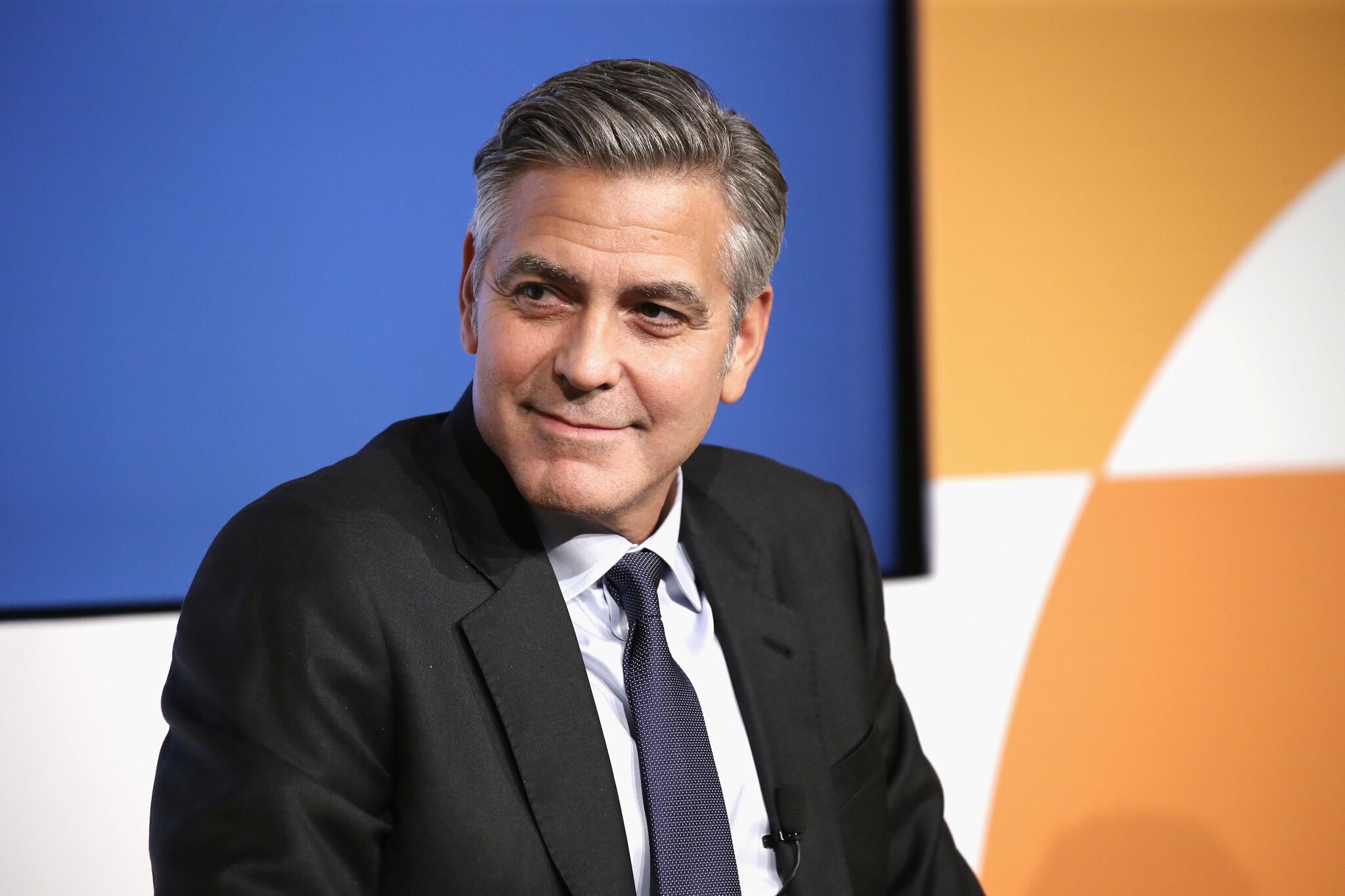 George also displayed his kind-heartedness after he and his wife, Amal Clooney gave out personalized noise-cancellation headphones to passengers on their flight so that they won't be disturbed by the noise from their young twins, Ella and Alexander. George does indeed have a generous and cheerful heart.