Fox: 'No Plans' for Jussie Smollett to Return on Season Six of 'Empire'
FOX announced on Tuesday the renewal of its musical drama series, "Empire," for the sixth season. However, Jussie Smollett's character, Jamal Lyon, will not be making a return.
The drama series has become one of the most successful TV shows with an African-American centered cast since its release in 2015.
Michael Torn, President of FOX entertainment, said in a statement that: "Empire continues to break barriers with its emotionally powerful storytelling, and it remains a core part of the FOX legacy," adding:
"We want to thank everyone on the show — Taraji, Terrence, and the entire cast, as well as Lee, Danny, Brett, Sanaa, Brian, Francie, Dennis, and their teams — all of whom have done a tremendous job this season. We know there are so many more stories to tell, and we can't wait to see what they have in store for season six."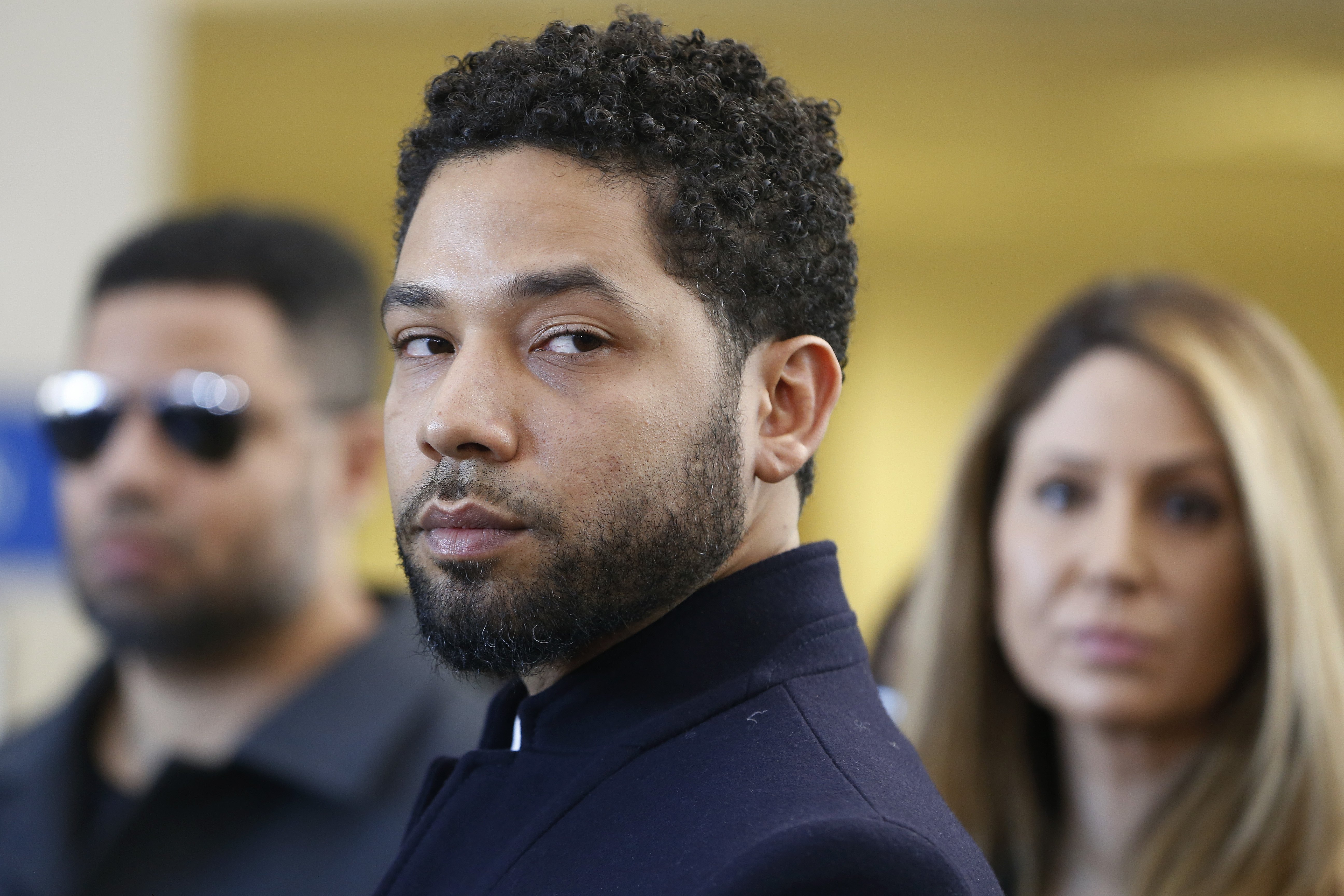 JUSSIE'S ON THE BENCH FOR NOW
As for Jussie Smollett's future in the series, the network announced there are "no plans" for his return.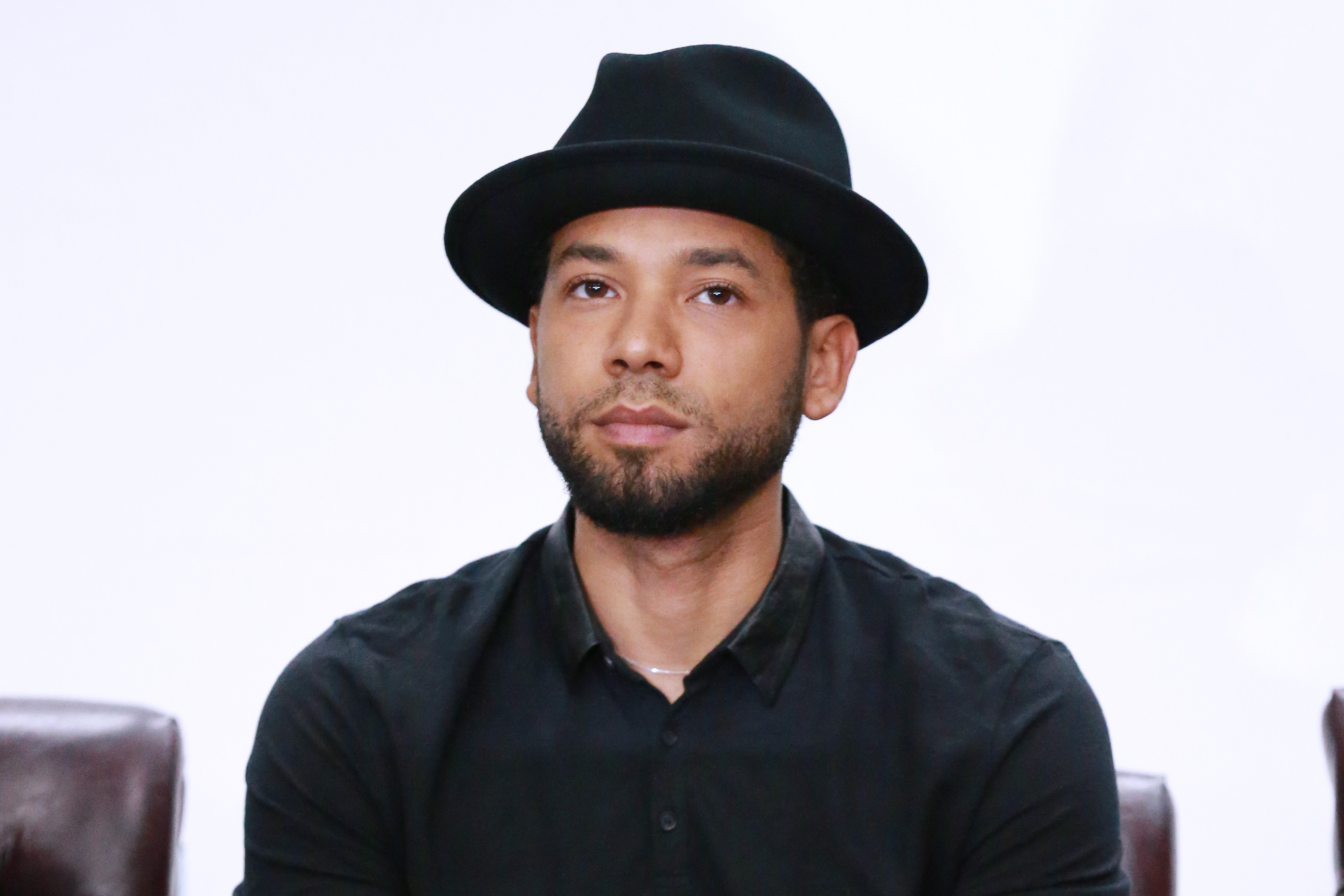 His character, Jamal Lyon, was removed from the final two episodes of season five and now it seems unlikely he will return for the new season.
However, Fox admitted having extended Jussie's contract, in a statement released to People that read:
"By mutual agreement, the studio has negotiated an extension to Jussie Smollett's option for season six, but at this time there are no plans for the character of Jamal to return to Empire."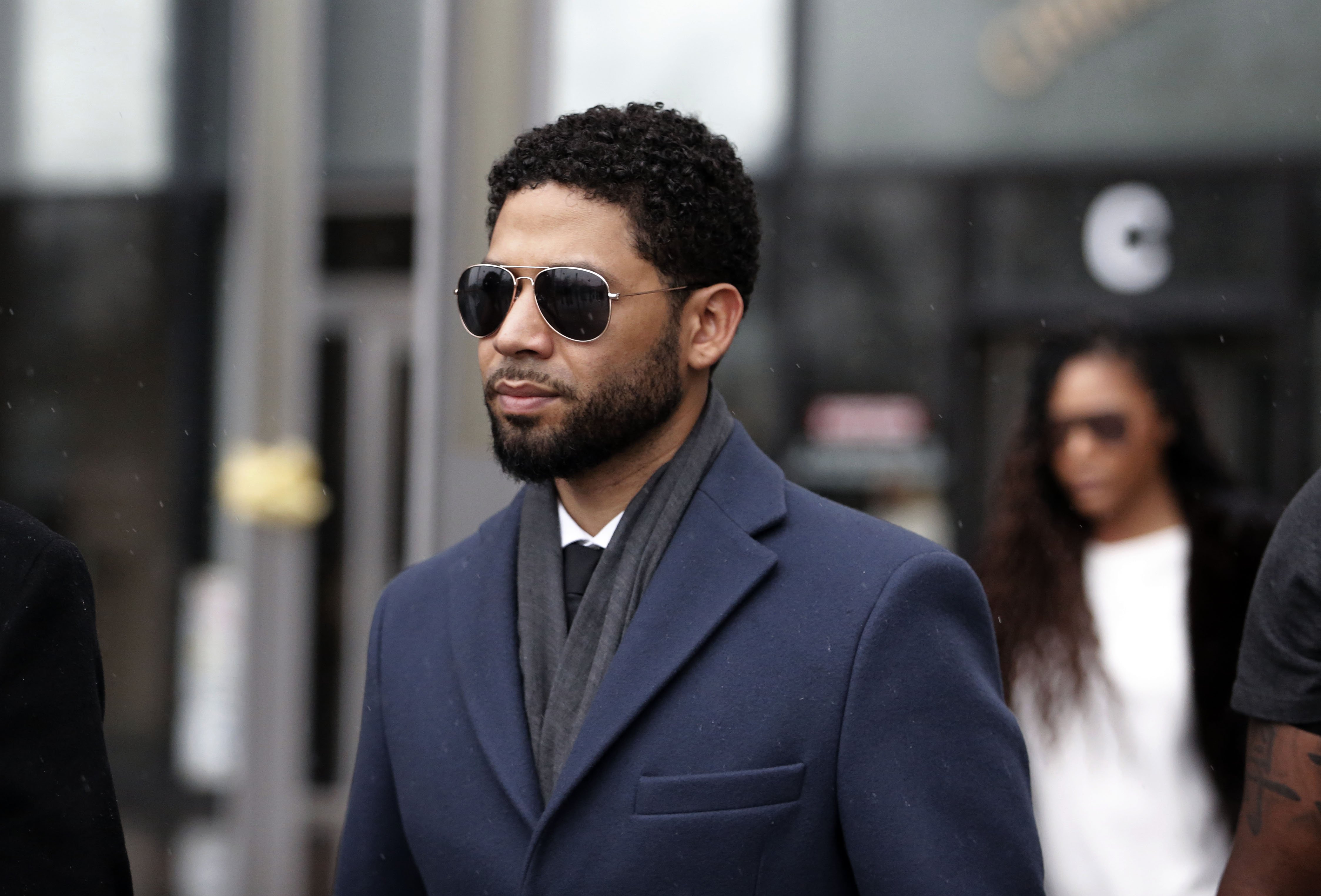 Jussie was arrested on February 20 and indicted on 16 counts of disorderly conduct for making false reports. He pleaded not guilty and paid a $10,000 of his $100,000 bond.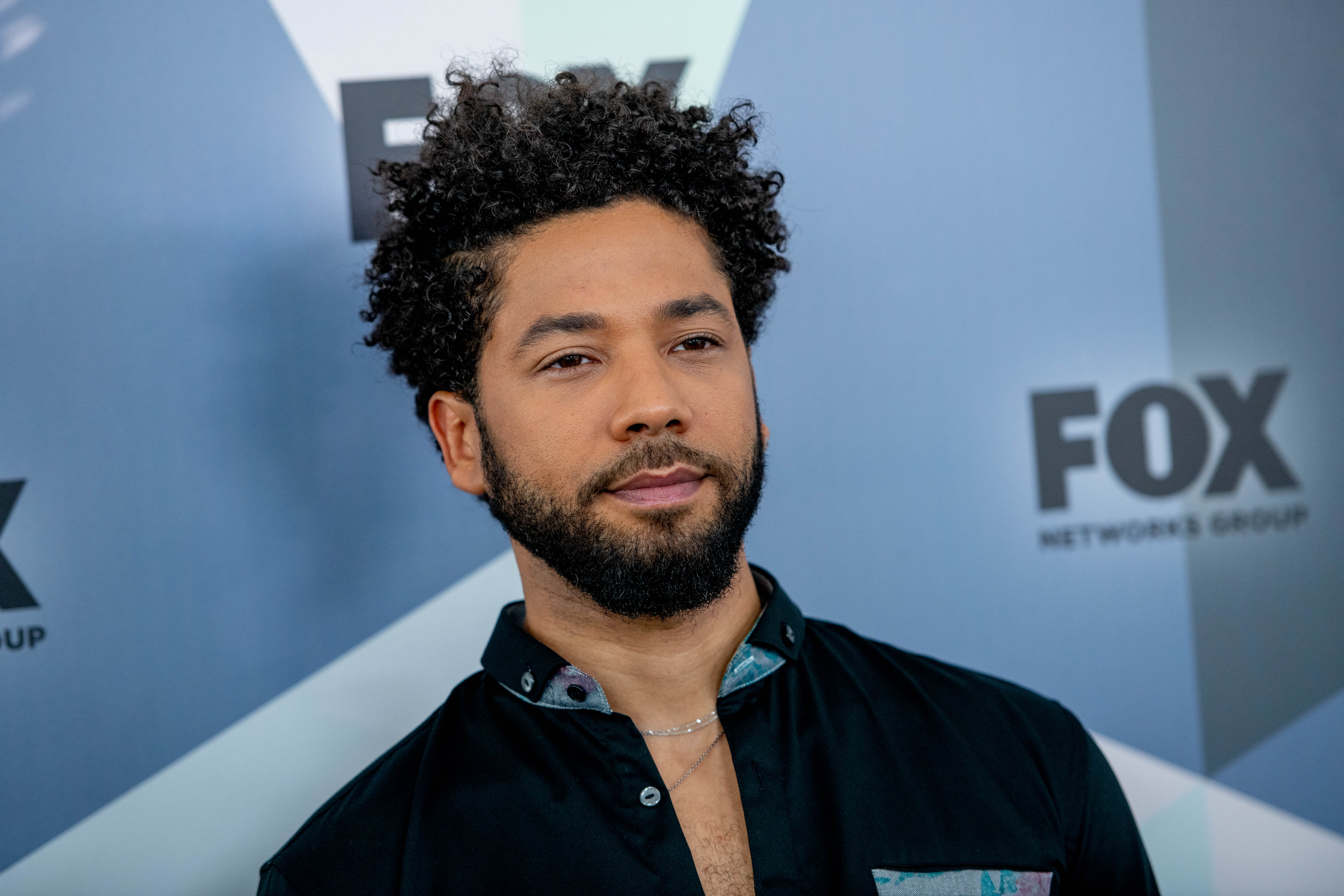 Following the announcement, a rep for Smollett told The Hollywood Reporter:
"We've been told Jussie will not be on Empire at the beginning of the season, but he appreciates they have extended his contract to keep Jamal's future open. Most importantly he is grateful to Fox and Empire leadership, cast, crew, and fans for their unwavering support."
It seems like Fox wants to keep Smollett on the bench, while they wait to see how his on-going civil case plays out. The City of Chicago is suing the actor for the costs of the investigation in his criminal case after the actor was accused of staging an attack on himself last January.
THE CRIMINAL CASE
Smollett, 36, told police that two men attacked him on his Chicago neighborhood by hitting him, pouring an unknown substance over him, and hanging a noose around his neck. He also stated the men yelled homophobic and racial slurs and claimed: "this is MAGA country."
After Chicago Police launched an investigation, two Nigerian brothers were arrested as suspects on the crime. However, the investigation took an unexpected turn when they pointed Smollett as the mastermind behind the attack.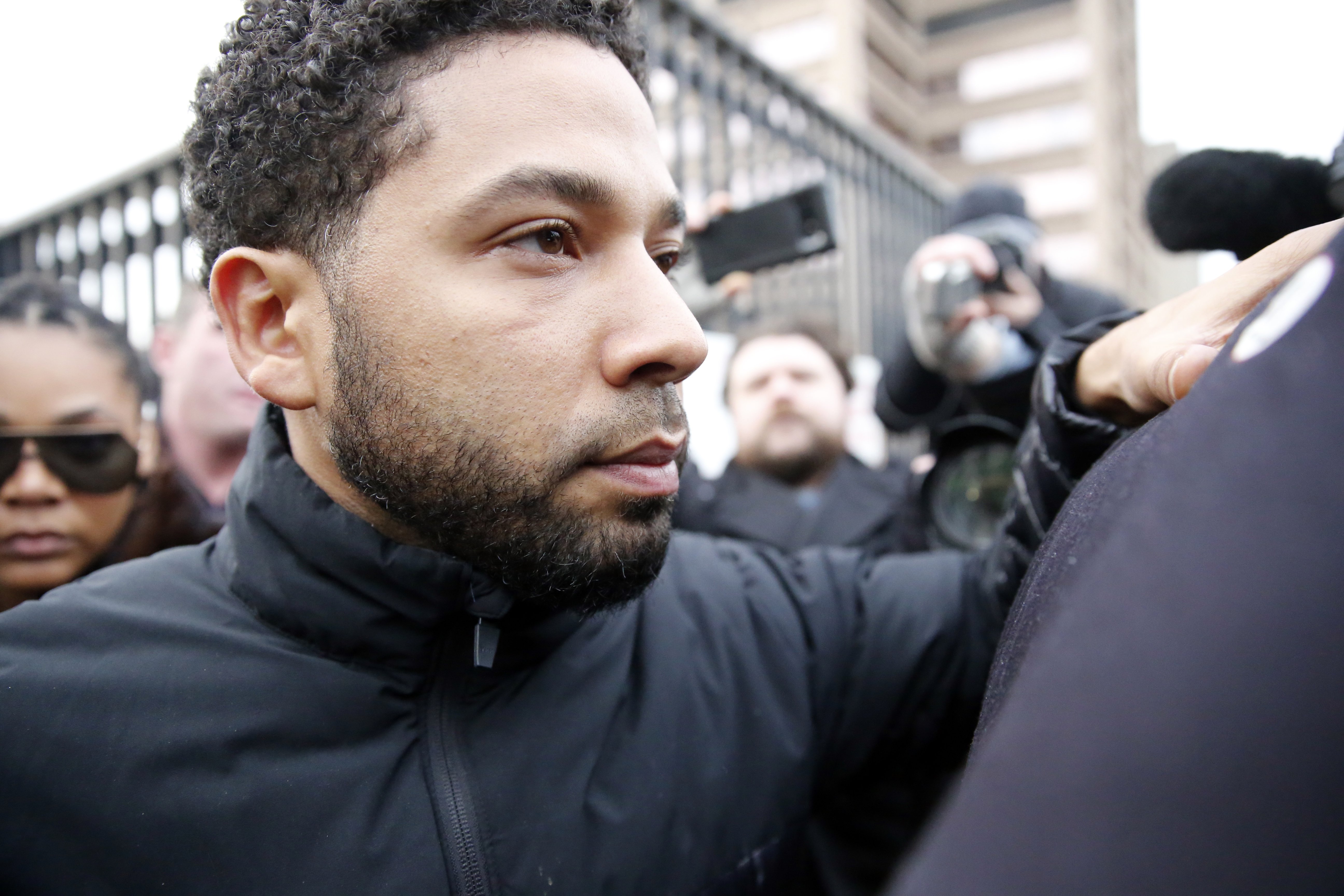 Jussie was arrested on February 20 and indicted on 16 counts of disorderly conduct for making false reports. He pleaded not guilty and paid a $10,000 of his $100,000 bond.
Weeks later, all of the charges against him were dropped in a move that earned backlash and raised eyebrows from Chicago PD officials.
The Cook County State's Attorney's Office said in a statement at the time:
"After reviewing all the facts and circumstances of the case, including Mr. Smollett's volunteer service in the community and agreement to forfeit his bond to the City of Chicago, we believe this outcome is a just disposition and appropriate resolution to this case."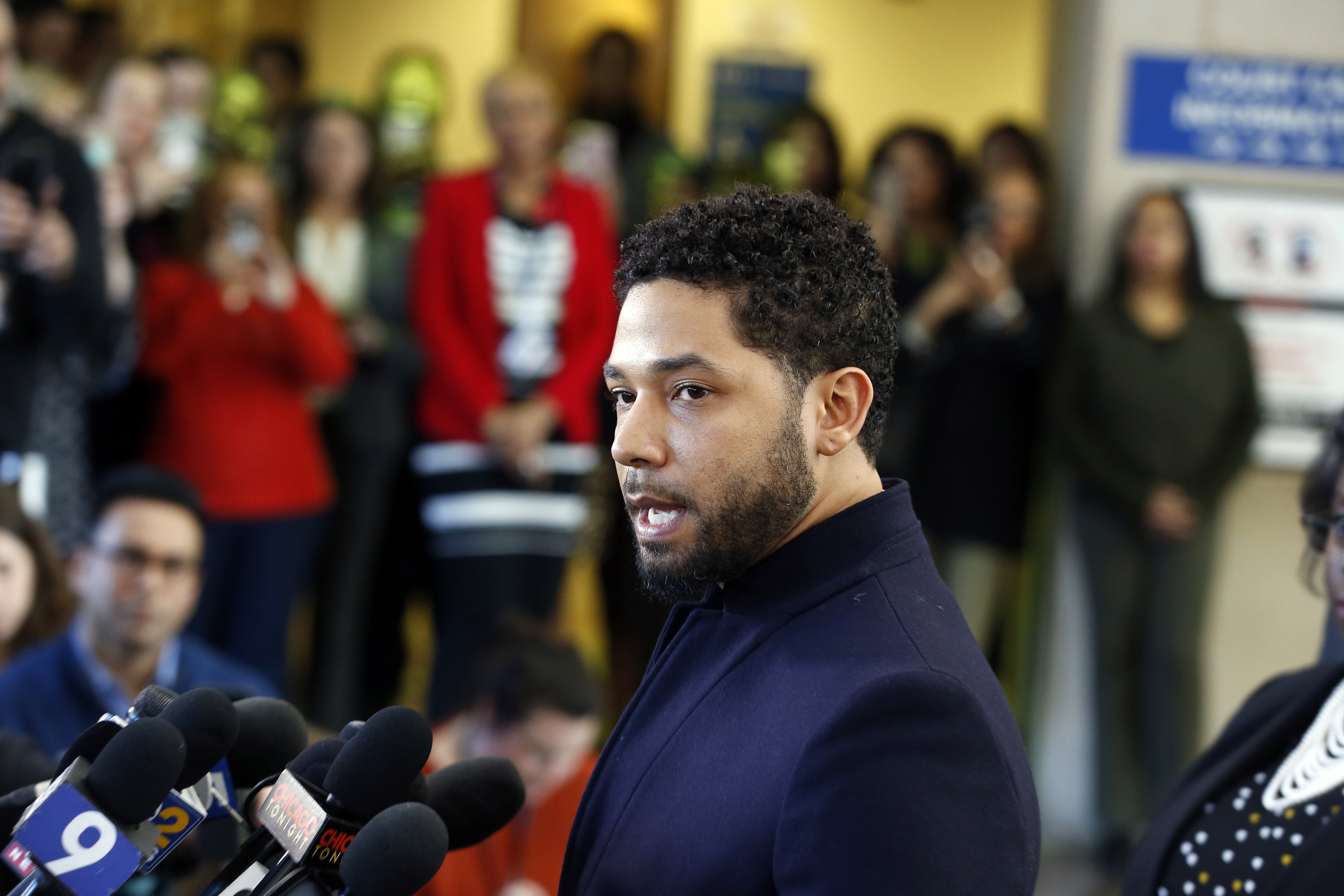 Then, at the beginning of April, Smollett was sued by the City of Chicago after it allegedly spent more than $130,000 "in overtime costs to investigate" his alleged January attack, according to a new lawsuit.
Mark J. Geragos, Smollett's lawyer, previously rejected the city's request to pay for the cost of the investigation and had brushed aside the threat of a lawsuit.