Meghan Markle's Rumored Plan for a Home Birth Reportedly Sparked Heated Debates among Top Doctors
Meghan Markle's rumored birthing plan became a hot topic during an annual medical conference that took place in Nashville, Tennessee over the weekend.
While the Duchess reportedly decided on a home birthing plan along with a midwife and a doula, a person trained in holistic birthing techniques, she may not have a choice but to deliver baby Sussex in a hospital.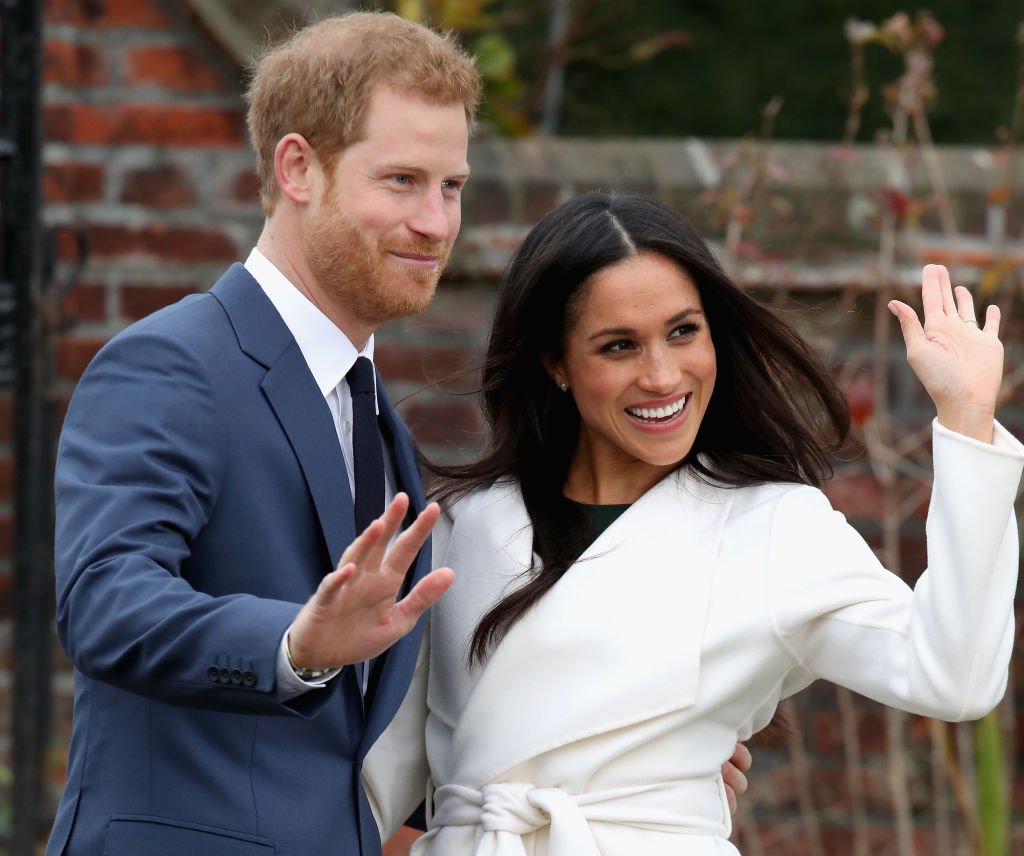 During the annual meeting of the American College of Obstetricians and Gynecologists (ACOG) on Saturday, Dr. Timothy Draycott, professor at the University of Bristol and envoy of the Royal College of Gynaecology mocked Meghan's birthing plan.
Home birth would not be recommended if Meghan needs to be induced.
"Meghan Markle has decided she's going to have a doula and a willow tree… let's see how that goes," Dr. Draycott said. "She's 37, first birth… I don't know. We'll have to see."
In the early 1900s, the US deliberately fazed out home births with campaigns to have women giving birth in hospital settings. However, the UK has an integrated system that supports home births.
The National Institute for Health and Care Excellence, responsible for the childbirth guidelines in the UK, updated their rules in 2014 and encouraged minimal risk births at home. In almost half of low-risk births, it even proved to be beneficial.
But because the US doesn't have the system to support it, the ACOG recommends against giving birth at home in all circumstances.
With Meghan being two years over the "low risk" age boundary at 37, the Royal College of Midwives says a home birth could still be appropriate if Meghan's age is the only risk factor.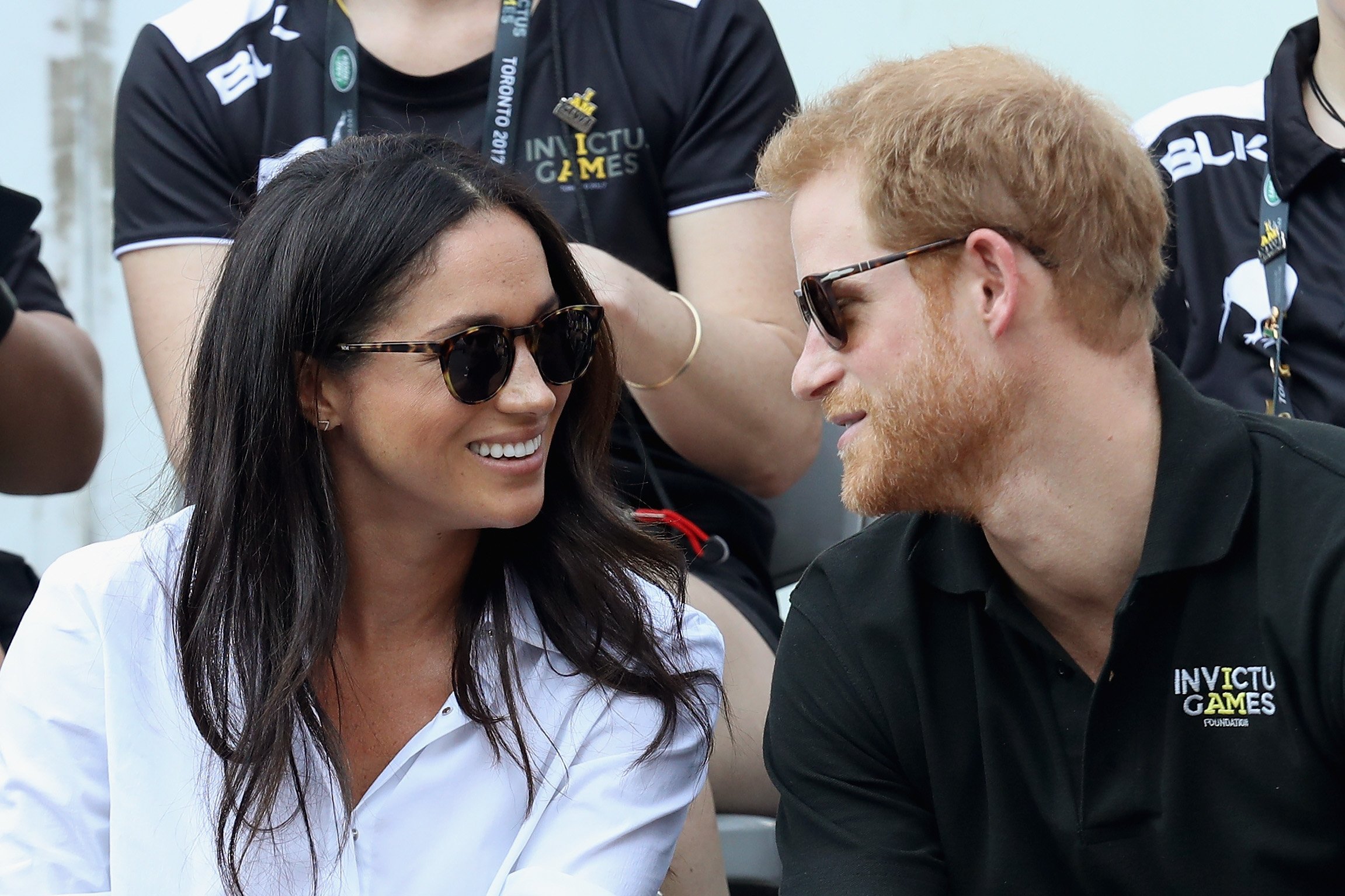 The Duchess is also an older first-time mum, and because she is at a higher risk of developing health conditions during labor, a home birth would not be recommended if Meghan needs to be induced.
With Meghan reportedly overdue by a week, doctors warned that she might need to give birth in Surrey at Frimley Park Hospital, some 15 miles from their home if the next 24 hours shows no progress.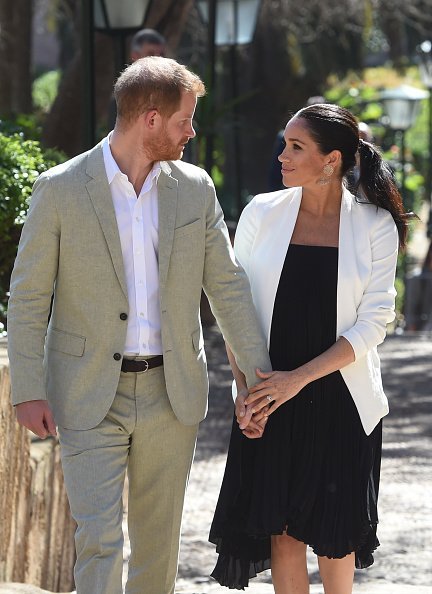 Induced labor typically takes place between seven to ten days after the due date. And is done for the safety of both mother and child, for a pregnant woman over the age of 36, like Meghan, it's likely to occur sooner rather than later.
With mum Doria Ragland and Prince Harry by her side, a source close to the duchess told Harper Bazaar's Omid Scobie, that the Duchess is "comfortable and content" while awaiting the big moment.
"They're in their own bubble at the moment," the source said. "Meg is with the most important people in her life … she's calm."
She is also likely to be calmer since preparations for the upcoming birth included extended security measures around Frogmore cottage.
Since the paparazzi would do what they can to get the first glimpse of baby Sussex, the new security features are geared towards restricting access to the property as well as ban drones in the area.