Dean Martin's Family Tragedy: Wife Jeanne Died a Few Weeks after Their Son Was Found Dead
The legendary entertainer's family had barely begun to cope with one pain when they had to face another heart-breaking incident.
Jeanne Martin, the famous model and second wife of legendary entertainer Dean Martin, sadly passed away from cancer at the age of 89.
The tragedy occurred only three weeks after her son, Ricco, was also found dead at his home in Utah.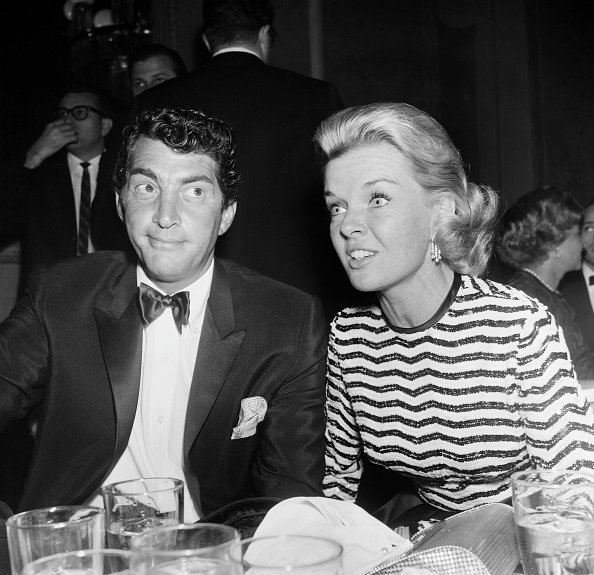 62-year-old Ricci was her and Dean's youngest son. Jeanne lost her other son, Dean Paul, back in the late eighties. He was killed while piloting a Phantom fighter jet for the Air National Guard.
Dean Paul died at the age of 37 in a crash in the San Bernardino Mountains near Los Angeles. Thus, Jeanne had outlived both of her sons.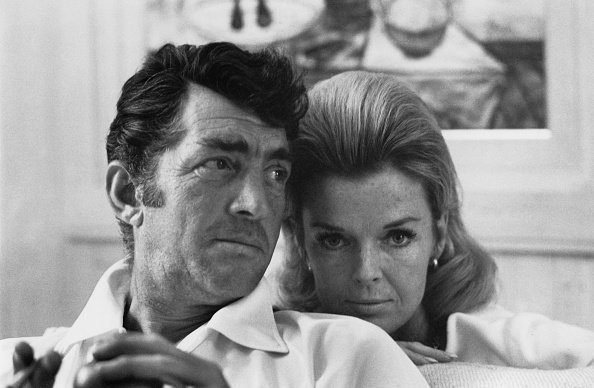 She was born Dorothy Jean Biegger in Coral Gables, Florida and began her career early as a young model who changed her name to Jeanne.
Dean Martin and Jeanne married when she was 22, after falling in love during a New Year's Eve show in the late forties.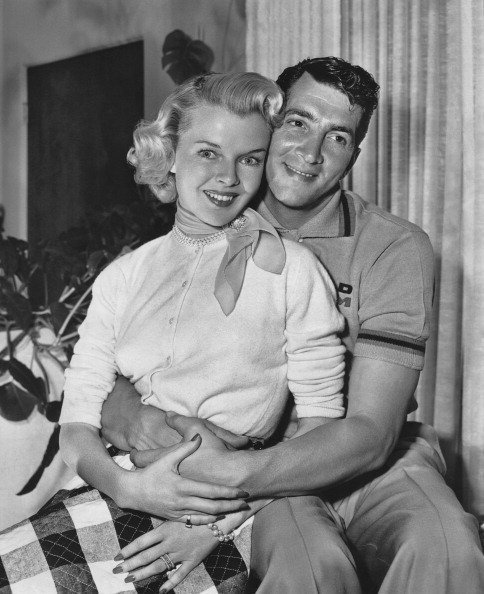 With Dean, she had three children – Dean Paul Jr., Ricci, and Gina. She also helped raise his four other children from his previous marriage.
However, the couple separated in the early seventies. Following their divorce, Dean Martin remarried for a third time, to a hair salon receptionist named Catherine Hawn.
Jeanne remained single. Unfortunately, Dean Martin's relationship with Catherine ended after three years.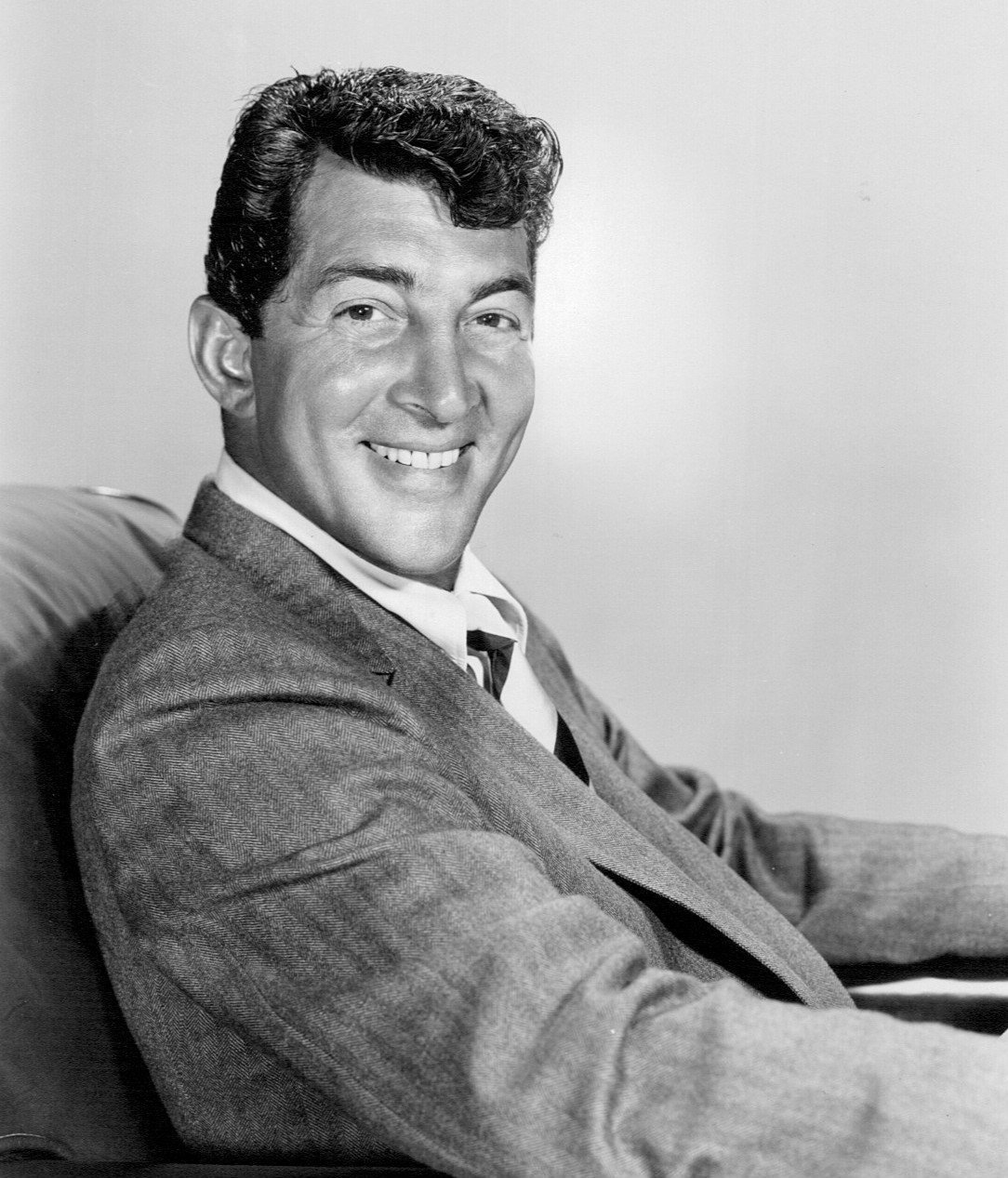 After the death of Dean Paul, the couple got closer but were eventually separated when Dean Martin died from emphysema in the mid-nineties.
The actor was a household name in the 60s and 70s. One of the most memorable projects he worked was "The Dean Martin Show," which won him a Golden Globe Award for Best TV Star - Male. 
After that, he would also host "The Dean Martin Celebrity Roast," wherein he and some friends would "roast" a celebrity from that era.