Kate Middleton and Prince William Are 'Absolutely Thrilled' at the Arrival of Baby Sussex
The Duke and Duchess of Cambridge spoke of their joy at welcoming the newest member of the royal family. Did Prince William just coin the term "sleep deprivation society?" 
While doing their royal duties on Tuesday, Prince William and Kate Middleton spoke to reporters about how they feel now that the son of Prince Harry and Meghan Markle is finally here. 
The couple attended an event in Greenwich, London where they would launch the inaugural King's Cup charity regatta. According to their Instagram, the project "will raise awareness and funds for eight of" their patronages. A short clip of their interview is found below. 
Middleton, 37, stood smiling next to her husband William, 36, who was asked their feelings about the new little one. 
He responded: 
"[We're] absolutely thrilled and looking forward to seeing him in the next few days when he's quietened down." 
Showing his comedic side, the duke joked: 
"I'm very pleased to welcome my own brother to the sleep deprivation society that is parenting."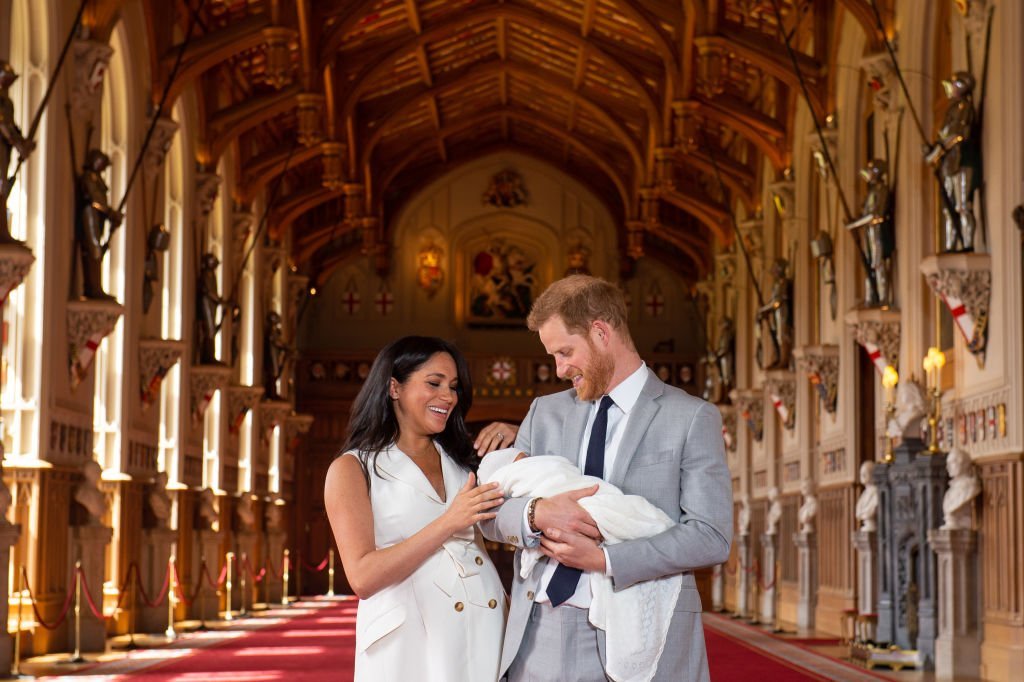 Middleton also gave her input on the big news, calling it "a special time." She noted that two of her own children, Louis and Charlotte, had just had their birthdays. 
She added, "it's such a great time of year to have a baby. Spring is in the air." Earlier, William reportedly said he had "plenty of advice" for his younger brother on being a father.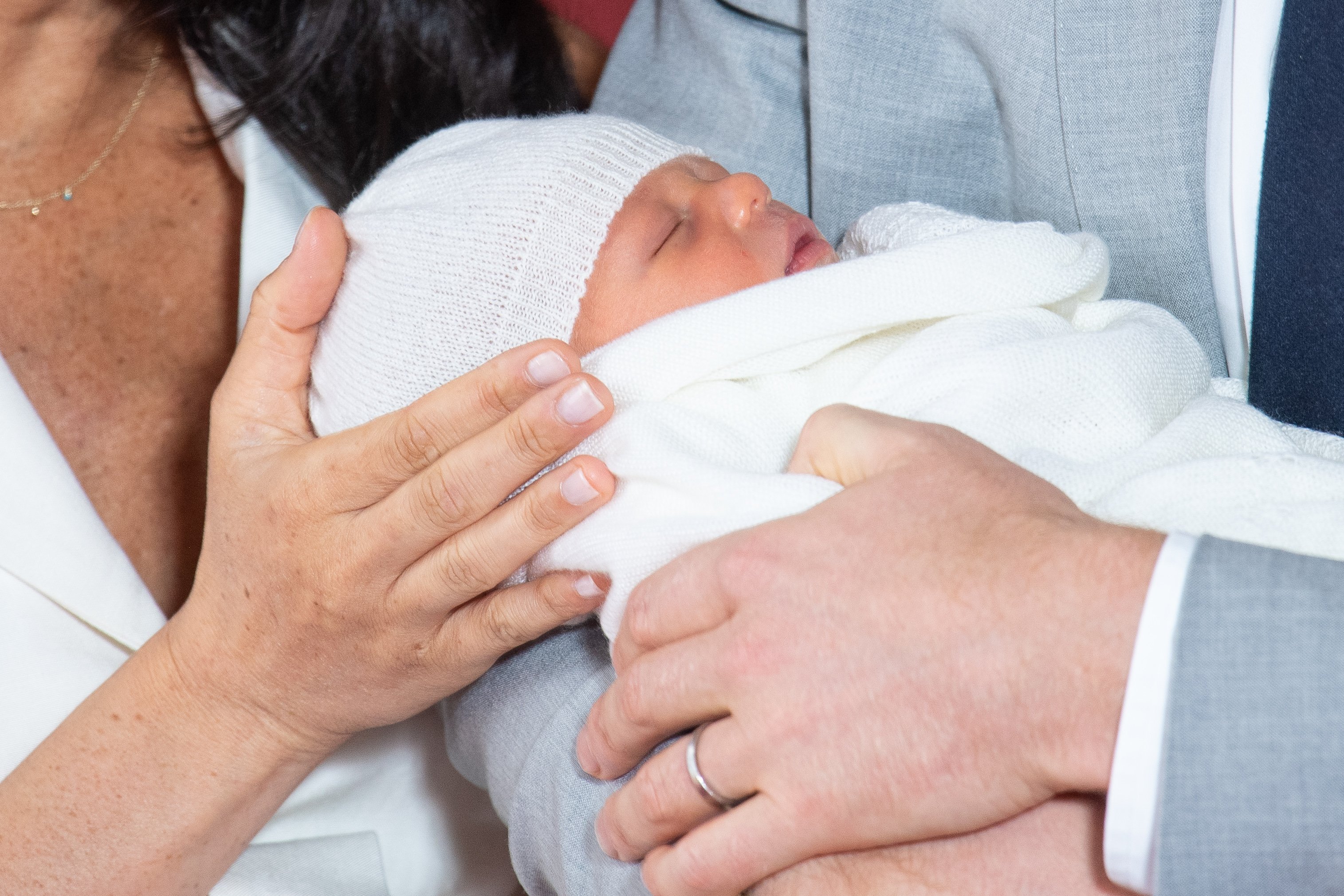 The royal couple's new son, who is being called Baby Sussex since we still haven't been let in on his name, arrived at 5:26 a.m. on Monday, May 6. He weighed 7lb 3oz.
Soon after he was born the Duke and Duchess of Cambridge shared an official statement saying they were "delighted" by the news. Among several other authoritative figures, the Queen herself also expressed congratulations.
A statement from Buckingham Palace mentioned her along with the Duke of Edinburgh, the Prince of Wales, and Harry's aunts Lady Jane Fellowes and Lady Sarah McCorquodale. His uncle Earl Spencer was also listed. 
Not long ago, Prince William claimed he had "no idea" about Markle's due date for her son. He was questioned in Christchurch, New Zealand in late April about the date. 
Responding to a female fan as he walked by who asked about "any signs of the royal baby," the prince joked: 
"I haven't got my phone on me. I have no idea! You guys will find out before I do at this rate!"
The Prince went on to pay his respects to victims of the mosque terrorist attacks that took place in March. His brother Prince Harry would typically have attended but it's believed he stayed behind to be with his wife who was nearly due at the time.