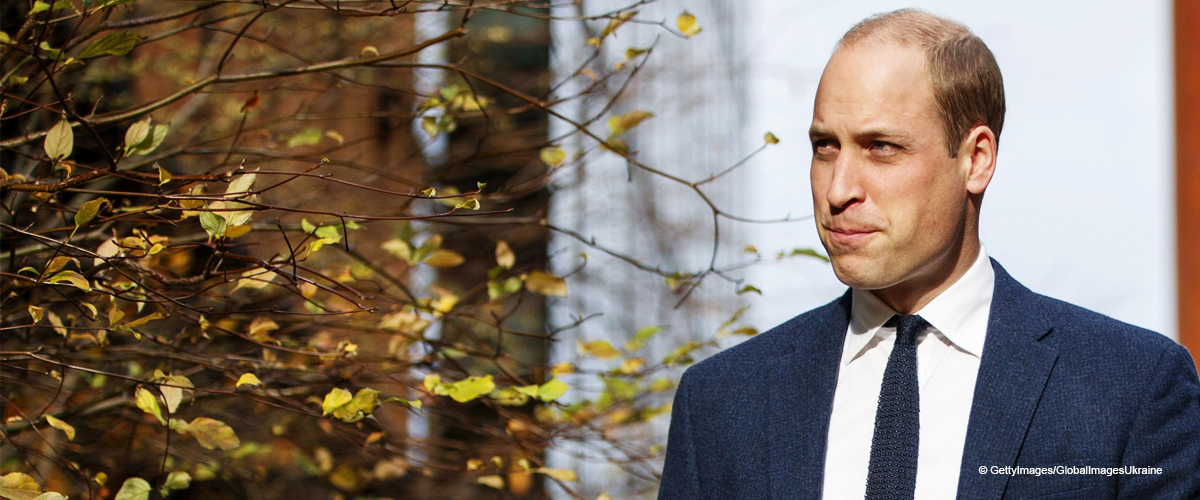 Prince William Has 'No Idea' about Meghan Markle's Due Date
Prince William is as out of the loop as the rest of the world when it comes to information about Prince Harry and Meghan Markle's baby due date.
The Duke of Cambridge, 36, visited Christchurch, New Zealand, on Saturday, April 27. There he greeted and shook hands with fans gathered on the streets to see him.
As he walked down the line, a bold woman asked "Any signs of the royal baby?"
With no hesitation, the prince smiled and patted his suit, jokingly saying: "I haven't got my phone on me. I have no idea! You guys will find out before I do at this rate!" as seen in a video shared by New Zealand's Woman's Weekly.
The father of three also made a joke about his parenting experience when asked if he had jet lag. "Jet lag? What jet lag? I've got three children now. Jet lag doesn't happen," he stated.
Prince William paid his respects to fallen soldiers on Anzac Day and then visited Christchurch to do the same for the victims of the mosques terrorist attack occurred back in March.
Meanwhile, Prince Harry made a surprise appearance at the London Marathon, on Sunday, where he cheered met with volunteers, cheered on the runners and presented medals to the London Marathon and Wheelchair winners.
According to a Kensington Palace's spokesperson, Harry had always planned to attend the event. But since his wife's due date is so close now, his appearance was not announced in advance in case he was not able to attend.
Fans and members of the media have been on constant royal-baby-alert for the past few days.
Back in January, Meghan reportedly told a few fans that her due date was on April.
However, earlier this month the Duchess and Duke of Sussex revealed through a statement shared by Kensington Palace, that it was their personal decision to keep the plans around the arrival of their baby private.
They also revealed they would share the news of the baby's arrival once they have had an opportunity to celebrate privately as a new family.
As a preventive measure, it was reported that yellow signs prohibiting drones popped up around Frogmore Cottage. The new security measure aims to limit paparazzi access to the property and also ban drones in the area.
Markle is said to be following the Queen's steps and, instead of giving birth at a hospital, she would go through a natural birth at home. The Duchess allegedly ruled out using the private Lindo Wing at St Mary's Hospital, Paddington, because it felt too much like a "goldfish bowl."
Please fill in your e-mail so we can share with you our top stories!