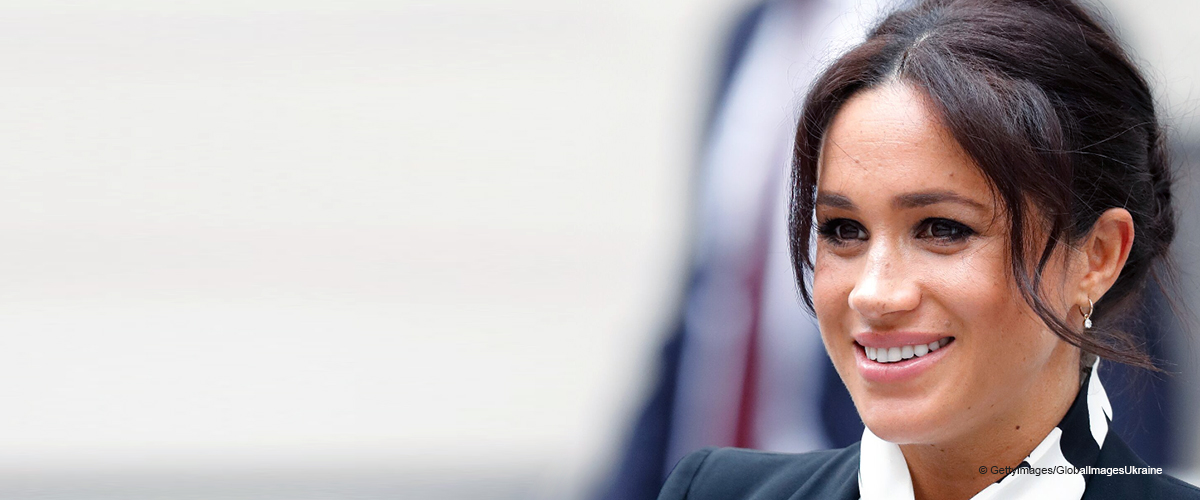 Meghan Markle Takes Her Cue from the Queen by Reportedly Deciding to Give Birth at Home
Duchess Meghan is expected to give birth to her first child with husband, Prince Harry, later this month. It's now possible that she might choose to give birth at home.
Reports claim that the Royal might follow in the Queen's footsteps in this regard.
Duchess Meghan's alleged friends have shared that she was considering having a home birth at Windsor. Meghan, 37, would be taking her cue from the Queen.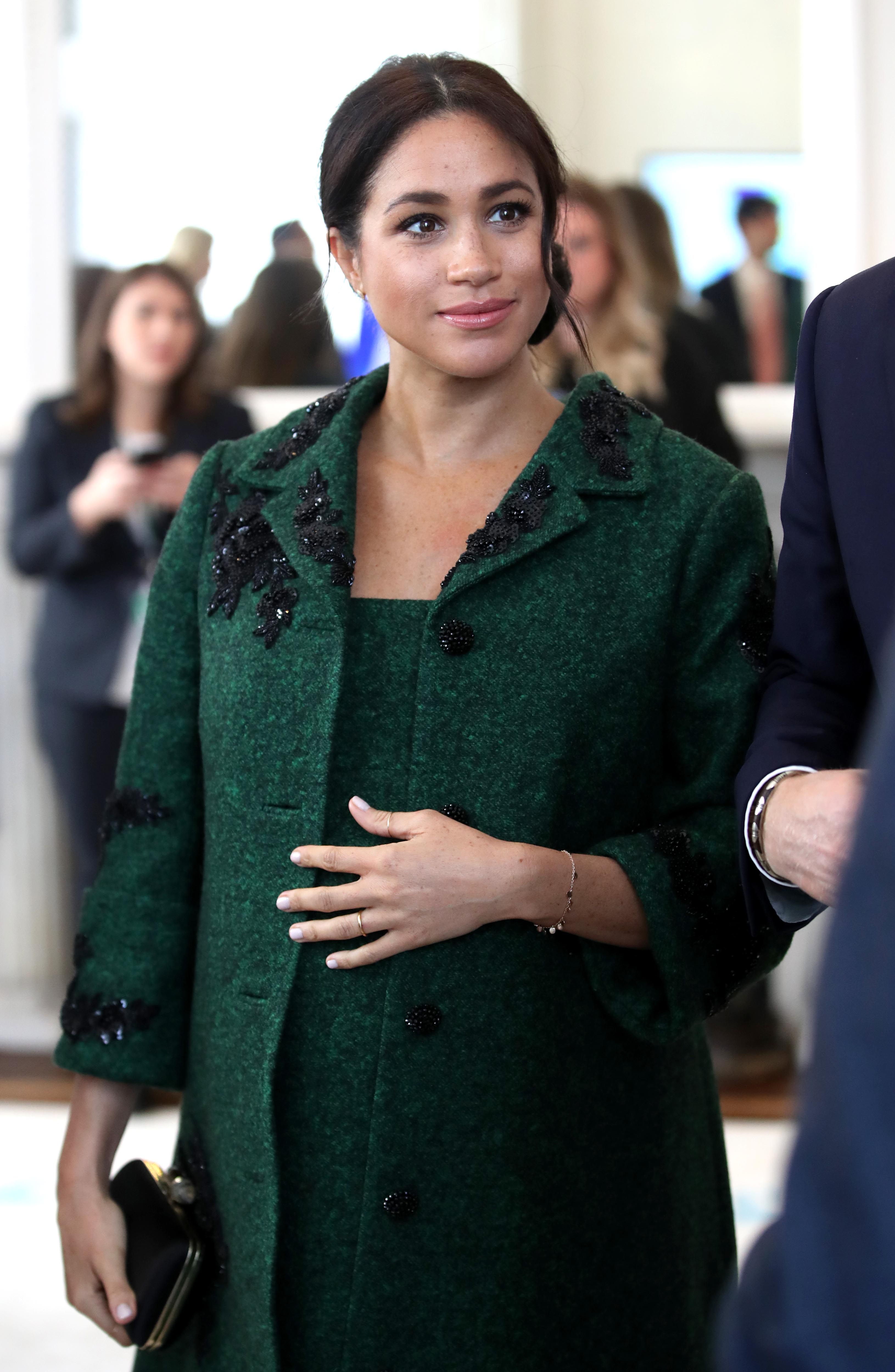 Duchess Meghan | Photo: Getty Images
If she follows through with this idea, she could give birth with a midwife-led birth at her new residence, Frogmore Cottage, on the Berkshire estate. The monarch was born at the Mayfair home of her grandparents.
She also gave birth to all of her four children at either Buckingham Palace or Clarence House. However, sources have explained that Meghan and Prince Harry, 34, haven't completely discarded the idea of giving birth at a hospital.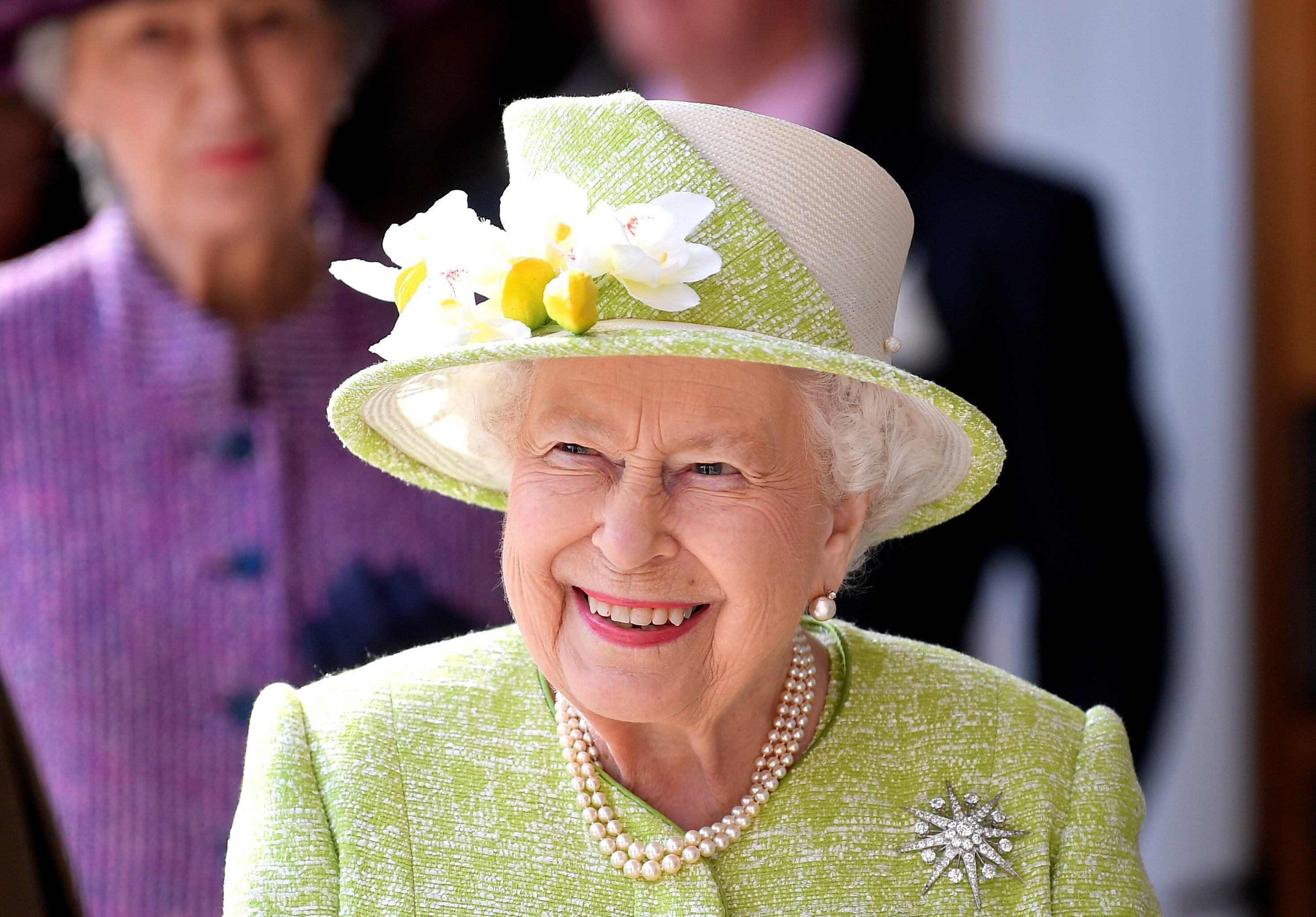 Queen Elizabeth | Photo: Getty Images
The pair are considering the fact that a woman having a baby over the age of 35 was at an increased risk of having a premature birth. She might also require an epidural or a cesarean procedure.
However, Meghan's friend in America revealed that the Duchess was in extremely good health and saw no reason why she wouldn't pull off a successful home-birth. The insider said, "It is her favoured choice, but it obviously depends on how things are nearer the time."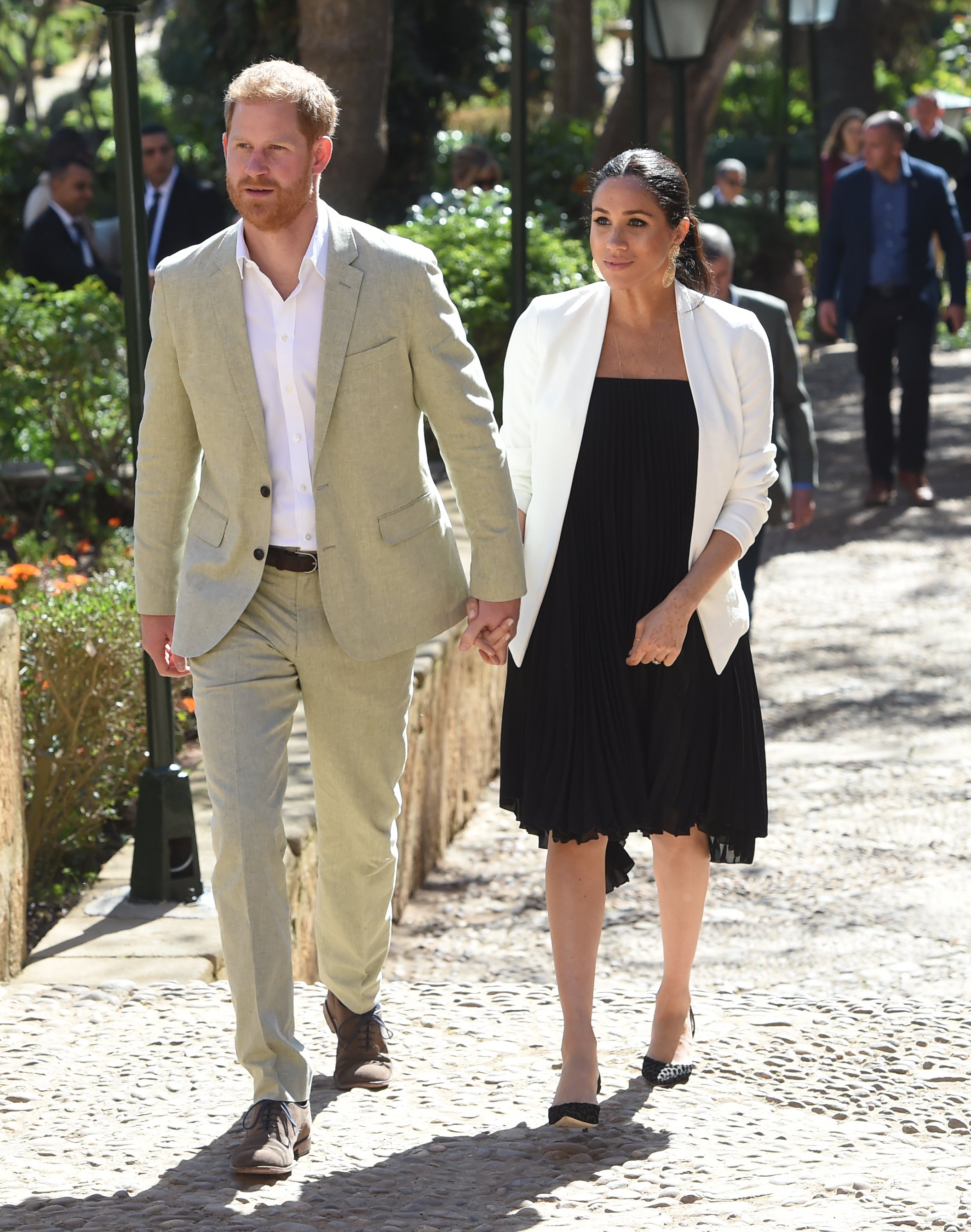 Duchess Meghan and Prince Harry | Photo: Getty Images
Giving birth at home could mean the Royal would be doing it without any pain relief. She would have the options of gas and air, a warm bath, a birth pool, TENS, or relaxation techniques such as hypnobirthing.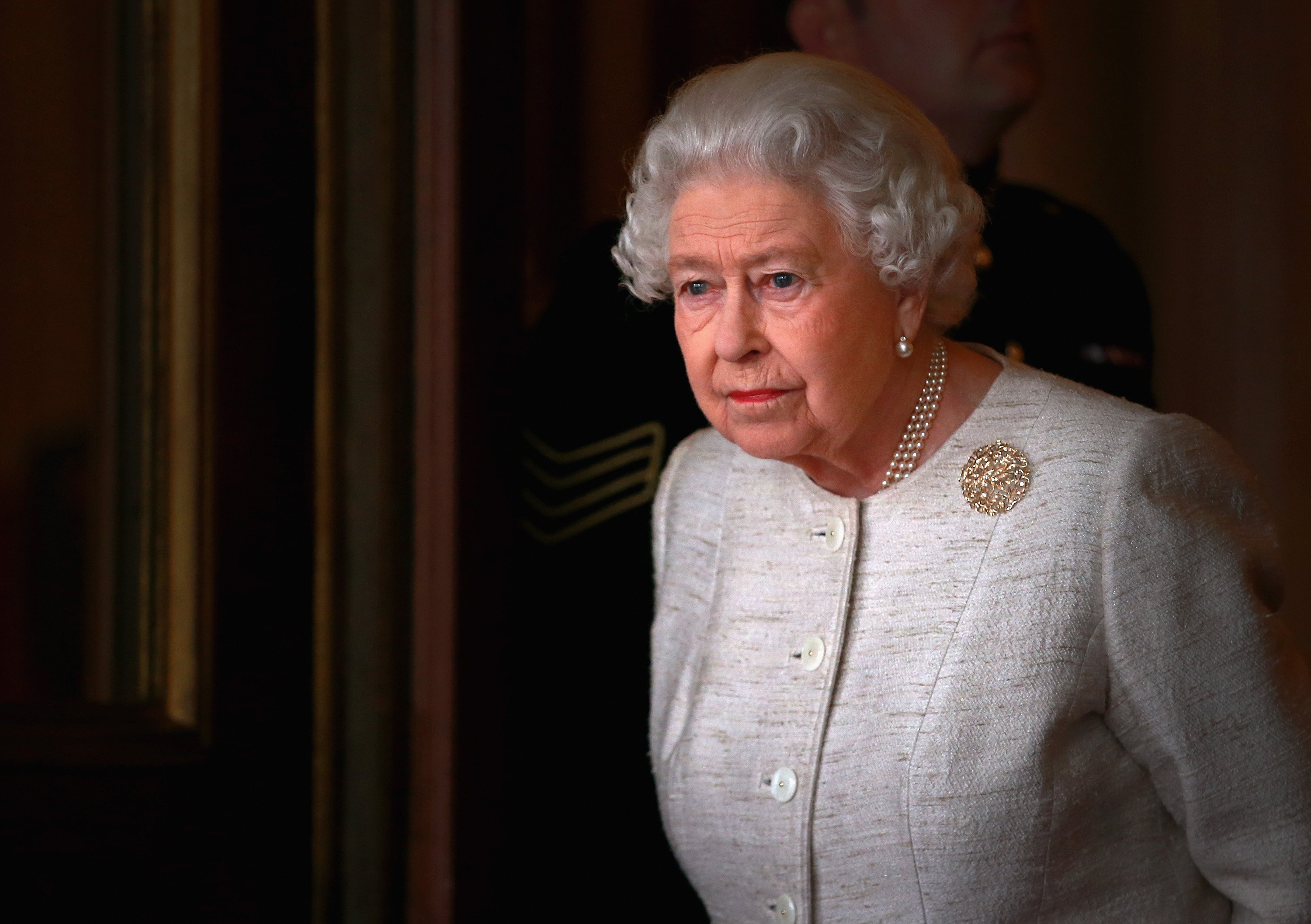 Queen Elizabeth | Photo: Getty Images
TENS is a machine that uses small, electrical impulses to reduce pain and muscle spasms. Meghan was said to favor alternative therapies.
The Duchess allegedly ruled out using the private Lindo Wing at St Mary's Hospital, Paddington, because it felt too much like a "goldfish bowl."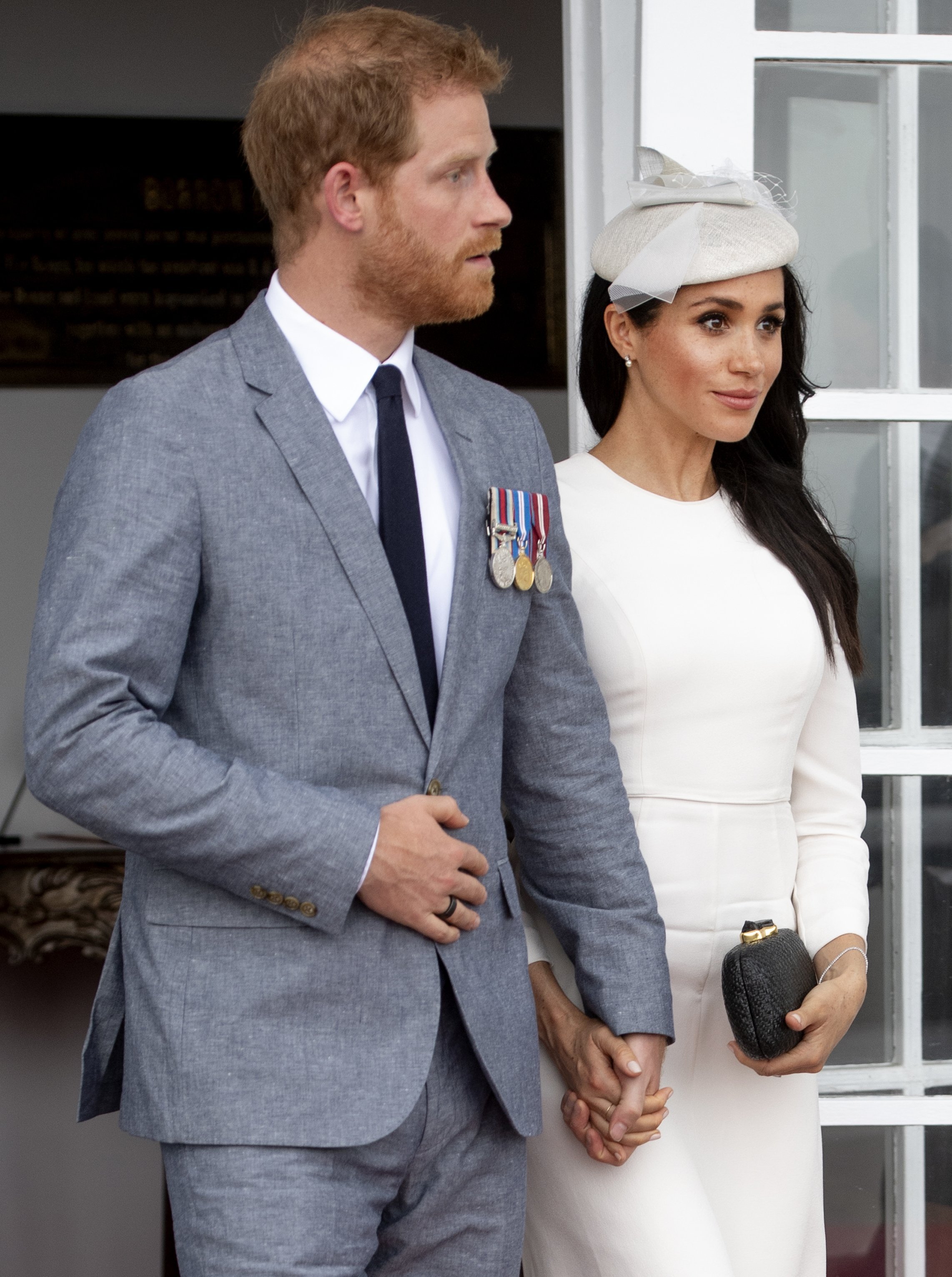 Duchess Meghan and Prince Harry | Photo: Getty Images
Another report states that the Sussex's won't announce the birth of their first child immediately. According to Kensington Palace, they will only share the news once they've "had an opportunity to celebrate privately as a new family."
Please fill in your e-mail so we can share with you our top stories!