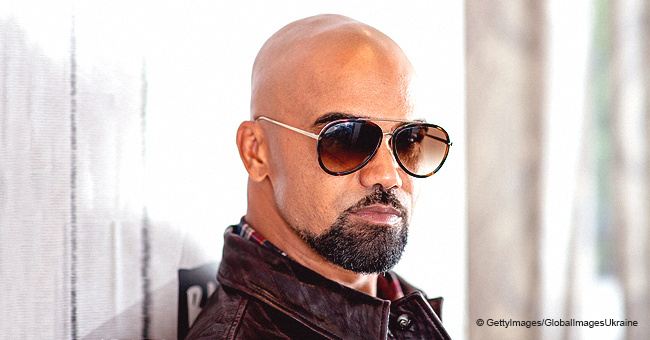 Shemar Moore: Gay Rumors, Ex Relationships, and Current Status
Despite his reputation with the ladies, Shemar Moore's haters are constantly speculating about the actor's sexuality. He's responded several times to the claim.
Moore, 49, is admired these days on CBS's crime show "S.W.A.T," where he plays Daniel "Hondo" Harrelson, a lieutenant torn between his dedication to his job and to the streets.
However, Moore is perhaps best known for his past role on the daytime soap opera, "The Young and The Restless." He played Malcolm Winters, brother of Neil Winters (played by the late Kristoff St. John) from 1994 to 2005, then appeared on the show again in 2014 and 2019.
Though he's dated several big names over the years, including Halle Berry, Toni Braxton, Kimberly Elise, and Shawn Gordon, rumors of Moore being gay have plagued him over the years.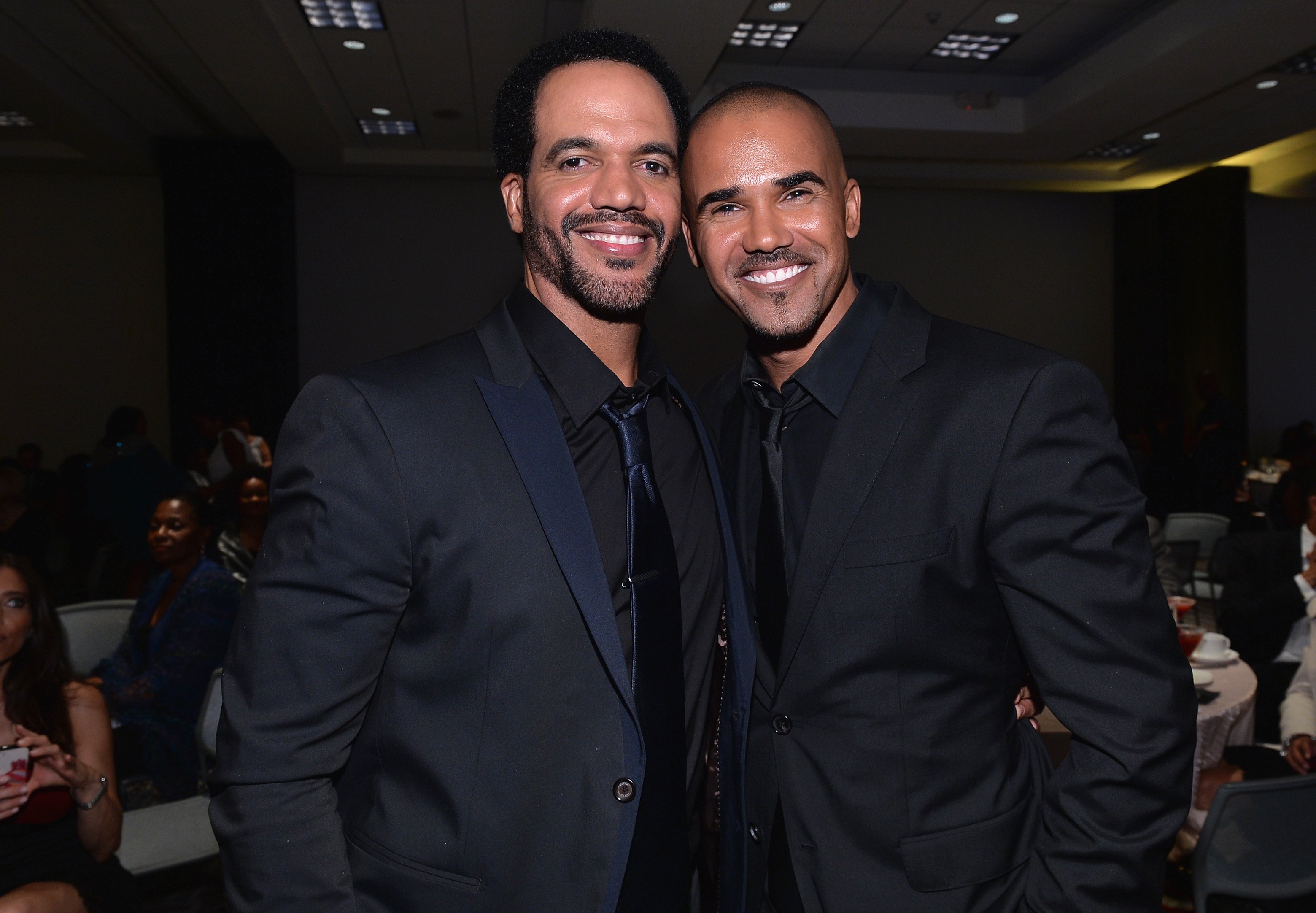 Shemar Moore and the late Kristoff St. John | Photo: Getty Images
A photo tells a thousand words ─ but they're not always true
In 2016, the handsome actor, who stands at 6'1" finally hit back against the talks of his sexuality. According to BET, since-deleted posts from Moore showed him posing with his friend, Marcus Smith.
As a result of the picture, many excessively rude comments came rolling in. Speaking in ways that demeaned being gay, several people used offensive language as they described Moore's appearance in the photograph with his friend.
In a video message, Moore responded by saying:
"I'm not mad, I'm just bored. I'm just too real and too old for this [expletive]. You want to throw shade, throw shade, but you're not going to stop me from winning."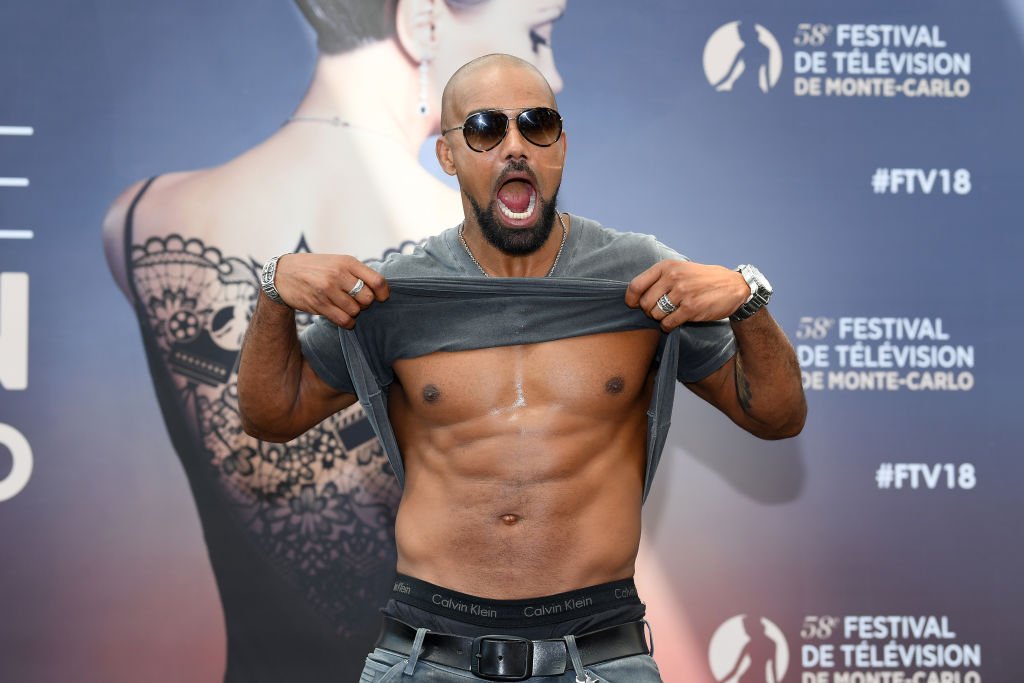 Shemar Moore showed off his abs while attending the 58th Monte Carlo Television Festival in Monica on June 17, 2018 | Photo: Getty Images
The invitation is open to your girlfriend
Mere months later, the hunky actor was once again faced with the question regarding his sexuality in an interview with BET. In response, he suggested that the men making the claim could have their girlfriends visit his home to see what would happen.
Why did Moore leave "Criminal Minds"
Earlier that year, Moore decided to leave the show "Criminal Minds" after an 11-year-run as the character Derek Morgan. In an interview with TV Guide, Moore revealed his reason for leaving.
The actor wanted to do something different, he explained. Stagnancy was not something he was interested in. Rather, he was taught by his mom, Marilyn Wilson who "never got too comfortable because she wanted to continue to grow."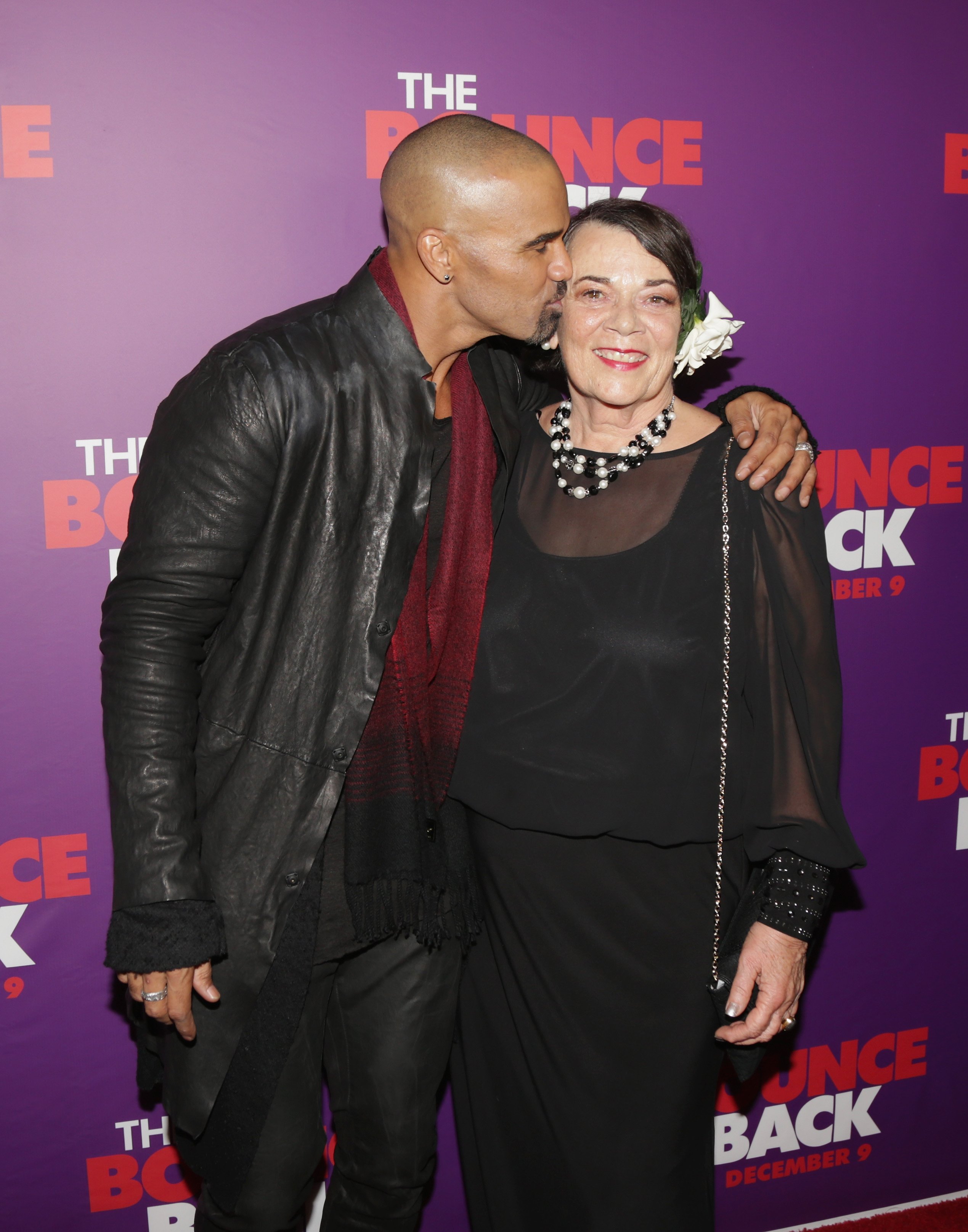 Shemar Moore and his mother Marilyn Wilson at the premiere of his move "The Bounce Back" in 2016 | Photo: Getty Images
He added:
"There's been other people in my life who are like that too. I don't want to be ordinary. I don't want to follow. I want to be bold and I want to see what I'm capable of. So yes, it was my decision."
Curiosity killed the cat ─ with a serious clapback from Moore
Moore's new show "S.W.A.T" premiered on CBS in early November 2017. In November as well, Moore again addressed remarks that he was gay, along with a number of other personal criticisms in a video.
At the time, rumors that he was dating actress Phaedra Parks were floating around. To that, Moore said, "[I] ain't dating somebody I don't know." He continued: "Shemar Moore's gay, he's in the closet, he's bi. No. I love women."
He went on to clarify that he loves all women regardless of their skin color, size and, for the record, he certainly likes sex and "gets [his]." He finished off by saying his "show is the [expletive]" to him and many others.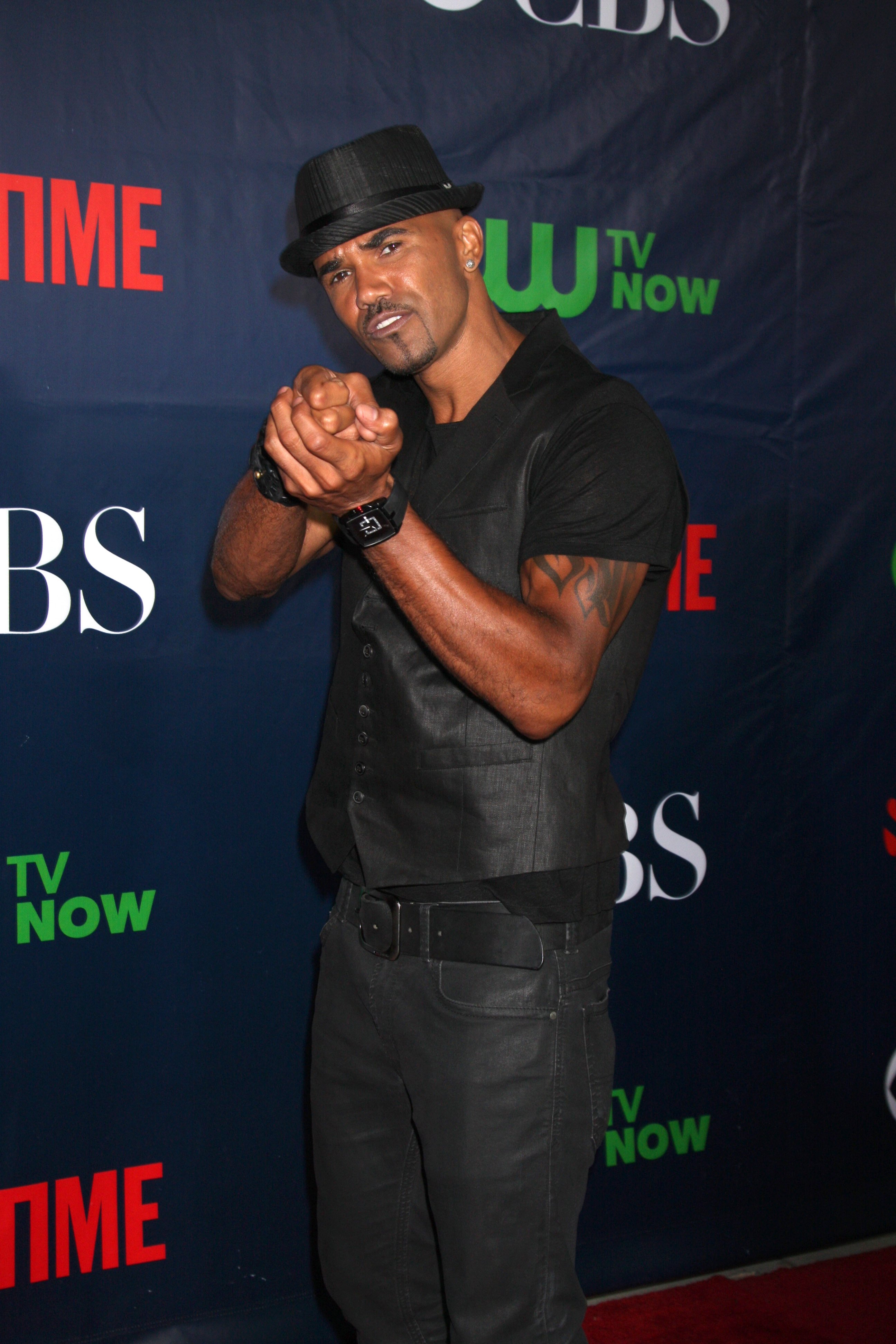 Shemar Moore at the 2015 CBS, CW, and Showtime TCA Party | Photo: Getty Images
That's all that matters, according to the former "Criminal Minds" actor. So he's going to continue making his money and staying "fine at 47." Moore reassured his fans that he was just having a mood and felt compelled to do the video.
In his caption, he wrote:
"Clap Back... 0 to 100 REAL QUICK!!! ..... just in a mood and felt like running my mouth... let the comments and social media RIDICULOUSNESS..... BEGIN!!! ...... this should be FUNNY!!!!!"
Moore finally admitted to dating someone
What came soon after, though, was more talk about Moore's dating life, and this time it originated from the star himself. Moore went on the "Steve Harvey Show" to talk about his Grammy 2018 date, Anabelle Anacosta.
Although the two were not that serious as yet, Moore confirmed that they were seeing how things worked out. He explained to Harvey, "It's cool. She said to me, 'Whatever the attraction is, the interest is there, but let's work on being friends… Let's get to know each other. Let's vibe it out. Let's not speed through it because you are cute, I am cute.' We're taking our time."
The two had their very first date at the Grammys, so it was no surprise that Moore was not quite ready to meet the parents or have Anacosta meet his mother.
Baby Girls are often on his timeline
Since the interview, Moore has called out a lot of his "baby girls" on Instagram. That is, women who have purchased and displayed his clothing line, Baby Girl online. We haven't seen much of anyone else.
For now, those are the only women Moore proudly displays on his social media account. Of course, these women are not worried about whether or not the actor is gay, bi, or otherwise, and Moore is unbothered by the never-ending rumors.
Please fill in your e-mail so we can share with you our top stories!