5-Year Afghan Boy Dances at the Orthopedics Center after He Got a Prosthetic Leg
The video of a 5-year-old boy in Afghanistan dancing with his prosthetic leg has gone viral on social media. The happiness on his face is contagious.
A little boy in Afghanistan, Ahmad Sayed Rahman, 5, started life with a tale of woes; before he could fully appreciate what it meant to have two functional legs, he lost one of it when he was 8-month-old.
Sometimes in the globalized world, it is easy to loose perspective on what assistance means to an individual. Great job @ICRC https://t.co/hRJ7O3Xp5d

— ITF Enhancing Human Security (@ITFsi) May 9, 2019
Since then, his story became one filled with changing prosthetic legs as he grew. He got his fourth change at the Red Cross Orthopedic Clinic in Kabul recently, and to show how excited he was; the little boy danced on his prosthetic limb.
Young Rahman danced around with both hands held high to background music, and the joy on his face lit up the room. He was captured on video by a worker at the center — Melgara Rahim and she put it up on her Facebook page.
The video was tweeted a second time by the Spokeswoman of the International Committee of the Red Cross (ICRC) — Roya Muscain — on Twitter, and from there, it became a hit.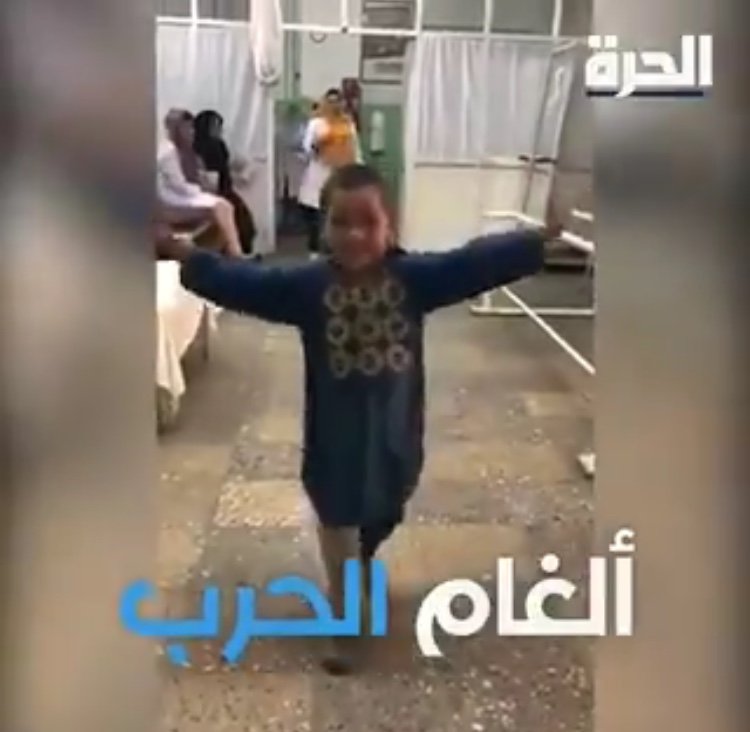 Several comments trailed the video, with the 5-year-old getting praised for his resilience and priceless smile. Others couldn't help but cry at the little boy's ability to find joy amid so much pain.
The director of the Center — Alberto Cairo told "Washington Post" that making artificial limbs is a massive part of what they do in the country, and seeing people walking around in them is normal.
Cairo added that the little boy's video touched him deeply and is glad to see that it got a lot of attention.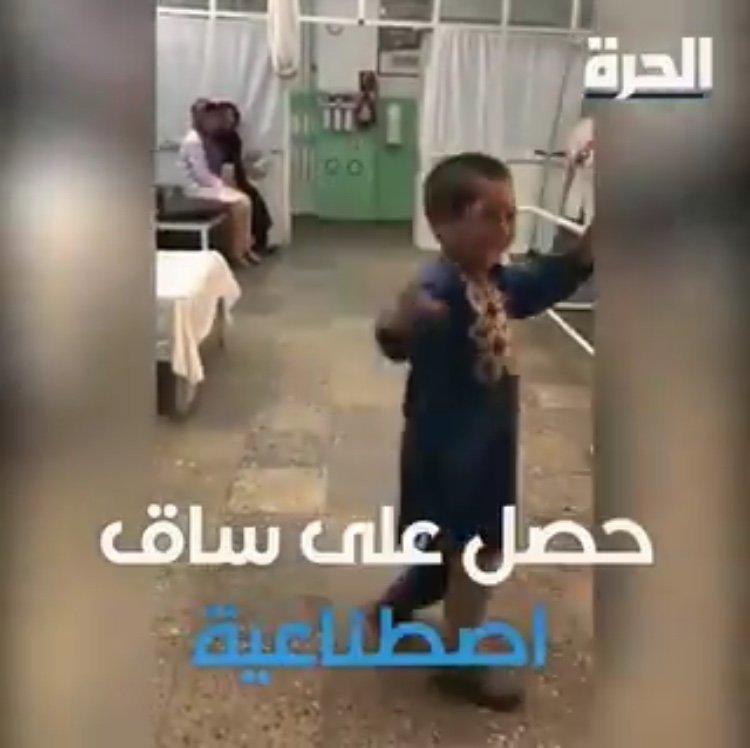 Rahman lost his right leg due to a bullet wound sustained when the government and the Taliban clashed four years ago. He was in the company of his sister — Salima and although she got injured too, she didn't lose any limb.
The fighting in Afghanistan spans over three decades, and according to ICRC, it has resulted in over 600,000 Afghans losing a body part, and children make up about 8-10% of the number. Also, about a hundred thousand have received a limb from the Center, with 10% as children.
Rahman's mother, Reasa, takes him for his checkup from their village — Logar and the little boy after seeing the video of himself, ran to show it to her.
Reasa has eight other children whom she supports as her husband is too ill to work. She was full of praise for the Center, and prayed that it continues for a long time to render its free services, and get rewarded in this life and the next.