Meghan Markle's Pregnancy Wardrobe Cost Revealed
Meghan Markle undoubtedly had one of the most high profile pregnancies of all time, and it had the price tag to match, as her clothes alone racked up hundreds of thousands of dollars.
The Duchess had always displayed a sense of style in her outfits, and as a public figure, Meghan always seemed polished and confident every time she stepped out in public, both before and while she was pregnant.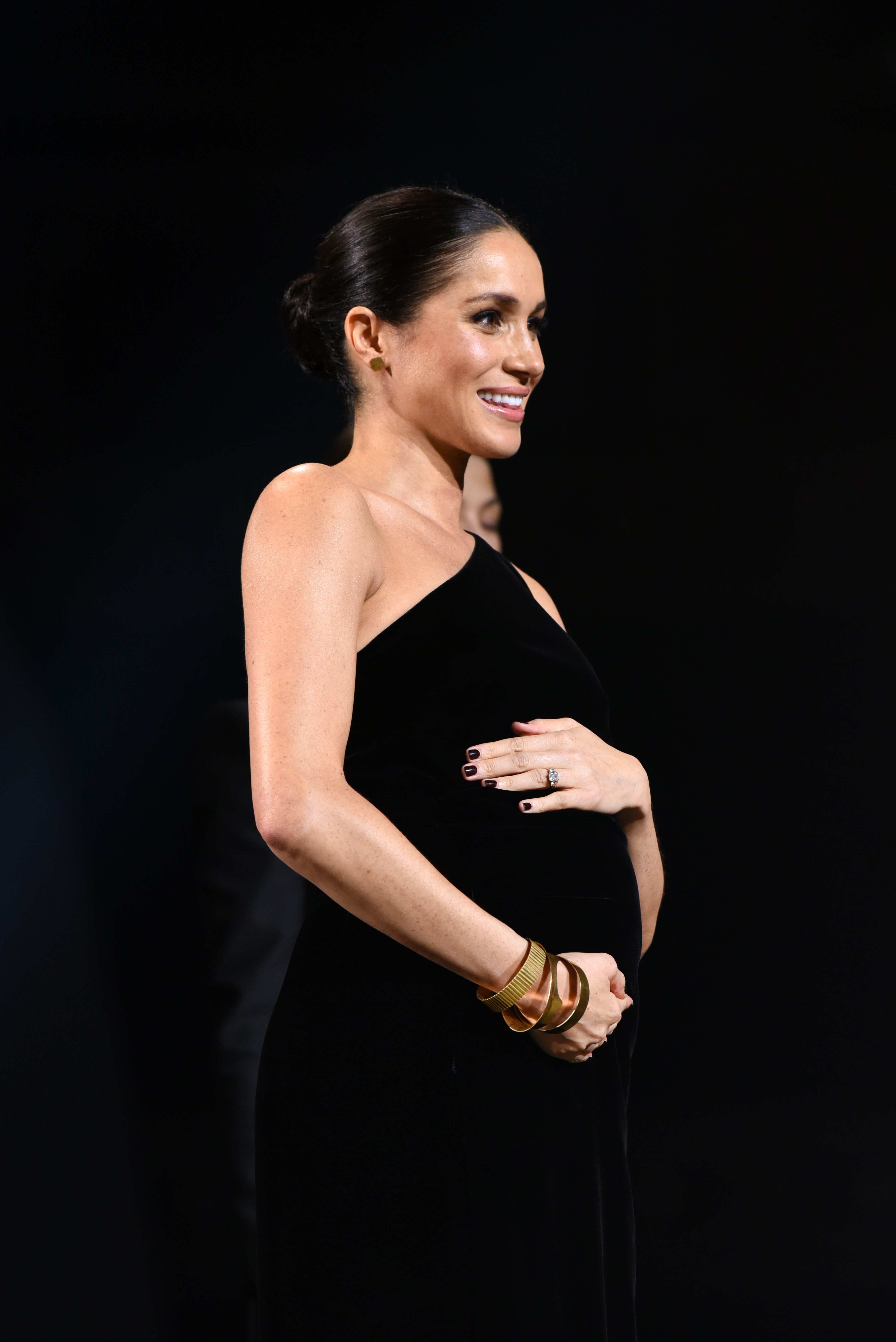 THE WARDROBE
While she favored clothing brands like Givenchy, Aquazura, Stuart Weitzman, and Outland Denim while pregnant, her high-end maternity wear racked up a hefty cost at just over $500,000, according to The Sun.
The blog, Love The Sales, did research which came up with the estimation Glamour magazine reported on, and while royalty cannot accept free clothes from brands, the cost either came out of the royal purse or they footed the bill out of pocket.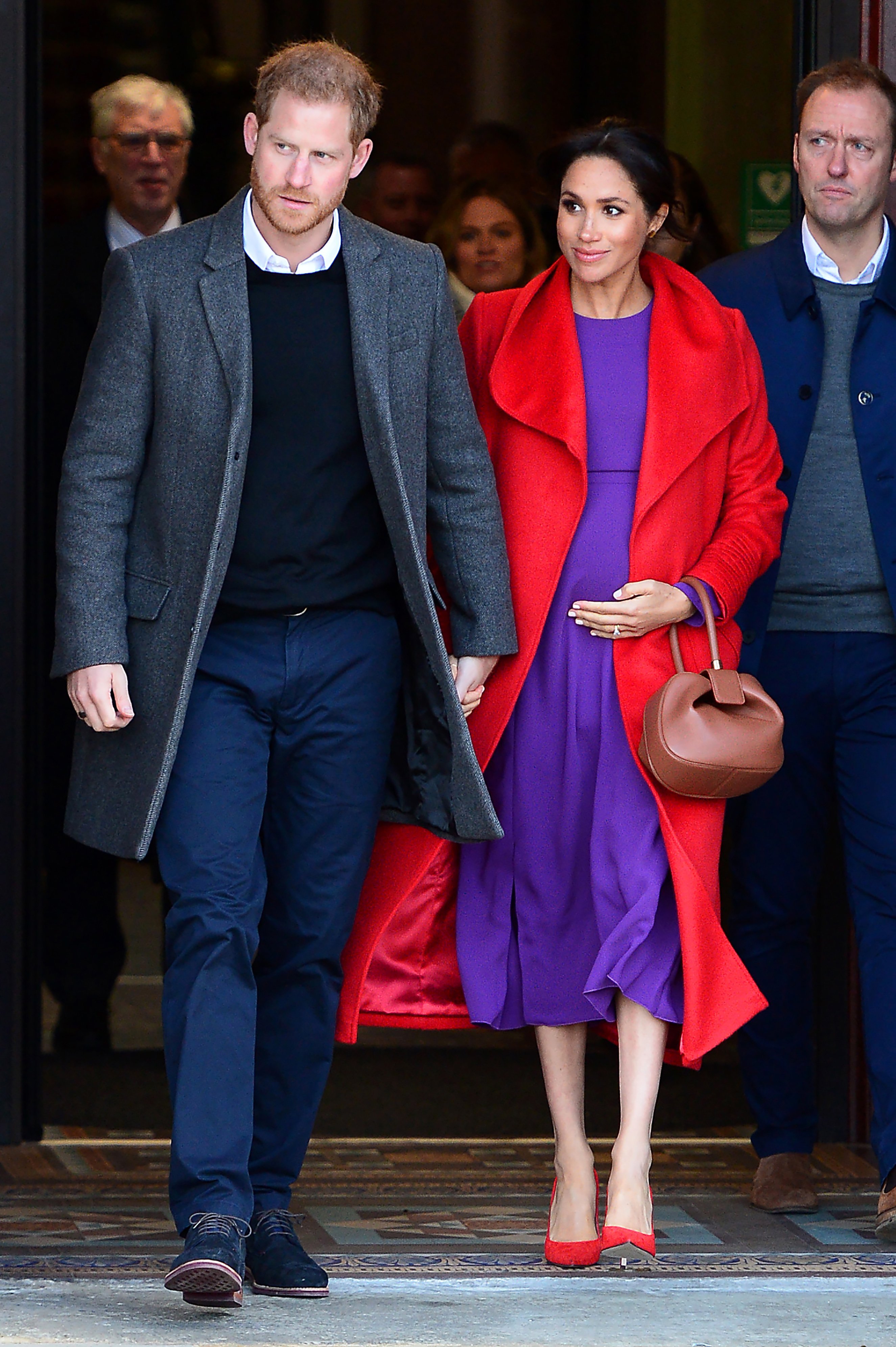 THE "BABYMOON" GETAWAY
Shortly before Meghan gave birth to Archie on May 6, the royal couple enjoyed a three-night getaway to a luxury spa in Hampshire, Heckfield Place.
The bill for their three-night stay along with their three protection officers amounted to a staggering $43,000.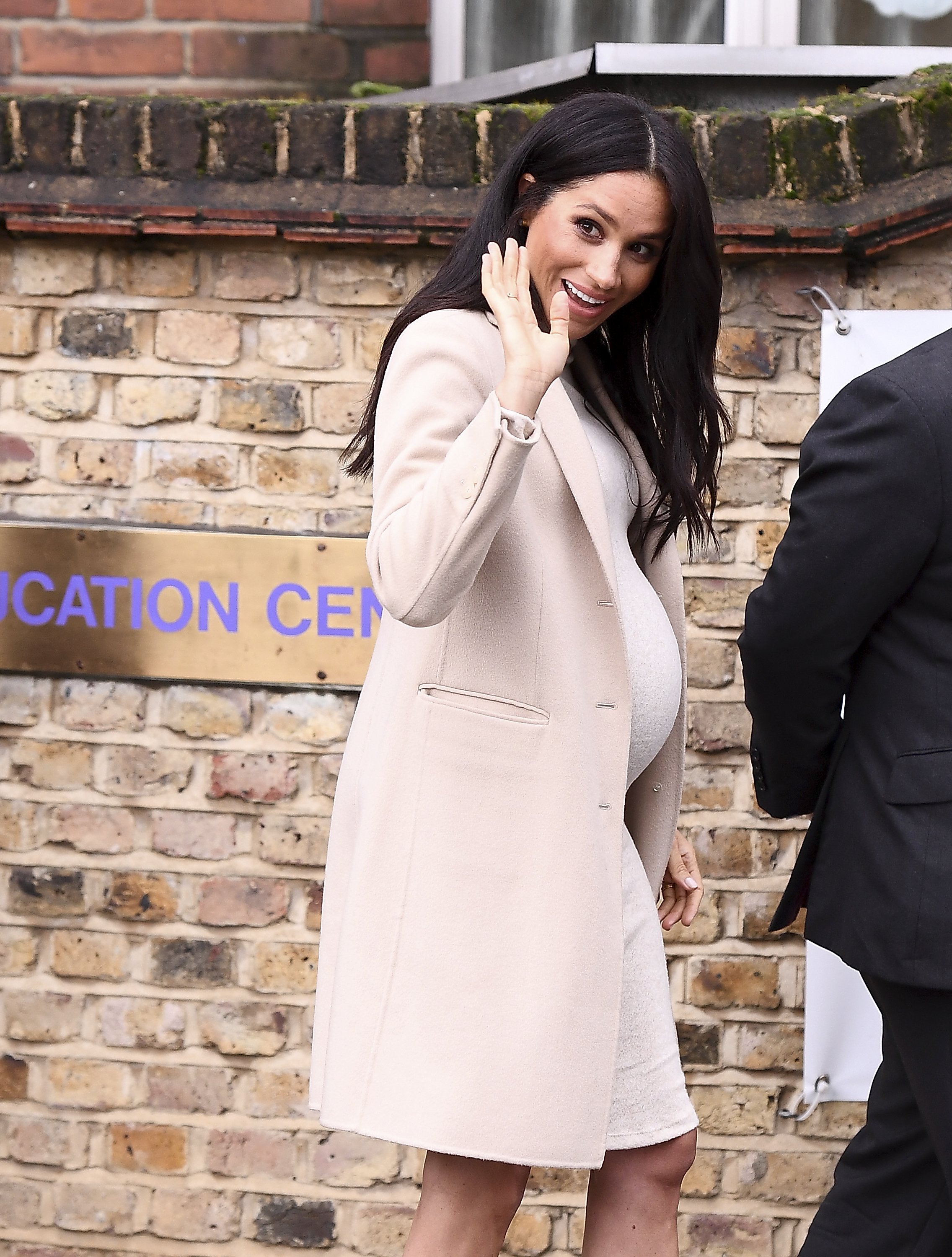 ARCHIE'S NURSERY
The Sun reported that renovations at Frogmore Cottage included a complete overhaul of the nursery and cost an estimated $65,000.
The eco-friendly design included a green-energy unit along with vegan paint with rosemary oils and eucalyptus for the walls, designed with help from the interior designer, Vicky Charles.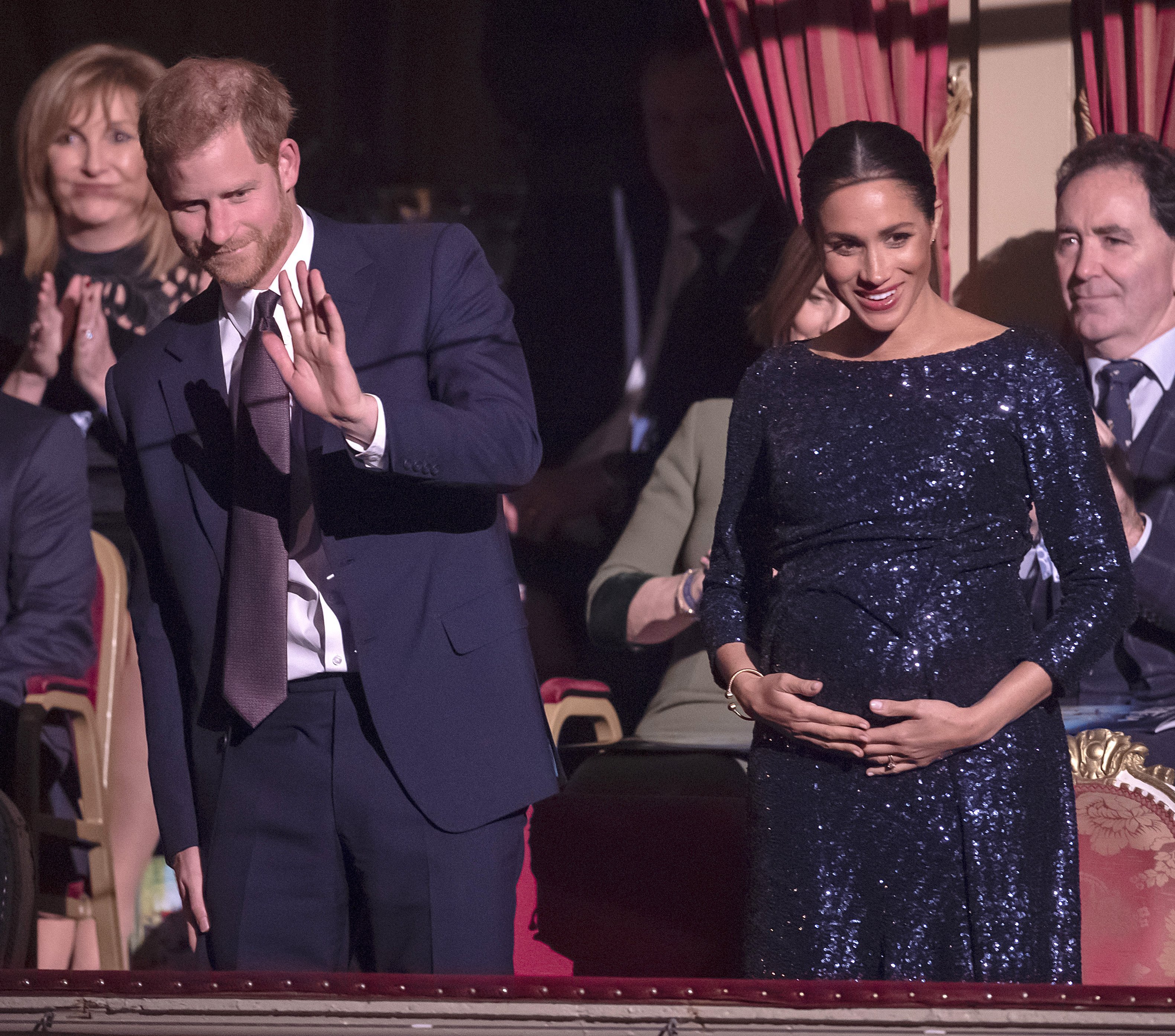 THE HOSPITAL BIRTH
As Meghan's home birthing didn't go according to plan, she got taken to the American-run luxury Portland Hospital known for its A-list patients. The cost of Meghan's delivery came to a further $20,000.
ACUPUNCTURE
Throughout her pregnancy, Meghan regularly received acupuncture sessions by a celebrity acupuncturist to help with her pregnancy. According to The Sun, Prince Harry reportedly joined his pregnant wife for sessions that cost an astonishing $8,000 for 45-minute sessions for a year.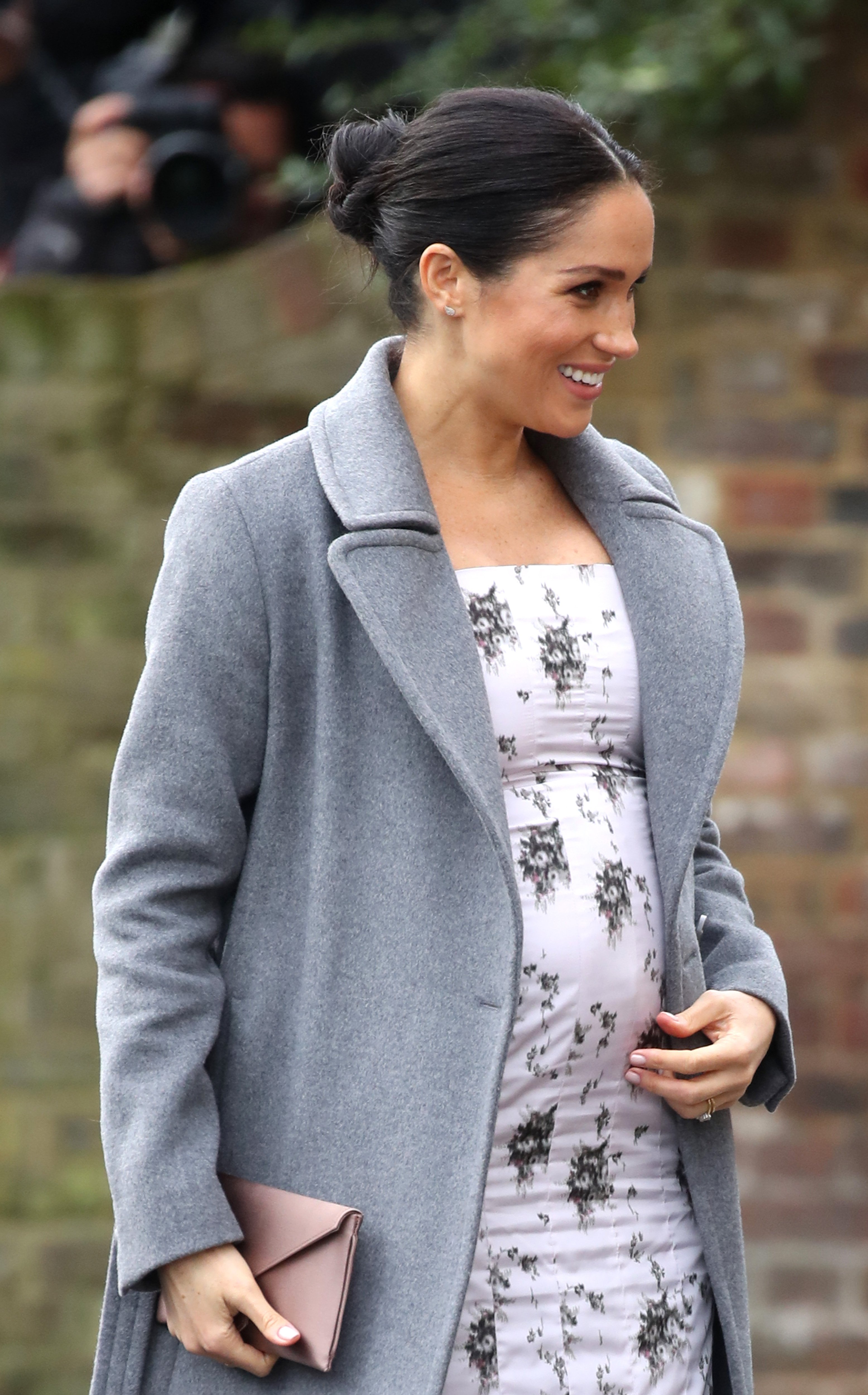 The costs involved with Meghan's maternity wardrobe is said to be seven times that of Kate Middleton's.
During her pregnancies, Kate favored designs by Dolce & Gabbana, Erden, Jenny Packham, Burberry, and Catherine Walker. The Duchess of Cambridge also wore a number of Seraphine outfits with much lower price tags.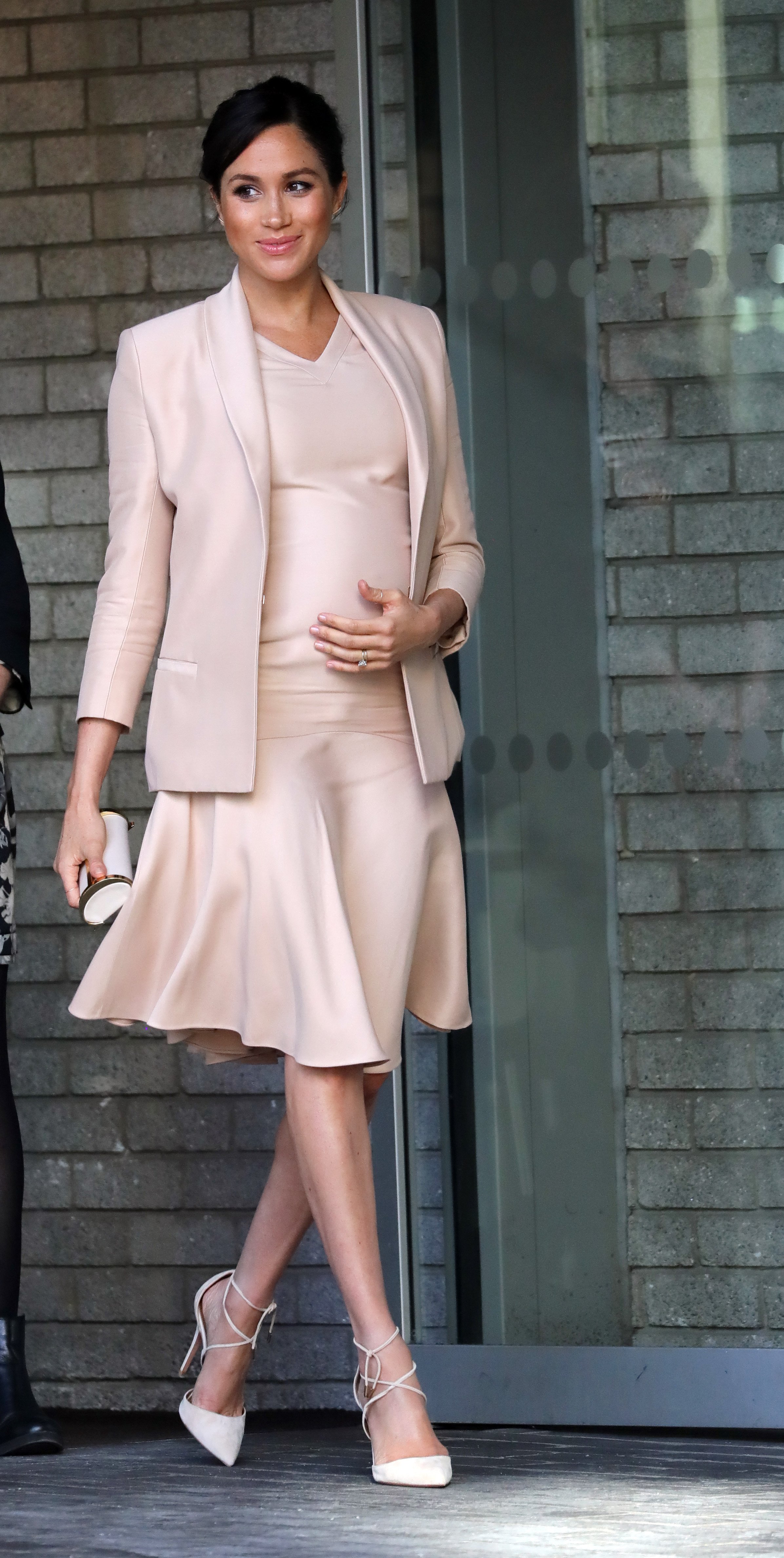 But Meghan Markle kept to her impeccable sense of style and wore a white wrap dress by one of her favored designers on Wednesday.
The couple introduced their son Archie Harrison Mountbatten-Windsor to the world at Windsor castle and posed for some official pictures and a quick chat with reporters.