Heartbroken Mom-of-Two Shares Husband of 14 Years Left Them for a Woman He's Never Met
A mom-of-two was left in shock after her husband of 14 years left them for a woman he hasn't even met. According to her, he met the girl online who lives in Taiwan, China.
Kristy Welch, 43, revealed how her husband John is planning to move to Asia with his new lover. 
John and Kristy met for the first time when she was 16. Although they hit it off right away, they lost the spark in no time. The duo was reunited after a decade when John happened to drive past Kristy in a lorry. That was when she recognized him.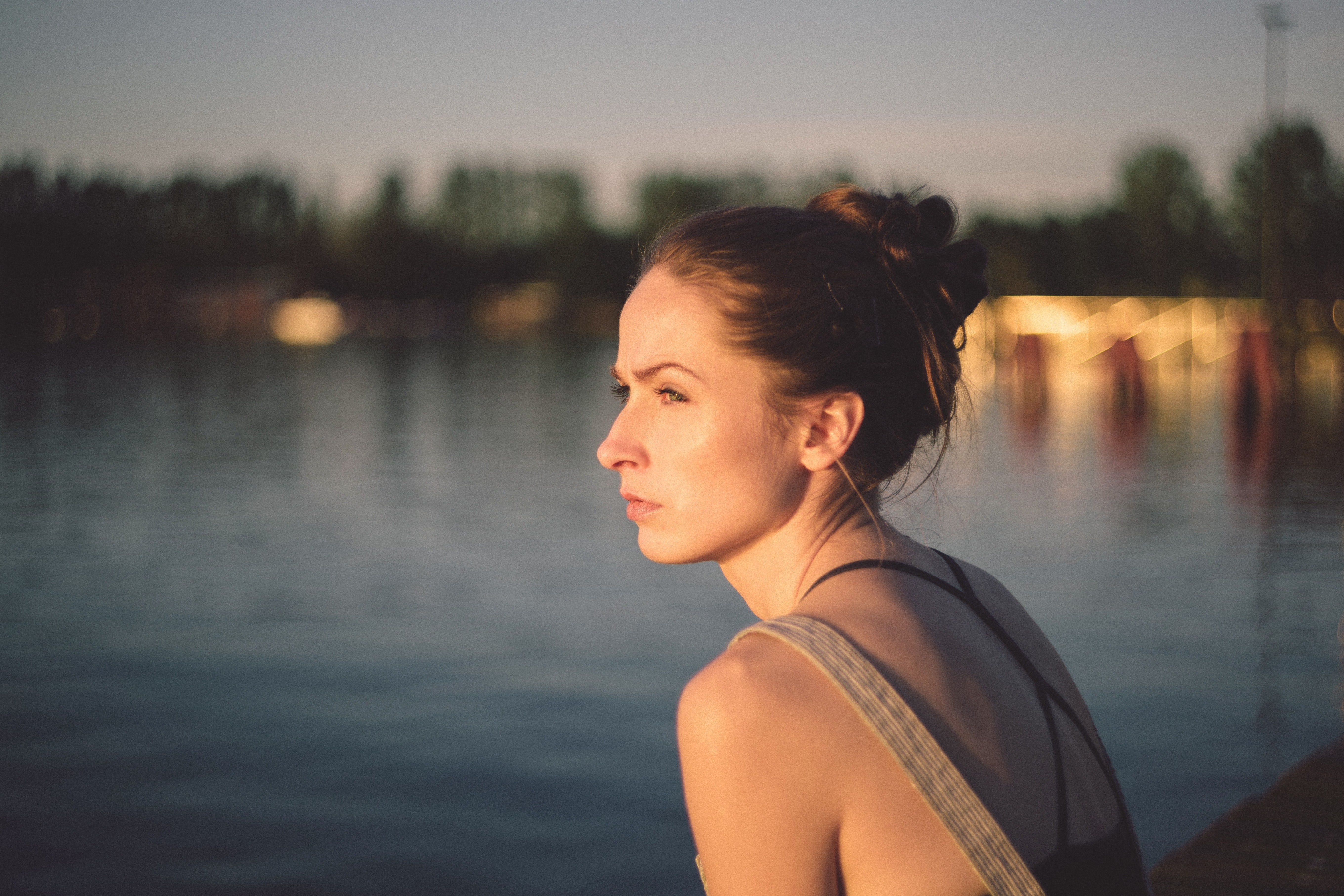 "From that day on, John and I became inseparable, and he was even lovelier than I remembered," Kristy shared with Fabulous Digital. 
After John proposed to her in Tunisia, the couple bought their first house together. By the time they got married, Kristy was already pregnant with their first child. 
"I couldn't help out as much as I wanted, but John was so supportive," she explained. "On top of working long hours as a bus driver, he planned everything for our big day. He even set up a nursery for our little girl."
After their first child, Hannah, was born, the couple expanded their brood with another child, Ethan.
Years passed and the couple continued to live together in harmony. However, John and Kristy's relationship started to suffer as their fights became more frequent and intense.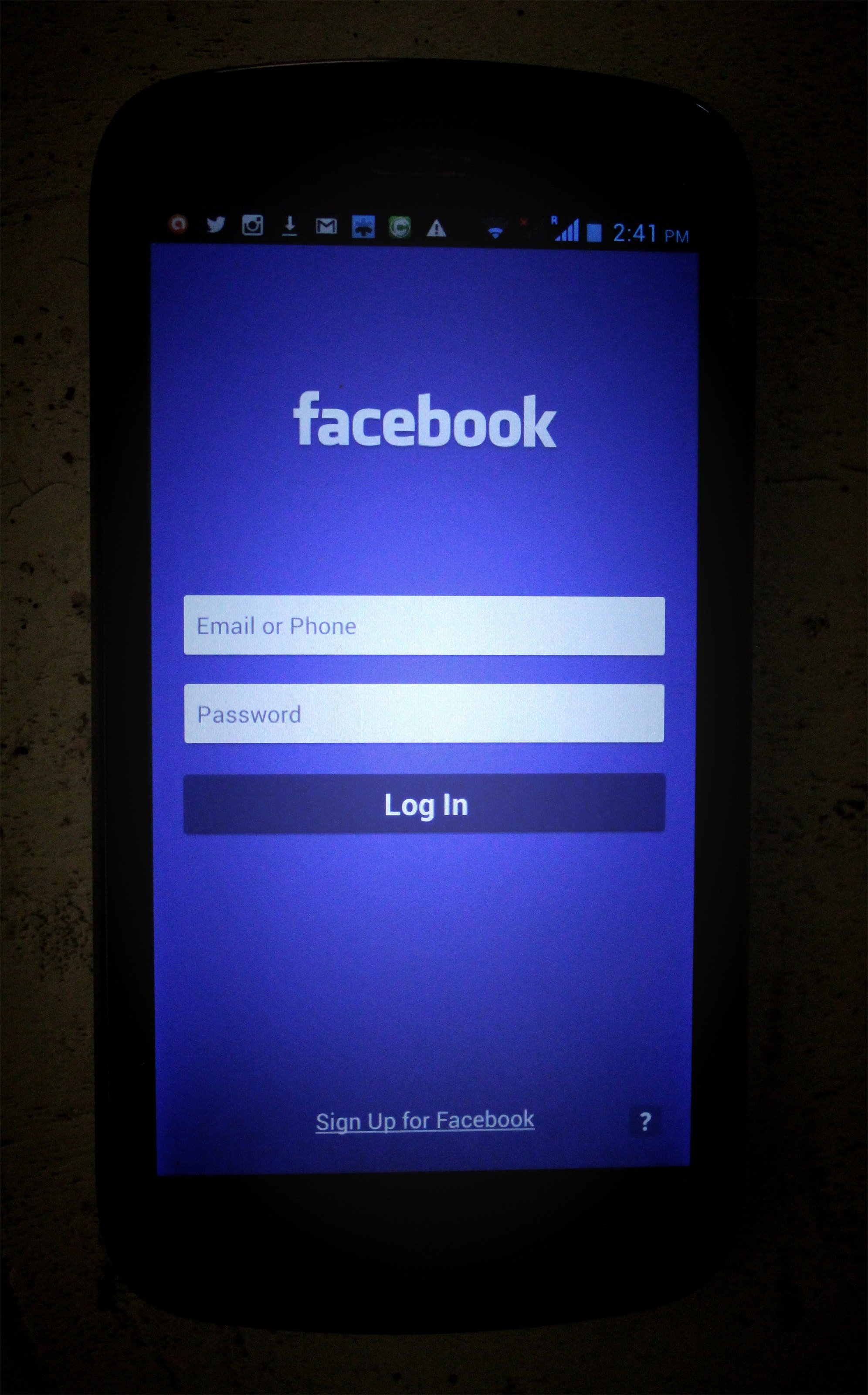 Kristy's attempts to get their relationship back on track failed as John grew more distant by the day. 
The agitated wife even asked her husband if he had cheated on her but he denied having done such a thing. 
"But the following morning, he propped himself up in bed and took off his wedding ring.  'I can't do this anymore,' he said. 'I don't love you. I'm leaving,' Kristy shared.
Frustrated by John's actions, Kristy confronted him one more time. 
"'You've cheated on me, haven't you?' I yelled, grabbing his phone, which I couldn't unlock. 'Tell me! Have you cheated?' 'Yes,' he said bluntly. 'I have'," she recalled.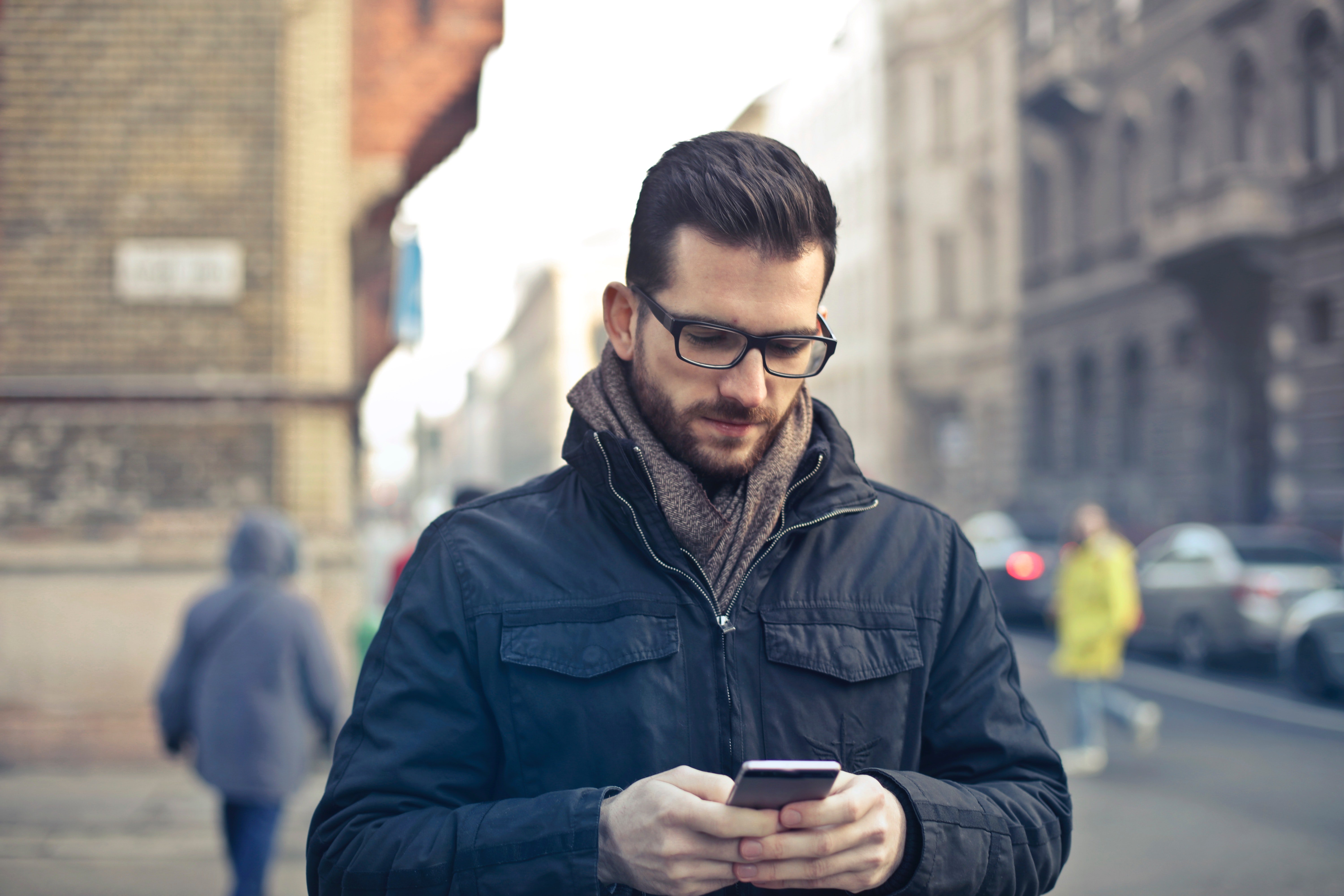 With those words, Kristy's whole world fell apart and she did not know what to do anymore. Just when she thought the worst was over and things couldn't get any worse, John decided he wanted to move to Taiwan to be with his new partner. 
"'I'm moving to Taiwan to be with her,' he said. 'I can't afford to live here anymore'," he said. 
People fall out of love for many different reasons. More often than not, they look for things that are missing in their relationship in someone else.
We cannot help but wonder how the other woman from China must have felt when a married man approached her. Did she feel guilty for breaking up a perfect family? Was she judged by society?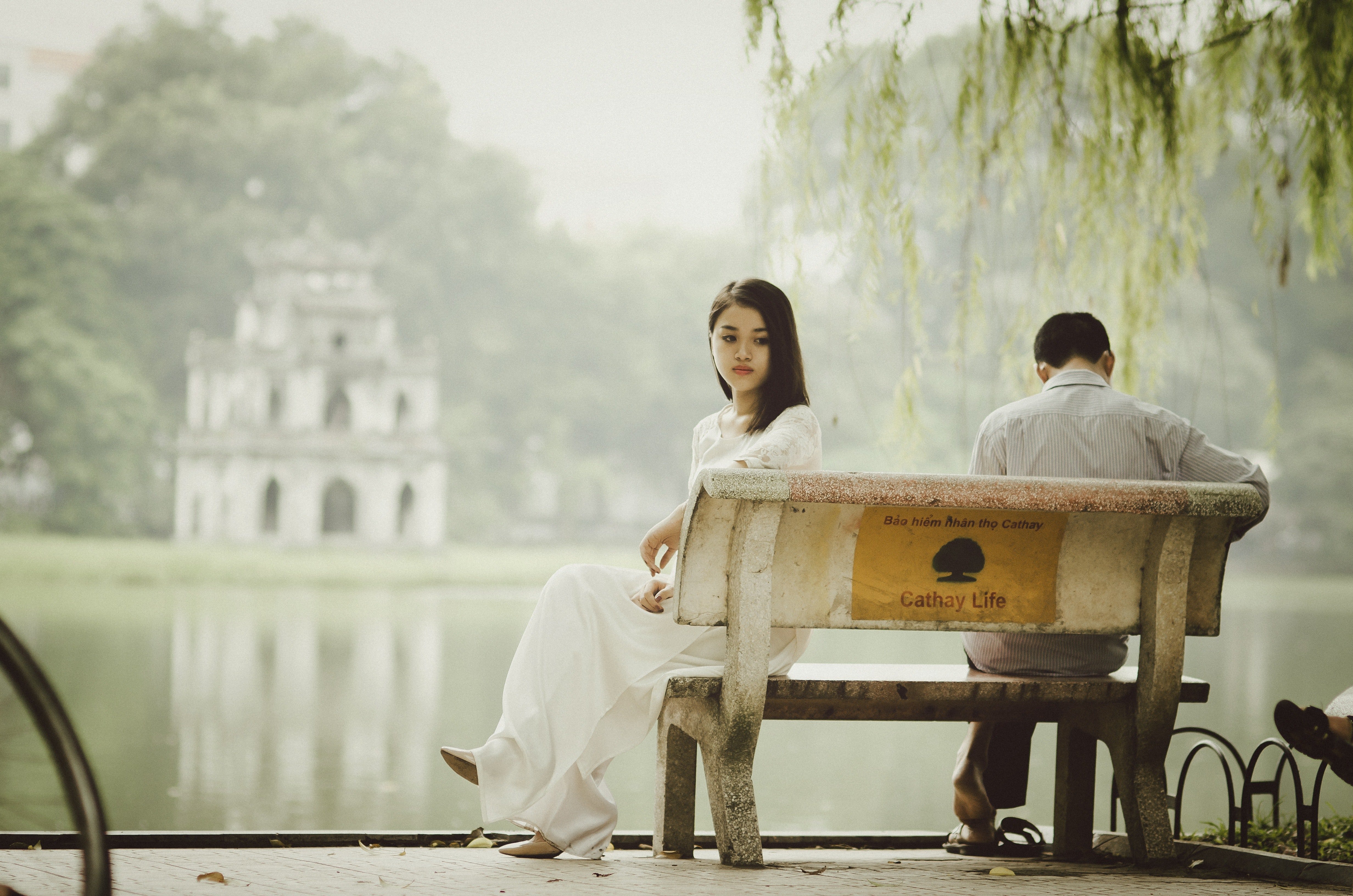 Sometimes it's best for a couple to break up if the relationship is going nowhere. However, the people involved in a relationship must be absolutely sure about one another. In a similar story, a woman got her happily ever after when she ignored the rest of the world and followed her heart.