'The Mod Squad' Actress Peggy Lipton Dead at 72
Peggy Lipton, one of the most famous actresses to ever grace television from the late 60s to the early 90s has recently passed away at the age of 72.
According to a statement made by her daughters, Kidada and Rashida Jones, to the Lost Angeles Times, Lipton drew her last breath on Saturday, May 11, 2019.
The actress, who was once married to music producer Quincy Jones, reportedly died of cancer, having made "her journey peacefully with her daughters and nieces by her side."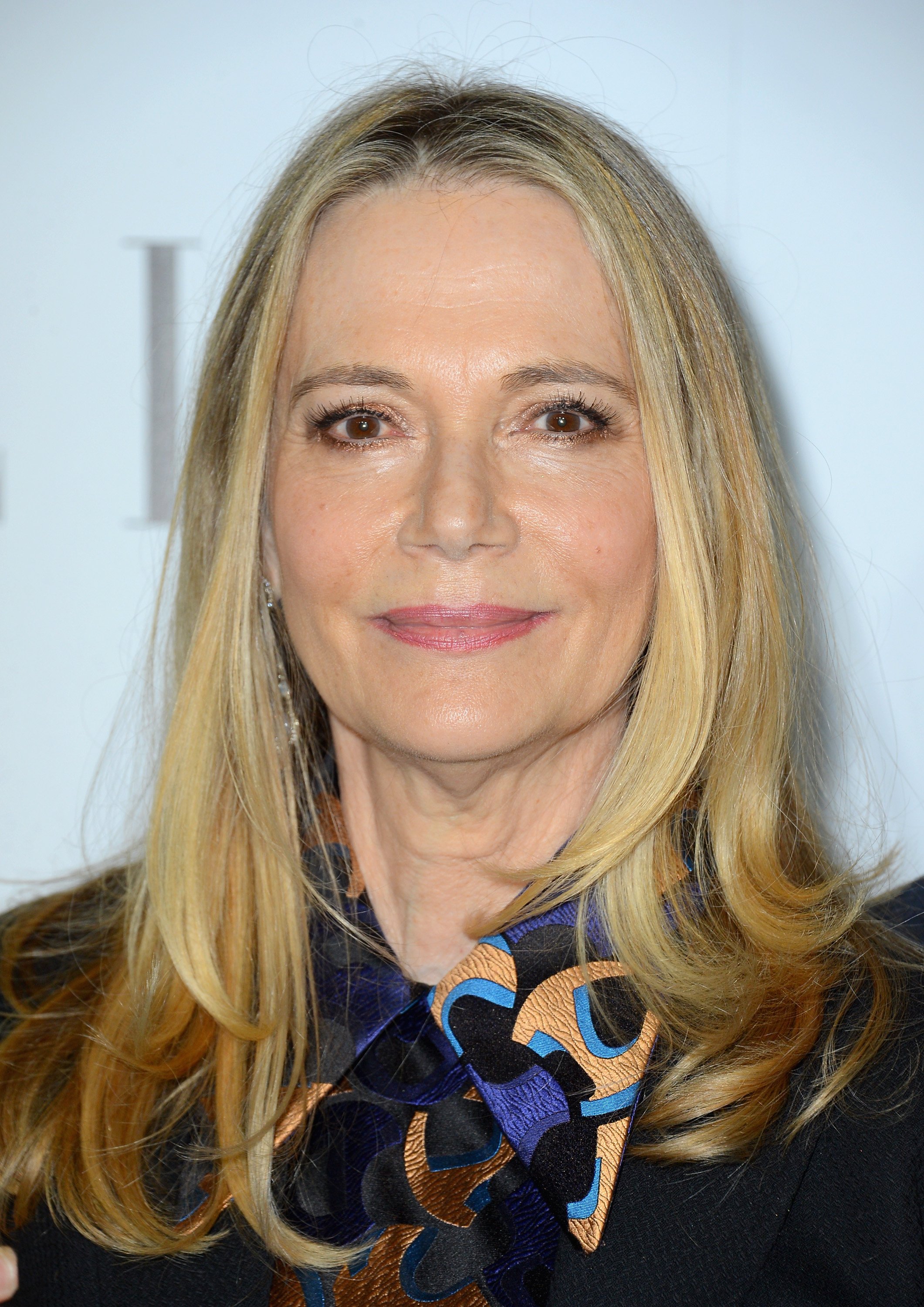 SHE DIED SURROUNDED BY LOVE
Her daughters said:
"We can't put all of our feelings into words right now, but we will say: Peggy was and will always be our beacon of light, both in this world and beyond. She will always be a part of us."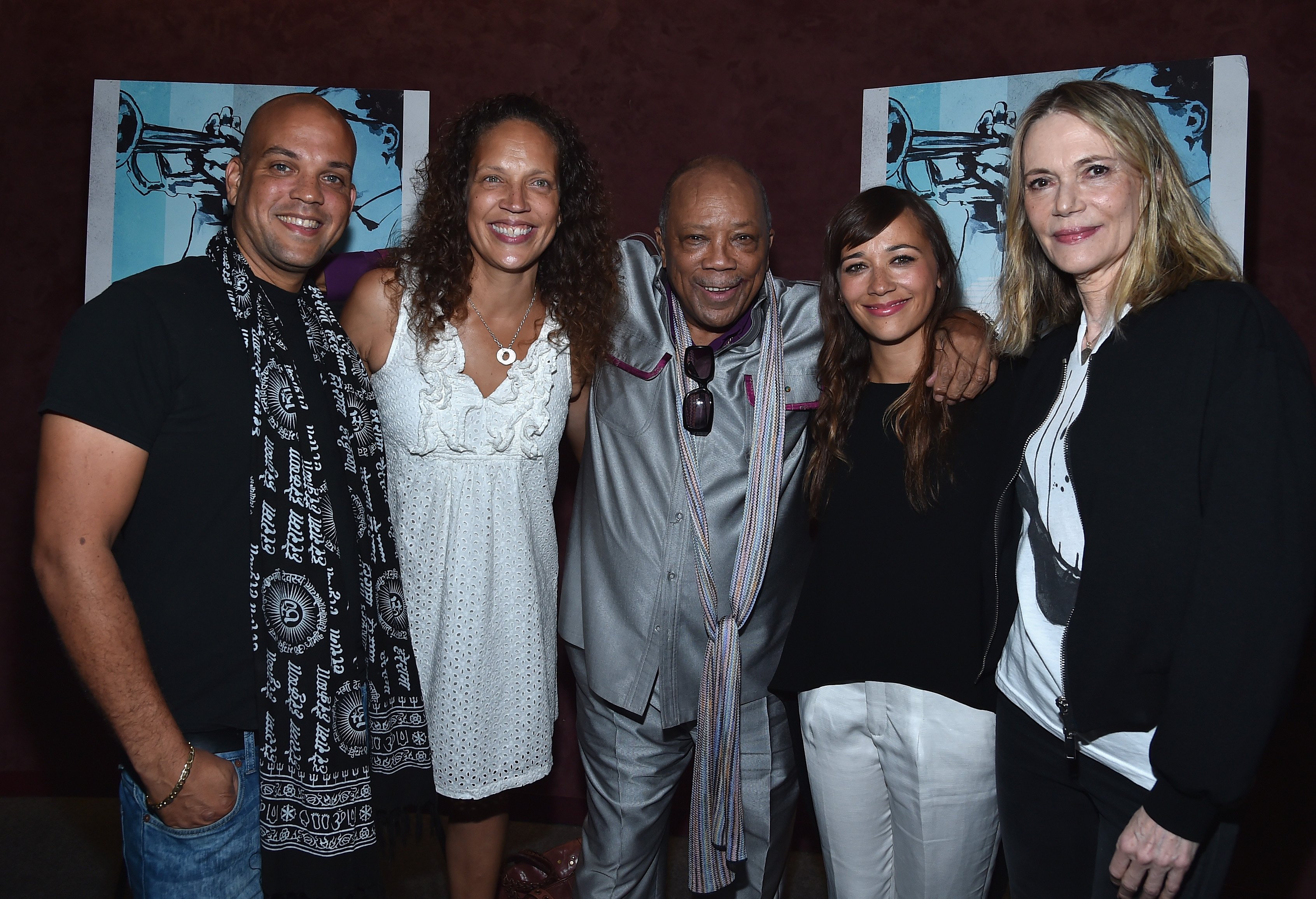 A New Yorker through an through, Lipton started her career as a model at the age of 15 and leaped into television four years later by making her debut on "The John Forsythe Show."
At such a young age, Lipton also managed to appear on "The Virginian," "Bewitched" and "The Alfred Hitchcock Hour," which served as a platform for her role as Julie Barnes in "The Mod Squad," in 1968.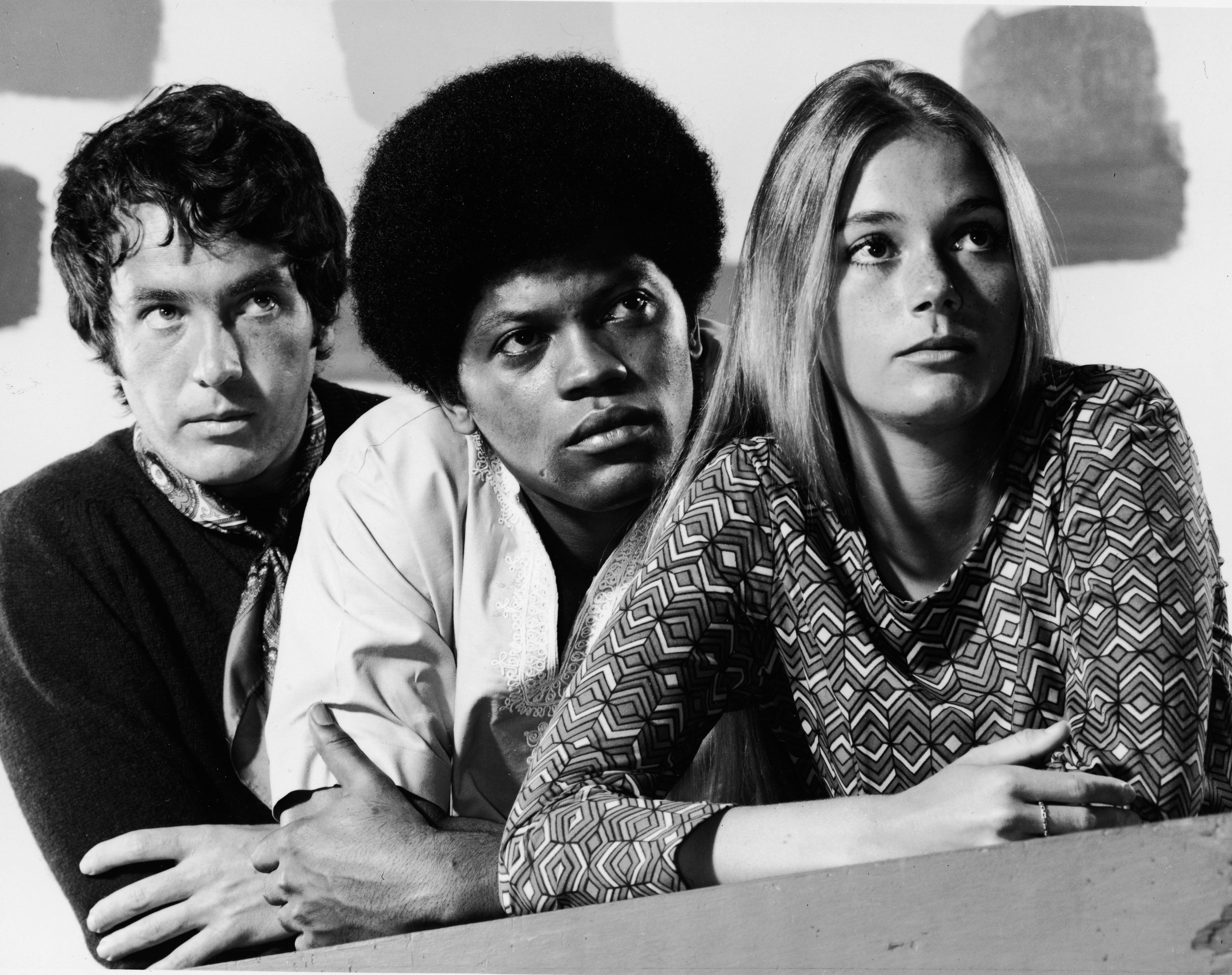 A NOT-SO-GOOD EXPERIENCE
While on the show, Lipton was awarded a Golden Globe for Best Actress and earned four Emmy nominations, but she didn't enjoy her time in the series that much.
According to her, she didn't realize how violent it would be. "The Mod Squad" depicted issues such as domestic violence, police brutality, drugs and abortion, and she was happy when it came to an end.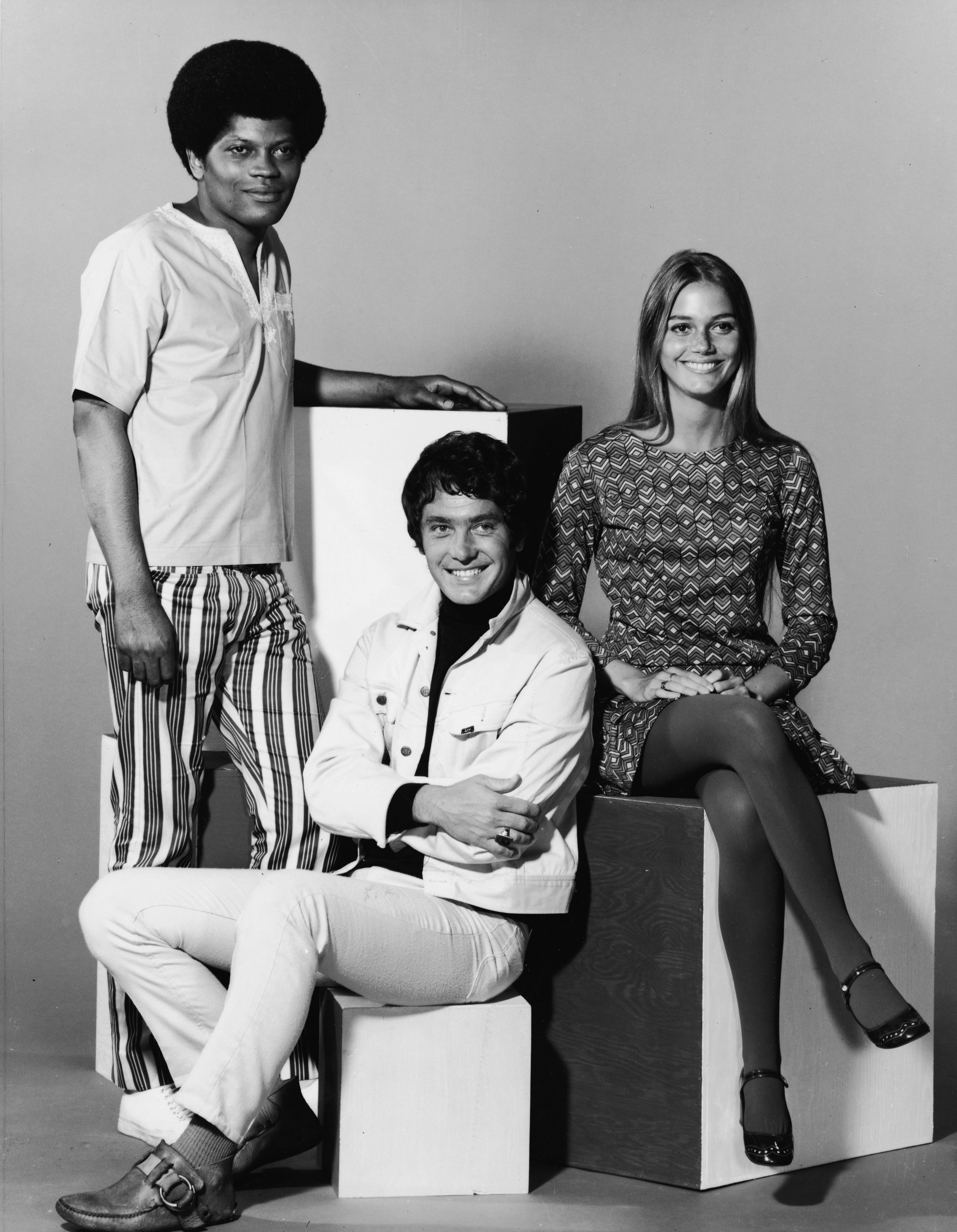 The late 72-year-old took a break from acting while married to Jones, but returned after their 1990 divorce, landing a role in "Twin Peaks," which she reprised in 2017.
ANOTHER STAR IN THE SKY
Unfortunately, Lipton wasn't the only star who passed away this weekend. On Saturday morning, in Wellington, New Zealand, actor Pua Magasiva was found dead at the age of 38.
The Samoan rose to fame by playing the role of Nurse Vinnie Kruse in the soap opera "Shortland Street" from 1993 to 2018, appearing in a total of 308 episodes.
He was also known for portraying Shane Clark, the Red Wind Ranger, in "Power Rangers Ninja Storm" and "Power Rangers Dino Thunder." He is survived by his daughter Jasmine and wife Lizz Sadler, who has a daughter from a previous marriage.