Meghan Markle's Nephew May Have Broken Ankle from Alleged Drunken Brawl (Video)
Meghan Markle's nephew who's also a weed entrepreneur broke his ankle in a 20-strong street brawl just hours before she gave birth to Archie. Police share details about the incident.
Meghan Markle's nephew, Tyler Dooley suffered an ankle injury stemming from a drunken brawl. 
TMZ shared a graphic video of a limping Tyler who was involved in a street fight outside the Wonder Bur Lounge in Grants Oregon. There were reportedly around 20 people involved in the brawl that occurred at around 11 pm a week ago, just hours before Meghan gave birth to her baby.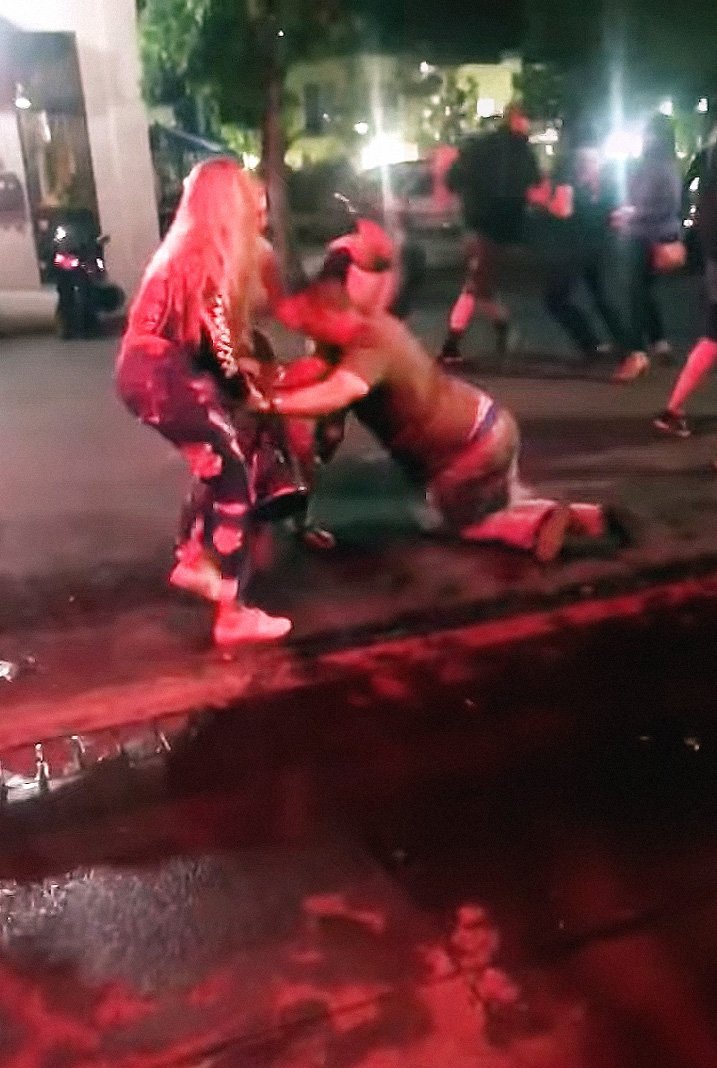 TOO DRUNK TO FEEL ANY PAIN
According to police who have yet to provide details about the fight but did not arrest anyone, Tyler broke his left ankle as he was shoved to the ground during the struggle. Though his injury seemed severe with his ankle snapping off, he did not feel the pain due to his intoxication. 
He was later brought to the hospital where witnesses who saw him being wheeled in heard him say, "I have a Rolex. I can pay for this."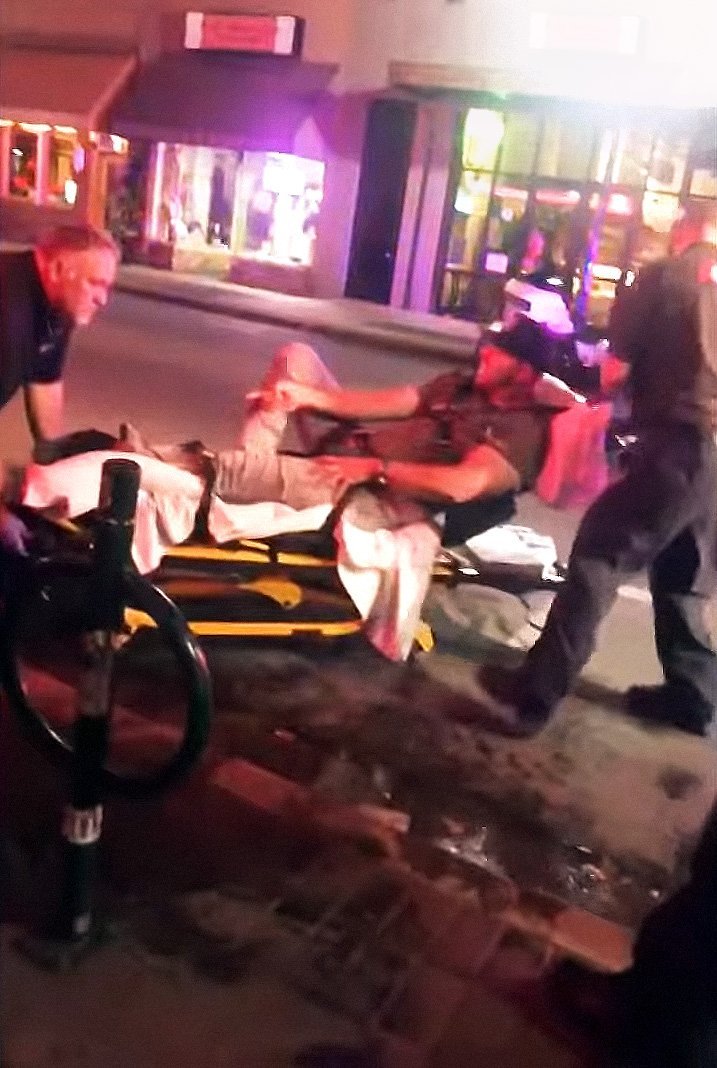 HOW TYLER CAME TO THE PUBLIC'S ATTENTION
Tyler, the son of Meghan's uncle, Thomas Markle, Jr. famously joined the cast of MTV's reality show "The Royal World" last year as one of ten twenty-somethings who claim to have noble or royal ties and whose stories unfold in the program. 
He is also the owner of a farm cultivating marijuana which gained fame last year after he announced the release of his new strain of cannabis called Markle Sparkle in celebration of his aunt's wedding to Prince Harry. Tyler denies the success of his business has anything to do with his royal sister's popularity. He admitted to having no relationship with her past his much younger years when she used to babysit him and his brother.
"Markle Sparkle" is the strain of cannabis Meghan Markle's Oregon nephew is selling https://t.co/D8Vn7u6EJJ pic.twitter.com/jQmvgp8qNs

— The Oregonian (@Oregonian) May 17, 2018
DISTANCING HIMSELF FROM THE MARKLES
Likewise, he wants nothing to do with his father who was evicted from his home earlier this year after failing to pay rent. The weed entrepreneur who grew up with his mother, Tracy, refused to help Thomas Jr. saying he wasn't his "charity case." 
Meghan's brother Tom Markle Jr urges his sister to heal rift with their father as he welcomes Baby Sussex into the world https://t.co/CcdWi5cH0V

— Daily Mail US (@DailyMail) May 6, 2019
Tyler also made it clear in an interview last year that he does not support the "embarrassing" actions of his aunt, Samantha Markle and his grandfather, Thomas Markle Sr. towards Meghan.  
"It's embarrassing what that part of the family's doing. There's a reason I go by Dooley instead of my legal last name of Markle: They're toxic. What they're doing is just embarrassing," he told news.au.com.
The Markles are doing everything I expected from them! https://t.co/iqsOCAef0v #ThomasMarkle #SamanthaMarkle #MeghanMarkle #PrinceHarry #PrinceWilliam #KateMiddleton #QueenElizabeth #PrinceCharles

— Perez (@ThePerezHilton) May 8, 2019
With the birth of Meghan's first child, Archie, both Thomas and Samantha have spoken up about it as many would expect. Thomas wished his grandson well while Samantha urged her half-sister to reconnect with their father now that she's a mother. Meanwhile, Tyler has yet to comment.