Lisa Sheridan's Cause of Death Has Finally Been Revealed
The cause of death for Lisa Sheridan of "Halt and Catch Fire" has finally been confirmed by a Coroner's Office. The actress died unexpectedly in February. 
Three months after her untimely death, the New Orleans Parish Coroner's office has pinpointed the reason for Sheridan's unexpected passing on February 25. 
The former "Halt" star was found with "hyperinflated" lungs, reported People magazine from the coroner's report. She also had a cyst on her right ovary, according to Radar. 
Cause of death identified
The report said that Sheridan ultimately died "naturally" due to "complications of chronic alcoholism." It also outlined a "reported history of benzodiazepine abuse" that may have caused it. 
As per the National Institute on Drug Abuse website, benzodiazepines are "a type of prescription sedative commonly prescribed for anxiety or to help with insomnia."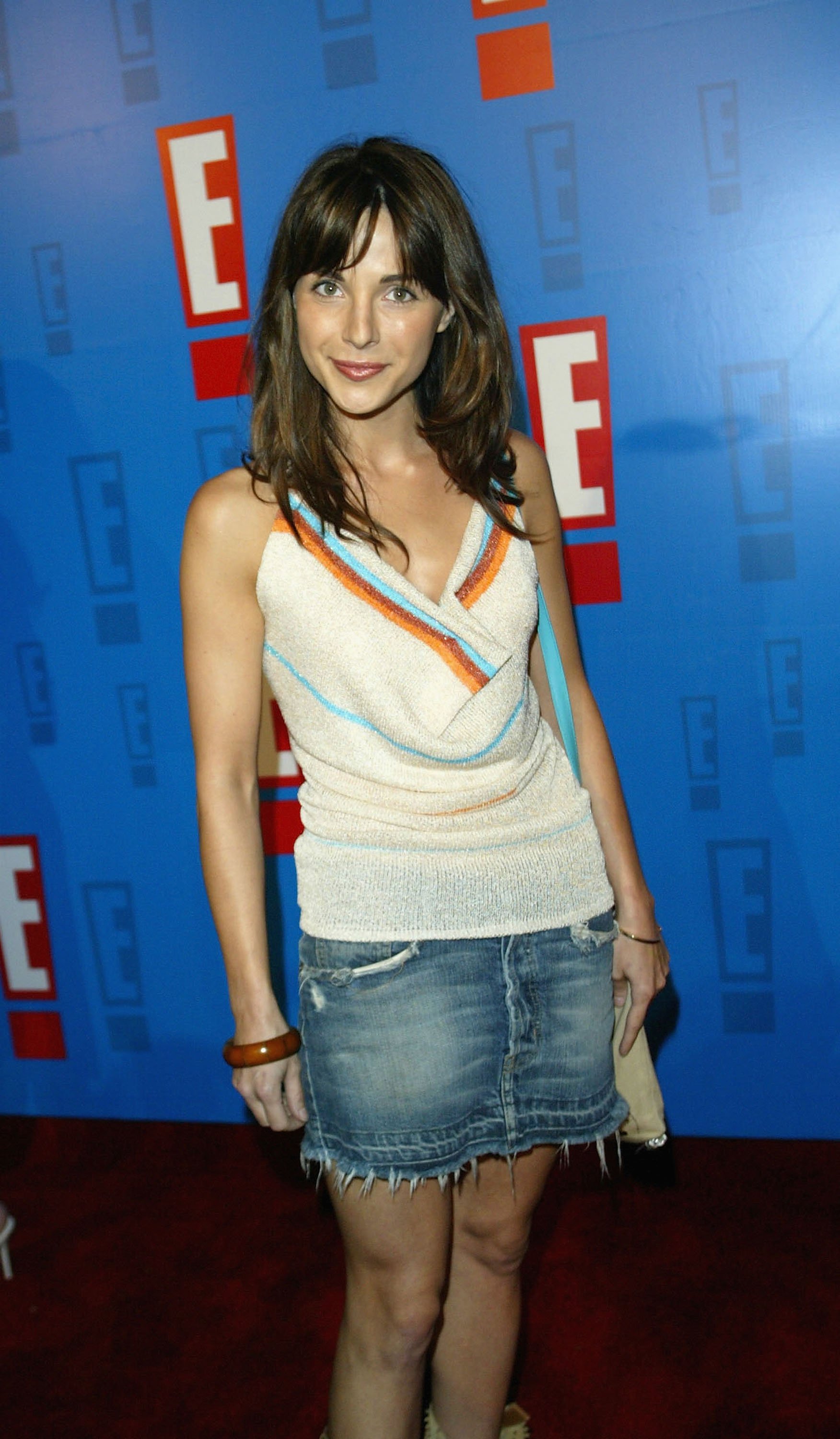 Sheridan did not commit suicide
The report also mentioned a "remote brain injury" caused by a fall, and overall supports Sheridan's family who defended rumors that the actress took her own life. 
Her career was very active
The actress appeared in Hollywood hits like "The Fosters," "CSI," "NCIS," "Legacy," and "The Mentalist." She was once engaged to fellow actor Ron Livingston, but the two broke it off in 2003.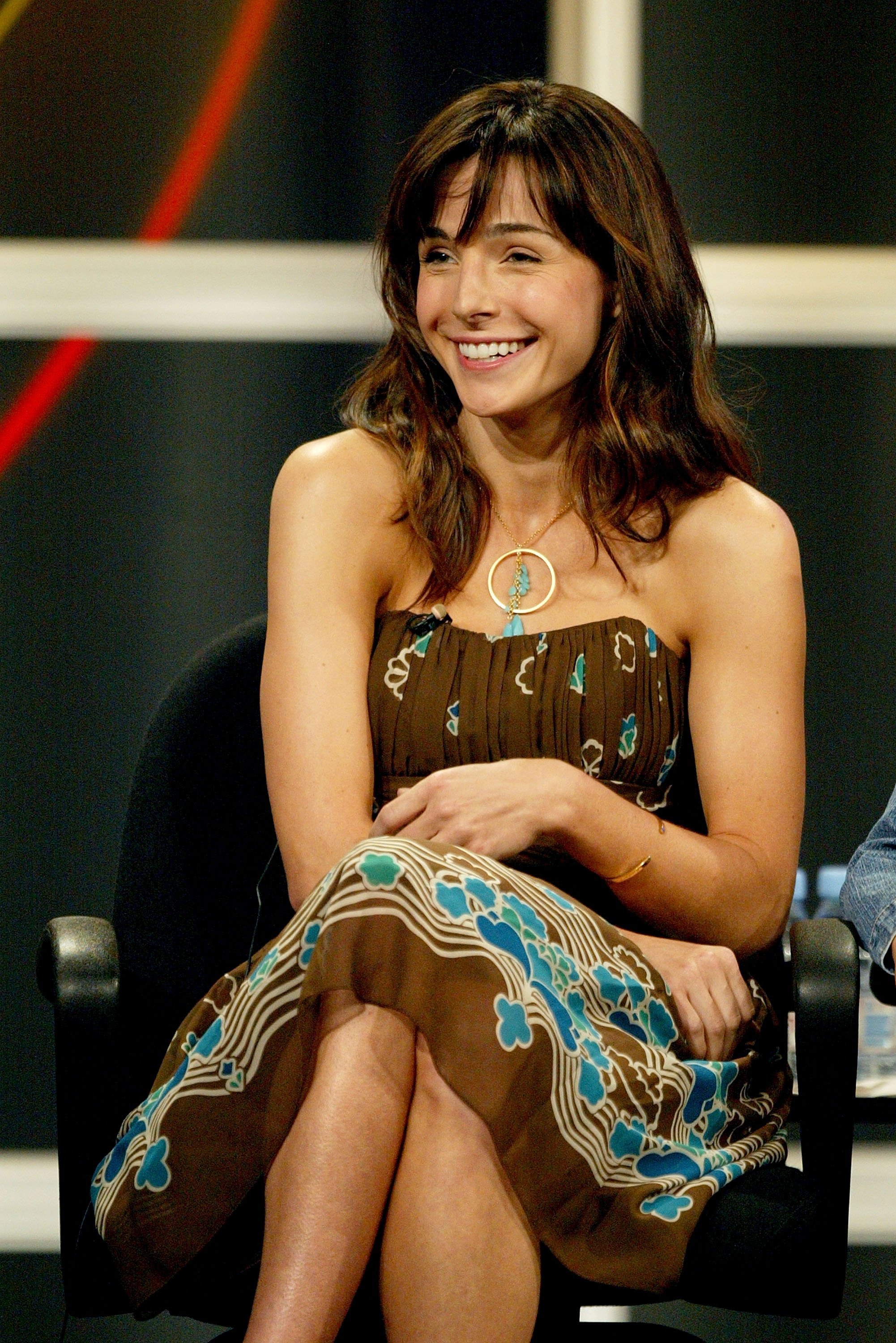 She appeared in a few films as well, her last one being "Strange Nature," a sci-fi thriller about what might happen if humans suffered the same atrocities as nature is today. 
She was remembered by colleagues
The Macon, Georgia native was remembered by family, friends and former co-stars soon after her death. Donna D'Errico from "Only God Can" wrote about her loss in a Facebook post. 
She said: 
"It's so rare to find kind, gentle souls like hers in this industry, this city … even this world. Truly one of the most genuinely sweet and gentle people I've ever come across in my life."
Sheridan's manager Mitch Clem was tasked with announcing the news of the death: 
"We all loved Lisa very much and are devastated by the loss we all feel. She passed away Monday morning, at home, in her apartment in New Orleans. We are waiting for a coroners report on the cause of death. The family has unequivocally confirmed that this is not a suicide. Any suggestion to the contrary is absolutely, 100% unfounded."
Our hearts go out to Sheridan's surviving family, fans, friends, and all those who are still mourning her loss. The actress was only 44 when she died.