Doris Day's Last Birthday Photo Taken about a Month before Her Death Is Revealed
Actress and singer Doris Day passed away this year nearly two months after her 97th birthday. On Monday, Michael Feinstein took to Instagram to reveal that he was one of the few people invited to celebrate her last birthday.
Day celebrated her birthday on April 3 and Feinstein honored her by sharing a unique image of the two of them posing and smiling together for the camera.
Pianist Michael Feinstein, 62, revealed in a recent post that he was invited to celebrate with Doris Day for her birthday. The meeting was also the first time that the two met first face-to-face despite having corresponded for several years.
Legendary actress, singer and animal advocate Doris Day passed away at her Carmel Valley home this week at the age of 97. She was in good health but died following a bout with pneumonia.

Day's legacy will live on through the Doris Day Animal Foundation. pic.twitter.com/n7Hq0tvHe4

— Caitlin Conrad (@CaitlinKSBW) May 13, 2019
The musician shared:
"Her longtime manager drove me to her house, which is a few miles from Carmel-by-the-Sea, and I arrived at a 14-acre paradise that looked like Doris Day should live there."
Speaking about her home, the singer said: "It was idyllic. I was struck by the fact that this was a 97-year-old woman and she was still so connected to the world." In a post on Instagram, the pianist shared a unique photo where he posed with Day.
Remembering the late star, he captioned it: 
"I feel supremely lucky that I got the opportunity to meet Doris earlier this year, when she asked me to sing for her 97th birthday party. There are moments in your life that you cherish and carry with you forever. That afternoon with her was one of those moments."
He added:
"Doris lived a life like few others. Full of highs and lows, but always with love exuding from her heart like few others. God bless you Doris and your legacy which has had a profound impact on me and millions of others. You were a beacon of talent, beauty, grace, and most of all love. – MF"
Speaking about meeting her for the first time at her last birthday party, Feinstein shared that they got along well and were "consumed with two subjects: animals and music." The pianist also shared that the two things were "the two most important things in her life."
He continued: 
"She would say, 'I just love animals' —  and it was so wonderful to see that her fervor for other creatures had not diminished and she was so concerned for the welfare of creatures and the welfare of the planet."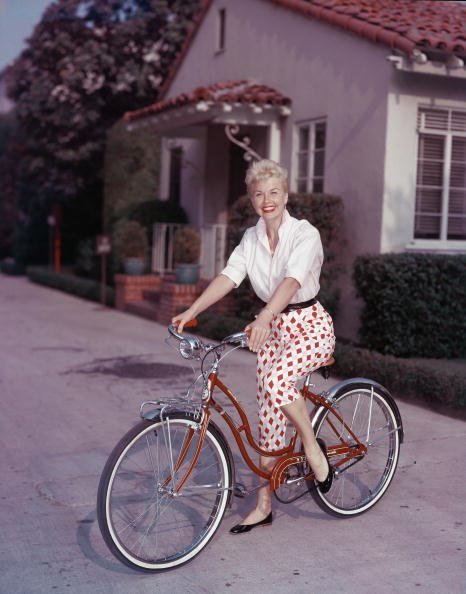 Even though Day had a successful musical career, Feinstein revealed that she was "very humble and modest" about it. He said: "She never talked [about] or listened to her own recordings because she was so tough on herself."
"For decades, she would not listen to her own work because she feared it would not be good enough and then when she did, she was sincerely surprised they were good. She was the one person who did not know what everyone else knew."
Feinstein had the pleasure of singing to Day for her special event. He also sang "My Romance," which Day sang in the 1962 version of the musical "Jumbo."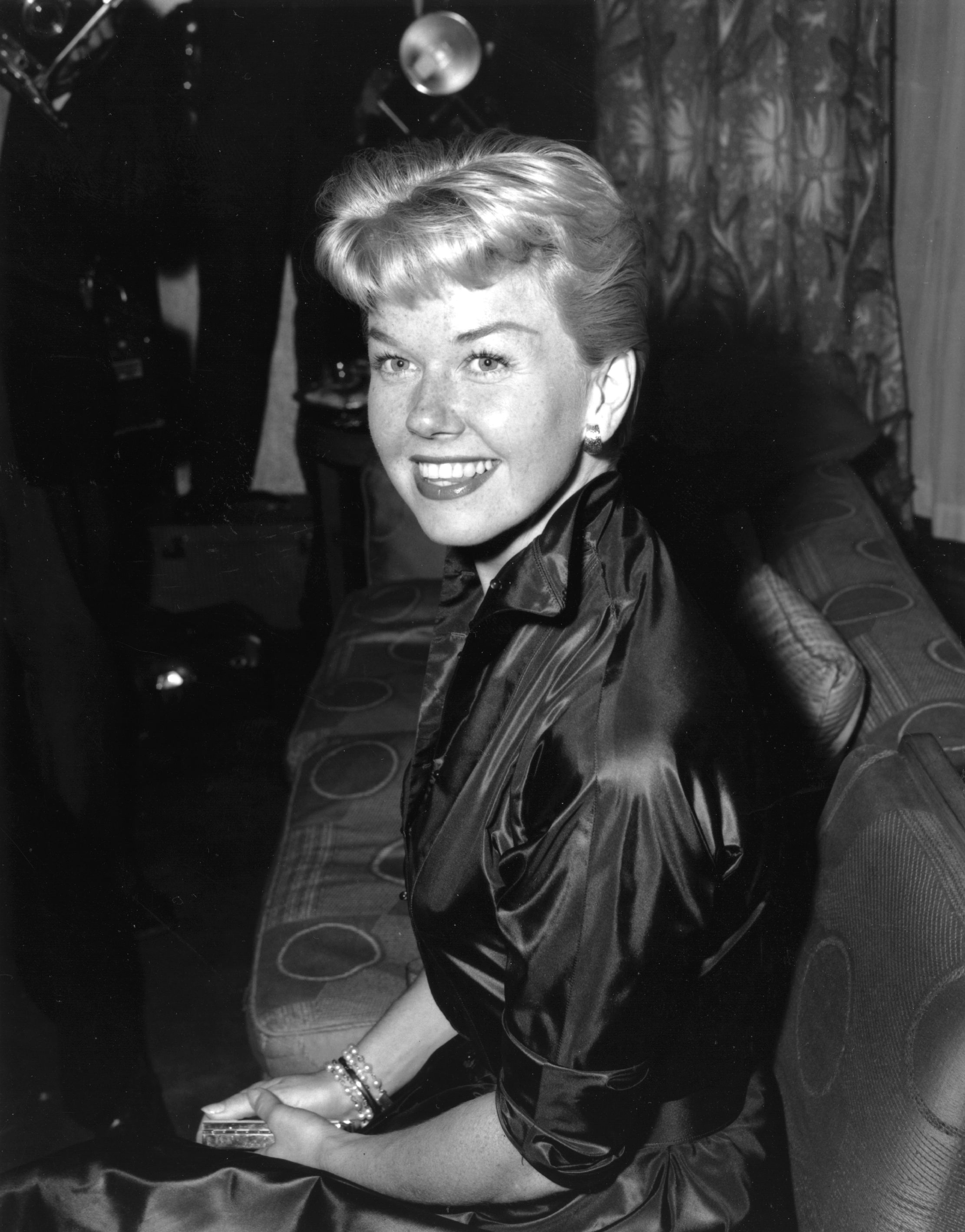 The pianist shared: "She was delighted when I'd sing her songs and she would mouth the words." He continued: "She was happy and content and living her life on her terms and surrounded by her close friends."
Feinstein also sang her version of the 1967 song "Life Is Just a Bowl of Cherries" and many of her other hits. The musician recalled how she would encourage him by "snapping her fingers and nodding and swaying and kept saying, 'more' and 'more.'"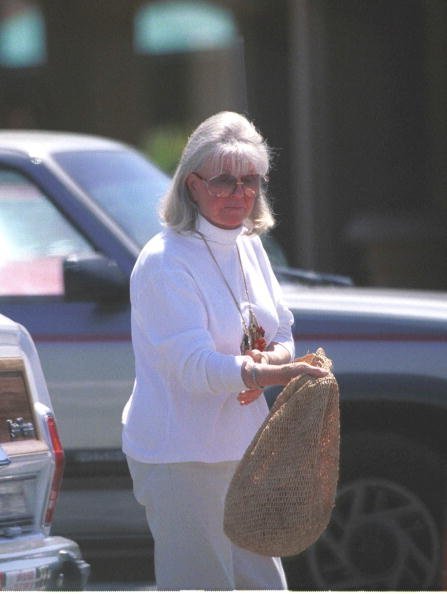 The pianist confessed: 
"It was the most thrilling command performance I've ever given, and I've performed for presidents and royalty, but performing for her was truly thrilling."
In the early hours of Monday morning, Day passed away three years shy of a century. Bob Bashara, her business manager and close friend revealed that she "was fine at her birthday party."
He added: "For her birthday event, she was in good spirits." However, shortly after, Day "developed a cough and it turned into bronchitis and she was briefly hospitalized."
Bashara explained: "When she came home, she began to decline and was given hospice care." He described the moment she died saying, "there were some very close friends and loved ones who were with her."
The star wasn't alone as "She was surrounded by a few loved ones" and he shared that she "died peacefully." The manager revealed that "She lived by her most famous song, 'Que Sera, Sera.' That was her belief. Whatever will be, will be, and there is a purpose for everything that happens, and you need to get on with her life."
Bashara described her as someone who "always looked forward and looked for the good in whatever happened." For her 92nd birthday, the annual Doris Day Animal Foundation benefit was held in her honor on April 4, 2014.
Day wasn't expected to attend but at the last minute, she decided to make a surprise entrance. She came through wearing her trademark pageboy hairstyle and a white turtleneck.
She arrived at Carmel's Quail Lodge and stunned guests who cheered while others cried. Day, however, never attended the annual event hosted by the animal foundation for her last birthday.
According to Day's representative, the legendary star passed away at 1:00 a.m. on Monday at her home in California.