Tom Cruise and Nicole Kidman's Daughter Isabella Seen on a Rare Outing with Her Husband
Isabella Jane Cruise, the 26-year-old adopted daughter of Tom Cruise and Nikole Kidman, proved to be in love with her husband of four years in a recent outing.
The couple was spotted walking back home holding each other's hands while carrying bags with groceries from the supermarket giant M&S in London, England.
Isabella has insisted that she is often in contact with both of her parents.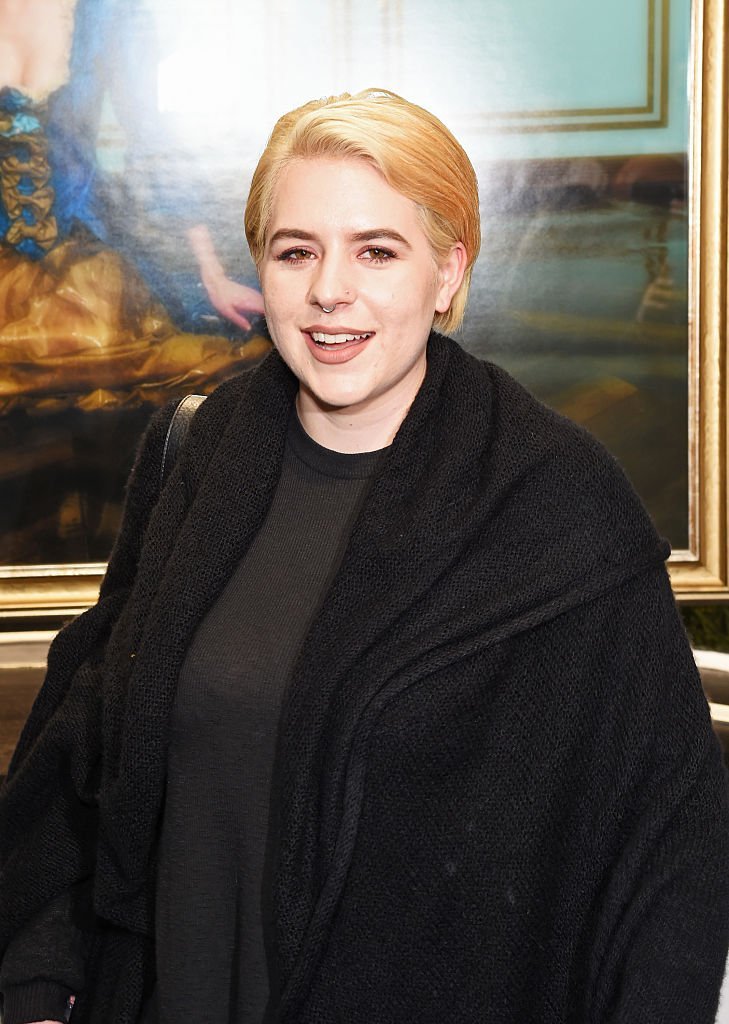 THE OUTING
Isabella, who is a well-known member of the Church of Scientology, wore black shoes, denim dungarees, a grey shirt, and a leather jacket. She gave her outfit the final chic touch with black sunglasses.
Her husband, Max Parker, opted for black sneakers, dark blue jeans, a white shirt, a camouflage jacket, tinted shades, and an olive-green beanie hat. In the photos, the couple looked very in love as they chatted away happily while smiling at each other.
THE CONTROVERSIAL CEREMONY
In 2015, Isabella surprised the world after she married Max in a Scientology wedding. Apart from the fact that they tied the knot in a secret ceremony at the Dorchester Hotel in London, the most shocking aspect of it is that neither Nicole nor Tom were invited.
Initially, the excuse given to such absences was that the actors' schedules were too busy to attend the wedding. However, it was later reported that Nicole was in London in September, when the ceremony took place.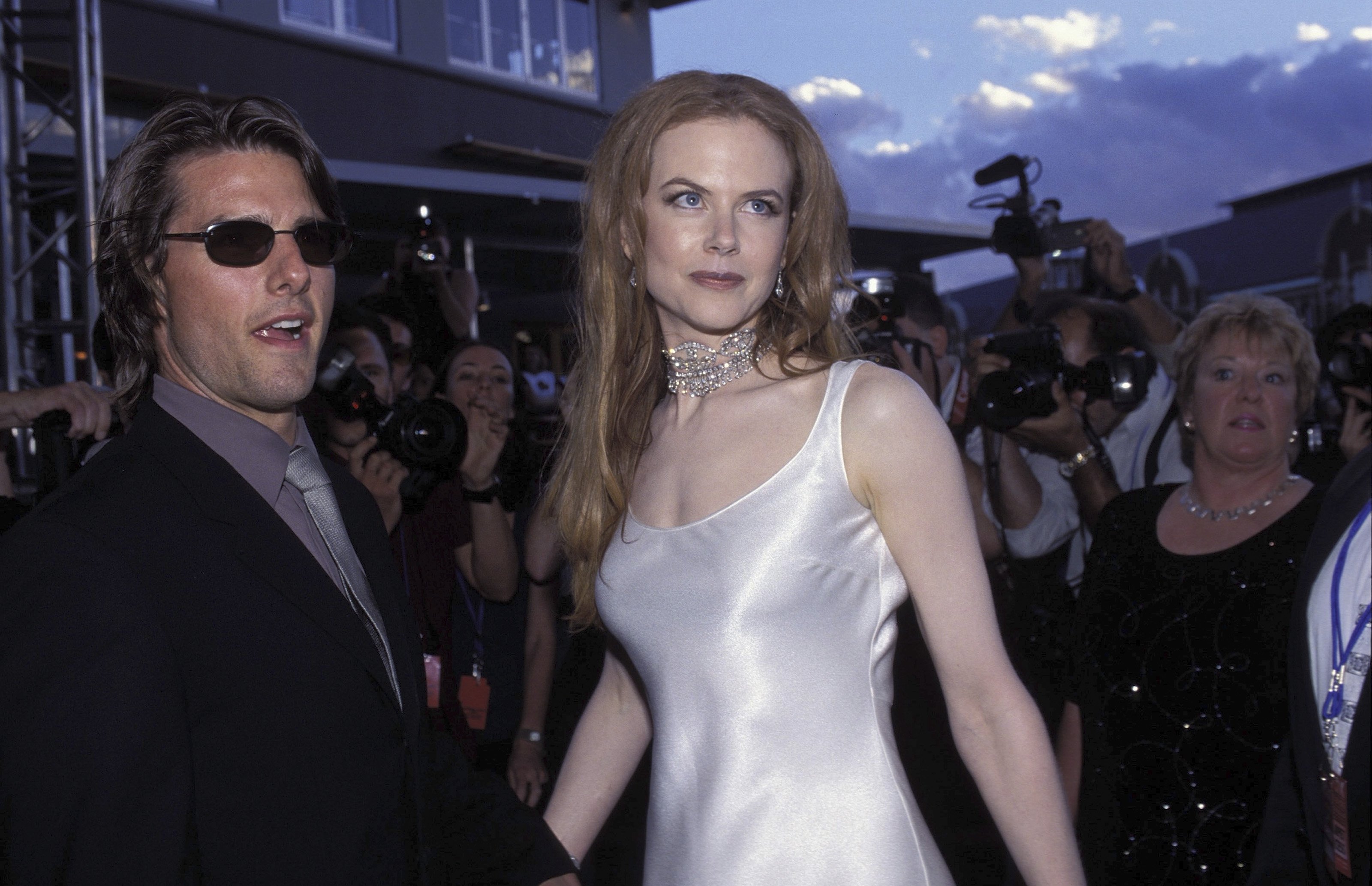 For years, people thought that Isabella's relationship with Nicole is tense as the latter was labeled as a "suppressive person" by Scientology high-rank members as she refused to join them when she was in a relationship with Tom.
Nevertheless, Isabella has insisted that she is often in contact with both of her parents and added that "anyone who says otherwise" is lying.
In light of a new letter from Isabella Cruise, Scientology author @TonyOrtega94 is speaking out on the next generation of church members. #TMS7 pic.twitter.com/SCJxeBiWJP

— The Morning Show (@morningshowon7) March 26, 2019
ISABELLA IS A PROUD MEMBER OF SCIENTOLOGY
While several people consider that Scientology is a negative cult-like philosophy or religion, Isabella recently shared a letter with some church members admitting that it was "exactly" what she needed.
Specifically, she was talking about her training as an auditor in the church, which is supposed to "help other members through intense self-examination sessions with the help of an electronic device called the E-meter," reported People.
Tom Cruise is thanked by his daughter Isabella in a bizarre new Scientology promo that features her rambling "success story" https://t.co/KjMBNEyDrT #Scientology #TomCruise #ScientologyTheAftermath pic.twitter.com/I0QkekmBmd

— Tony Ortega (@TonyOrtega94) March 24, 2019
After thanking her father and aunt (Tom's sister) Cass Mapother, Isabella wrote:
"I would have drowned in my own problems if you hadn't been there to sup [sic] me or get me through the preliminaries. It took a whole family and an org to get me here."
To do the training that Isabella discussed in the letter, obtained and released by Scientology expert Tony Ortega, members would have to pay somewhere between $19,590 and $32,660.