This 'Soap' Actor Had an Amazing Voice and Was a Trained Opera Singer
Guillaume was popularly known for his role as Benson, a black butler for the Tates (a white family on the TV show "Soap") which aired in the 80s. Most people, however, had no clue he was a trained singer who was good at his craft!
Benson left the Tates for the governor's mansion in the spin-off of the show where he was head of household affairs for Gov. Eugene Gatling. He was later promoted to the budget director then Lieutenant governor and would eventually contend the governor's seat with Gov. Gatling.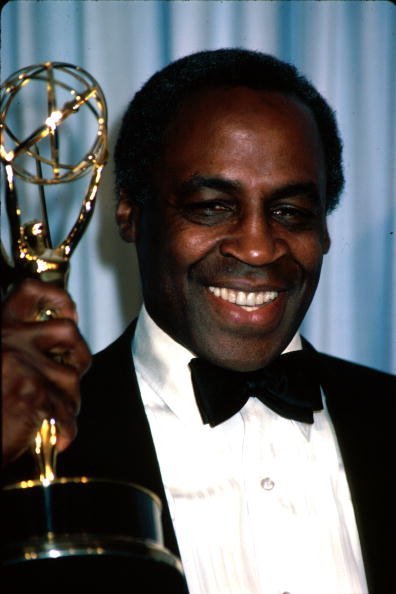 Robert played the role for seven years (1979-1986). He has two Emmys, a Grammy award, a Golden Mask award and four N.A.A.C.P image awards to his name.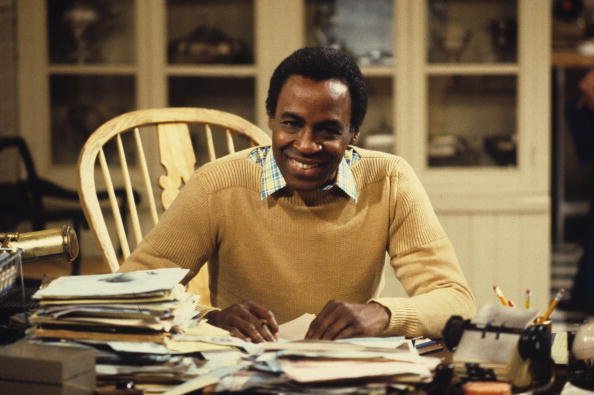 Guillaume grew up poor and worked odd jobs from a streetcar driver to a postal worker, with little hope of being an actor. 
"The difficulties I faced helped inspire the character that made me famous." — Robert.
Guillaume also had a comedy show in 1989 named "The Robert Guillaume Show" where he played the role of a psychologist who was romantically involved with a white woman. The show was canceled after only 12 episodes. 
He appeared in other movies such as "Sport's Night" (1998-2000), "Lean on me" (1989), "Big Fish," "All in the Family," and "The Fresh Prince of Bel-Air." He was also featured as the voice of baboon Rafiki in "The lion king."
Guillaume, however, kept in touch with the rest of the "Benson and Soap cast" including Robert Manda, Katherine Helmond, and Jay Johnson. Aside being an excellent actor, Robert Guillaume was a great opera singer whose professional debut was at "Cleveland's Karamu Theatre."
He later became one of their best opera performers. He has an exquisite singing voice too. He died in 2017 at age 89. Rip Robert!