St Joseph: Here's Why Some People Bury One of These Statues in the Yard When Trying to Sell Their House
Moving into a new house while your old one is still on the market can take a very bad turn. What if the old one doesn't get any offers? You'll get stuck with 2 mortgages and there's no turning back. Fortunately, St. Joseph will come to the homeowner's rescue. 
People will try anything to get their house off the market, from multiple advertisements to real estate agencies, and from sometime between the 1970s to 1990s, divine intervention is also on the list. St. Joseph, the father to even the big man Jesus, was a carpenter by trade but now is the patron saint and by extension, is the patron saint of homes and real estate.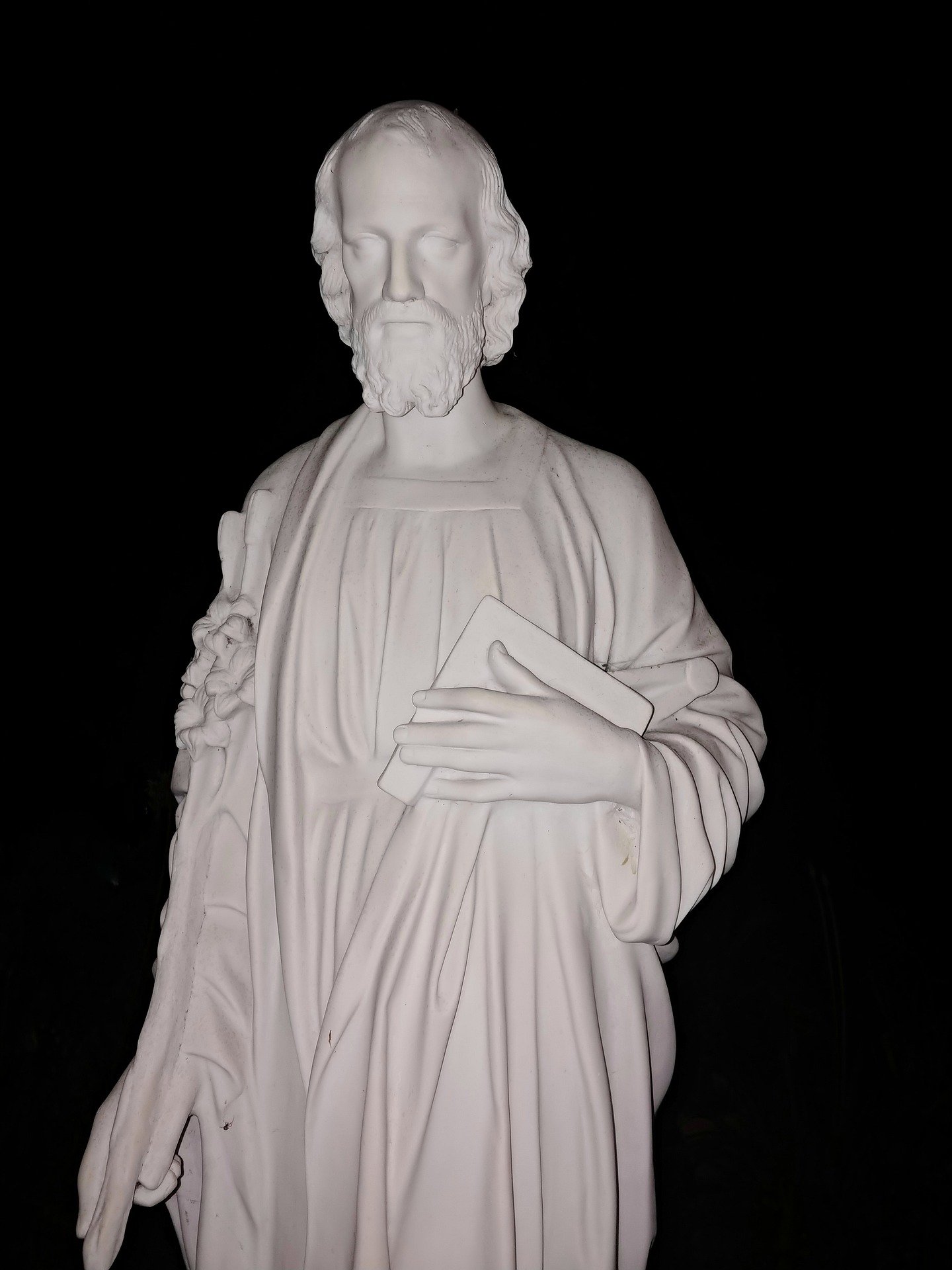 According to tradition, a homeowner desperate to sell their property can appeal to St. Joseph by burying his statue in their yard and praying to him. Of course, as traditions go, the ritual goes differently depending on who you ask. 
Some say the statue has to be buried in the corner of the yard, the flower bed, or upside down facing the front door. The saint must have a very busy schedule as attending even to condos if you leave him in a flowerpot by the front door.
A couple said that they had made an offer to a property after mere weeks of it going on the market and they discovered the saint's statue buried in the yard. Coincidence?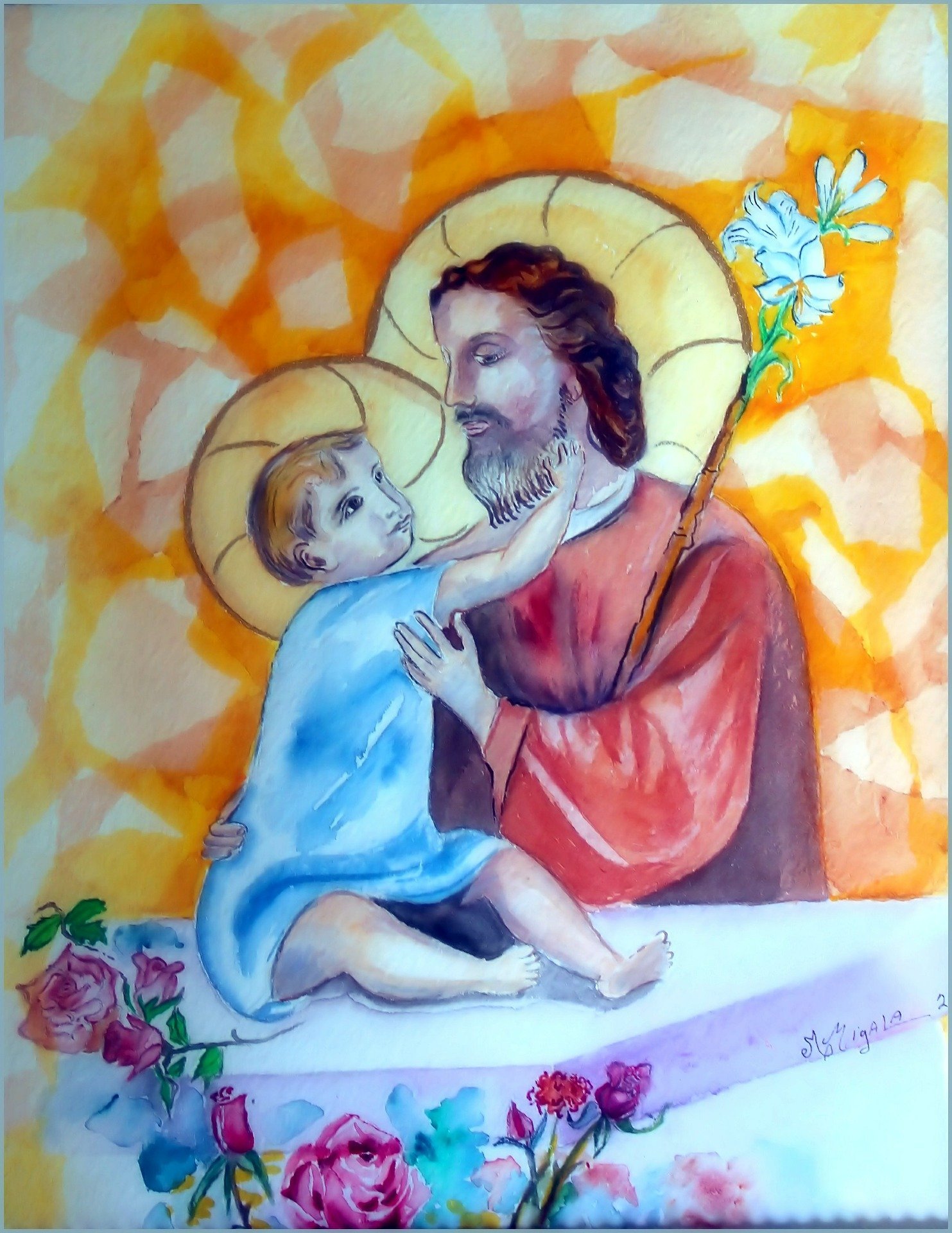 There are a lot of speculations on how the tradition started but no matter where you go, a desperate homeowner is always in the equation. Legend has it that the tradition originated in the United States between the 1970s to 1990s. 
Although the prowess of St. Joseph or his brokerage skills are hard to prove, the tradition has landed the saint and his miracles on Snopes and multiple anecdotes rampaging the internet.
If you're not someone who believes in such traditions, maybe a good read will change your mind. In a book titled Saint Joseph, My Real Estate Agent, Stephen Binz mentioned a man who threw out the statue of St. Joseph because the saint didn't have his back. However, he later read on the newspaper that the local dump was being sold.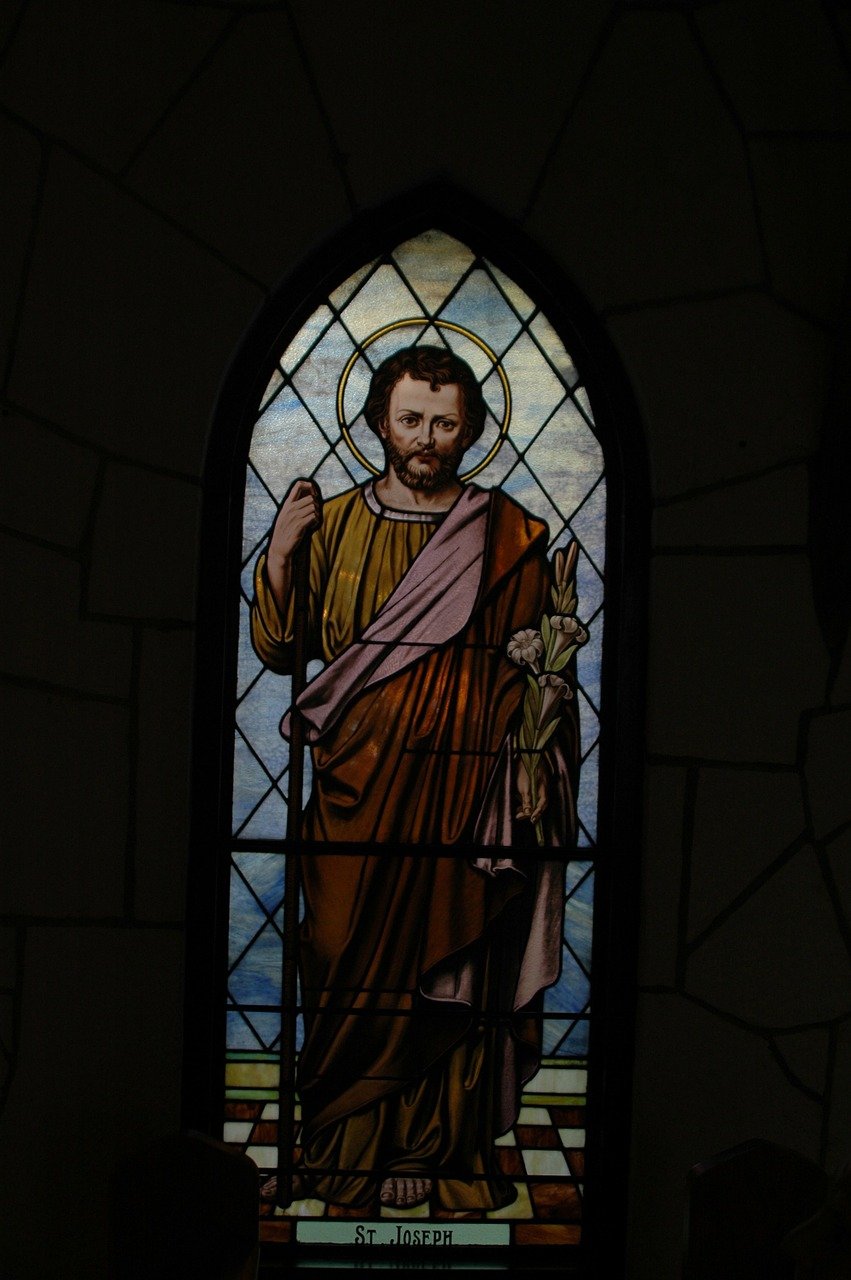 So, from selling houses to being the indirect father to Jesus Christ, St. Joseph will be your savior, just make sure you don't lose patience and throw him out.