Late Tim Conway Was 'Pure Comedy,' According to Judd Apatow's Tribute
Tim Conway, one of the great names in comedy, has recently passed away at the age of 85 and Judd Apatow, the writer of "Knocked Up," was one of many celebrities who paid tribute to the star.
Conway drew his last breath on Tuesday, May 14, 2019, due to water on the brain. Before dying, the comedian suffered complications from an accumulation of cerebrospinal fluid in the brain, which caused the ventricles to enlarge.
According to Apatow, Conway was "riotously funny" and the impersonation of "pure comedy." Through a post on his official Twitter account, Apatow recalled how much joy the comedian brought to his family when he was a child.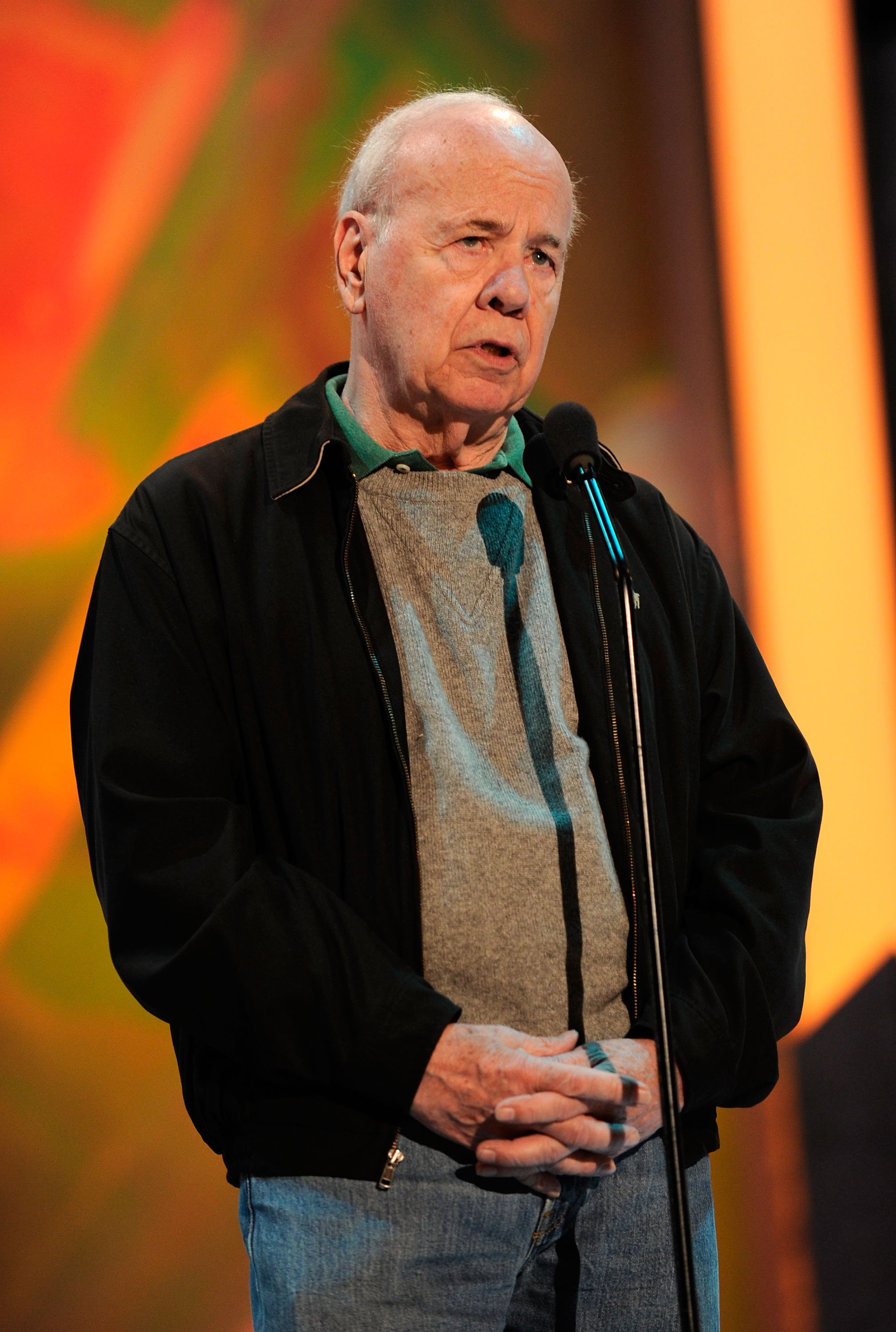 CONWAY'S CHARM AND KINDNESS
He also said:
"I finally got to see him work when he guest starred on "The Larry Sanders" show and he was all I dreamed he would be. As kind as he was funny. He will be missed."
It is a fact that Conway will forever be remembered for his amazing aptitude for comedy, which was most witnessed on the famous "The Carol Burnett Show," where he played several roles.
REWARDED FOR HIS TALENT
His performances were so incredible that he managed to win four Emmy Awards for his work on the CBS sketch show, making not only the audience laugh but also the rest of the cast.
Later on, the late 85-year-old would also win two more Emmys for guest starring in the shows "30 Rock" and "Coach," the last awards that he would ever receive.
Conway was "riotously funny" and the impersonation of "pure comedy"
Upon learning of his death, Carol Burnett reportedly described Conway as "one in a million, not only as a brilliant comedian but as a loving human being."
HIS BATTLE WITH DEMENTIA
But while he lived a long and fulfilling life, his last months were not the best. According to his daughter, Kelly, the star suffered from dementia and was no longer able to "make his own health care decisions."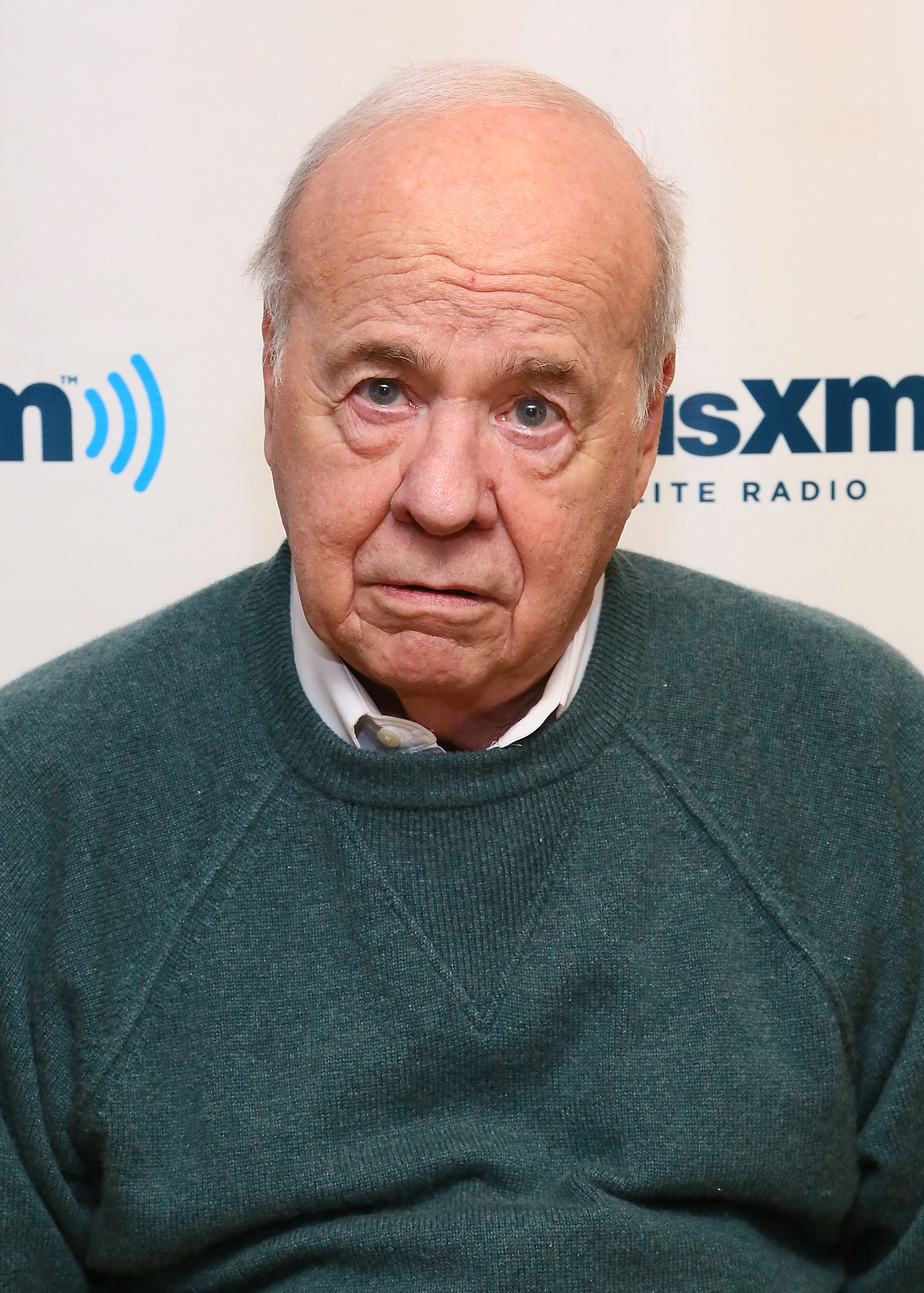 This led Kelly and Conway's wife, Charlene, to face each other in court for conservatorship, which was ultimately granted to the latter, much to Kelly's disappointment.