Prince William and Kate Middleton Finally Meet Baby Archie
Prince William and Kate Middleton have finally met the new member of the Royal Family, Prince Harry and Meghan Markle's son Archie, who was born a week ago.
On Tuesday, May 14, 2019, the Duke and Duchess of Cambridge paid a visit to the new parents at their Frogmore Cottage home but they didn't bring their children with them.
It has been reported that earlier that day, Kate Middleton had the opportunity to visit a secret World War II spy base while Harry met some children in Oxford.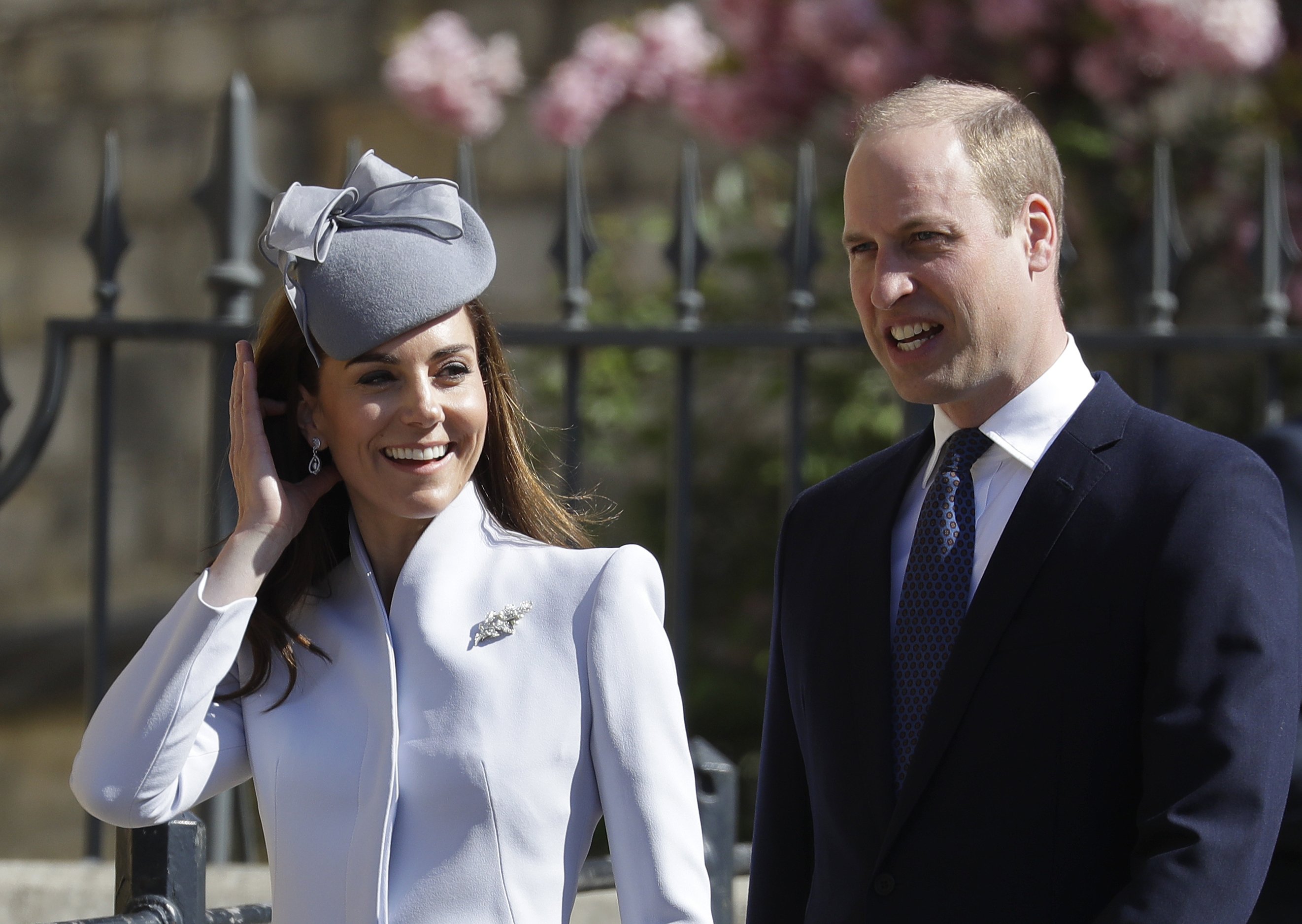 PROUD UNCLE AND AUNT
Prior to meeting the new royal baby, whose full name is Archie Harrison Mountbatten-Windsor, William and Kate jokingly welcomed Harry and Meghan to the "sleep deprivation society."
Prince Charles and Camilla Parker-Bowles are also expected to meet Archie in the next few days
THE LIGHT OF QUEEN ELIZABETH'S EYES
But the Cambridges weren't the only royals to have had to the pleasure of meeting the seventh-in-line to the throne. Queen Elizabeth and Prince Philip also had the chance to see the baby quite recently.
At the time of, Doria Ragland, Meghan's mother, was also present and the moment was immortalized with a historic royal photo where the Queen can be seen sweetly staring at Archie.
According to Tessy Ojo, the chief executive of the Diana Award, a charity created in memory of Princess Diana:
"Like Harry and Meghan's wedding, [baby Archie] changes the landscape in terms of bringing visibility around race and inclusion."
Prince Charles and Camilla Parker-Bowles, who were recently in Germany to meet with Chancellor Angela Merkel and President Frank-Walter Steinmeier, are also expected to meet Archie in the next few days.
MEGHAN'S FIRST MOTHER'S DAY
The Duke and Duchess of Sussex have been enjoying their first week as parents and Meghan even managed to bring her son into the world in time to celebrate Mother's Day.
The couple commemorated the date by sharing a photo of Archie's feet as he was being cradled by Meghan with forget-me-nots, Diana's favorite flowers, serving as the background.