Prince Harry Admits He 'Can't Imagine Life' without Archie during a Visit to a Children's Hospital
Prince Harry already "can't imagine life" without his newborn son after just a week of being a first-time dad. 
Prince Harry and Meghan Markle welcomed their bundle of joy just over a week ago and, like any other couple, their life has changed dramatically. 
Harry shared his sentiments about son Archie Harrison Mountbatten-Windsor during a visit to the Oxford Children's Hospital on Wednesday. Photos of the newborn are found below. 
The Duke of Sussex was as excited as ever to discuss Archie with fellow parent Amy Scullard, according to a report from Harpers Bazaar.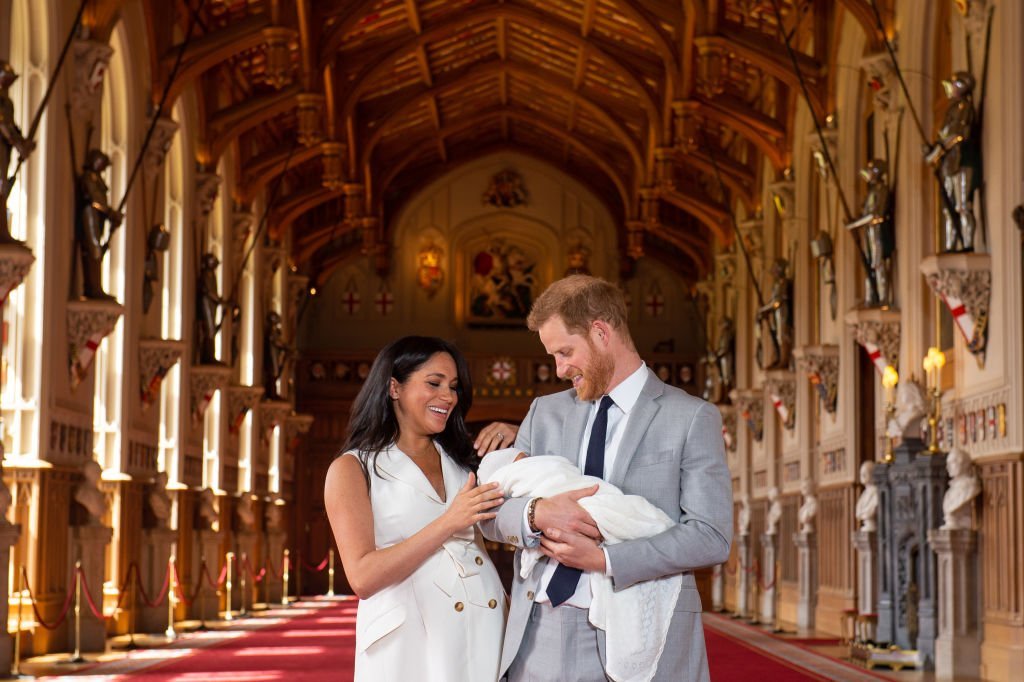 Sharing part of her conversation with the Prince, Scullard said: 
"He said he's getting used to the baby and how Archie has fitted into family life. He said he just feels part of the family and he can't imagine life without his son."
According to Daily Mail's Rebecca English and Royan Nikkah, the 34-year-old did admit that his newborn was keeping him up at nights, including the night before the event. 
Harry received lots of gifts for his baby boy as he spoke to young patients in addition to the parents. One young boy named Jay gave the prince a balloon animal for baby Archie.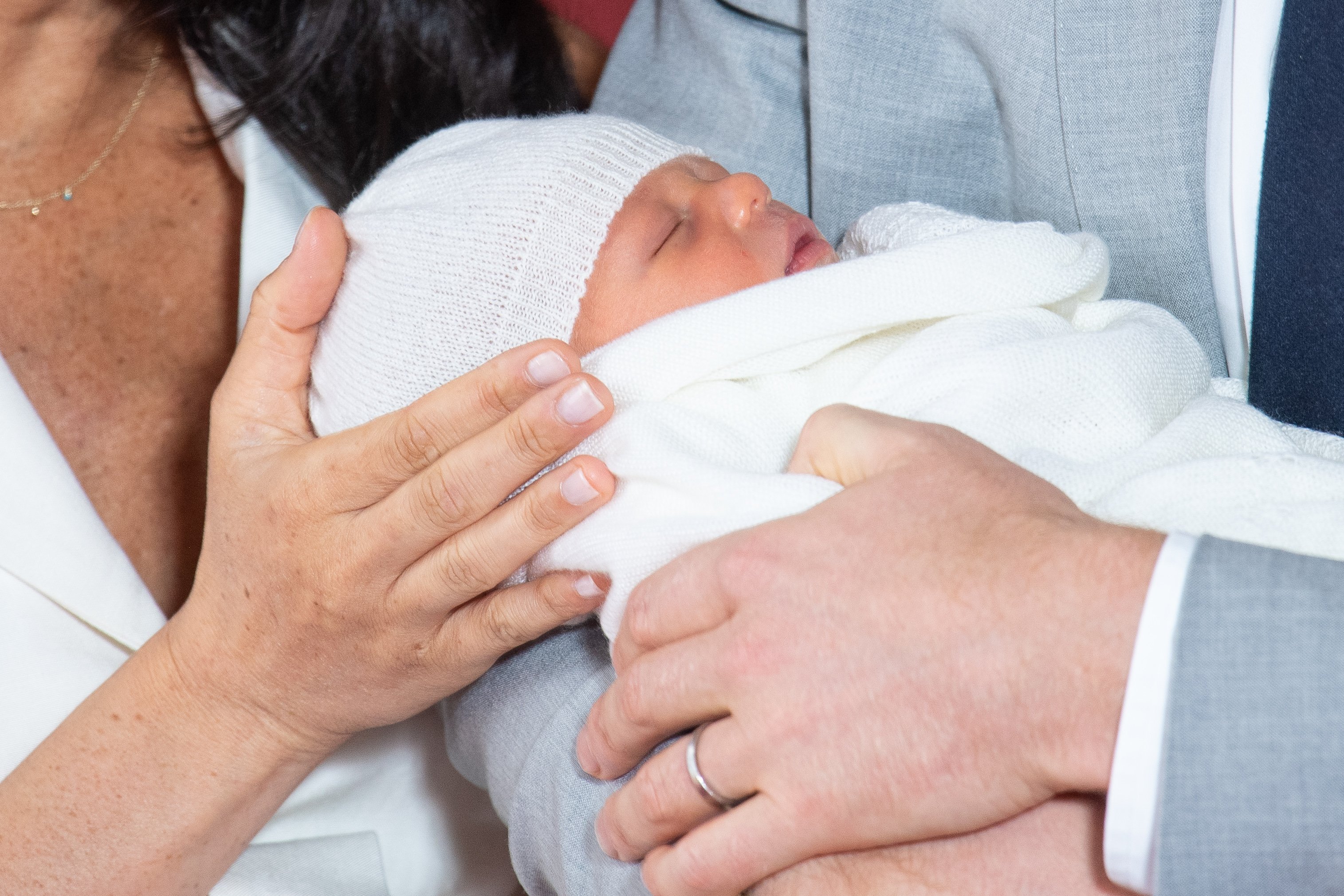 Going into fun dad mode, Harry joked around with the kid, and, after asking him if he was sure he didn't want to keep the toy, assured Jay that he would give it to Archie, who he said would "probably pop it because that's what kids do." 
Coming from the hospital, the prince went on to visit the OXSRAD Disability Sports and Leisure Centre, an institution known for the time his mother Princess Diana opened it back in 1989.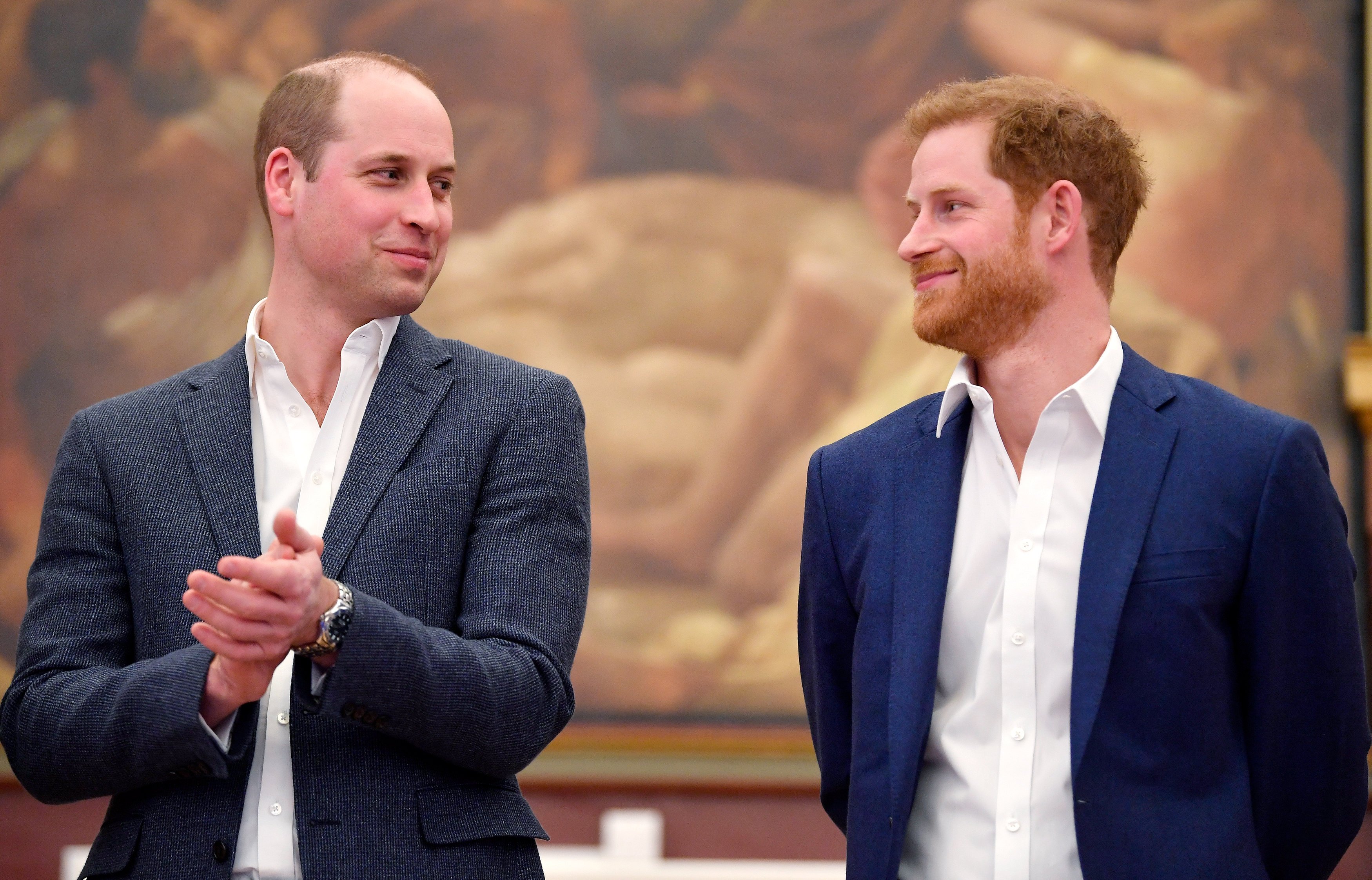 Harry's brother Prince William is also excited about his first nephew, and some royal watches see it as a way for the two to strengthen their bond. 
Since Harry and Markle decided to split their household from William and Middleton, the public has been keenly interested in the men's relationship because they had been living together for so long before getting married and starting their own families.
'I'll make sure I give this to my little boy, he's called Archie, and he'll probably pop it because that's what kids do.'

Prince Harry was presented with a balloon toy as he visited youngsters at Oxford Children's hospital https://t.co/nnkM6MAazG pic.twitter.com/Z5pCq8hQIZ

— ITV News (@itvnews) May 14, 2019
Harry and William still seem to be quite close, but one People Magazine source claimed that the new addition will connect them even more. "William and Harry will want their children to know their cousins and do things together so they will work harder at their relationship," the source predicted. 
In the meantime, Prince William and Kate Middleton reacted to baby Archie's birth the day after his arrival. At an event in Greenwich, London, William said the two were "absolutely thrilled" to welcome the new member of the royal family. 
Showing his comedic side, the duke joked: 
"I'm very pleased to welcome my own brother to the sleep deprivation society that is parenting."
Middleton also gave her input on the big news, calling it "a special time." She noted that two of her own children, Louis and Charlotte, had just had their birthdays. 
Archie arrived at 5:26 a.m. on Monday, May 6. He weighed 7lb 3oz. The newest addition is seventh in line for the throne and we can't wait to see a few more glimpses of the tot.