Obese Transgender Man Admitted to Hospital with Severe Belly Pains Delivers a Stillborn Baby, According to Mail Online
In what experts referred to as an example of how the health care system fails transgender individuals, a transgender man's baby died because his medical problems were deemed non-urgent.
When the 32-year-old obese man arrived at the A&E as per MailOnline, he told the nurse that he had transitioned as his medical records quite rightly listed him as male.
The man used to take the male hormone testosterone, but due to insurance problems, he could not afford it anymore, nor his high blood pressure medication.
He hadn't had a period in years, but also told the nurse that a home pregnancy test was positive, adding that he had wet himself - a possible symptom of labor and ruptured membranes.
Hospitalized with severe abdominal pain, the nurse ordered a pregnancy test and decided his condition non-urgent.
Hours later, an ultrasound confirmed what the man had said, but he wasn't just pregnant, he was in labor, and the umbilical cord had gone into the birth canal.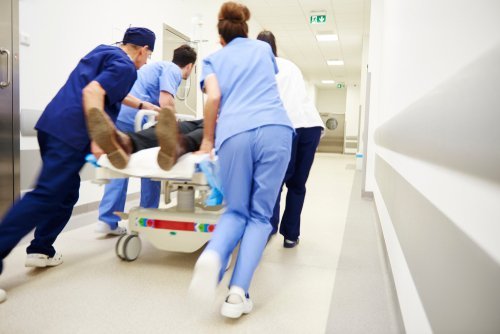 The severity of the situation called for an emergency c-section, but in the operating room, doctors felt no heartbeat, moments later the man delivered a stillbirth.
The tragic case got described in the New England Journal of Medicine on Wednesday, and according to experts, it could all have been avoided had his case been taken seriously.
"He was rightly classified as a man' in the medical records and appeared masculine. But that classification threw us off from considering his actual medical needs," the lead author, Dr. Daphna Stroumsa of the University of Michigan, Ann Arbor said.
According to Dr. Stroumsa, the case points to a more significant issue as she added, "The point is not what's happened to this particular individual, but this is an example of what happens to transgender people interacting with the health care system."
The identity of the man didn't get revealed, and Dr. Stroumsa wouldn't reveal when or where the case occurred.
A hormone specialist at NYU Langone Medical Center, Dr. Tamara Wexler referred to the incident as "very upsetting" and that "medical training should include exposure to transgender patients."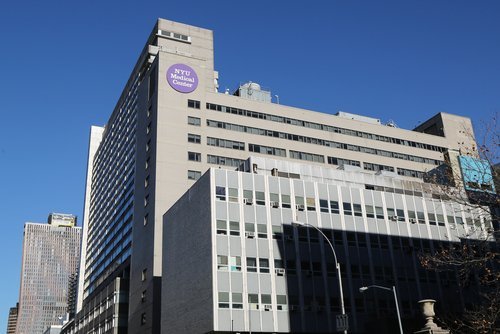 But transgender health specialist and psychologist at the University of Minnesota, Nic Rider doesn't think training alone is enough and added, "There are implicit biases that need to be addressed. Health records may use male/female templates for gender, but 'it doesn't mean that we just throw out critical thinking or think about how humans are diverse."
The man may remain unidentified, but he and other transgender people like him are changing the way people view gender and pregnancy.
In today's world, many people share their lives on social media, everyday trans people help give insight to trans lifestyles online. With trans and cisgendered people documenting their lives just the same, one soon comes to realize that although different, it's just as mundane and loving as anyone else's.
An example of a proud transgender couple that shared their pregnancy online is Trystan Reese and his partner, Biff Chaplow. 
Trystan carried their biological child and confirmed that being trans doesn't mean the same thing to everyone. He doesn't want his body to be different from what it is and embraces his ability to carry a child.
While the case of the unnamed man shone a light on transgenders and the healthcare system, and athletics competition earlier this year shone a light on transgenders in sport.
After a young transgender woman dominated on the track during the Connecticut Women's Track and Field competition, people started to debate whether transgender individuals should be allowed to compete with women.