LL Cool J Discovered the Grandma He Loved and Respected Was Not Related to Him Biologically
LL Cool J discovered a huge family secret when he decided to take part in an episode of PBS's "Finding Your Roots." It turns out, the grandparents who raised him and whom he loved and respected so much, were not his biological family.
In a 2016 episode of "Finding Your Roots," Grammy-Award winner LL Cool J—real name James Todd Smith—discovered that his maternal grandparents didn't share his same blood. The news was also a significant discovery for his mother, Ondrea Griffith.
LL Cool J's shocking discovery
As Henry Louis Gates Jr., the show's host, traced LL's ancestors back to the pre-emancipation era, a DNA test on his mother brought back a match with a woman whose last name didn't appear on the family tree.
The woman was her cousin, which meant that one of Ondrea's parents were not biologically related to her.
After more tests and an extense investigation, Gates discovered that Eugene Griffith and Ellen Hightower—the couple that raised LL Cool J and taught him right from wrong—were not actually his mother's biological parents.
Records showed that Ondrea was born Andra Jolly in 1946, but her birth certificate was registered in 1947 as Ondrea Griffith. Her birth parents were identified as Ethel Mae Jolly and Nathaniel Christy Lewis, and the fact that her name was changed meant Eugene and Ellen legally adopted her.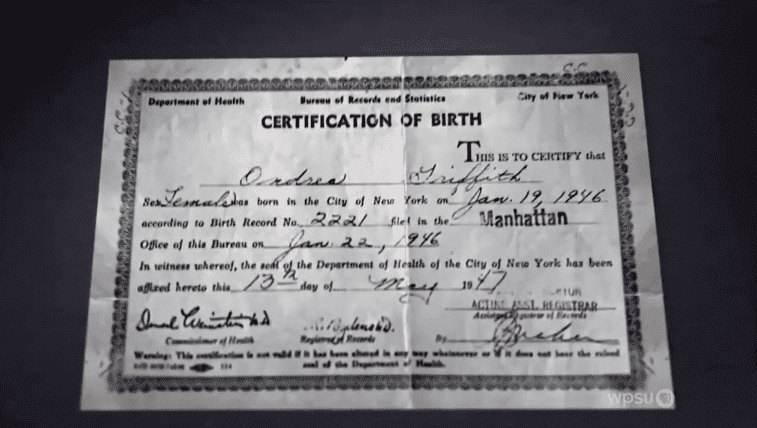 The actor's view on his family remained the same
The discovery, which Gates revealed to LL without cameras around first, didn't change the rapper's view on his family. He said of Ellen Hightower, to whom he dedicated his song "Big Mama" in 2002:
"I mean it's sad, but at the same time, it's… she was my grandmother. Biologically she wasn't, but spiritually she absolutely will always be."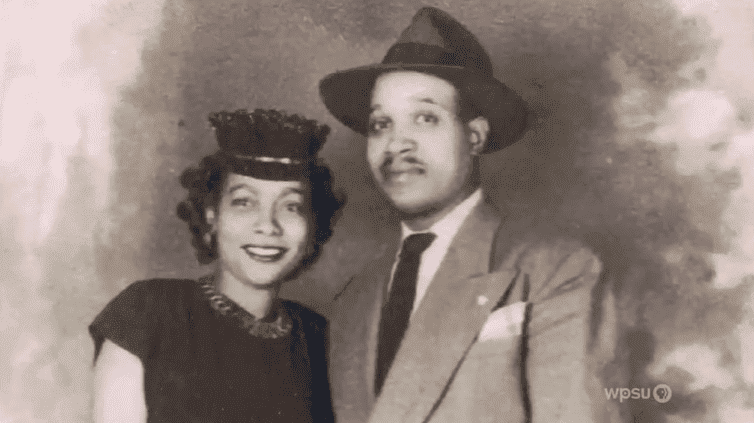 "I can understand why they didn't tell her," the "NCIS" actor said of his grandparents keeping the information from his mother. "They didn't want her to feel like she didn't belong."
And added:
"This doesn't change how I feel about the people that raised me. I respect you, Eugene Griffith. I respect Ellen Hightower Griffith. They did so well for us. I have more love and respect for them than I ever did."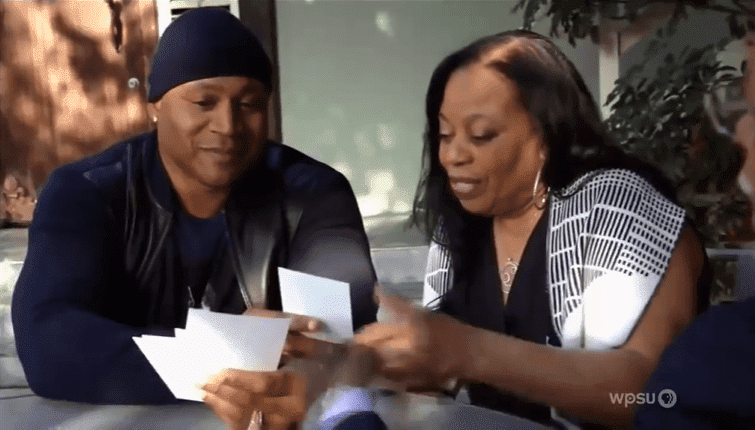 His mother also appeared on the show
LL's mother, who also appeared in the episode and got to see some pictures of her biological father, said that she understands that her parents "had their reasons" for not telling her about the adoption. she stated:
"Finding out when I'm my age now I can understand it, I can put everything in perspective."
In the end, LL and Ondrea got the chance to meet with the side of their family that didn't even know existed until then.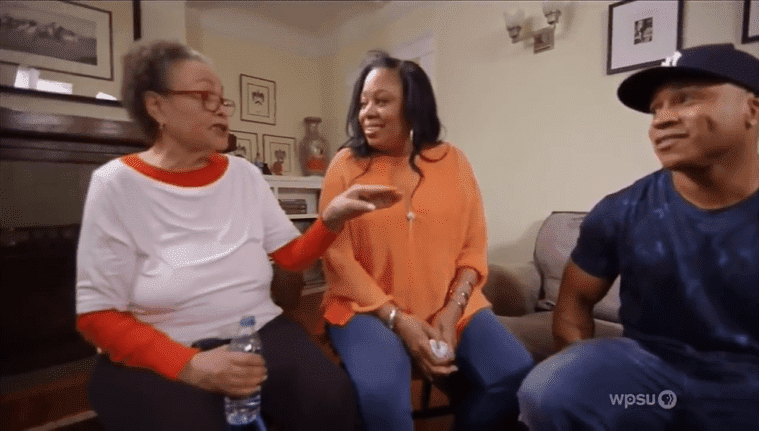 Ondrea got to meet her half-sister, and they also discovered that LL's biological great-uncle was a hall of fame boxer John Henry Lewis.
On top of that, LL had the pleasure of learning that his maternal side of the family were free black people in the 19th century, which was a massive accomplishment for African Americans at the time.